Games
Manga/Film
Fans are surprised to see an illustration of a waifu anime girl found in the ruins
Recently, a series of photos taken at 6A, Lobanovsky Avenue in Kiev, Ukraine went viral on comment boards in Japan. According to information written by the Ukrainian State Emergency Service on Telegram "A missile hit the multi-storey apartment complex (17-18 floors). No casualties were reported at the time and evacuations are ongoing."
It is known that the Twitter user "Southwood" (@Southwood_) began to share many verified photos of this scene on his personal social networks, and they immediately went viral, attracting the attention of many people.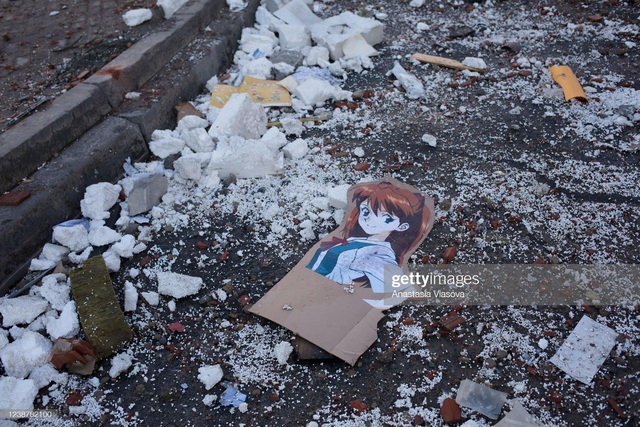 In particular, an image has shown the rest of the image of the girl Asuka Langley – one of the main characters of the Neon Genesis Evangelion series. This image makes many anime fans feel very excited. Some people think the photo above belongs to a fan of Asuka Langley.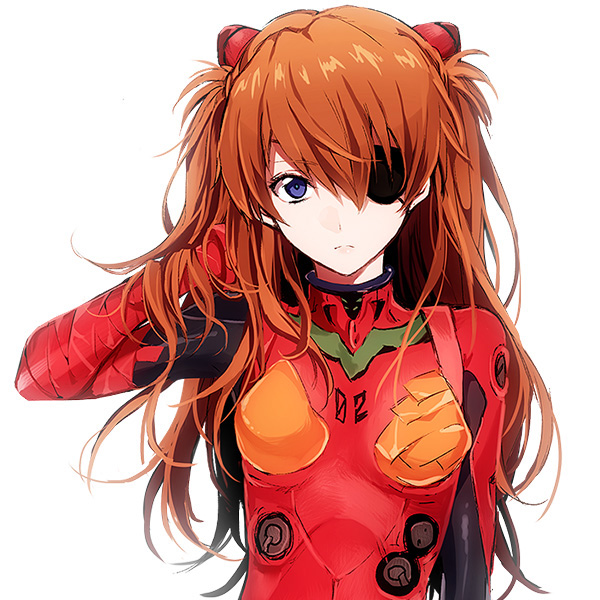 Sharing more information about the girl who appears in the image above, Soryu Langley Asuka is the pilot of Evangelion Unit-02 in the hit anime series Neon Genesis Evangelion. He was known as a child prodigy with a short temper, arrogance, and overconfidence. This causes a lot of trouble and difficulty, especially when entering combat. To this day, this beautiful girl is still one of the most memorable, most impressive and one of the most loved and even hated tsundere characters in anime.
Under the photo that went viral, many comments were made. Let's read some comments from the online community!
– I'm an otaku too, so I wish Ukraine all the best.
– I like to think that many Ukrainians also like anime.
– I'm glad to see that there are anime lovers in Ukraine.
– Asuka in the Ruins! How sad…
– I hope that Asuka and the others will return to their owners in the future.
You are reading the article
Fans are surprised to see an illustration of a waifu anime girl found in the ruins
at Blogtuan.info – Source: gamek.vn – Read the original article here