Giải trí
Husbands who cause inhibitions on Vietnamese films
The image of a patriarchal, heartless, brute, jealous man for no reason… Through many hot movies of VTV, the characters received many criticisms. Typically, the roles of Thanh – "Living with mother-in-law" or Thai – "Rose on the left chest", …
Thanh – Living with her mother-in-law
Living with the mother-in-law has been on the air for 5 years, but every time it is mentioned the most inhibiting husbands, the character Thanh played by actor Anh Dung is always mentioned.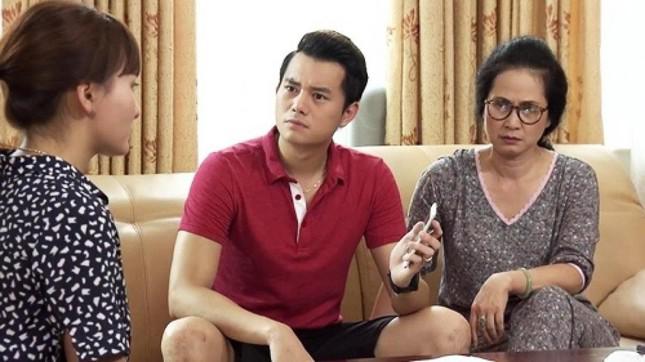 Thanh was originally a son in a well-to-do family, overly pampered by his mother even though he was 30 years old. In addition, Thanh is also a weak man who has no opinion before the contradictions of his wife and biological mother. Even to defend his mother, he directly beat his wife "exploding eyes".
In the love story, Thanh is jealous for no reason, unable to control his jealousy, causing him and his wife to have irreparable discord. This is also one of the reasons why Van (Bao Thanh) decided to end this "hell" marriage.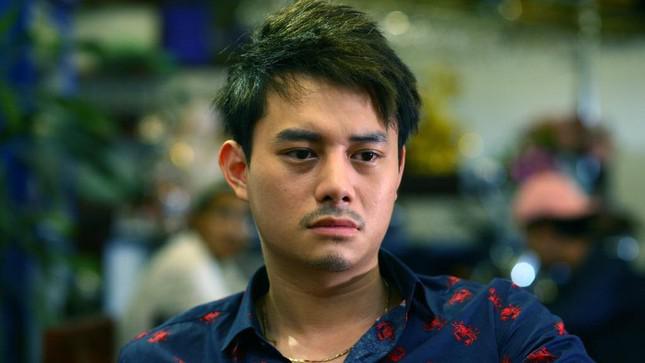 Sharing with the press, the actor said: "Between me and the character Thanh, there is only one thing in common, which is loose lips, the rest is completely opposite." He said he also went through a difficult past, had a breakdown, "lost fire" because he was inferior to his friends. Even so, he achieved good academic results and maintained the spirit of not being afraid of difficulties to overcome the situation.
Khai – Go home, son
One of the most hated characters Go home, children is Khai (Truong Hung) – Hue's husband (Thu Quynh). Originally a gentle person, loving his wife, but because of the spiral of gambling, Khai fell into temptation and refused to stop.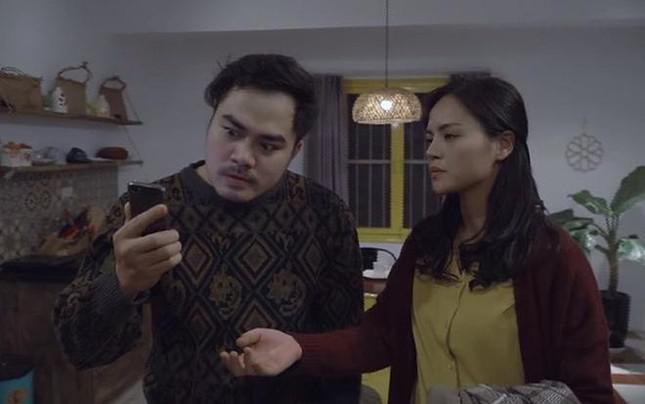 Debt piled up, causing Khai to metamorphose into an abusive husband who cheated on his wife. During a struggle with his wife's savings to gamble, Khai pushed his wife to miscarry. However, he did not return his salary, but gradually slipped and lost his personality.
Actor Trong Hung's performance impressed viewers. From his scruffy appearance, his eyes and gestures that recreate the abusive, gambling addict husband are both real and full of obsession. To play the role of Khai, Trong Hung took a long time to study the character's psychology because it was so different from him in real life.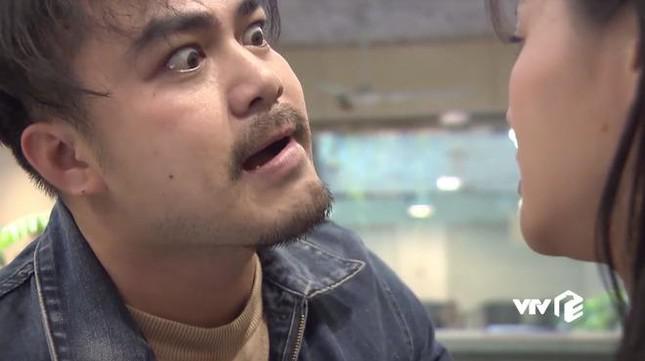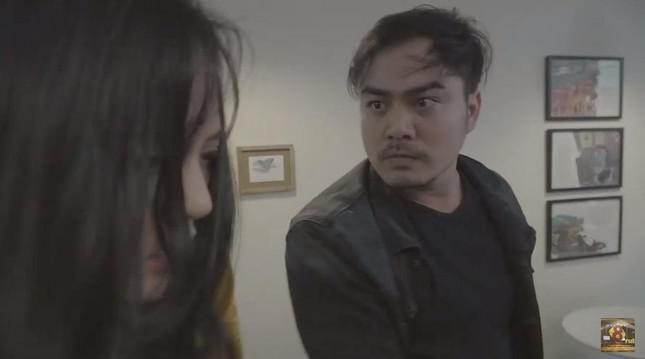 Talking about the role that received a lot of "brick and stone", Trong Hung expressed: "Every time I watch Khai in Go home, I feel that I lose faith in Vietnamese men. I don't understand why a man can gather so many bad things.
I really can't forget the scenes of Khai beating his wife and especially the scene of raping his wife. To be honest, when I finished filming those scenes, watching the movie again, I felt horrible, creepy, scared of my own role. And it took a while for me to regain my balance."
Thai – Rose on the left chest
Transforming into a patriarchal, abusive, unfaithful husband to his wife, Ngoc Quynh has a role for life. In the film, Thai defies all tricks to reap riches and advance at work. Not only that, Thai is also superstitious, listening to intentional instigation and then breaking the family.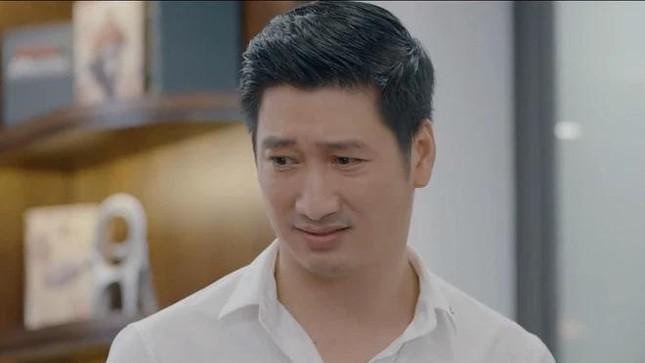 On the screen, Ngoc Quynh successfully demonstrated Thai's psychological transformation in every word and action, reaching the point that the audience even threatened to come to the house … "beautiful treatment". The star born in 1980 once shared: "I was a bit "shocked" when I saw that the audience was so violent now. But overall, I still feel very happy. People curse the Thai character and then think of Ngoc Quynh in real life.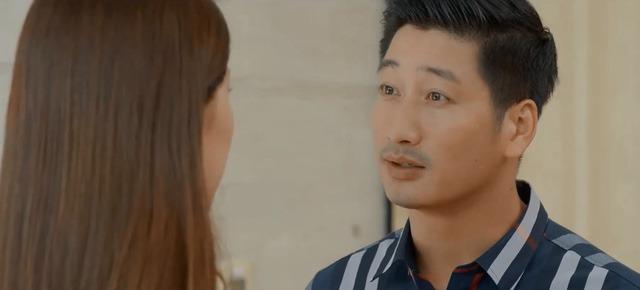 I think it's a success to do a role that people hate both on screen and in real life. Seeing me in real life, many people see me as different from the movie, so they burst out. I insist that I have nothing like Thai in the movie."
Nhat Minh – Are you a man?
Nhat Minh is typical of a patriarchal, dry, principled man with almost no loving gesture towards his wife, always with a gruff and rude attitude. He was even jealous of his own wife when she was promoted and Minh was fired and unemployed. At home, even in the office environment, Nhat Minh also let his bad habits expose, making his colleagues uncomfortable.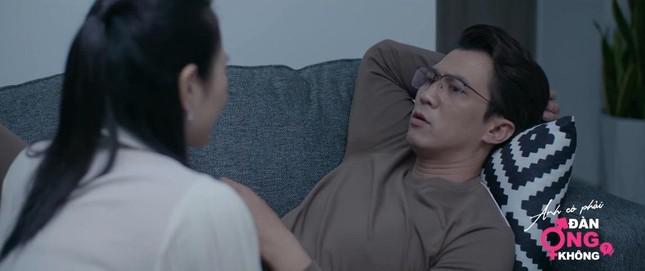 In the days of unemployment, Nhat Minh always considered his wife as a place to vent anger, find excuses to scold, and catch mistakes little by little. "Every group leader position is appreciated, bragged all over! Since the day you became the leader of the group, you have gradually become an ambitious woman. How is your husband, how, do you care? Tired of you, do you ask? Never pay attention to your husband's feelings", Nhat Minh scolded his wife.
Because of this role, Ha Viet Dung received many "stoned" words from the audience because the character Nhat Minh was too obnoxious. However, if you look at it from another angle, Nhat Minh still has good points. Although it was his authoritarianism that broke his marriage, many viewers still wanted Nhat Minh and his wife to mend their relationship because they were both still very much in love with each other.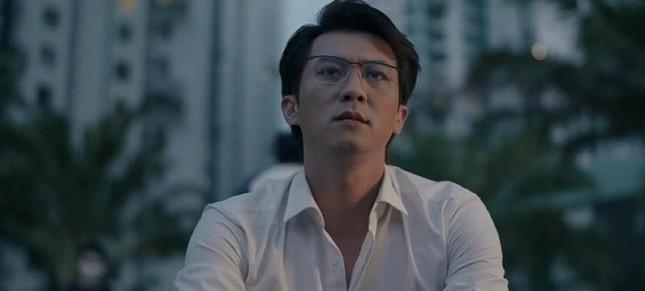 Dung – Are you a man?
Taking the image of a man as the main character, the film builds a multi-dimensional image of a man. Again, a husband who likes to use violence to "talk", Dung (Wonderful Artist Kieu Minh Hieu) is the character that haunts many viewers in the UK, is he a man? recently.
Although the outside always calls me – you are sweet to his wife, but when he gets jealous, Dung will abuse his wife mercilessly, even though he is also blatantly a mistress.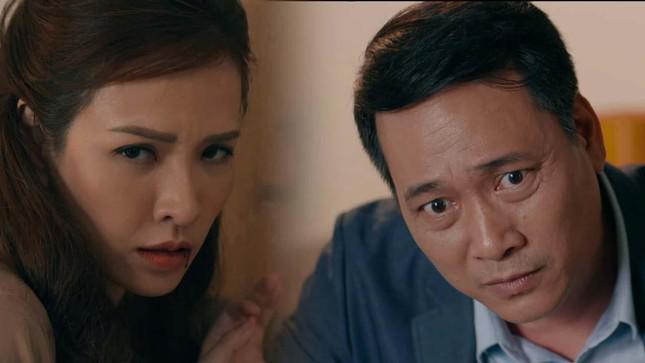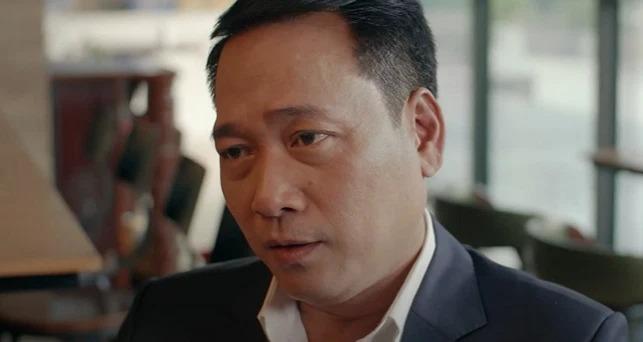 However, Dung admitted to Tuan Khang (Nhan Phuc Vinh) that he turned into an abusive husband caused by his wife and accused Mai Ngoc of being a flirtatious woman with a hobby of "collecting" men. Many twists and turns about Mai Ngoc and Dung's husband and wife story made the audience extremely curious.
You are reading the article
Husbands who cause inhibitions on Vietnamese films

at
Blogtuan.info
– Source:
24h.com.vn
– Read the original article
here