Only after Finland, in 2022, Denmark is the country in second place in the world's happiest country ranking by the United Nations Sustainable Development Solutions Network. To get this result partly related to the education method of the people here.
Realistic thinking
Many people who watch Danish movies or read books will quickly realize that there are often realistic endings and do not offer happy endings like Hollywood movies. For example, in the original version of The Little Mermaid, writer Hans Christian Andersen did not let the heroine marry the prince. Meanwhile, Disney movies let Ariel not only marry Prince Eric but also become human forever.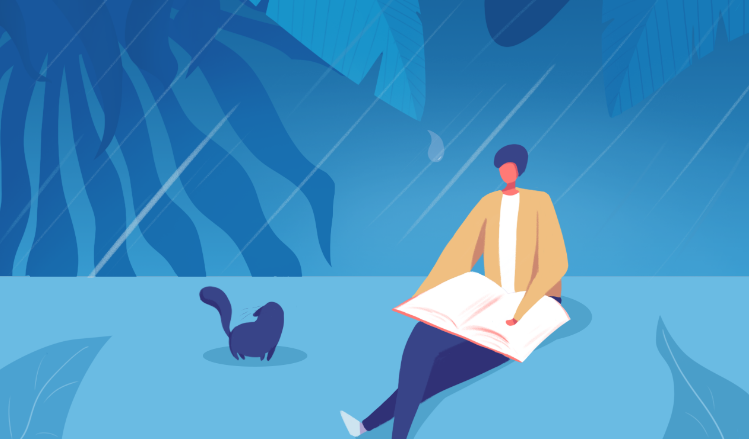 The Danes have a more realistic view and they share it with their children. This is reflected in the way of praise from Danish parents, for the right reason and in the right way. Danish parents will praise a child for completing a task for hard work, not intelligence.
With this method, children will believe that they will be able to do anything, as opposed to thinking that they can only conquer their goals if they possess natural abilities.
Self-regulate to get the most positive emotions
The Danes like to handle situations especially stressful or unpleasant ones by adjusting their perception of them. For example, if the weather is too cold and stormy, a Dane will say that at least I'm glad I don't have to go out in this weather.
The people of the happy nation think that everything good or bad depends on how you see things. Therefore, they try to teach their children to find the bright side of the problem, thereby generating empathy and understanding. This helps your child get rid of negative emotions, and feel happier.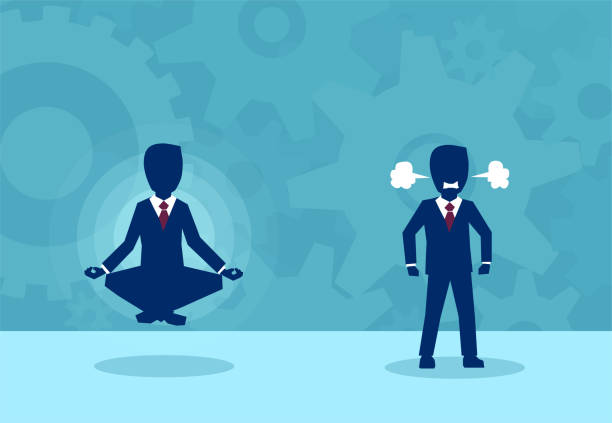 The Danes always think that children are a reflection of their parents. If parents always have negative thoughts like "I can't lose weight", "I'm not a good writer"… – you are setting an example for your child that there is a limit to exist. earlier than anything can happen if you try your best.
Empathy Class
In Danish schools, every hour a week, students between the ages of 6-16 have to attend an empathy class called "Klassens tid". This hour of empathy is just as important as the time spent in English or Math.
In this class, students will discuss the problems they are facing. Both the class and the teacher will try to find a solution based on listening and understanding. If there are no issues to discuss, students will simply take time to relax and enjoy the 'hygge'.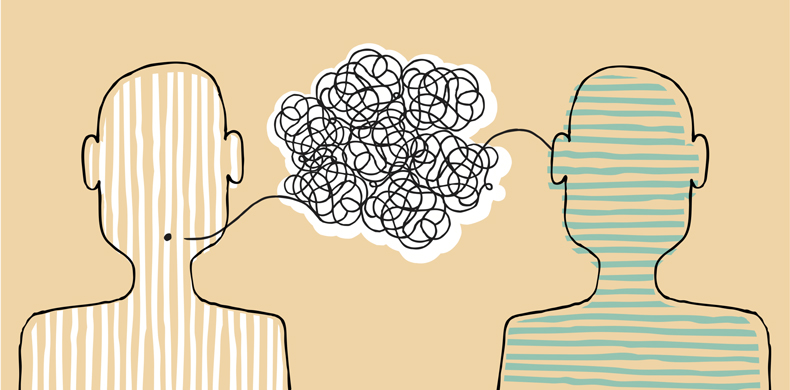 "Hygge" is a unique concept used to express the meaning of happiness in Denmark. This is also considered the basis for the education sector of this country to build and develop Empathy in schools.
"Hygge" also means to bring light, warmth and friendship, creating a sharing, welcoming and friendly atmosphere.
Empathy is proven to help build relationships, prevent school bullying, and drive success at work.
There is no competition between people
Competition is only within you, not with others. Therefore, schools in Denmark do not have awards and titles for students who excel in school subjects in order not to create competition. Instead, they practice a culture of motivation to improve themselves.
In Danish schools there is also a culture of cooperative learning, which involves bringing together children with different strengths and weaknesses in subjects to help each other strive.
In addition, from an early age, Danish children are taught: You cannot succeed alone. A child is gifted in Mathematics but without collaborating with friends will not be able to go far. Because this child will definitely need help in other subjects.
One study also found that when you explain something to someone, such as a math problem, you not only relearn the exercise much better than learning it yourself, but you also build empathy skills. Because you will need to be careful and attentive to how the other person receives information and must put yourself in their shoes to understand their thoughts.
Parents don't have an ultimatum to their children
Danish parents are firm in their parenting but also very responsive and supportive. They never use parental rights to impose on children. Instead, parents try to understand, trust and respect their children. They choose communication to solve problems, rather than stubbornly winning arguments with their children.
Parents always spend time with their children
Outside of school, parents play an important role in the education of their children. Danes spend a lot of time with their children and those are times without cell phones, without work, without the Internet.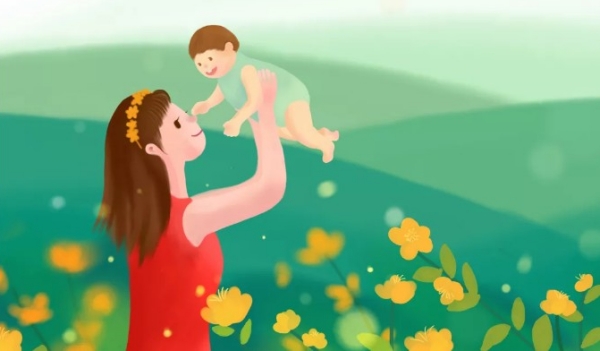 In most Danish homes there is a bookshelf filled with directly interactive games such as seahorses, UNO, billionaire chess, etc. This is highly effective in uniting members. family member.
According to Thedanishway
You are reading the article
The secret to raising children to create emotional people

at
Blogtuan.info
– Source:
Afamily.vn
– Read the original article
here