Ô tô - Xe máy
Many drivers mix gasoline for cars themselves to save money
Some drivers in France have mixed regular gasoline with ethanol-blended gasoline for cars to save costs amid continuously high fuel prices.
French newspaper Le Monde quoted a shopkeeper named Sophie at a gas station in the town of Blois, saying that many young drivers in this area are arbitrarily mixing regular gasoline (traditional unleaded petrol) and gasoline mixed with ethanol. to reduce costs (gasoline mixed with ethanol is cheaper).
Sophie said one driver explained to her that using gasoline mixed with ethanol in the car could lead to engine damage, but only damaged small parts and was "not too expensive to replace".
Sophie also said "many people don't pay attention" to her warning that insurers won't pay for repairs if it detects that the fuel mix is ​​not in accordance with regulations.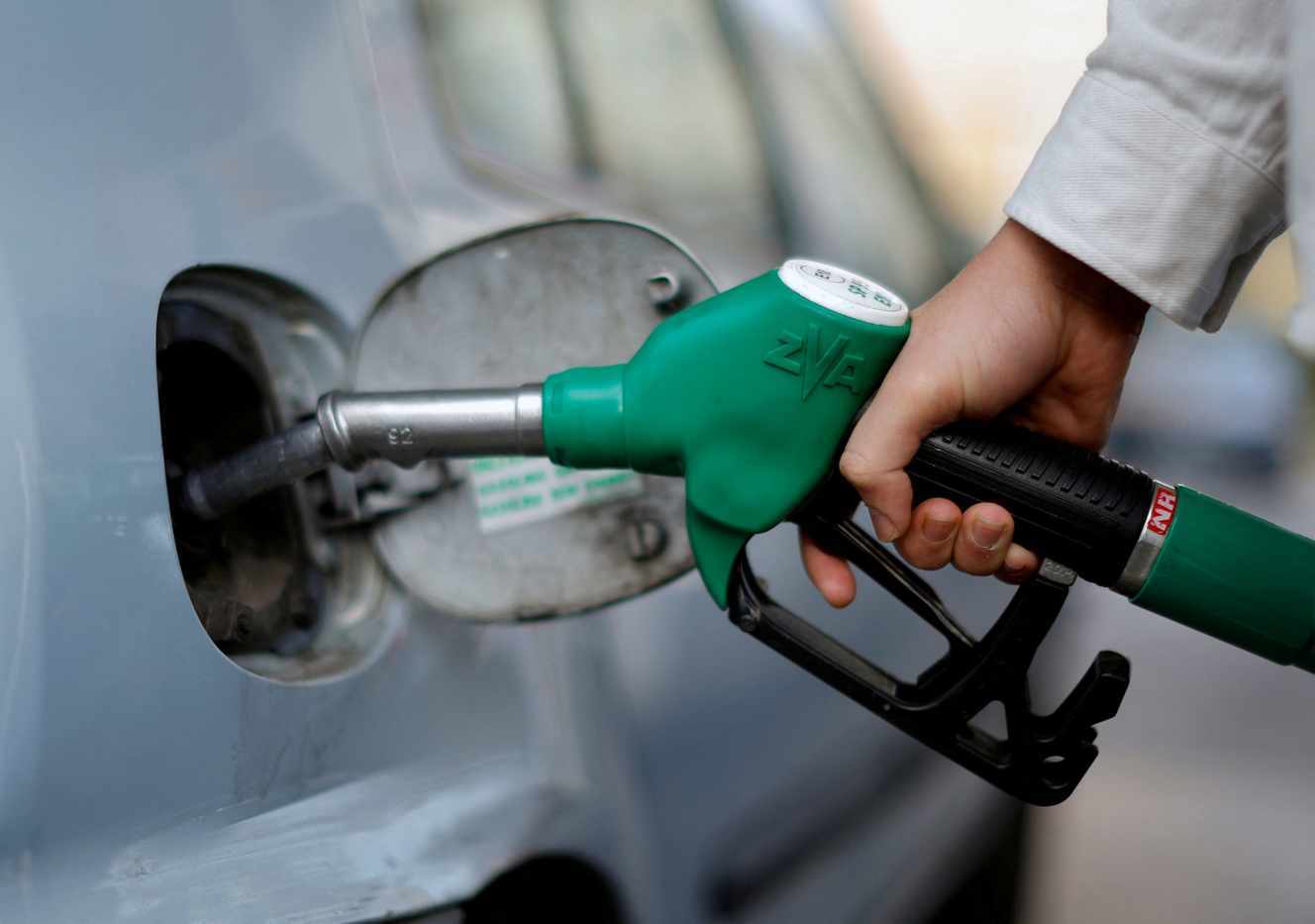 Gas stations in France
There are 4 common motor vehicle fuels in France:
E10: 90% gasoline 95 (95% octane) and 10% ethanol. This is the most used gasoline in France.
E85: mixture of 70-85% ethanol and 15-30% gasoline. This type of fuel is not suitable for most gasoline cars.
Diesel: clean diesel fuel, in line with European emission standards.
GPL: liquefied propane gas
Not all cars can use fuel containing ethanol, an organic compound derived from plants. In particular, engine parts, hoses and equipment in cars more than a few years old are not designed to come into contact with ethanol and can be progressively damaged if fuel containing ethanol is used for an extended period of time. .
Earlier this year, French officials said E85 gasoline consumption increased 33% in 2021 and is expected to continue to increase this year. The reason is that because of the high fuel price, E85 gasoline becomes more attractive to consumers.
French consumers are also turning to cars that run on more flexible fuels – be they petrol, ethanol-blended gasoline like the E85 or a mixture of the two.
Global oil and gas prices are on the rise, pushing fuel prices in France to all-time highs. Fuel prices have exceeded 2 euros/liter (about 50,000 VND) in many areas of France, due to the impact of US and Western sanctions on Russia.
Last month, France's Minister of Ecological Transition Barbara Pompili pledged action to respond to record-high fuel prices.
Ms Pompili said the government would "protect all those affected by rising fuel prices, whether drivers or business owners".
Intelligent Recovery (according to Sputnik, The Local)
Invite readers to share videos and information to the Department of Motor Vehicles by email: [email protected] Appropriate content will be posted. Thank you!
You are reading the article
Many drivers mix gasoline for cars themselves to save money

at
Blogtuan.info
– Source:
vietnamnet.vn
– Read the original article
here