Games
Manga/Film
With his current strength, is Luffy strong enough to take the "love punch" from Grandpa Garp?
In the last 2 chapters, fans One Piece was gassed with Luffy's new strength. Not only possessing a Mythical Zoan-type devil fruit that has awakened and achieved Gear 5 status, Luffy now also has an extremely powerful recovery ability. Most recently in One Piece chapter 1045, the captain of the Straw Hat Pirates had a very strong show for Kaido and turned this Yonko into a "Four Clown".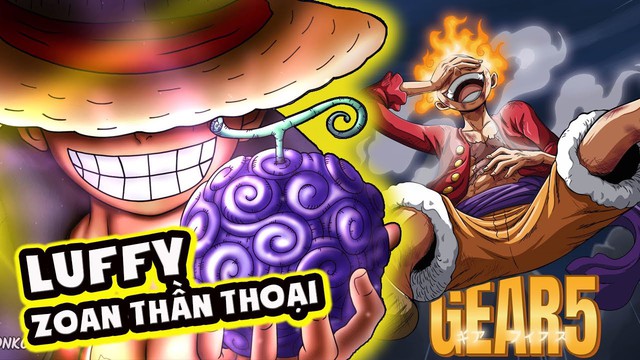 It can be said that with the current strength, Luffy was able to confront fairly the characters that are said to be the most terrible in One Piece. However, there is a question that many readers ask, is the captain of the Straw Hat Pirates strong enough to confront the "loving fist" of his grandfather, Garp.
As we all know Monkey D. Garp is known as one of the legendary marines with the same strength as the Pirate King Roger. From a young age, Garp was famous for his glorious feats and was the only marine to be awarded the Boi Tinh with the title of Navy Hero. The one who did justice in defeating the legendary Rock Pirates, one of the most powerful legendary pirates that ever existed.
Along with that are countless glorious feats such as defeating the drill Don Chinjao, capturing the golden lion Shiki. And it was Roger who had to recognize Garp's extraordinary talent and strength when he admitted: Garp was the biggest and most stubborn opponent he had ever met during his time as a pirate.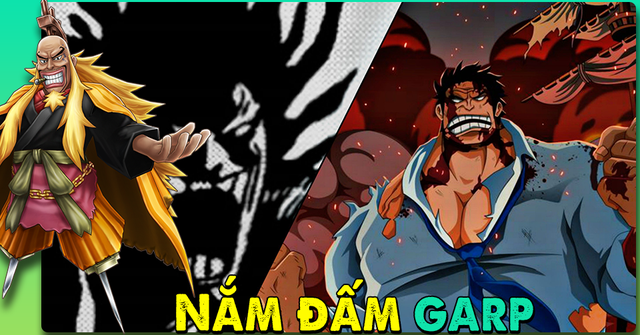 Not possessing the power of any Devil Fruit, but his extraordinary physical abilities and master Haki make Garp a threat to any ill-fated pirates who encounter him. Even Akainu, a famous domineering, militarist, extremely arrogant with his extreme righteous thoughts, never once dared to confront Garp.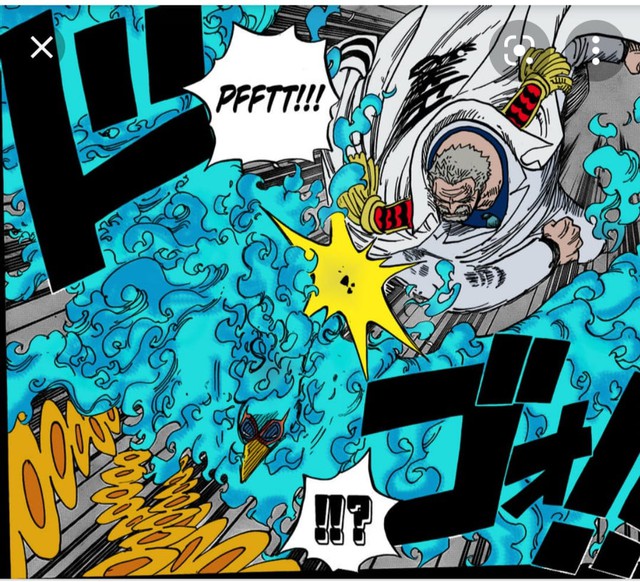 During the Battle of Marineford, another character who also possesses another powerful healing ability thanks to his Mythical Zoan Devil Fruit ability like Luffy was able to taste Garp's punch. Despite his impressive performance before, Marco in Phoenix form was punched by Garp and appeared in pain.
It is clear that Garp's Haki and physical strength are the best match for the Mythical Zoan-type Devil Fruit. At the end of the Battle of Marineford, Marco survived and suffered only one wound, a punch Garp gave him when the former captain of the Whitebeard Pirates tried to save Ace.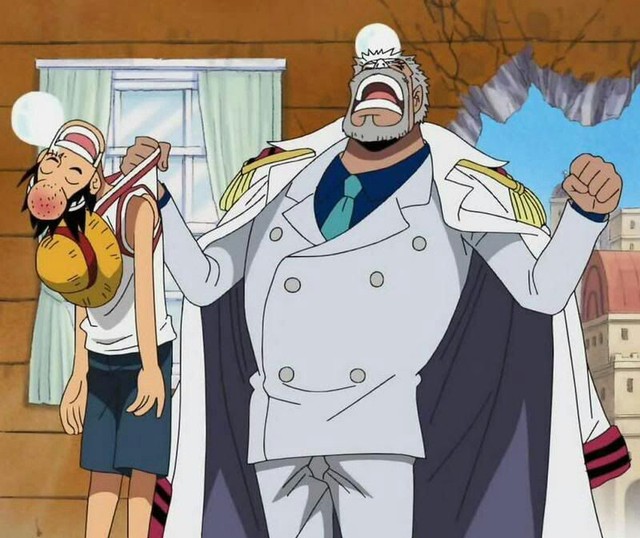 So far, the power of Garp is still a mystery that the author has not revealed specifically. Of course, with Luffy and Garp's relationship, it's not like the two have to rush into each other and fight to the death. However, with the possession of an extremely powerful Haki and physical strength, even though he owns the Mythical Zoan Devil Fruit, Luffy will still have difficulty before his grandfather's "love punch".
What do you think about the current strength, Luffy Are you strong enough to withstand the "love punch" from Grandpa Garp? Please leave your comments!
https://gamek.vn/one-piece-hien-tai-luffy-da-du-suc-manh-hung-chiu-cu-dam-yeu-thuong-tu-ong-noi-garp-hay-chua- 20220401162202598.chn
You are reading the article
With his current strength, is Luffy strong enough to take the "love punch" from Grandpa Garp?

at
Blogtuan.info
– Source:
gamek.vn
– Read the original article
here