Humans spend 1/3 of their lives sleeping. If you have a quality sleep, it can ensure the best repair and nourishment of the body's internal organs, can delay aging, help strengthen resistance and ability. immunity.
We all know that staying up late is very harmful to the body. If you stay up late for a long time, it will cause endocrine disorders, the functions of internal organs will gradually decline, thereby accelerating the aging process, reducing life expectancy. However, in fact, in daily life, there are many bad sleeping habits that can be more harmful to health than staying up late, if we have them, we should quickly change them.
1. Sleep right after getting drunk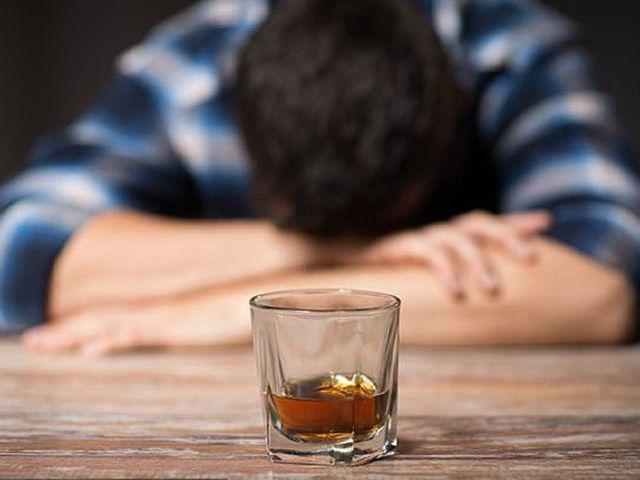 When you're done drinking, you really want to go to sleep. But if you go to bed immediately after drinking alcohol, it will slow down the metabolism in the body, causing harm to the liver. In addition to harming the liver, the respiratory system is also significantly affected, causing breathing disturbances and pauses in breathing, the heart is very dangerous.
Many cases of alcohol poisoning are too severe without knowing, then going to sleep can always lead to death without anyone knowing. Therefore, after drinking alcohol, we should not go to bed immediately, but wash our face with cold water, then sit and rest.
2. Sleep with a bad mood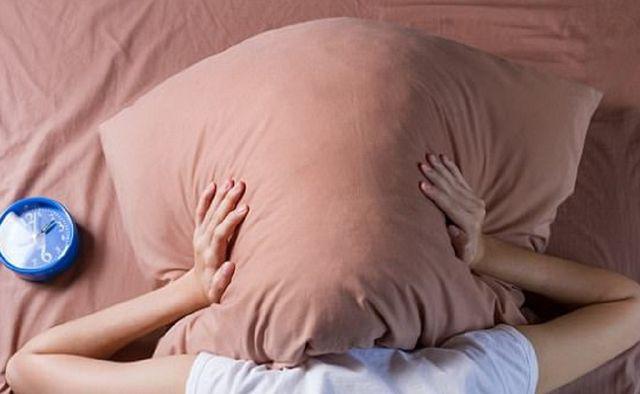 Scientists have determined that the quality of sleep affects a person's overall health. Often, sleep acts as an "overnight therapy," helping us to stabilize our emotions so that we can be in a better mood the next day. But intense anger and stress can jeopardize this process.
Negative emotions release stress hormones, making you more irritable and a host of disturbing symptoms that can accompany them. In the long run, it can lead to insomnia, poor sleep and nightmares or, in the worst case, to mental health problems, such as depression.
3. Cover your head with a blanket when you sleep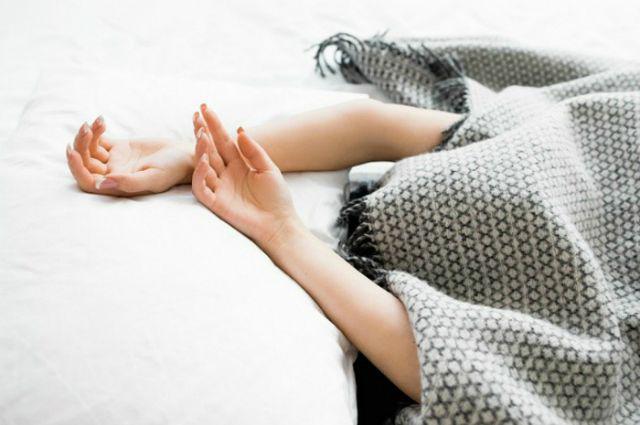 Many people like to sleep with a blanket over their heads, actually this is not good for health and seriously affects the quality of sleep. When sleeping with a blanket over the head, the amount of oxygen inhaled in the body will decrease, carbon dioxide increases, reducing the exchange of gases in the body with the outside environment. People who often sleep with blankets over their heads can cause brain damage related effects, very easily dizzy and tired after waking up.
In addition, blankets that are not washed regularly can harbor bacteria and dust, which when covered will increase the risk of bacterial infection, increase acne on the skin, and make you older.
4. Do not remove makeup while sleeping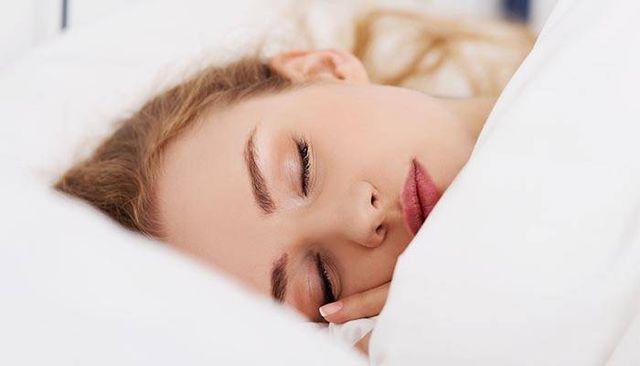 Keeping makeup on overnight without removing makeup not only dirty your pillowcases but also affect your appearance. Makeup can cause accumulation of dirt, environmental pollutants inside the skin, thereby increasing the production of free radicals, causing DNA mutations, collagen degradation. Over time, this can lead to premature aging.
Because the skin also needs to metabolize at night, if you don't remove your makeup, it can clog your pores, causing acne, pimples and other skin problems. Therefore, many women who like to wear makeup should do a good job of removing makeup before going to bed, to avoid harm to health.
5. Open your mouth while sleeping
According to research in Chinese medicine, only when you sleep with your mouth closed can you maintain your qi. When you sleep with your mouth open, it is easy for bacteria and viruses to enter your mouth, thereby causing infection problems. It can even affect the stomach, lungs, and respiratory organs.
With your mouth open when sleeping, it is easy to be stimulated by cold air and dust, thereby affecting health. Close your mouth while sleeping, breathe through your nose, and your nose can warm the cold air, and your nose hair can block dust and bacteria, and avoid affecting your health.
You are reading the article
5 habits when sleeping more people are more harmful than staying up late, easily making you old and "short-lived"

at
Blogtuan.info
– Source:
Eva.vn
– Read the original article
here