Games
Honoring level 5 is no longer "just for fun", gamers with a "golden personality" will receive an exclusive gift from Riot
In 2021, Unrest made a new behavior system update to introduce more penalties aimed at players who frequently AFK, or use third party software,… In general game player including game-breaking behavior in normal combat and climbing.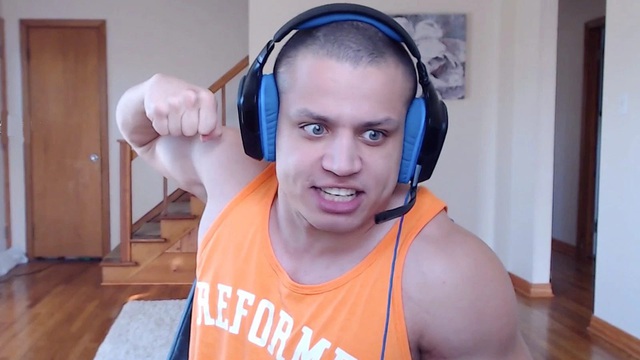 However, the update doesn't seem "heavy" enough to let this target group know how to reverse and fix it. The most typical recent incident was the Faker incident which made the community League of Legends noisy. Through that incident and many other cases, it is seen that not only ordinary gamers, but also professional players have game-breaking behavior.
That prompted Riot to once again make an announcement about a new update to come. And with this update, Riot is not only getting tougher at the punishment level, but is also targeting well-behaved players by giving them a reward in the form of encouragement.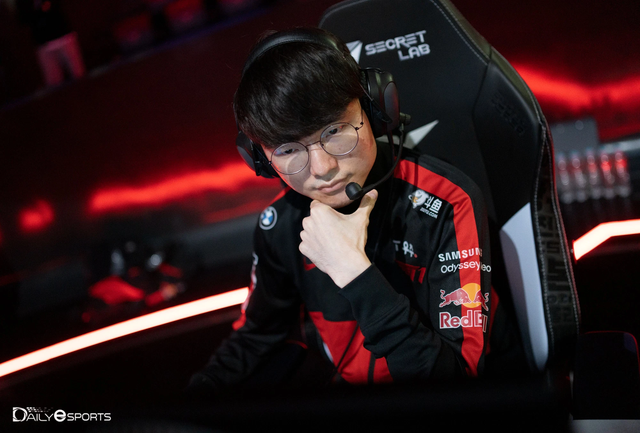 Like the recent case of Faker ruining the game, it caused quite a stir in the League of Legends community
Specifically, TimTam Monster, the new Product Manager for the Behavior Tracking System at Riot, posted on the March 11 blog detailing future plans for the upcoming major changes to the Honor League of Legends system.
Towards "building positive gameplay" in the long term, Riot insists that a good way apart from punishing players who "break the game" is to reward those who play the game with a positive mindset to encourage the system to maintain that gameplay. The team also announced special rewards for players who meet the Honor criteria: "We're working hard to create exclusive skins only for players who reach Level 5 Honors as part of the end-of-season rewards."
In addition to VFX (visual effects), Riot is also committed to providing special permanent skins to players who complete honors at the end of the season. However, at this time, there is still no information on how the champion is chosen as a skin prize or VFX image. But according to Tim, he said there would be information as soon as the end of the season update.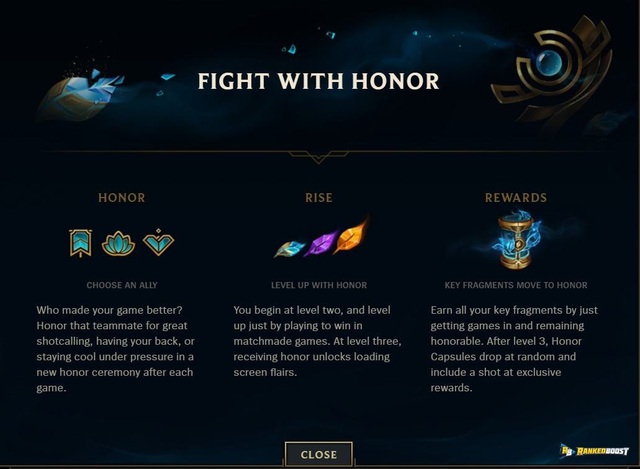 According to the publisher, the Honor 2.0 version does not live up to the expectations of the players.
In addition, according to the publisher's statistics, 5% of players "cause a lot of trouble". While in the remaining 95%, there are about 86% of cases where the complainant did not commit a violation. However, Riot itself has not mentioned a penalty for breaking the game. But for sure, after the recent events, Riot really had to revise his sentence.
It's a fact that Riot's giveaway this time around is very attractive and desirable. Just hope this new behavior update will be effective and impactful enough to reduce the toxic game components out there.
You are reading the article
Honoring level 5 is no longer "just for fun", gamers with a "golden personality" will receive an exclusive gift from Riot
at Blogtuan.info – Source: gamek.vn – Read the original article here