What is sports hair?
Men's Sport Hair is one of them men hair style has a neat style, cut short on both sides, the hair at the nape of the neck is cut high and cut according to each person's preference. This hairstyle gives you an elegant look that is no less dynamic and youthful.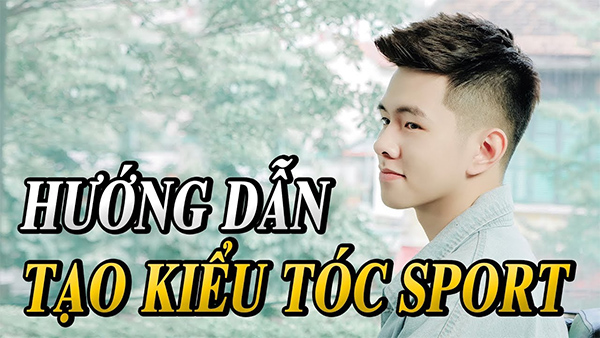 first
Men's sports hair
Men's sport hair is very popular and popular among men. This hairstyle is cut short on the sides and the bangs will be trimmed longer. In addition, the hair at the back of the neck will also be cut high.
The hallmark of this hairstyle is that it is more concise than other trendy hairstyles. This hairstyle has many variations that are suitable for all ages. Having this hairstyle gives men youth and dynamism.
2
Sport Quiff rambut hairstyle
This is a hairstyle that is suitable for men who prefer short hairstyles that are neat, masculine and sporty. Although this hairstyle has appeared for a long time, it does not go out of style.
To add a touch of fashion and style, you can leave a few strands of long hair loose on your forehead, you will definitely look much older than your actual age.
3
Short sports hairstyle
It is one of the ideal choices for men who love sports, want to change their appearance towards more fashion and personality. In particular, when you have this hairstyle, you don't have to spend too much time caring for it.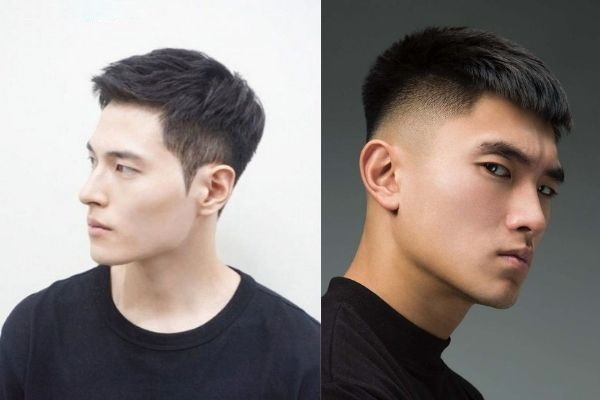 4
Son Tung's sports hair
Son Tung is one of the popular male singers with many hits that caused a fever in the youth community. Not only his singing talent, his style of dress to his hair was noticed and imitated by his fans.
With a style that is cut close to the side, the roof leave long and slide forward. Having this hairstyle will help you look more personable, romantic and youthful.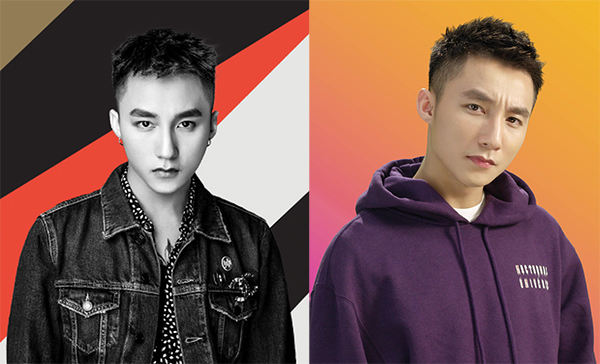 5
Long sports hairstyle
This is one of the most popular hairstyles and is suitable for those of you who are looking for a haircut that can help you radiate your manliness. It features two sides for a tightly shaved roof, making it more comfortable on hot summer days. Having this hairstyle, you can combine a shirt with western shoes to get a handsome appearance.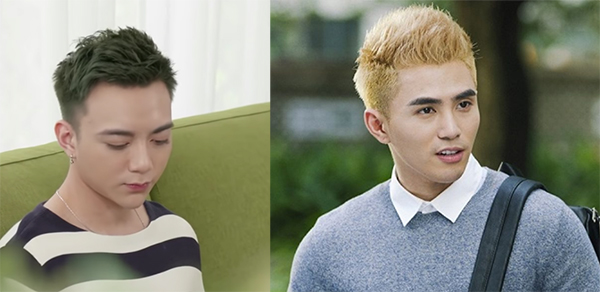 6
Men's sports hairstyles with round faces
For round face men, this is one of the ideal hairstyles to help you cleverly hide your flaws and highlight the subtle masculine features of your face.
This hairstyle has a fairly simple style that isn't too fussy, without details like curling or drawing lines that would reveal more blemishes on the face. Combining fashion dyes will make you more attractive and extraordinary.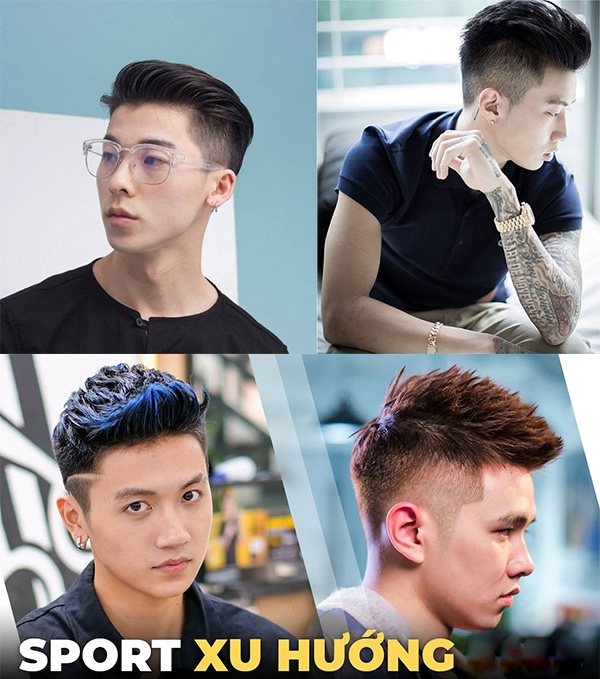 7
Sports hair without stroking
This hairstyle is quite impressive and personal by styling the entire haircut with medium length, combined with a soft drape to create bouncy hair. Having this hairstyle, you will be very cool and personable. Therefore, try this hairstyle right away to change your appearance.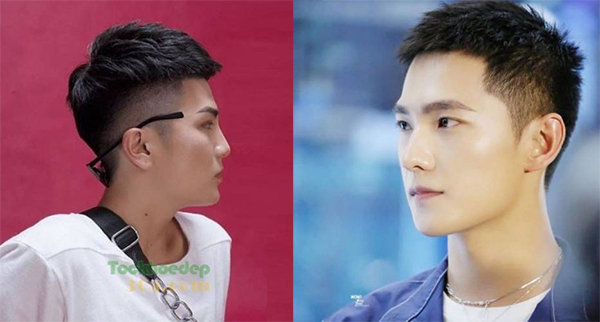 8
curly sport hair
With sport curly hair style, you will be more impressed and attracted by new things, youthful, healthy, full of manliness. With a short cut combined with medium curls, it helps to show off the wide and balanced forehead of the male friend while emphasizing the youthful and bold romance.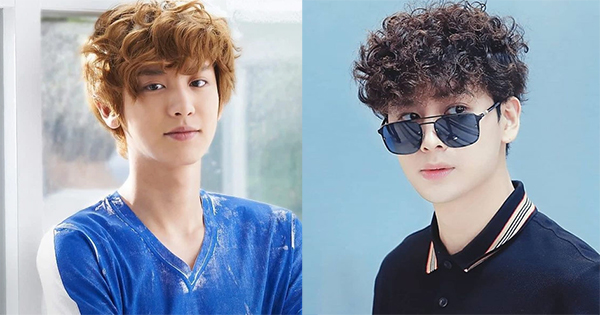 9
curly sport hair
This is one of the ideal hairstyles for men who are looking for an elegant and romantic look. The curly curls that hug the face emphasize masculinity is an outstanding feature of this hairstyle.
You can choose to combine with coloring a suitable hair color which will help you to be very attractive.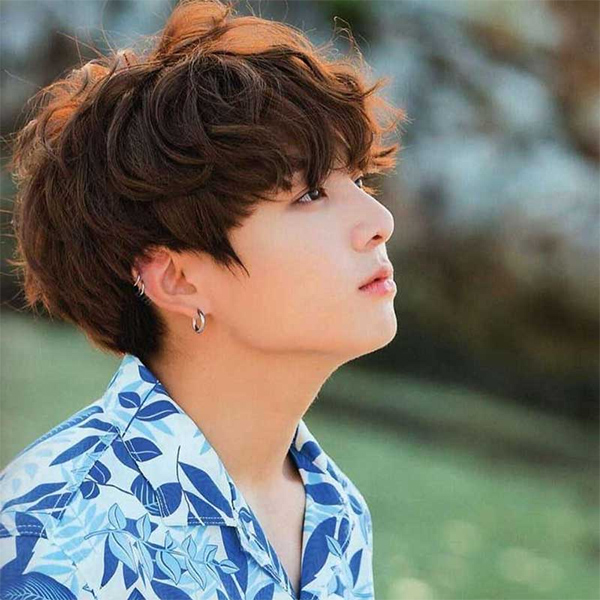 ten
korean sports hairstyle
Korean sport hairstyle is one of the hairstyles that has a great influence on young people. This hairstyle is quite neat with the bangs swept back or curled, creating a dynamic and personal look for the boys.
There is also the advantage of this hairstyle that you will not spend too much time caring for it.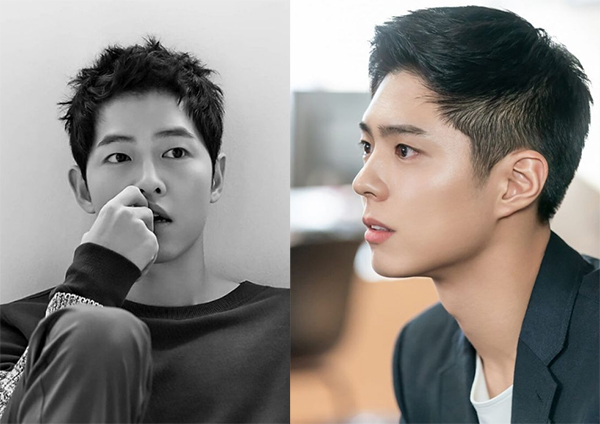 11
curly sport hair
This is one hairstyle that suits almost all hair types, thick and thin, and is also suitable for many faces. This hairstyle helps to radiate masculine beauty while still being sexy and seductive.
You can combine the roof with glue to create your own unique style. With this hairstyle you are also very easy to combine with clothes and accessories.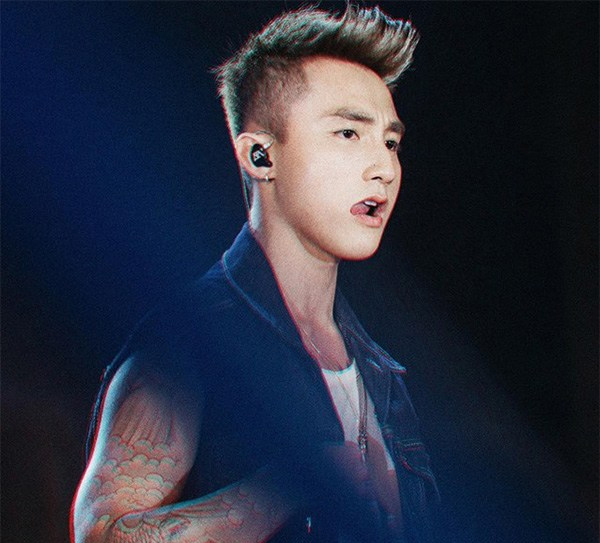 twelfth
Sporty hair standing up
This is one of those very masculine hairstyles that makes your face brighter and more personal. Forming it is also quite simple, you only need a bottle of hair gel to correct the hair. In the middle is a trendy undercut hairstyle.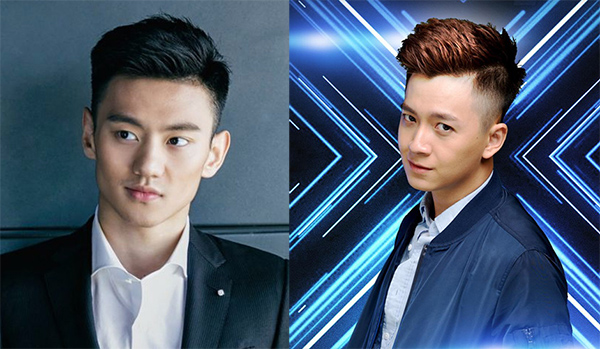 13
Long face sport hair
For men who have long faces, sport hairstyles are the ideal choice for you to add personality. With both sides of the hair cut high and the bangs left long. You can swipe the bangs up to make the face more balanced. Doing so will make you much more masculine, more active, and more attractive.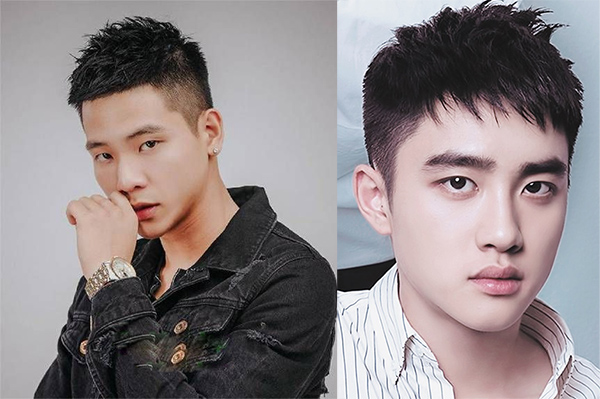 14
Men's sports hair with a square face
For those of you who have a square face, this is the ideal hairstyle to choose. People with square faces often have strong and masculine features.
The most prominent feature of this face type is the matching cheekbones with a relatively wide and angled chin. With a high claw roof arrangement and neat side cut, it will increase the angle of your face. Having this hairstyle will make you look more masculine and attractive.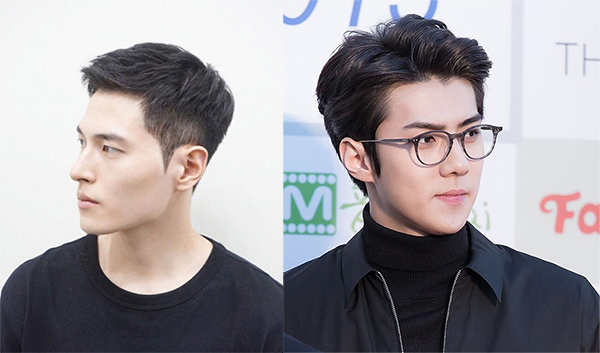 15
Sports hair with contour lines
The stripes on sport hairstyles help to create a unique personality and appeal for men. With the creativity of the hairdresser, you will have a different hairline that enhances your own beauty. As for the roof, you have to swipe up to create a bulge to bring out that contour.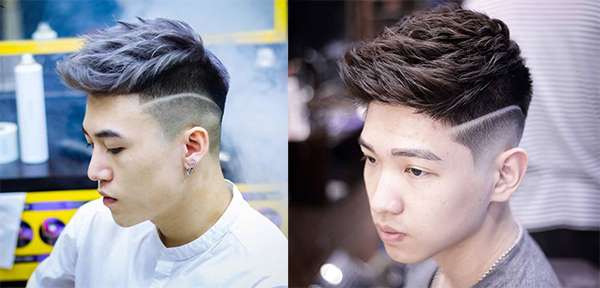 The above is a summary of the most popular beautiful sports hairstyles today. Hopefully this article will help you choose the hairstyle that suits you best.
Source: http://thoidaiplus.suckhoedoisong.vn/15-kieu-toc-sport-dep-tre-trung-nam-tinh-dan-dau-x…Source: http://thoidaiplus.suckhoedoisong.vn/15-kieu-toc-sport-dep-tre-trung-nam-tinh-dan-dau-xu-huong-hien-nay-d303969.html
You are reading the article
15 beautiful, youthful and masculine sports hairstyles that are currently trending
at Blogtuan.info – Source: Eva.vn – Read the original article here