Giải trí
Gen Z youth express their feelings when their parents control their phones-Young people
Teenagers with curiosity, the need to grasp and find out are very high, so they are easily attracted by many information flows on social networks. However, in the midst of the rapidly growing cyberspace, young people also have thoughts that their parents want to share.
The case of a mother smashing her child's phone and sharing the story online to warn other parents when she sees her child being lured by a bad object to see sensitive images is one of the most discussed events. in this week. Before the above incident, many young people admitted that they had encountered similar cases before and wanted to express their opinions and give some wishes to help parents approach and understand their children's psychology better.
"Feels in control instead of giving objective advice"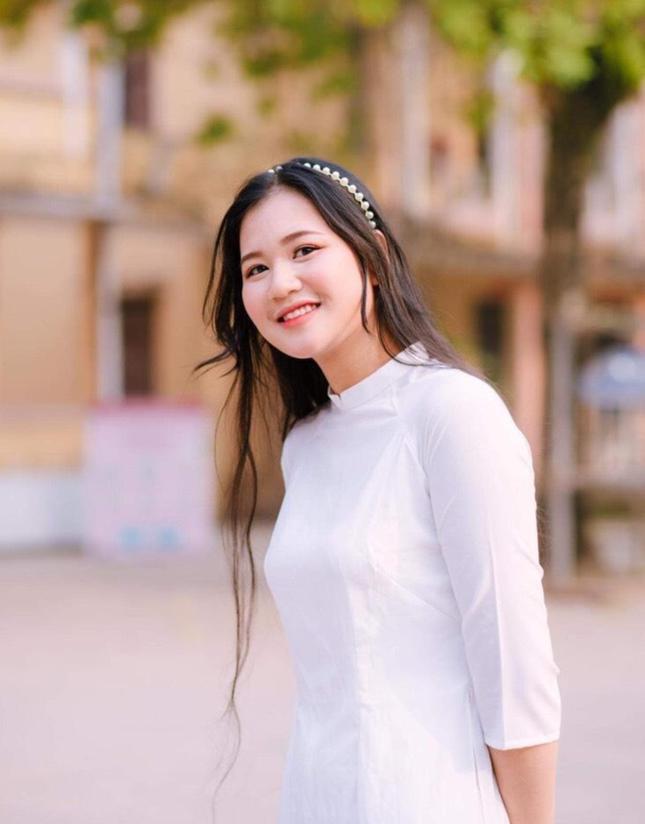 Thuy Chinh, a freshman at the University of Commerce. Photo: NVCC
Thuy Chinh (born in 2003, a student at the University of Commerce) also had her parents check her phone and text messages when she was in high school. That was the first time she was allowed to use the phone by her parents for convenience. communication during school.
Chinh does not feel angry or blames his parents for checking his phone, but he said: "I felt controlled instead of receiving advice on how to use the phone properly from my parents. At that time, I used to 'hide myself', talk less with my parents and hesitate to talk to friends. raft.
Now, as a university student, I feel that I have a more private space to chat, find information, and equip with knowledge about gender. As someone who is afraid to talk sensitively with their parents, I think self-study and self-reading online will help them understand faster and avoid making mistakes. Of course, it is very important to learn to know, to filter and to avoid."
Sharing the same opinion with Thuy Chinh, female student Dieu Linh (20 years old, Hanoi University of Theater and Cinema expressed: "I was also seen by my mother, but it was not too heavy like many other cases. I think that parents need to give objective advice as someone who has experience and knowledge about the problem. It helps me understand what I need to do and how to act."
Dieu Linh, a student at Hanoi University of Theater and Cinema. Photo: NVCC
"Parents have the right to monitor their children's tendency to access information, but need to be more subtle"
Although she has not been strictly controlled by her parents on social networks, Dang Huyen also felt uncomfortable when she read information about the story of a mother smashing her child's phone in the past week. A female student from the Newspaper School expressed her opinion about parents infringing on their children's private space:
"Parents have the right to check and monitor their children's tendency to access information to have a direction to adjust their children's behavior and habits, but it must be subtle.
But if you publish the behavior of viewing sensitive photos of your child as an example for other parents, it will be counterproductive. Because at puberty, everyone will be curious and want to learn about sensitive issues in private. When she is publicly posted on social networks, she will be very prone to low self-esteem, closed-mindedness, and thinking "my parents don't understand me".
Not only does it hurt the child, it is also hinted at "spoiled children", being inferior to everyone around. Especially in the context of a prolonged epidemic, even adults and children are sensitive and easily provoked."
Dang Huyen (20 years old) is a student at the Academy of Journalism and Communication. Photo: NVCC
Wishing parents to have a more sophisticated way of educating their children, Thanh Tam (an excellent former student of Hanoi Law University) said:
"I think, the act of sharing the story online by the mother can have a very negative effect on the boy, making him ashamed of those around him. In fact, at the boy's age, he already started At first, there was a need to find out about sex education for themselves, is it possible that the views of adults are still not clear on this issue.Parents also often "hide" their children about sex education. instructions, so the boy's study was wrong.
Instead of acting like that, the mother can confide in her child, point out to her child that her child's action is not appropriate for her age, and guide her child to learn about sex education in a safe and healthy way. stronger".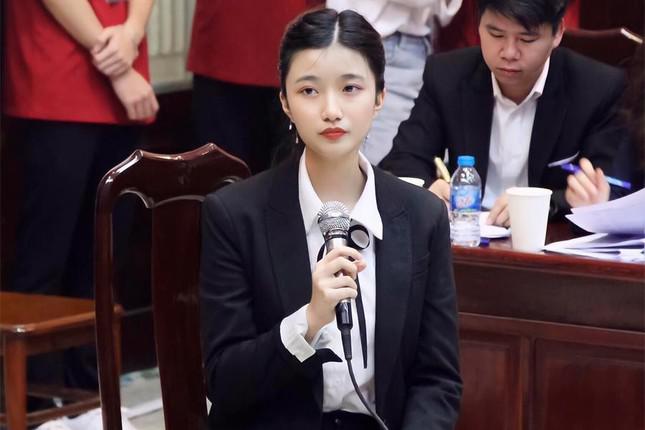 Thanh Tam was an excellent student of Hanoi Law University. Photo: NVCC
You are reading the article
Gen Z youth express their feelings when their parents control their phones-Young people

at
Blogtuan.info
– Source:
24h.com.vn
– Read the original article
here