Giải trí
How will Angela Phuong Trinh and her fiancé treat each other after 3 days of breaking up? -Star
On the evening of March 19, Cao Thai Son caught attention when he posted a series of photos with Angela Phuong Trinh with the line status: "Remember, soulmates have to meet again from time to time, my friend." In the photo, the two have a lot of close actions like hugging, shoulder to shoulder. The 9X actress also shared her senior's post and left a sentimental statement: "If you remember, then we should meet." From there, it can be seen that after a short love story, the two of them maintain a close friendship.
The couple's move received special attention from netizens: "So cute", "A lover wouldn't hug like that", "You two are so beautiful, if you are not married, hurry back to the same house",…
Cao Thai Son and Angela Phuong Trinh meet again after a noisy love story for 3 days.
At the end of February, Cao Thai Son and Angela Phuong Trinho became the focus of social networks when they officially announced their understanding and confirmed that the two are compatible in many aspects. Not only dating openly, the couple also talked about sharing a house, having children, naming their first son and giving each other lots of love words on social networks.
However, after a few days, the 9X beauty suddenly announced that the two were just soulmates rather than "going to the same house": Trinh still idolizes him, still cares about each other's lives like true friends, and moreover is a hard-to-find soulmate, a good friend Trinh met on her journey of life. Angela Phuong Trinh shared. He further asserted that he found no "debt of love" to relate to the 1985-born male singer: "Receive Trinh with a sincere heart, and most sincere thanks to Mr Cao Thai Son and his family", Angela Phuong Trinh concluded.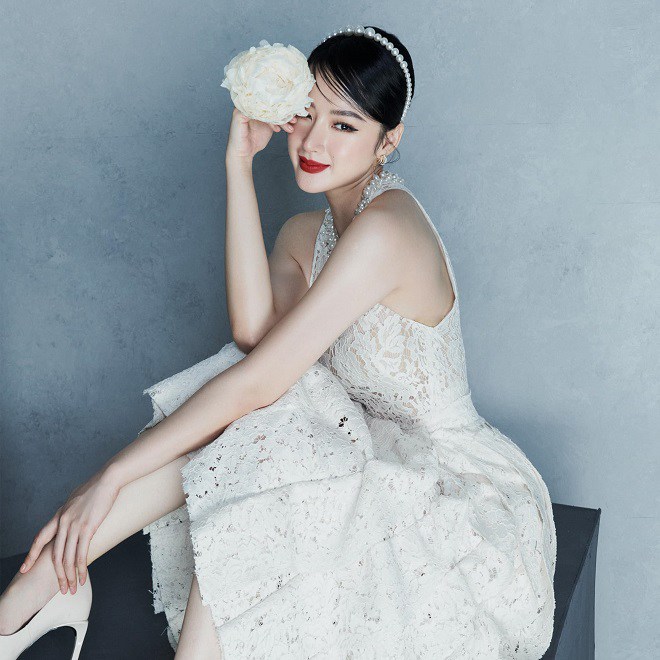 The 9X actress' short love story is getting attention from the online community.
After the announcement of the 1995-born actress, Cao Thai Son left a comment: "I appreciate what you're going through. We will practice so as not to be too noisy." The actress replied to her seniors: "Yes, I hope you will always support me on the path I choose".
He shared more views: "Love stories are emotional, personal is personal. But for me, the point doesn't affect anyone, especially the temple, where Angela Phuong Trinh practices. Everything has a reason for that, so we are responsible people, not going to let our image negatively affect others.
We continue to walk our path and do good things to help people. I hope people won't pay too much attention to this couple because we still love and protect each other on the training path to goodness."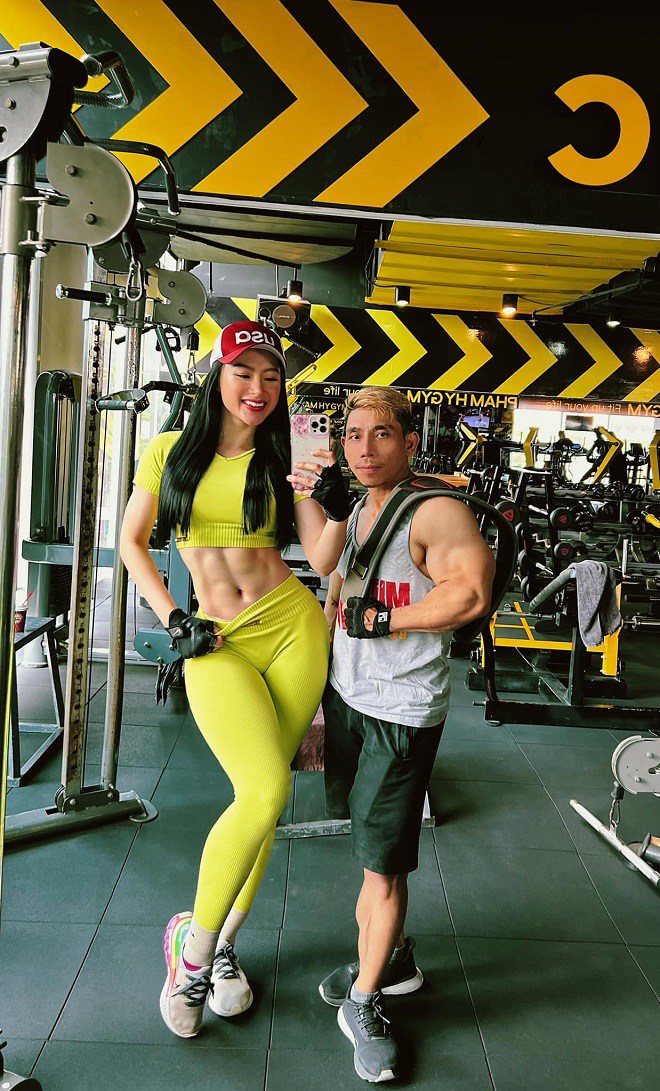 Recently, he has been diligently posting photos while exercising and exercising.
Since then, Angela Phuong Trinh and Cao Thai Son no longer mention each other's names on social networks. On the other hand, the beauty of the film "Bau cilantro" often posts pictures of everyday life such as working out with trainer Pham Van Mach or making vegetarian meals with her sister. He shared: "Fasting, exercise and regular qigong practice will help us have good health, beautiful shape and full of energy."
You are reading the article
How will Angela Phuong Trinh and her fiancé treat each other after 3 days of breaking up? -Star
at Blogtuan.info – Source: Eva.vn – Read the original article here