In today's modern society, online dating has become more and more popular. Many people, being too busy with their daily work, are afraid to socialize, so talking and falling in love online makes them feel much easier and more comfortable. However, sometimes not everyone can make friends online. There have been many scams or funny stories that have happened, but the story of the Chinese man below is an example.
According to page 163, an 18-year-old boy living in Dalian city, Liaoning province, China, met a girl through a social network. It was the first time he had started a relationship with the opposite sex so he was very excited and happy.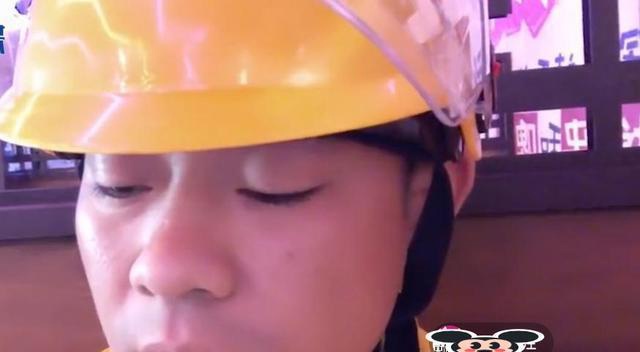 Through the photos on the internet, the guy noticed that this girl has a very beautiful appearance, a slim figure, good looks, trendy clothes, especially a very kind personality. This couple is very compatible when it comes to talking, often telling each other about all kinds of things in life such as studying, family and pursuing future goals.
Since meeting this girl, the guy has always felt that love is new, interesting and happy. Just not talking to his girlfriend online for a day, feels like 3 years.
This guy is literally dreaming of a bright future with his online girlfriend even though the two have only known each other for about a week. He also repeatedly asks questions about dating in real life. However, after a few suggestions, the girl politely refused or used all kinds of excuses such as busy at work, no time or inappropriate time to meet.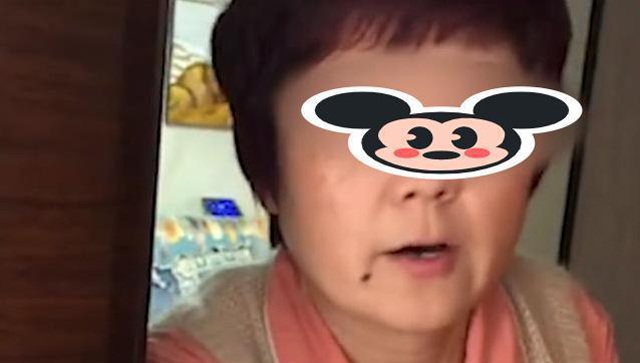 This story made the man think back and forth, he has a crush on this girl, but if he can't see the real person forever, that's not a good way. Therefore, this person came up with a very clever plan. He ordered food to be delivered to his girlfriend's house, then asked the sender to take a photo to see if this girl really looked like the online photo. If they are the same, determined boy will go to this girl. On the other hand, if it is not the same, he will immediately close this dream, avoiding causing unnecessary trouble.
After that, the man ordered dinner for his girlfriend and asked the sender to take a secret photo. The sender also agrees to this plan.
Unexpectedly, when the delivery man brought the food, the person who recognized him was a middle-aged aunt of about 50 years old, old and fat, and very poor. The sender has to confirm and confirm again and again to find out that this aunt is the object of the 18 year old boy's online dating.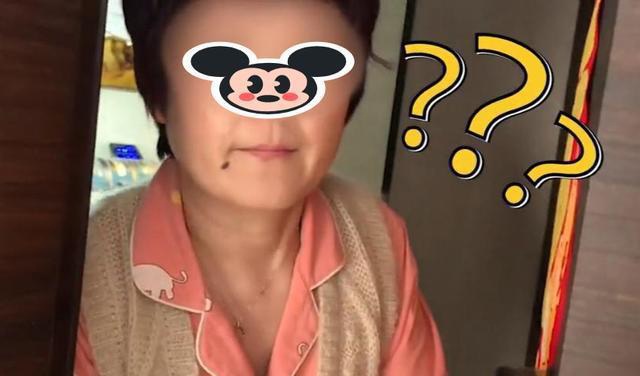 Right after that, the sender told the others everything, helping him realize that he had just discovered the "trick of the century". Needless to say, the man was very sad, disappointed, and dumbfounded when he heard this fact. However, after that, he also felt lucky because it was only a week of dating online and had not been used much emotionally or materially.
After this story spread on social networks, Chinese netizens had mixed opinions. Someone criticizes another aunt that she is old and still "sees horns like a calf", deliberately deceiving others, if not cheating, then cheating money. Some people think that getting to know each other online is possible, but falling in love online makes absolutely no sense, because it's obvious that they know nothing about the other party and can't easily exchange feelings.
You are reading the article
Thanks to the sender to take pictures of his lover online, the man is surprised by the trick of the century
at Blogtuan.info – Source: Eva.vn – Read the original article here