Games
PC/Console
10 most notorious hacker characters in the history of the game village (P2)
10 most notorious hacker characters in gaming history (P1)
Kasumi Goto (Mass Effect 2)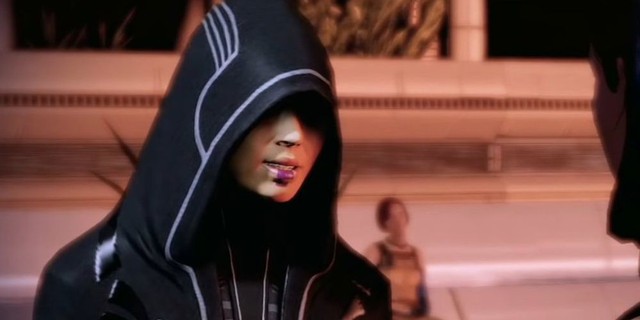 Kasumi Goto is a super thief recruited on the Citael. She is not a main character in Mass Effect 2 but only appears in the DLC expansion. Kasumi Goto is the most mysterious thief in the galaxy and has her enemies everywhere. However, only a few were able to see her true face. Kasumi Goto is famous for his special skills in stealth and especially computer science. She has the ability to overcome all kinds of security barriers in the game.
The Courier (Fallout: New Vegas)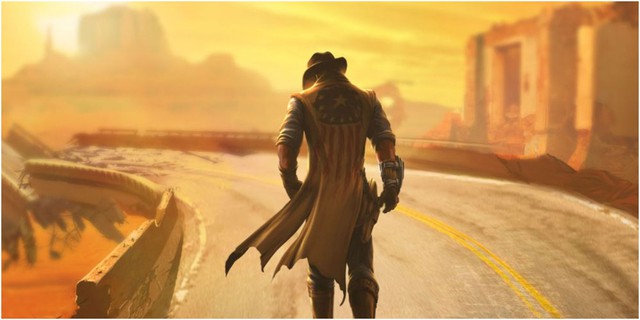 Courier, also known as Courier Six, is the main character in Fallout: New Vegas. Courier is one of six couriers hired by Mojave Express to deliver packages of unknown origin to New Vegas. Before they could reach Vegas, the convoy was stopped by a group of strangers. The shipment was stolen and Courier Six was almost killed by a bullet to the head.
However, a robot named Victor showed up and gave Courier Six back to Goodsprings, before being saved by Doc Mitchell, the town's doctor. Courier Six is ​​not exactly a hacker, but his ability to use computers is extremely impressive.
Barbara Gordon (Batman: Arkham Knight)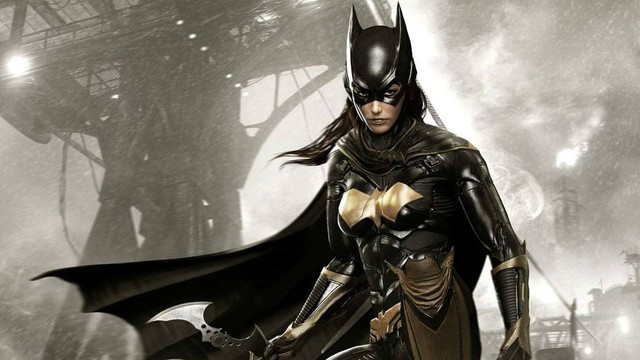 Barbara Gordon (Batgirl), is a member of Batfamily. She is the daughter of Police Commissioner James Gordon. He once wanted to join the GCPD to help his father fight crime, but was banned. Bruce Wayne saw her talent and trained her to become a Batgirl.
She fought alongside Batman for many years until tragedy struck. During THE KILLING JOKE event, she was shot by the Joker, broke her spine and was confined to a wheelchair. Unyielding to evil, Barb changed the code name to Oracle and continued to help Batman with his IT skills through the Batcomputer. She always provides a lot of information in all areas to help Batman fight crime.
Sam Fisher (Splinter Cell)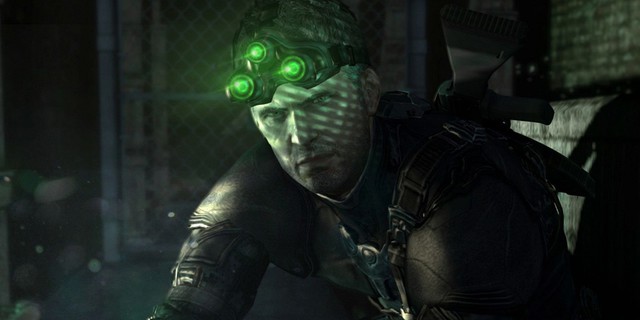 Samuel Leo "Sam" Fisher is the main character in Splinter Cell. He was originally a member of the Navy SEALs and a former undercover officer of the CIA. Fisher was a member of the Third Echelon, a top secret organization within the National Security Agency, where he successfully performed a series of extremely important missions. In Splinter Cell: Blacklist Fisher becomes the commander of a secret unit called the Fourth Echelon.
Sombra (Overwatch)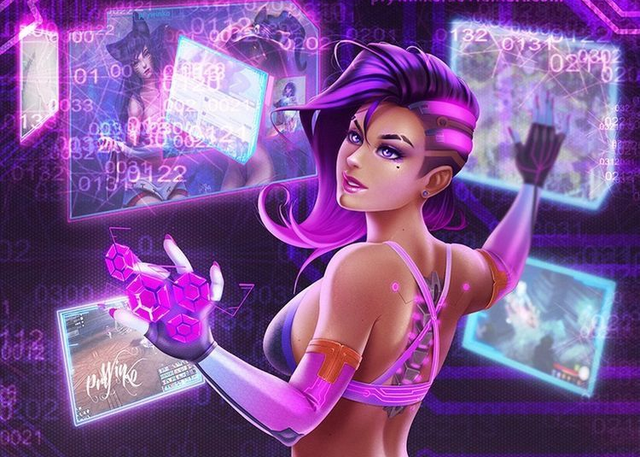 Sombra is one of the heroes of Overwatch. She is a hacker who has been hiding in the shadows looking for a global conspiracy she once encountered. As one of the most famous hackers in the world, Sombra uses information to control the powerful.

In battle, his stealth and ability to reduce the opponent's attack made Sombra a powerful intruder. Her hacking skills negate the ability of enemies to cast, ensuring enemies are easily knocked out, while Electromagnetic Fields (EMP) helps her hack multiple enemies within the electromagnetic radius. .
https://gamek.vn/10-nhan-vat-hacker-khet-tieng-nhat-lich-su-lang-game-p2-20220420123025633.chn
You are reading the article
10 most notorious hacker characters in the history of the game village (P2)

at
Blogtuan.info
– Source:
gamek.vn
– Read the original article
here