The prolonged and unforeseen COVID-19 pandemic has changed the payments landscape, as consumers move from in-store payments to online payments, while businesses must adapt to the shift in payments. consumer behavior and growth trends.
From the moment the global health crisis arose nearly two years ago to this day, when it began to subside, millions of people have turned to e-commerce platforms for all their purchasing needs. them, from groceries to financial transactions. Various digital payment instruments, especially e-wallets, are gaining popularity as preferred payment options, and have played a part in the growth of digital payment services. and e-commerce platform.
In particular, Indonesia is predicted to become the largest player in the e-wallet and Buy Now Postpaid industry in Southeast Asia by 2025. This requires retailers to adapt to remain viable. compete. According to a report, it is predicted that there will be an additional 1/4 billion new e-wallet users in Southeast Asia by 2025.
This new report says that, from this number, the number of additional E-Wallet users in Indonesia by 2025 will reach 130 million new users. In terms of development speed, Buy Now Pay Later (BNPL) is equally popular. Indonesia could become the largest market for BNPL in Southeast Asia by 2025, with total spending using BNPL in e-commerce increasing by 8.7 times compared to 2020.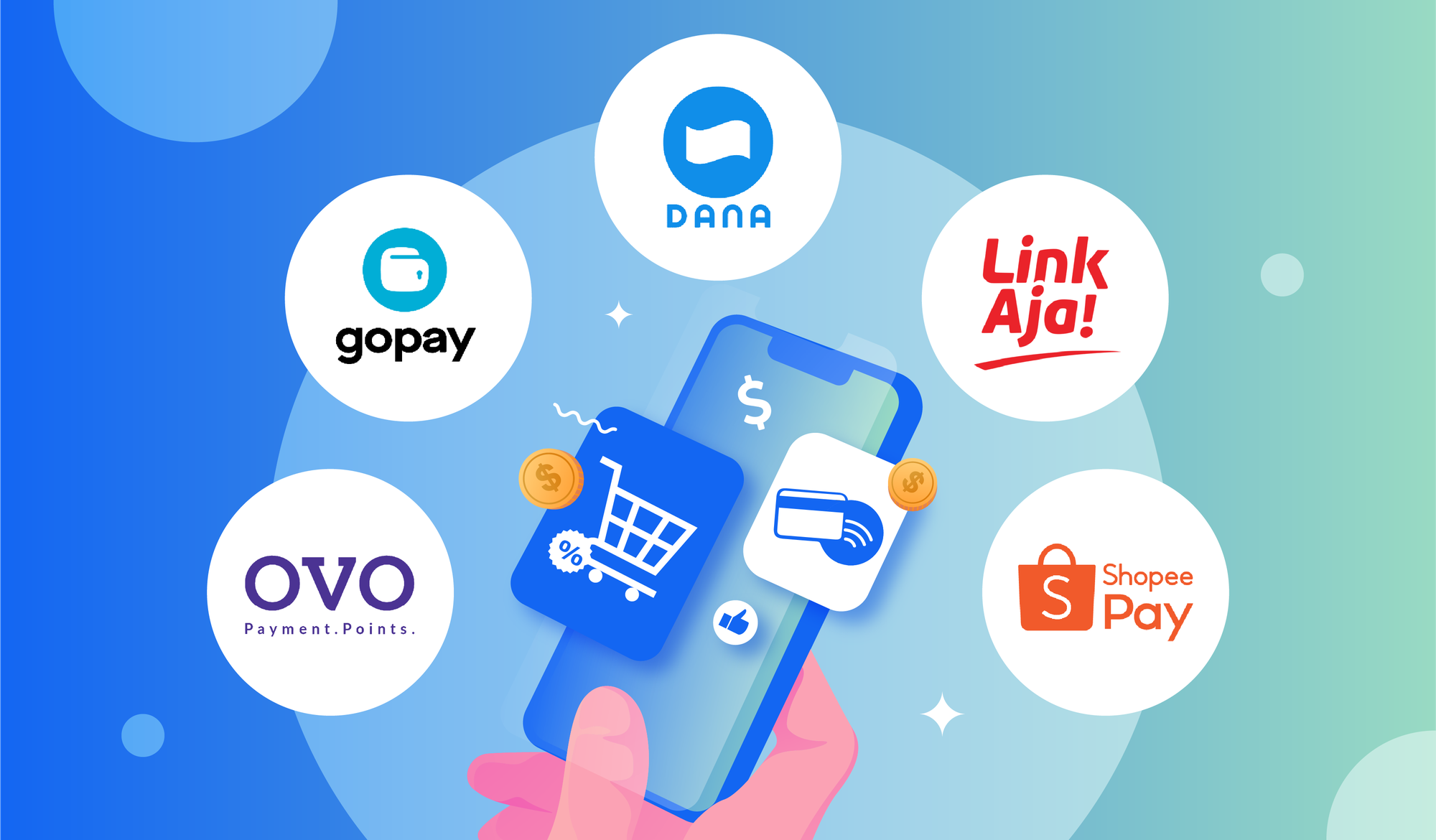 Retail companies must rapidly pursue the development of digital payment methods to accelerate the reach of their business. The presence of new options such as e-wallets and BNPL provides access to those who have not previously touched conventional financial services.
As can be seen, the growth of e-wallets in Indonesia is quite rapid, especially since the COVID-19 pandemic has made people do everything at home using technology. E-wallets in Indonesian society are increasingly in demand. Transactions with this online payment tool are increasing every day. Ease of use and diverse services are the factors that encourage this type of digital wallet to be used more and more by Indonesians.
Besides, the consumer preference for online payment services has led to the explosion of digital payment businesses. In Indonesia, there are currently more than 50 licensed e-wallet platforms operating in the Indonesian market, with local financial technology (fintech) companies dominating the domestic digital payments market. Several foreign e-wallet providers also operate in Indonesia in cooperation with local banks.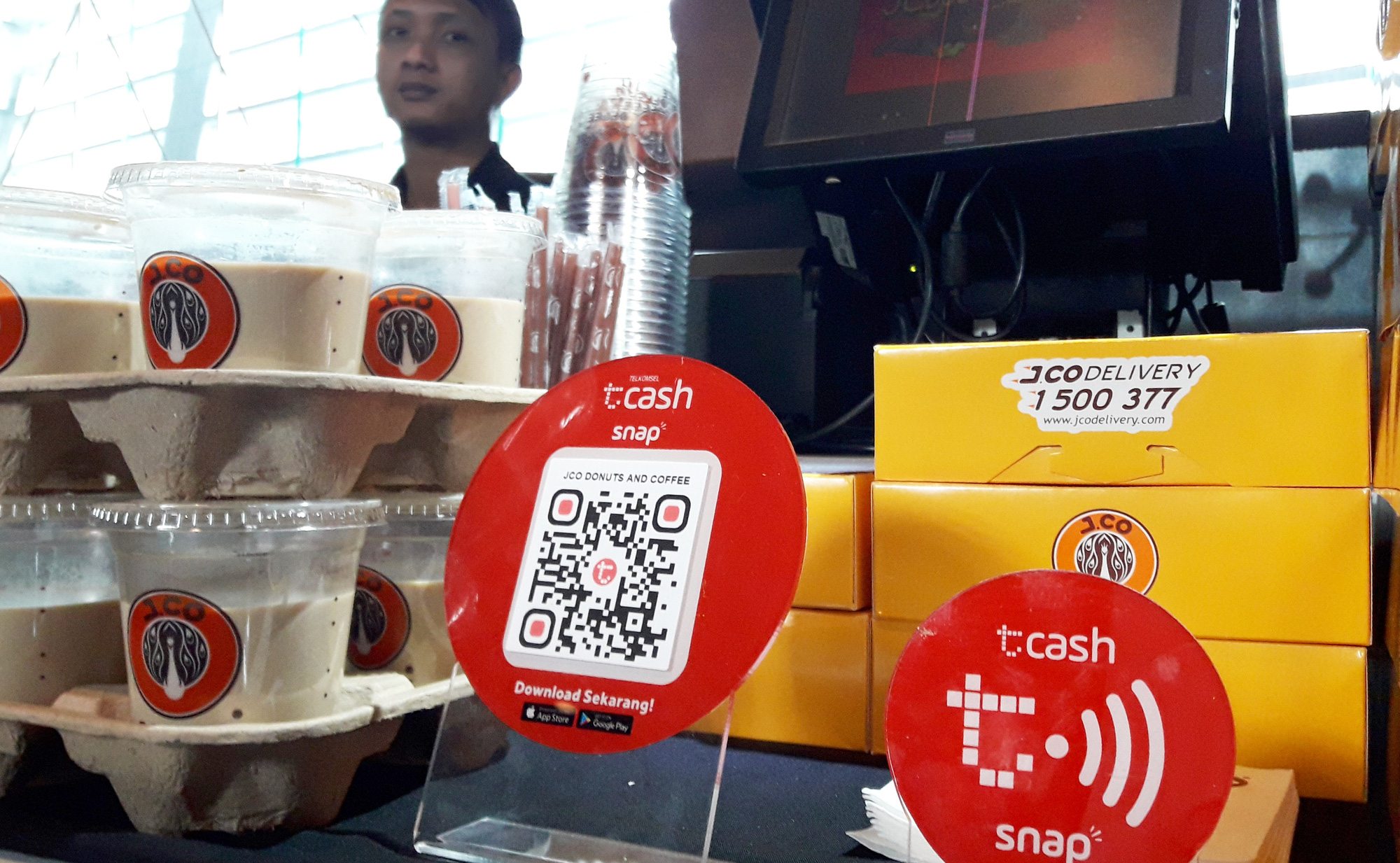 According to experts at Standard Chartered, the digital payment journey is still accelerating in Indonesia, with e-wallets, and Buy Now Pay later becoming more and more deeply embedded in the payment culture of both consumers. Indonesian consumers and businesses. Businesses can also help shape this journey by automating payment and cash management solutions to make them future-ready.
Here are some of the benefits that you can get when using an e-wallet:
• Practical and effective
E-wallets in daily life are very practical to use and more efficient. E-wallet users no longer have to look for an ATM to withdraw cash when making payments. Any financial transaction is enough to use a smartphone with a digital wallet app. E-wallet users can easily pay bills when buying goods.
If you often have to wait in line to buy something in person, through an e-wallet, you can simply find the store for the items you need and buy them online. Waiting for the goods to arrive home is the transaction complete. The same goes for bill payments like utilities. All in all, no need to queue anymore, just open the e-wallet app and you can easily make any bill payments there.
• Many promotions and discounts
When making transactions with e-wallets, there are many promotions and discounts offered by merchants who work with affiliated e-wallet platforms. This will be very beneficial for e-wallet users. Promotions or discounts are possible to meet daily needs even more economically. Usually, there are cashback programs, gifts and other attractive promotions offered by merchants to e-wallet users.
• Safe
Although it is done online, the security of user data and the transactions that have been made will be maintained. Users do not need to worry about fraud or data theft because the e-wallets here have been directly supervised by the Financial Services Authority (OJK) Indonesia and the Bank of Indonesia (BI) with agencies. private security. In addition, e-wallets are also more secure as they will not be easily lost or dropped.
• Has the usage history saved
Using an e-wallet can also help in preparing financial statements even if it is used for personal purposes. Every transaction will be clearly and detailed recorded in the transaction history. This data may be used as information in the preparation of individual financial statements. Can see the smallest expenses to be able to control monthly spending.
The benefits are many and all play an important role in daily life, making the development of e-wallet applications more and more rapid. The use of electronic wallet it will definitely go smoother if the balance in the wallet is always filled.
You are reading the article
The "biggest" country in the e-wallet industry

at
Blogtuan.info
– Source:
danviet.vn
– Read the original article
here