Gia đình
Alarm: A lot of 13-17 year olds think about suicide but only 30% of parents understand their worries
This is information that Assoc. Prof. Dr. Tran Thi Tuyet Hanh, University of Public Health, said at the conference to share research results this morning, April 25.
Accordingly, in 2019, the Ministry of Health, the Ministry of Education coordinated with WHO and professional agencies to organize a survey of global student health behavior in Vietnam. This is the second survey carefully designed to study the status and trends of risk factors and health behaviors among 13-17 year olds. In particular, special attention should be paid to factors and behaviors related to diet, personal hygiene, disease prevention, tobacco and alcohol use, physical activity, accidents and injuries, and health. mental and other health problems.
Assoc. Prof. Dr. Tran Thi Tuyet Hanh, University of Public Health, representative of the research team, said that nearly 7,800 students in grades 8-12 (corresponding to 13-17 years old) from 81 schools in 20 provinces participated. survey.
Compared to 2013, a number of indicators have clearly improved such as the rate of underweight students halved, the percentage of students using alcohol, drugs, and tobacco decreased… However, the percentage of students who were overweight and obese. Obesity tends to increase, the rate of overweight doubles. Some risk behaviors such as drinking carbonated soft drinks, eating fast food are increased.
Assoc. Dr. Tuyet Hanh is also concerned about indicators of mental health. Data was collected before the Covid-19 epidemic, but 13% of children felt lonely most of the time or always. Nearly 7% feel anxious on a regular basis.
"Especially, the percentage of children who seriously consider suicide in the past 12 months has slightly decreased, but among 6-7 children, there is still one child who seriously thinks about suicide", Assoc. Dr. Tuyen Hanh emphasized.
This is a group of risk factors that need to be kept in mind because this data was collected before the Covid-19 epidemic occurred, before we took measures to prevent the epidemic such as social distancing, children staying at home a lot, not having children. go to school, don't have much contact with friends.
"If surveyed at the present time, this rate is probably higher. Meanwhile, the percentage of parents who know how to accompany their children is not high. This is something parents need to think about.
The percentage of parents and guardians who understand their children's concerns is less than 30%. This indicator shows that parents need to make more efforts to accompany their children to know what worries and problems their children are having. Children at this age have many problems (study, love …). Therefore, if parents do not accompany, the child may not be able to overcome it, "said Dr. Hanh.
The percentage of parents and guardians who know what their children are doing in their spare time is only about 40%.
In addition, the percentage of students who have had sex has decreased, but the rate of having sex before the age of 14 is quite high and tends to increase compared to the 2013 survey.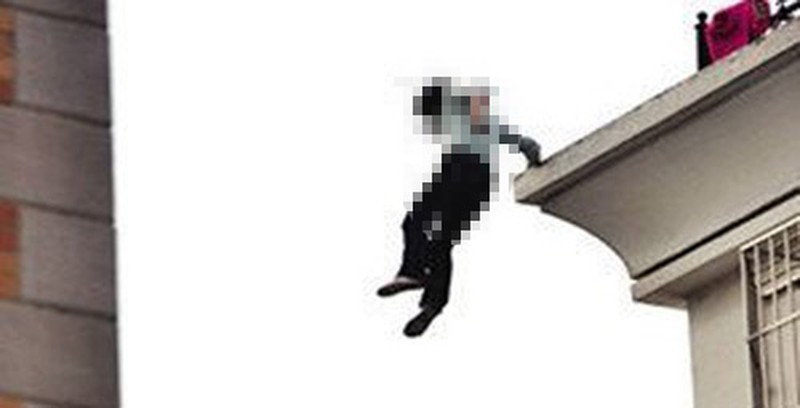 Illustrations
Speaking at the seminar, Prof. Dr. Tran Van Thuan, Deputy Minister of Health said that Vietnam is dealing with a double burden of disease, while the Covid-19 epidemic is complicated, we are also facing with proliferation of non-communicable diseases.
Noncommunicable diseases account for 81% of all deaths each year, mainly from cardiovascular disease, cancer, diabetes and chronic respiratory disease.
It is estimated that the prevalence of adults with hypertension is 26%, or 17 million people, about 7% of the population has diabetes or 4.5 million people.
The rise of non-communicable diseases is caused by increased preventable risk factors such as smoking, alcohol consumption, improper nutrition, lack of physical activity, accompanied by excess weight. weight, obesity, hypertension, sugar disorders, blood lipids.
"Most of these factors are formed at a very early stage in life," Deputy Minister Thuan said, adding that protecting, caring, and improving the health of children and adolescents through promoting behaviors beneficial to health and prevention of risk factors "is a priority policy of Vietnam".
N. Huyen
You are reading the article
Alarm: A lot of 13-17 year olds think about suicide but only 30% of parents understand their worries

at
Blogtuan.info
– Source:
infonet.vietnamnet.vn
– Read the original article
here