Thế Giới
China emergency response to heavy rain, unusual floods
China
activated an emergency response to control flooding as record-breaking rains hit parts of the southern part of the country.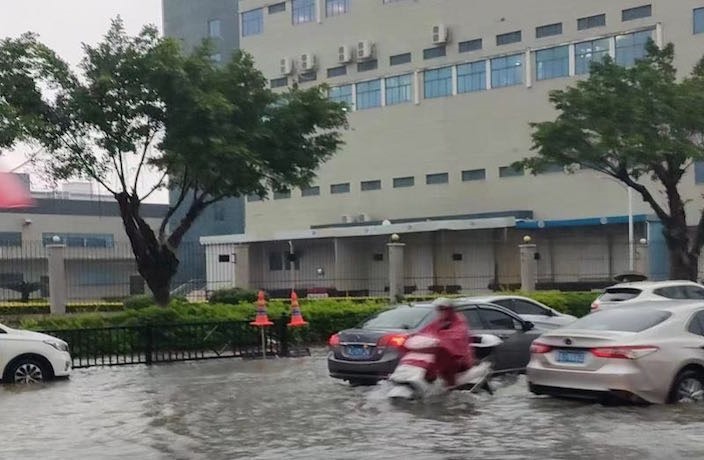 May 12, according to weather forecast According to the China Meteorological Administration, torrential downpours will fall over areas in Guangxi, Guangdong, Fujian, Guizhou and Yunnan over the next 24 hours, prompting the agency to extend its yellow alert. (level 3) about heavy rain.
In addition, an orange warning (level 2) for flooding in mountainous areas has been issued by the China Meteorological Department and the Ministry of Water Resources.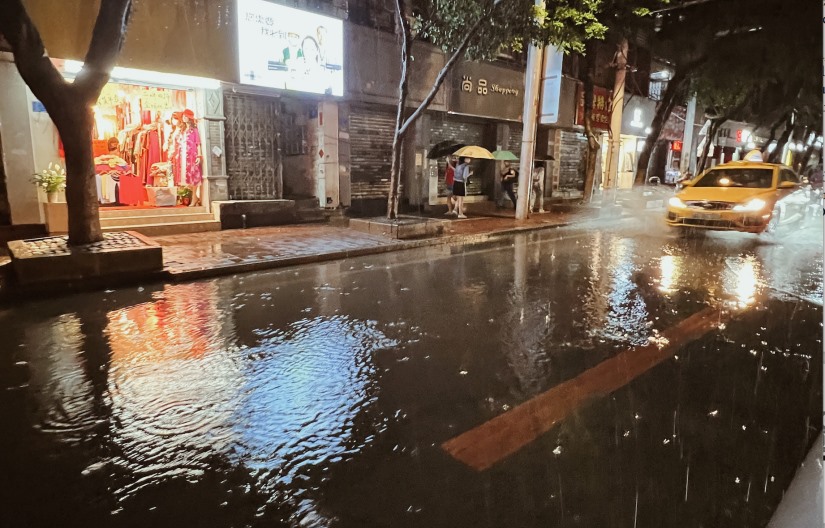 Xinhua reported that expert teams were sent to Guangdong and Guangxi to guide people in taking preventive measures, including disaster monitoring, patrolling dykes and reservoirs, and preventing flood.
Major cities in Guangdong province, including Guangzhou and Zhuhai, have announced plans to close primary and junior high schools, as well as public transport, ahead of "fights". storm strongest" in 2022, posing the risk of flash floods and geological disasters.
Experts expressed confidence that with a more complete emergency response mechanism and early preparation, Guangdong is unlikely to repeat the great flood disaster in Zhengzhou last year.
Weather forecasters in Guangdong say the province is expecting heavy rains through June 13, in what could be the strongest, widest and longest-lasting rain this year, possibly even breaking. daily records in several parts of the region.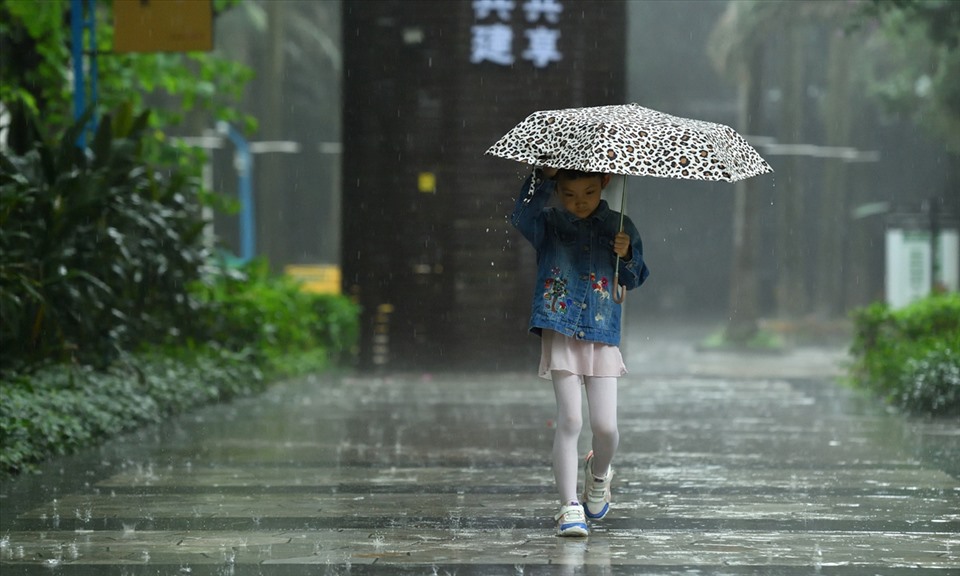 According to the Global Times, more than 50 storm warnings have been issued in Guangdong, of which 11 are red (level 1). China has an emergency response system to control rainstorms and floods with 4 levels by color, with level 1 (red) being the most severe, followed by orange, yellow and blue. On May 11-12, nearly half of the cities and districts in Guangdong province were engulfed in torrential downpours, showing no sign of weakening.
In order to minimize the impact on people's lives, Guangzhou and Zhuhai, two major cities of Guangdong, ordered all primary and secondary schools to suspend classes, and recommended People work from home and limit going out unless necessary. Public bus and metro lines affected by the floods have been suspended.
The Guangzhou government also advised people to buy food and essential needs for life for two days as a precaution.
Fully informed and prepared, many Guangzhou residents joked that they were so well prepared that they were more excited by the rain than scared, expressing confidence in the government's swift response to the storms. risks.
Explanation of the reason heavy rain unusual for Guangzhou at this time of year, said Wang Gengchen, a researcher at the Institute of Atmospheric Physics of the Chinese Academy of Sciences, that normally China's monsoon is from the Pacific Ocean, bringing a large amount of steam. When hot and humid air meets cold air from the north of this country, it will form heavy rain. Southern China's Guangdong and Guangxi are gateways to such monsoons, so rainfall will be relatively large in size and quantity.
Mr. Wang Gengchen noted that normally the rainy season in China occurs in June and July, but the year is in May. This is because cold fronts in the northern regions of China last longer and are stronger. than in previous years, spilled to the South and encountered the monsoon.
Other provincial areas in South or Southwest China such as Guangxi, Yunnan and Guizhou were inundated with torrential downpours. According to data from Guilin City, Guangxi, flooding has so far affected 6,418 people.
However, Mr. Wang believes that the southern provinces of the country have accumulated a lot of experience in dealing with such extreme weather, and the emergency response mechanisms are relatively mature there, so it is unlikely to This rain will cause great damage like what Zhengzhou in Henan province, central China experienced in July last year.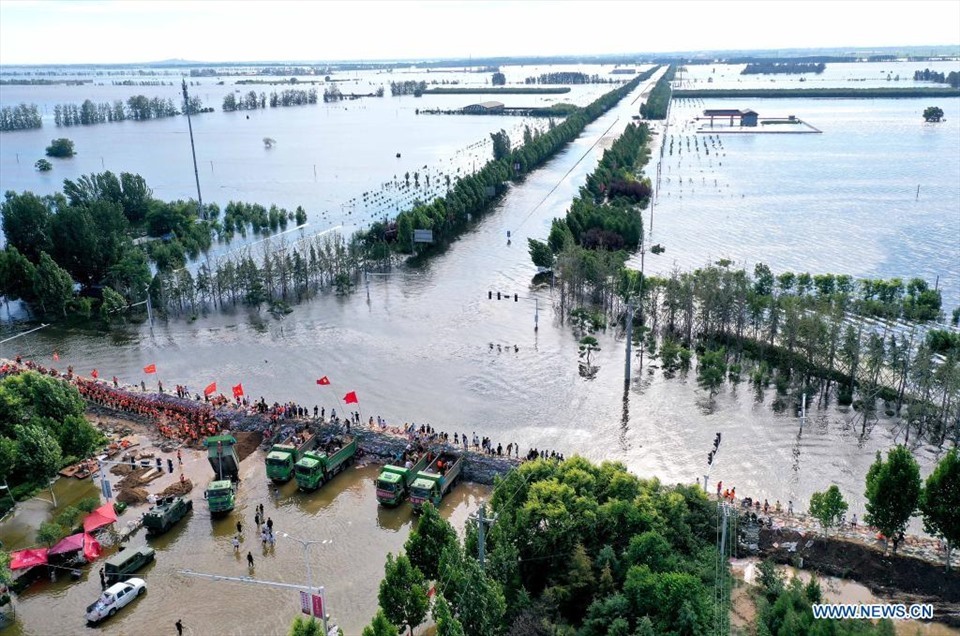 Unprecedented heavy rains hit Zhengzhou, leading to flood record, causing heavy damage to people's lives and properties. Nearly 15 million people were affected, 398 people died and went missing in Henan, direct economic losses amounted to 120 billion yuan ($17.8 billion).
You are reading the article
China emergency response to heavy rain, unusual floods
at Blogtuan.info – Source: laodong.vn – Read the original article here