Games
Manga/Film
Fans voted for the most anticipated anime Spring 2022, number 1 called Spy x Family
Popular Japanese Anime Site! Anime! conducted a survey of many readers with the question "Which anime series are you most looking forward to for Spring 2022 (April – June)". This survey was conducted between March 1 and 8 of this year, with a male-to-female ratio. 55 – 45, respectively. About 55% of those surveyed are under the age of 20 and 25% are in their 20s.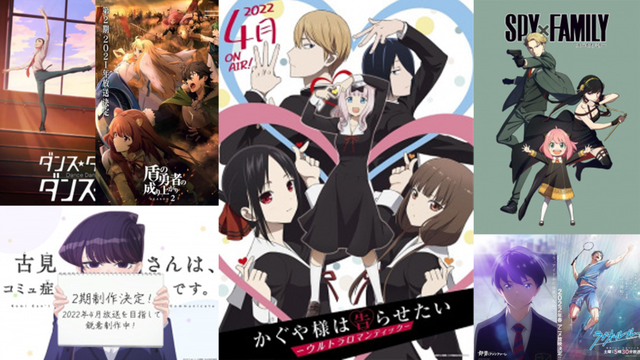 After the results of the survey, Anime! Anime! announced it to everyone. Attached is the trailer: "March is coming to an end. The works currently airing are peaking, but it's essential to see what the new spring anime series have to offer. Spring is said to be the season when the number of anime is released the most, and this year is no exception. There are so many projects and which one is the most anticipated of them?"
Let's take a look at the top 20 most anticipated Spring 2022 anime voted by fans!
20. Otome Game Sekai wa Mob ni Kibishii Sekai desu (The World of Otome Games is a Tough for Mobs).
19. Magia Record: Mahou Shoujo Madoka☆Magica Gaiden (TV) Final Season – Asaki Yume no Akatsuki (Magia Record: Puella Magi Madoka Magica Side Story Final Season).
18. Rikei ga Koi ni Ochita no de Shoumei shitemita. Heart (Science Fell in Love, So I Tried to Prove It 2nd Season).
17. Honzuki no Gekokujou: Shisho ni Naru Tame ni wa Shudan wo Erandeiraremasen (Ascendance of a Bookworm 3rd Season).
16. Date A Live 4th Season.
15. Kingdom 4th Season.
14. Paripi Koumei (Ya Boy Kongming!).
13. Tate no Yuusha no Nariagari 2nd Season (The Rising of the Shield Hero).
12. Detective Conan: Zero's Tea Time (Meitantei Conan: Zero no Tea Time).
11. Tomodachi Game.
9. Komi-san wa, Komyushou Desu 2nd Season (Komi Can't Communicate)
9. Aharen-san wa Hakarenai (Aharen Is Indecipherable)
8. Kakkou no Iinazuke (A Couple of Cuckoos)
6. Machikado Mazoku 2nd Season (The Demon Girl Next Door)
6. Heroine Tarumono! Kiraware Heroine to Naisho no Oshigoto (To Become a Real Heroine! The Unpopular Girl and the Secret Task)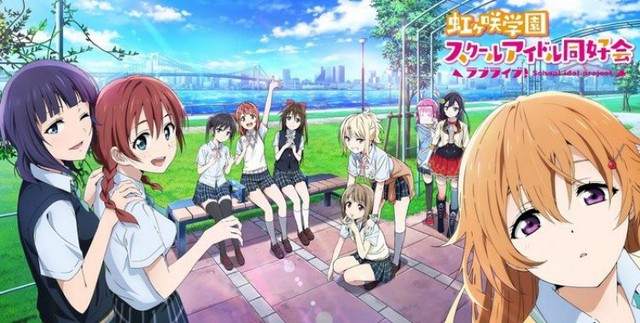 3. Love Live! Nijigasaki Gakuen School Idol Doukoukai 2nd Season (Love Live! Nijigasaki High School Idol Club)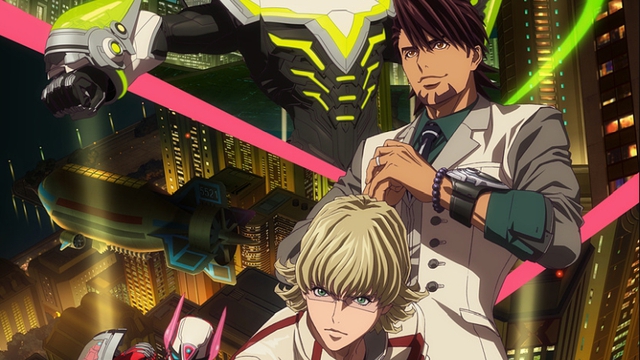 3. TIGER & BUNNY 2nd Season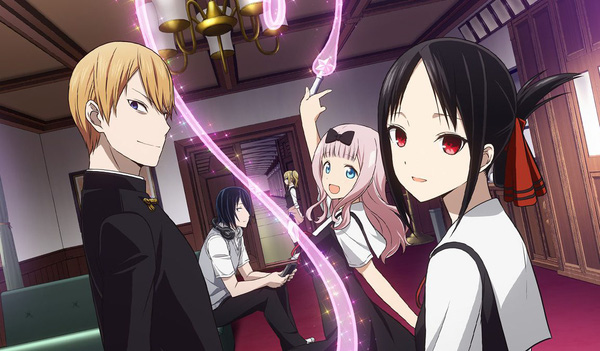 3. Kaguya-sama: Love is War – Ultra Romantic (3rd Season)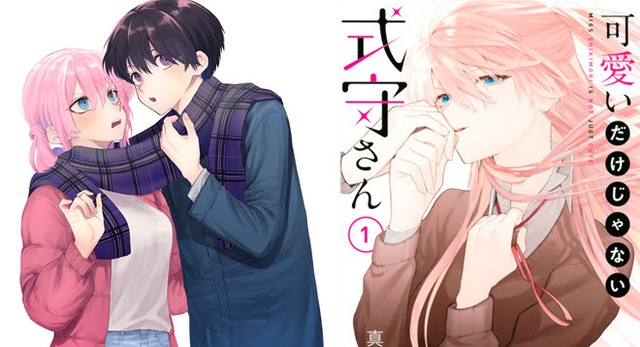 2. Kawaii dake ja Nai Shikimori-san (Shikimori's Not Just a Cutie)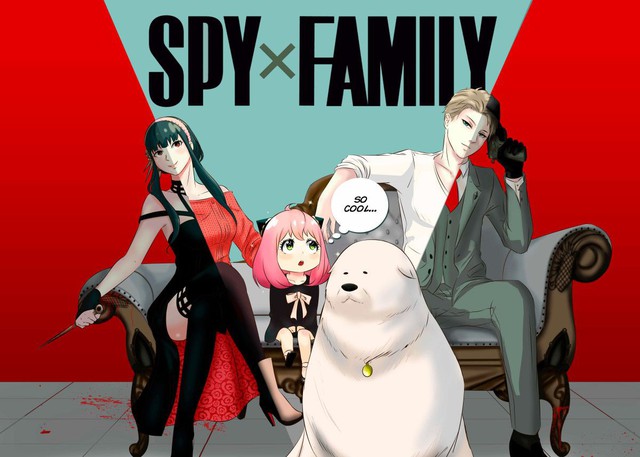 1. SPY x FAMILY
Source: Anime!Anime!
You are reading the article
Fans voted for the most anticipated anime Spring 2022, number 1 called Spy x Family

at
Blogtuan.info
– Source:
gamek.vn
– Read the original article
here