Smart mobility involves leveraging technology and innovation to manage multiple forms of transport in more efficient, flexible and sustainable ways
According to the United Nations Department of Economic and Social Affairs, by 2050, more than two-thirds of the world's population will live in urban areas. This poses a number of significant challenges for local governments and city planners, as they strive to balance a safe, good quality of life for locals and commuters with the goals of carbon reduction and capital availability.
In this, technology provides an important part of the solution – especially as this supports smarter and more coordinated technology capacity and infrastructure management facilities, while also allowing enabling smooth collaboration between multiple service and infrastructure providers as well as public-private partnerships across the metropolitan area.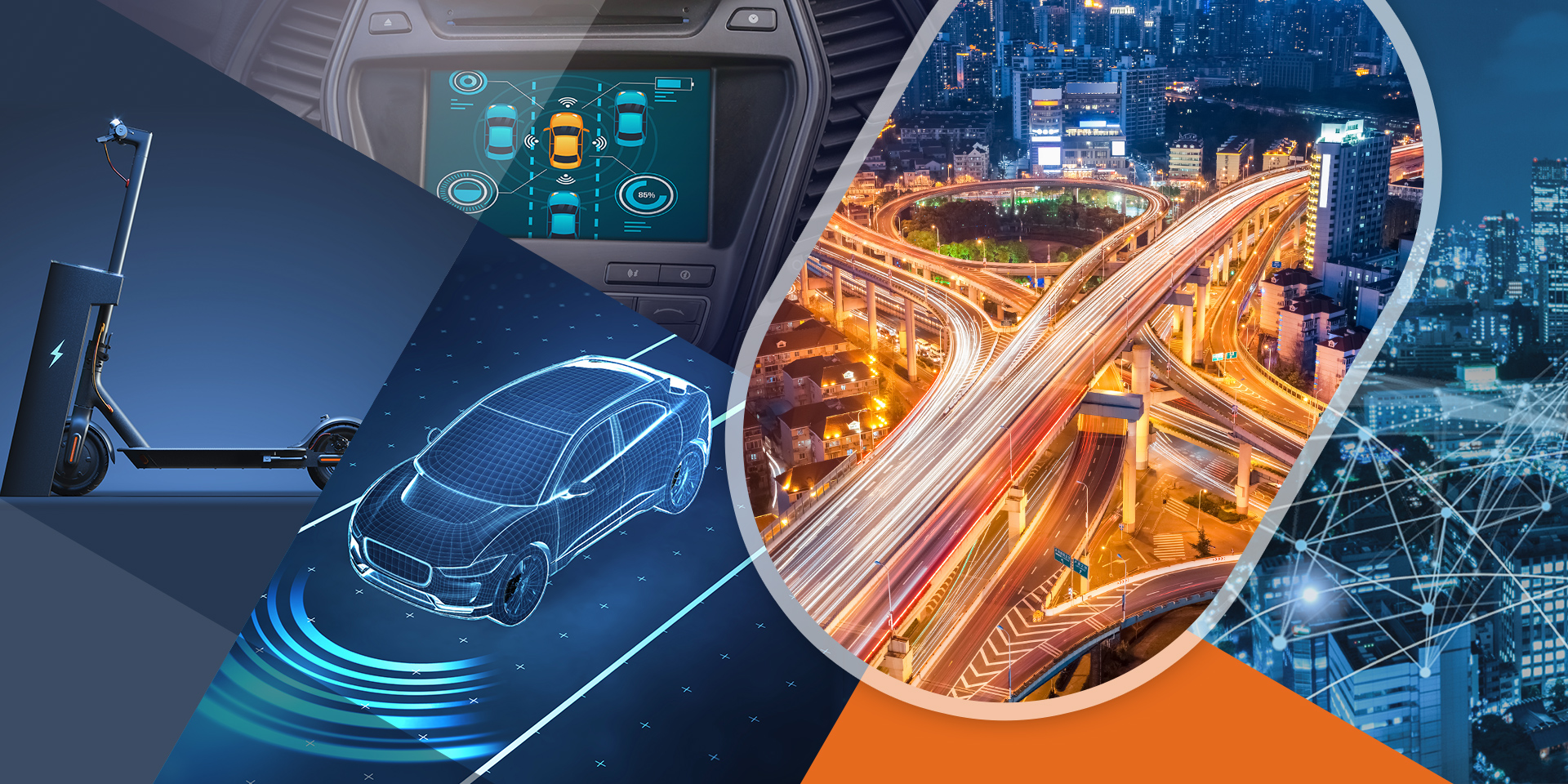 Here, smart mobility involves leveraging technology and innovation to manage multiple forms of transport in more efficient, flexible and sustainable ways, making the most of existing capacity, ensuring ensures seamless mobility of services despite disruptions and encourages the adoption of greener alternatives.
Technology plays an important role in driving these benefits. From collecting and synthesizing data to analyzing and understanding data from different modes of transport and infrastructure (trains, buses, autonomous shuttles, and road junctions). Smart mobility solutions integrate drivers, vehicles and infrastructure to optimize transport management and deliver more travel information to passengers.
With an AI-driven intelligent traffic management system, cities can experience significant improvement in traffic management and operation with ecological and business benefits, through data sharing. strategically across the entire transport ecosystem of the city. It not only meets the current needs of the city, but also provides for the future expansion of the road network.
Innovative technologies offer vast opportunities to proactively manage traffic with data-driven insights; to automatically detect incidents for faster response; to more effectively and efficiently manage bottlenecks on the road; and to identify and target traffic violations – leading to smoother traffic, reduced congestion and carbon emissions, and helping make journeys safer for all.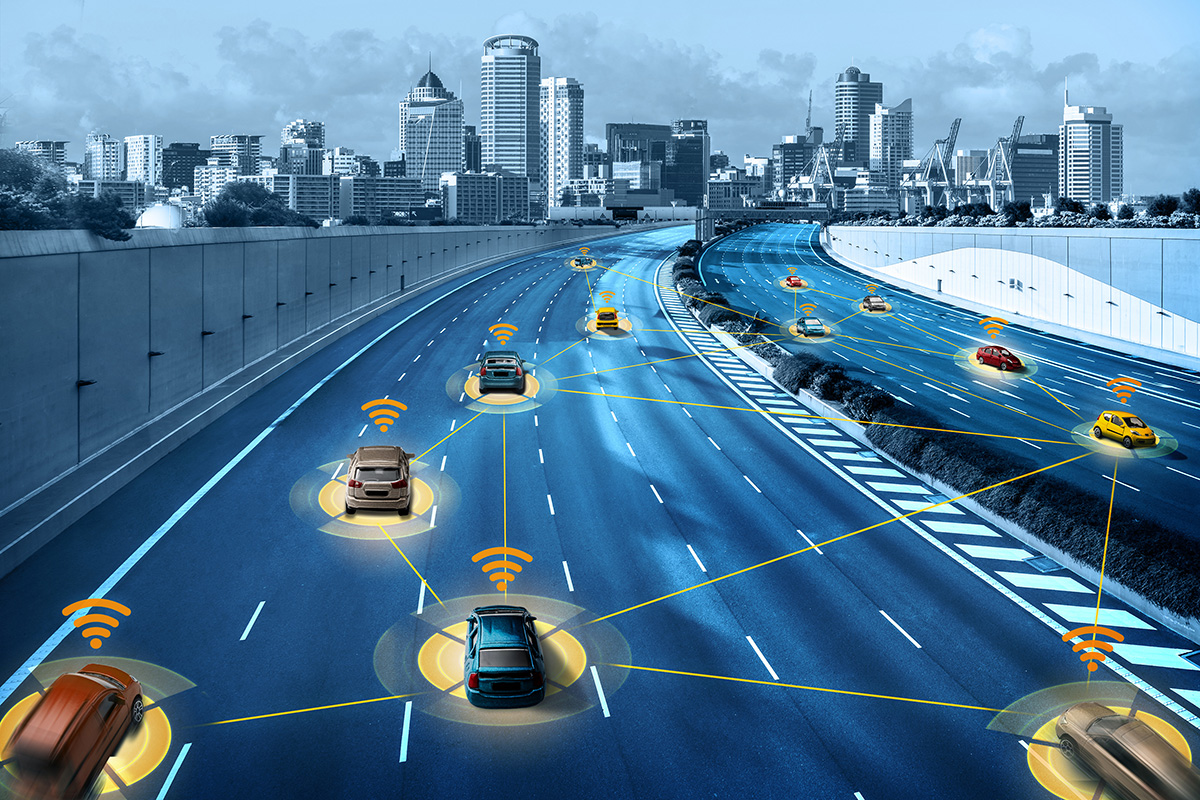 Optimize intersection management by leveraging technology and digitization to manage intersections in smarter ways
Smart urban traffic management systems have the potential to leverage emerging technologies such as connected vehicles, faster connectivity, and IoT, to provide more efficient traffic management and information dissemination between vehicles, infrastructure, commuters and public transport systems, to achieve a more integrated, cohesive and sustainable transport ecosystem that benefits the cities of the future.
One of the areas that urban planners should consider is optimizing the management of intersections by leveraging technology and digitization to manage intersections in smarter ways. Through intelligent intersection management, real-time traffic data can be analyzed to provide predictive and warning signal control, and it can also automatically recognize changes in traffic. traffic changes and self-regulating to optimize traffic flow.
The story of using technology to solve Singapore's current and future transport needs is an example
Leveraging technology and a people-centred approach, Singapore has identified several key solutions to overcome mobility challenges and address the current and future transport needs of cities. These include urban traffic and unified highway management, smart intersections, fleet management of public transport vehicles, and smart parking.
These technology-enabled solutions leverage AI, big data analytics, IoT, and emerging technologies to better understand, visualize, and manage the dynamic relationship between supply and demand infrastructure moving bridge.
At the same time, based on connected sensors and AI-powered analytics, autonomous vehicle technologies are developed to overcome some of the challenges associated with self-driving features in order to achieve rigorous regulatory compliance. safety during operation. To do so safely and effectively, vehicle systems must be able to recognize any objects and environmental variations the vehicle may encounter in real-life situations and respond safely to any situation. situation on the road.
Technology to help manage travel more optimally through smart parking systems
Other opportunities for smart mobility management include smart parking systems that guide users to available places, identifying them through automatic license plate recognition to provide hassle-free entry and exit. , and allow them payment Parking fees conveniently via mobile phone.
Besides improving operational efficiency for parking operators, it also saves drivers a lot of time and frustration, reduces congestion caused by drivers looking for vacant lots, and also contributes to cleanup. More atmosphere for everyone.