After working for 3 years, I realized that this life is really tough. Every moment, every stage gives me a lot of lessons from the truths in society. At this point, whether you can grow up or not depends on how you see what you've been through.
Society is rife with principles and harsh truths, and I've been selective. Feeling that this life is already very tiring, I don't necessarily follow those unwritten rules. Which environment is not suitable, I automatically leave to find new land. What about you?
Think back to when you just graduated from college and found a job. Very frustrating indeed! But it's all over. Even if a time machine really exists, I don't want to go back to that time. I am fine with the present and continue to choose to live the way I want.
Here are 12 complex social and human truths that I have come to recognize. How much have you experienced?
first. The more money you have, the more people will naturally like you. All relationships are also easy and smooth thanks to that.
2. The thing that hurts you the most is not the way the other person falls in love. It is the stubbornness in your own paranoia.
3. What you should learn most is what is not taught in school. Teachers can't teach you either. That is the skill of making money.
4. A good person to become a Buddha needs to go through 81 tribulations. Bad people want to become a fairy, just put down the blade in their hand. That's life! People who live meekly always encounter a lot of bitterness and sweetness. But the bad guy for a lifetime, just wanting to let go of the bad thoughts in his head is already too happy.
5. Friends don't have to be too many. Just enough 2 people can do this: One can lend you money, the other can attend your funeral.
6. If you want to have a good relationship, then don't share your joy of success with anyone. Other people don't want to see you live better than them. The most joyful and brilliant life is the ordinary, simple and quiet days.
7. Truly capable people are not free to fight right and wrong, distinguish between market and bad. Their time and energy is focused on solving the problem, constantly moving forward.
8. Satisfaction by vanity and vanity brings only temporary pleasure, not lasting pleasure. Boasting only makes people excited in the moment standing in front of others. But then when alone, thinking back on the words uttered, ordinary people will feel shocked and regretful; The petty person is not a bit guilty, even finding a way to show off more spectacularly next time.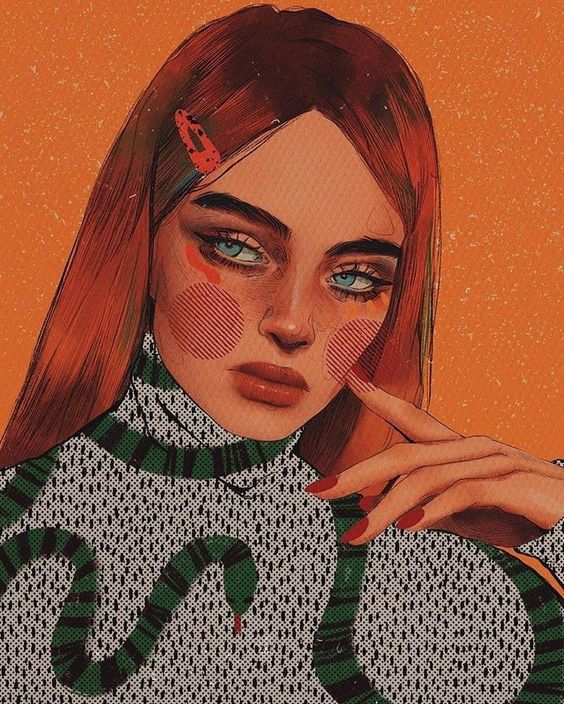 9. When you put too much emphasis on the thoughts of others, you inadvertently give decision power to them. They call you ugly, you naturally blame yourself for being so ugly. They say you failed, you definitely doubt your ability…
ten. The person who meets most of your criteria for choosing a life partner can only be an idol, not a lover. Of course, idols are only for cult from afar, can't be owned, and can't even love or marry you. Those who have been in love know that the person they love is not like their ideal model at all. Such is the complexity and magic of love. Above all is the principle of compensation or attraction due to the opposite poles of the magnet.
11. In the era of rapid development of information technology, social networks make people much more prone to fall. Especially those who don't have stability in their hearts. They are easily influenced by the life images of others. They think that they are not as good as other people. From there, skepticism, resentment, low self-esteem, and depression arise, leading to painful outcomes.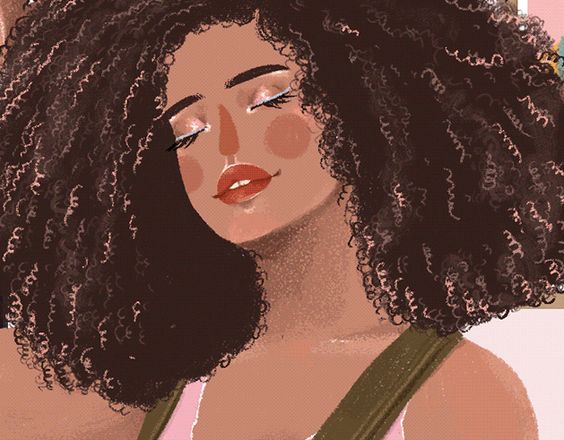 twelfth. Minimalist living seems to be a trend that is well received by many people. They responded, cheered, posted online how they lived simply, how they let go. But what they did betrayed themselves.
True minimalism is not jostling with life, not showing off, not showing off, or even stopping using social networks. They take the time to contemplate, rather than eagerly, each netizen's like button for their minimalist lifestyle post.
(Source: Zhihu)
https://afamily.vn/sau-3-nam-di-lam-toi-da-nhan-ra-12-su-that-tham-thia-nay-de-tim-thay-su-hanh-phuc- 20220604211406851.chn
You are reading the article
After 3 years of working, I realized 12 TRUTH in this society

at
Blogtuan.info
– Source:
Afamily.vn
– Read the original article
here