Giải trí
Bored of soy milk, try your hand at making delicious and nutritious black bean milk
Drink a cup of black bean milk in the morning to nourish the stomach.
Black bean milk is made from 5 simple ingredients, no need to add sugar, very unique, delicate, soft taste mixed with sweet dried fruit seeds, forming an extremely nutritious drink.
5 ingredients needed to make black bean milk dish: black beans, glutinous rice, roasted black sesame, black goji berries, dried black mulberries, divided in a ratio of about 2: 2: 1: 1: 1 or depending on your preference. You can add or subtract ingredients according to your preferences. Do not put too much black sesame in so as not to be bored.
Implementation steps:
Step 1: Soak the food. Wash the rice and black beans and soak them in clean water until the seeds expand. Doing so makes the seeds easier to grind and puree.
Step 2: Put the black beans and rice soaked with black sesame into the nut milk maker, press the button to select the soy milk making mode, wait until the milk is hot to be used.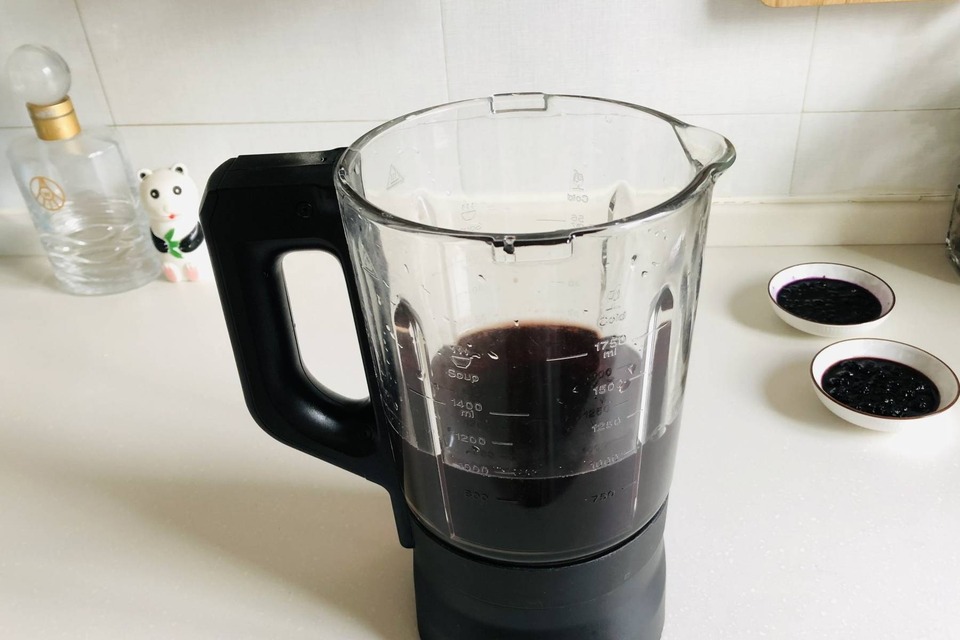 Step 3: Wash black goji berries, mulberries to remove impurities and dirt on the fruit. Then, soak them in warm water. These two fruits are rich in anthocyanins – pigments that give color, so when soaked in water they will fade to purple or black.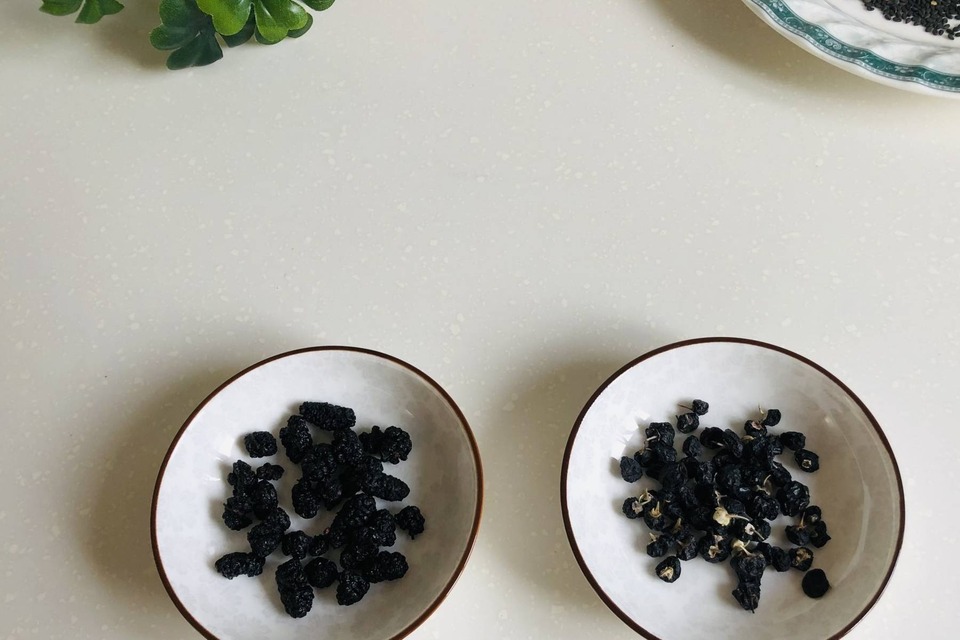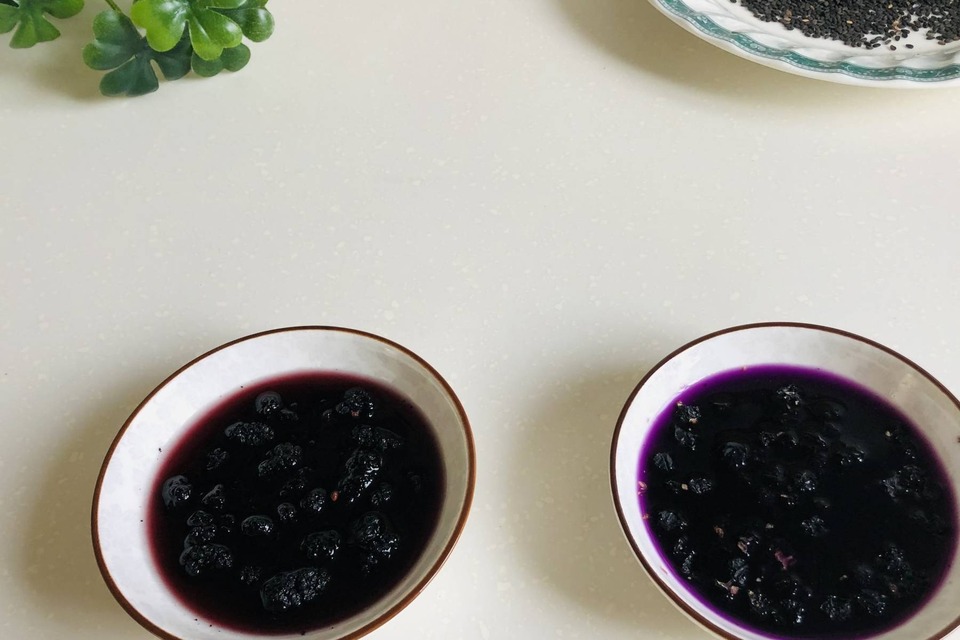 Step 4: After the nut milk maker is finished working, pour out the black bean milk and let it cool.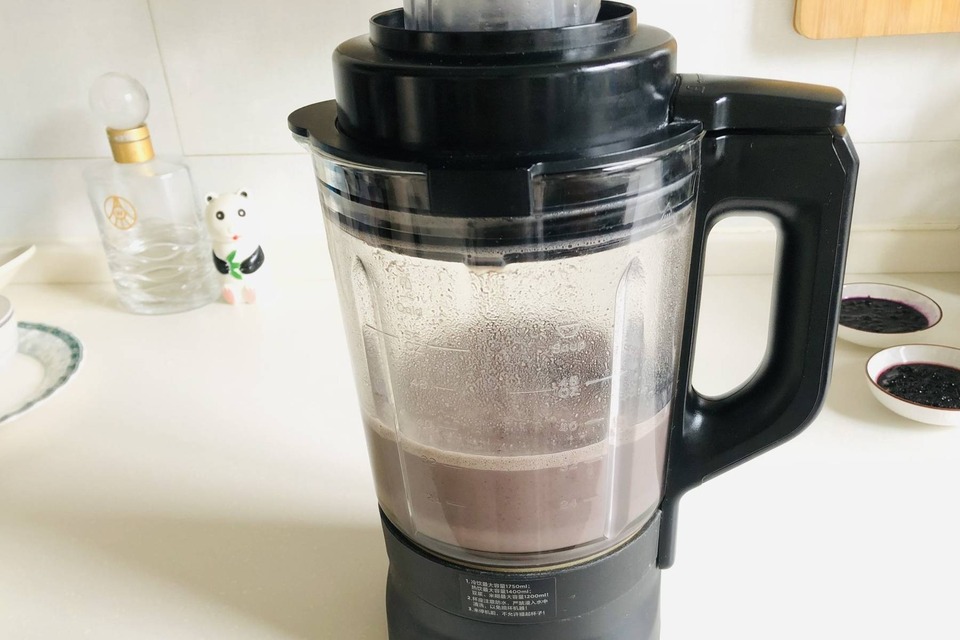 Step 5: Strain the black bean milk through a fine sieve into a bowl. Skim off foam. Then, pour in the black mulberry juice and goji berries and stir well.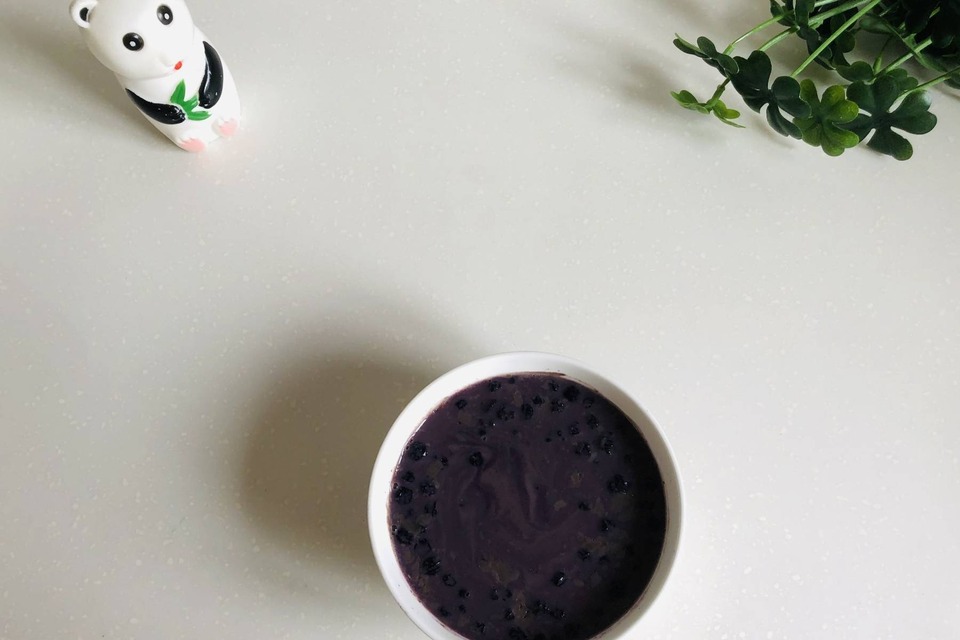 Since dried mulberries have a sweet taste, we don't need to add sugar. Thus, the nutritious drink is complete to enjoy.
According to Chinese medicine, black food has the effect of tonic kidney and yang, preventing aging, such as black rice has the effect of curing dizziness, anemia, weak kidneys and edema, regular use can prolong long lifespan.
Today, more and more people with insomnia, regularly eat some black foods to help nourish the five organs and improve sleep. Grinding these ingredients into milk will help the body absorb them more easily.
You are reading the article
Bored of soy milk, try your hand at making delicious and nutritious black bean milk

at
Blogtuan.info
– Source:
24h.com.vn
– Read the original article
here