Đầu Tư
Exploding blockchain games, tens of millions of dollars poured into Vietnamese startups
Advantages for Vietnamese start-ups to compete
The world is embracing a new trend of games applying blockchain technology, which is a relatively new technology in Vietnam. However, many game projects applying blockchain technology have attracted tens of millions of dollars from domestic and foreign investment funds. That shows that Vietnam's potential is enough to compete with the world in grasping the trend.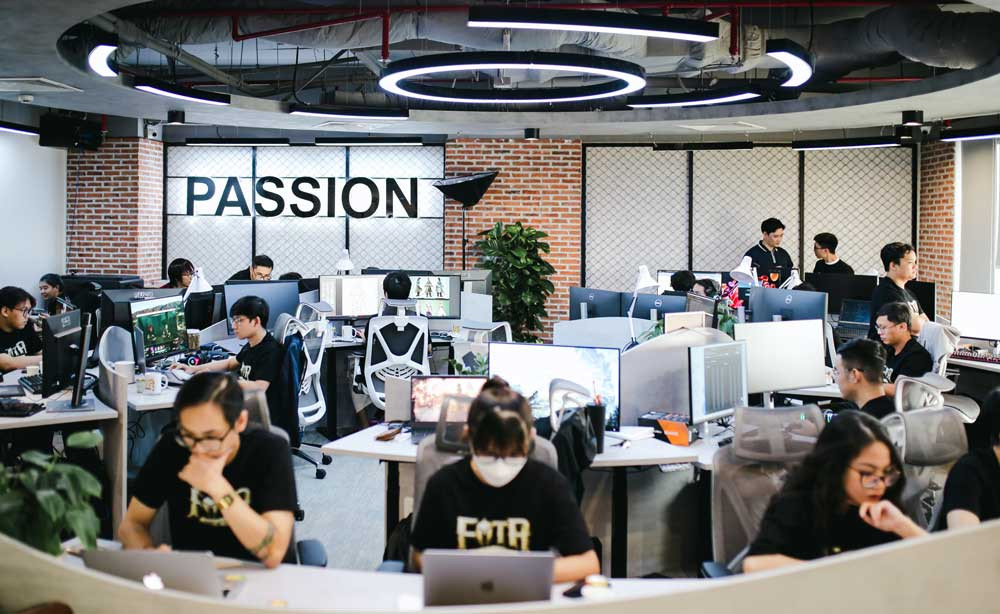 The hottest keywords in the search bar today are blockchain, metaverse or GameFi (decentralized finance combined video games), so the establishment of a blockchain game project is definitely easier to attract attention.
Vietnam is leading this trend and is predicted to become the future blockchain capital.
According to technology experts, Vietnam has had some outstanding projects recently such as Axie Infinity; FOTA raised $8.3 million; Sipher raised nearly 7 million USD; Faraland $ 2.4 million;… The gameplay is diverse from petting, role-playing to MOBA, clearly showing quick thinking to grasp trends and aggressive entrepreneurial spirit.
The advantage for Vietnamese start-ups to compete mainly comes from abundant human resources and a young and energetic team.
Trinh Ngoc Duc, CEO of game company FOTA, who received $8.3 million in an angel funding round and was valued at $100 million, also considers this an advantage for Vietnam in the blockchain game market.
"With the goal of entering the international market, we have tried to fully exploit the human resources in Vietnam combined with marketing expertise. However, along with those advantages, there are also many challenges", Mr. Duc shared.
Challenges to be faced
According to Mr. Trinh Ngoc Duc, although there is a lot of potential, the market also has many challenges, preventing Vietnamese blockchain game projects from accessing foreign capital. The first is that the state has not fully legalized crypto-currency projects, still lacking the necessary legal corridor for investors and businesses.
Next is the challenge of personnel, the development speed of blockchain is too fast, leading to a situation where programmers are abundant, but not many to fully understand and do it all. Therefore, deploying a blockchain project cannot seamlessly flow into a chain, some products are at risk of breaking and may even cause a potential project to be abandoned.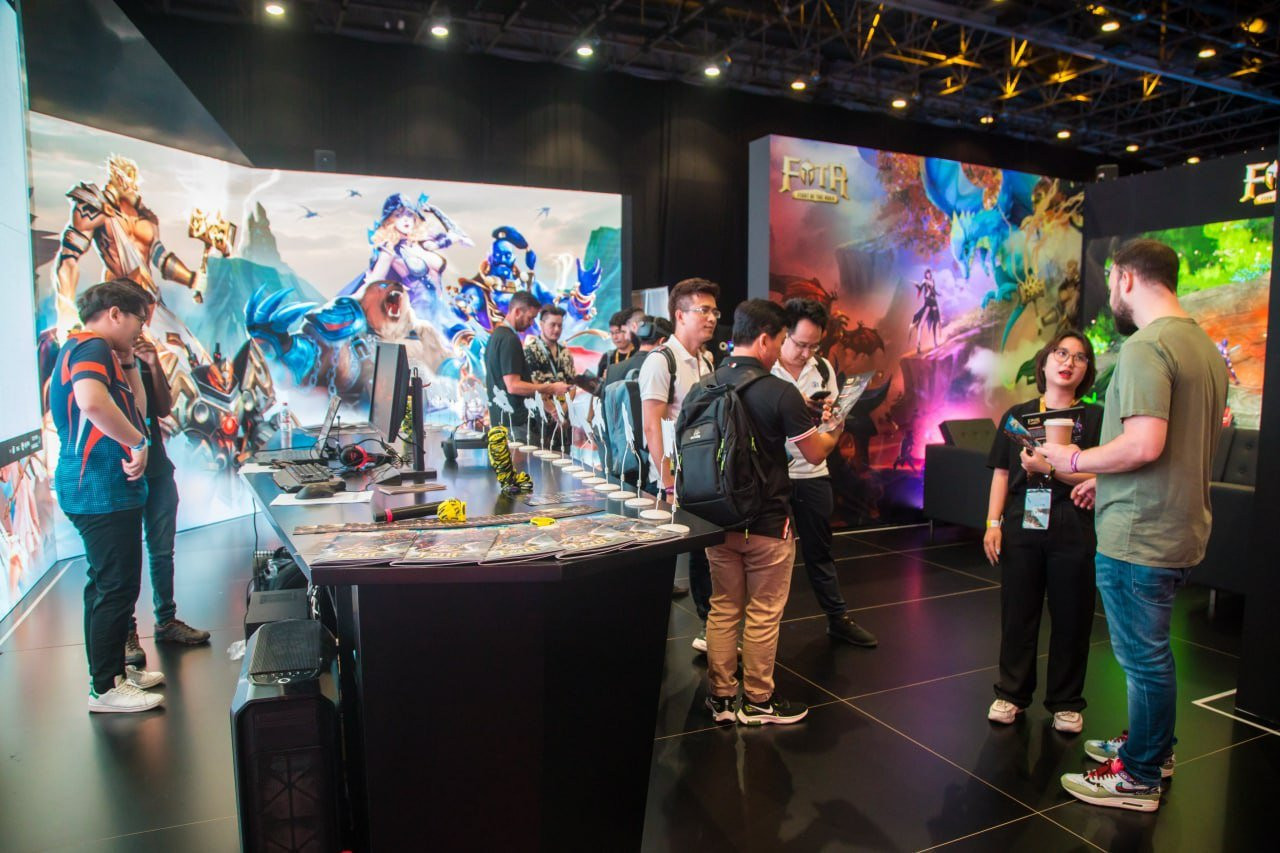 Mr. Duc said: In a GameFi project, it is completely possible to have a dispute between a team knowledgeable in game making and a blockchain expert. Or the programmer will only be good on one side, may need more training on the weak side.
With expertise in marketing, Ms. Jennie Hoang Phuong, CEO of D.lion Media & Solution, recalls a past failure to remind start-ups when calling for foreign capital and operating a Vietnamese blockchain game project.
"It is the stage of measuring market size and preparing a full technical system, avoiding the risk of not keeping up with investors' FOMO psychology, often forming a rising wave on the launch day," Phuong shared. shall.
She and her team used to have shutdown (discontinued) a project just because the system foundation is not strong enough, unable to withstand the wave of FOMO pouring into the project when it is launched. This is also a lesson that blockchain game start-ups need to pay attention to when raising capital for their projects.
Blockchain game in Vietnam is still a new field, it is difficult to avoid fraud, set up mass media projects to attract capital and then quietly withdraw,… When foreign capital flows into Vietnamese blockchain games up to tens of millions of USD, in the context of the market with many fluctuations and challenges, investors need to be alert to avoid or minimize risks to the lowest level. This is something that exists in any investment field, not just blockchain games.
In order for genuine blockchain game projects to be recognized, investment money is given to the right people, it is necessary to improve expertise and spread knowledge in the blockchain community.
Mr. William Do – CEO of HOBBIT Investment – did not hesitate to share in a talkshow his opinion: "Instead of avoiding risk, I will choose to face it and clarify it". He follows the investment principle of "Do Your Own Research".
An investor needs a full assessment to choose the correct project. Depends on strategic vision, ability to control cash flow and management skills. Three basic factors for an investor to make a choice, pour capital for a blockchain game project that is right for them.
Not only for investors, Mr. William also wants to welcome young people to the blockchain world, a place where they can find help from human resources, financial resources, expertise, quality relationships to come together. form a complete blockchain ecosystem. This will be the basis for blockchain game projects in the future not only to blossom in quantity but also to improve in quality, and to raise capital more and more impressively.
H.Duy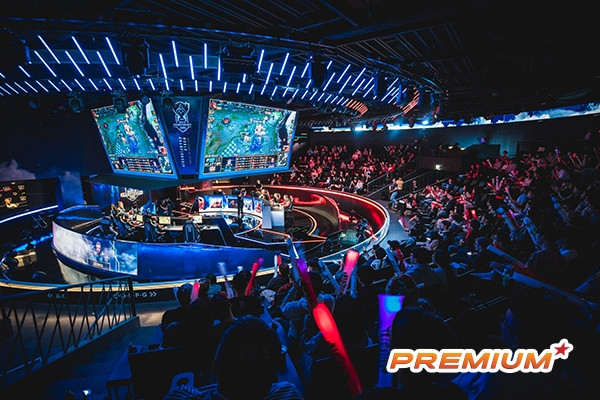 You are reading the article
Exploding blockchain games, tens of millions of dollars poured into Vietnamese startups

at
Blogtuan.info
– Source:
vietnamnet.vn
– Read the original article
here