Information from the Can Tho City Procuratorate said that they had approved the prosecution of the accused and a temporary detention order for the crime of "Murder" against Le Thanh Phu (30 years old, lives in Thoi Hoa area, Phuoc Thoi ward, O Mon District). , Can Tho City).
Based on the case file, Phu and Mrs TNBH (29 years old, domiciled in the Thoi Phong area, Thoi An Village, O Mon District, Can Tho City) had a husband and wife relationship from 2012 to June 2021, then divorced. . Both have the same child, LPT (6 years old).
After the divorce, Ms. H. entrusted her child to Phu to be raised in accordance with the decision to recognize the agreement of the O Mon District People's Court.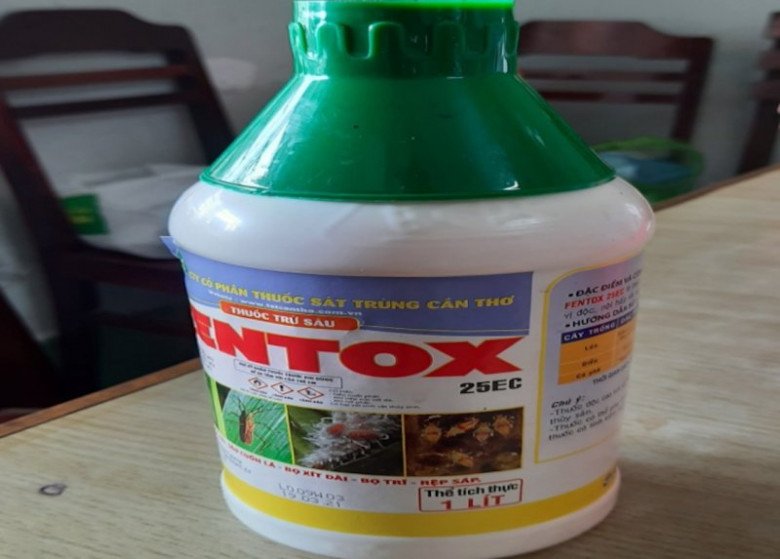 (Illustration)
In early March 2022, Ms. H. asked the court to replace the child's guardian because Phu had beaten and shouted at her thus endangering T's safety.
On March 14, 2022, the O Mon District People's Court invited Phu and Ms. H. to come for reconciliation. At this time, Phu was angry, so he took T. away and did not sign the minutes.
On the way back, Phu comes up with the idea to kill his son with pesticides and then kill himself. Thinking of doing so, Phu went to buy a bottle of insecticide, then took T to an inn in Phuoc Thoi county, O Mon district, to rent a room. Here, Phu tells the host to give her two bottles of soft drink and a glass of iced water to mix the pesticide for easy drinking.
After mixing the insecticide into a soft drink bottle, Phu gave it to his son to drink. After drinking it, the 6 year old child spat and cried. At this time, Phu used his hand to poke his throat so T would vomit again. After that, Phu went to the front of the inn to buy lemonade for the children to drink. Seeing his son keep vomiting, Phu took his grandson T. to the Can Tho City Children's Hospital for emergency treatment.
On the way, Phu called his family to find out about the incident. Phu's family went to the police station in Phuoc Thoi neighborhood, O Mon district, to report the incident.
Currently, T is still undergoing emergency treatment at the Children's Hospital in Can Tho City.
Tue Minh (synthesized according to Vietnamese Law, Pioneers, Labor)
You are reading the article
Incident of a father mixing pesticides into a soft drink for his 6 year old son to drink
at Blogtuan.info – Source: Eva.vn – Read the original article here