Yêu
The emperor of China: Marrying his biological aunt, robbing a mandarin's wife
Historians have regarded Kangxi as the once-in-a-thousand-year emperor, but there are also rumors that he committed many scandals.
Emperor Kangxi 8 years old, 14 years old regent, 61 years reign and is the longest reigning king in history China.
During his time on the throne, he not only destroyed Ao Bai, defeated Ngo Tam Que, but also conquered Trinh Kinh – a force of the Ming Dynasty.
Kangxi is also considered to be one of the kings who laid the foundation of prosperity for the Qing dynasty.
Some scholars also call Khang Hi "the most ancient emperor" (roughly translated: Emperor has one in a thousand years). However, there are some historians who believe that Khang Hi was actually very eager, even his own aunt did not let go and forced her to become a concubine. This aroused lively discussions of posterity.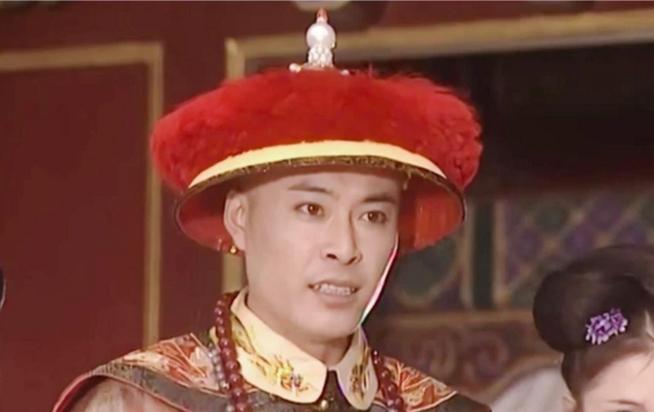 Khang Hi didn't mind the great minister's objection, deciding to take his biological aunt as a concubine. (Photo: Baidu)
According to the book The Outer History of Manchukuo According to records, Emperor Thuan Tri's sister, who is also Khang Hi's biological aunt, has never been married. When Emperor Kangxi ascended the throne, he pointed out that: "Hau Ngon is not married, now I am ordained as a concubine".
Although at that time the officials and ministers were against, but Khang Hi still insisted on marrying his biological aunt as a concubine.
But unexpectedly, the evil story of Khang Hi continued, even the wife of the prince in his court did not ignore it. Rumor has it that a great mandarin of the Han surname Truong had a famous and beautiful wife named Dieu Thi.
In one time, in the palace to celebrate the birthday of the Queen Mother, Dieu Thi was also invited to the palace to attend a banquet. According to the "Man Thanh foreign history" description: Khang Hi and the empress dowager graciously welcomed the officials to wish them a long life, everyone ate and drank happily, and didn't leave until the evening. Each person sat in their own palanquin to go home.
However, when he returned home, the prince named Truong suddenly got angry. Because Dieu Thi did not return home, the person on the palanquin was just dressed like his wife, but a stranger. How is this?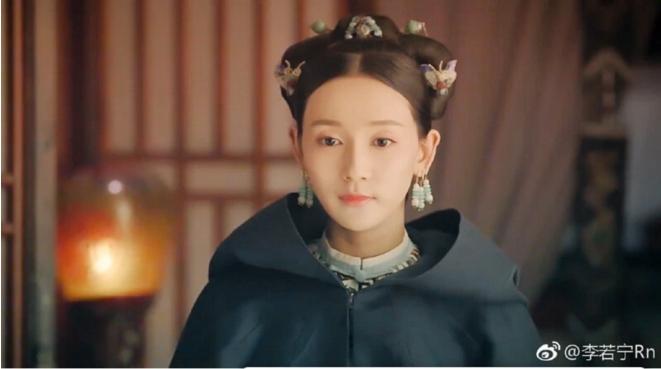 The wife of the prince, surnamed Truong, entered the palace to wish the empress dowager a long life, and when she returned home, Khang Hi changed her name to her own. (Photo: Baidu)
This prince named Truong is the younger brother of the prime minister of the Ung Chinh dynasty, Truong Dinh Ngoc.
The Outer History of Manchukuo Recorded that, although Truong Thi and Dieu Thi were famous families in the court, however, about their wife being changed to another person, both families knew the reason but were afraid of disaster, so they did not dare to say a word. . That is, even though the two families were very upset about this, they did not dare to protest.
Emperor Kangxi is highly appreciated by historians for his status as well as his work for the Qing and Chinese dynasties. Emperor Kangxi himself also always asserted himself as an emperor deeply influenced by Confucianism.
Therefore, he is considered the once-in-a-thousand-year emperor. But, through the stories recorded in The Outer History of Manchukuo It can be seen that Emperor Khang Hi is not necessarily a perfect person.
According to the Law and Readers
You are reading the article
The emperor of China: Marrying his biological aunt, robbing a mandarin's wife

at
Blogtuan.info
– Source:
2sao.vn
– Read the original article
here