Phim
The role of martial arts master Vu Hai who judges before his death
Martial arts master, actor Vu Hai passed away due to a serious illness. His passing made his colleagues and audience mourn.
Master Pham Hong Tuan shared that actor Vu Hai died at 5pm on April 10 at his home. He suffered from marrow cancer and did not recover after 3 months of treatment. Many colleagues, friends and audiences were shocked to hear the news of Vu Hai's death.
Celebrating with the Judge
Actor Bao Anh (playing the role of Bao Ngao of Judge) shared a series of commemorative photos with martial artist Vu Hai and the film crew in the past, with a confession: "You're going to meet the president, aren't you. Then goodbye, Hung perch". Actor Danh Thai mourned: "Farewell, Mr. Vu Hai".
Vu Hai was born in 1960, is the Deputy General Secretary of the Hanoi Martial Arts Association, the deputy head of the Thang Long martial arts sect. From his martial arts expertise, he was predestined in the film industry.
Initially, he was invited by the director to participate in the role of directing and choreographing martial arts and action shows. 2011 marked the milestone he appeared in the first TV series Silver Swamp. He played the role of a Gypsy named Dung "stick".
Later, he acted in many other films such as Happy Dreams, Mysterious Wills, Raindrops, Flying Flowers, Question No. 5... The characters martial arts master Vu Hai take on are usually supporting roles, the duration of appearances is not much or throughout. Leaving the most impression on the audience is probably the role of Hung Ca Ro in The Judge.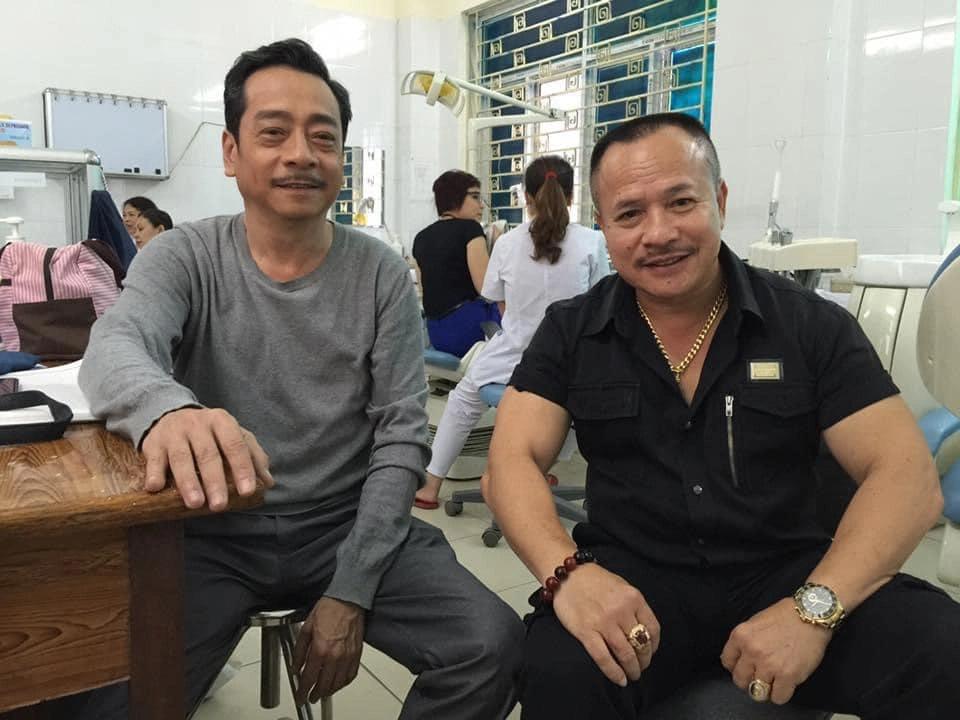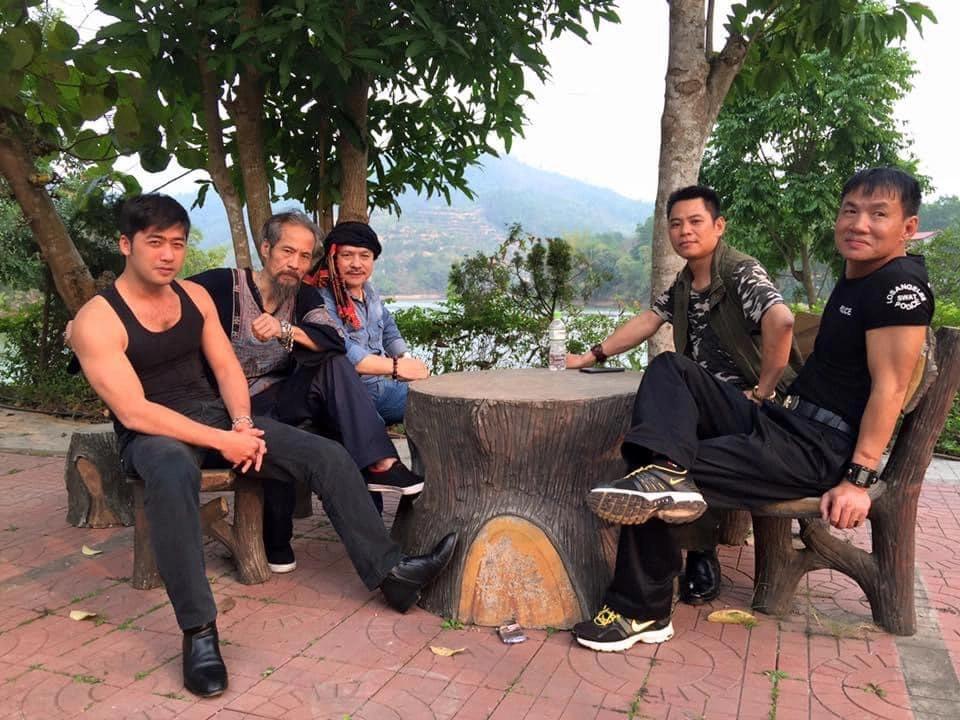 Actor Bao Anh shared behind-the-scenes photos of martial arts master Vu Hai and his colleagues while filming The Judge.
Up to now, after 5 years, many viewers still remember this role. Hung Ca Ro is considered one of the effective henchmen of tycoon Phan Quan (the late People's Artist) Hoang Dung close). When Hung was in prison, Mr. Phan Quan tried to save him. Because of his gratitude, Hung Ca Ro confirmed that he could die for the boss.
This character died in episode 23 due to being surrounded and poisoned by the "One-One" army. When he knew he could no longer fight, Hung ran to a shack. Standing in front of dozens of people with knives in their hands to pursue, Hung calmly sat down to drink a bottle of wine, then stabbed himself several times and collapsed.
At that time, the death of the character Hung Ca Ro was controversial. A part of the audience thought that the situation was not reasonable. Hung was originally described as a dangerous, bloody person, but he fell into the trap too easily. But besides that, there are also opinions that like this character in terms of loyalty and loyalty.
Master Vu Hai once expressed that what he liked about this role was the martial artist's good character and absolute loyalty. He was most impressed with the scene where the character knelt on one knee and bowed when saying goodbye to the boss.
Most recent TV role
Besides Hung Ca Ro, the last role of martial artist Vu Hai is Thang (Flavor of Friendship). In the film, Thang is also in the world of Gypsies, doing business. Thang fell in love with Mrs. Sa (the character's mother Khanh Thy – Thu Quynh played) so she raped and married her.
Ironically, Sa fell in love with Tan – Thang's junior. Thus, tragedy finally struck. Thang lost his life because of the knife of Mr. Sinh and Tan.
Thang's death led to a series of tragedies later, when the female lead Phuong Nam (played by Phuong Oanh) and Khanh Thy returned to be the bride of a family. Thy thought that Mr. Sinh was the only culprit who killed his father, so he harbored hatred and hatred. The image of the character Thang appeared many times through the memories of Khanh Thy and Mrs. Sa.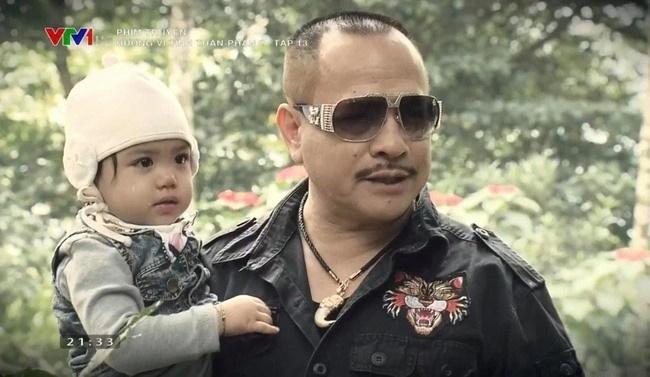 Character Win in Taste of Friendship.
After The Taste of Friendship closed (end of 2021), Vu Hai has not participated in a new project. In mid-February, on his personal page, he still recalled the memory of the Judge. Master Vu Hai is gone, but perhaps the name Hung Ca Ro will remain in the memory of viewers who love Vietnamese TV series.
According to Zing
You are reading the article
The role of martial arts master Vu Hai who judges before his death

at
Blogtuan.info
– Source:
2sao.vn
– Read the original article
here