Recently, a notice on YouTube said that the YouTube channel Duma TV has been "terminated due to a violation of YouTube's Terms of Service". Following the move, YouTube, owned by Alphabet Inc., came under pressure from Russian media regulator Roskomnadzor, and Russian officials quickly responded.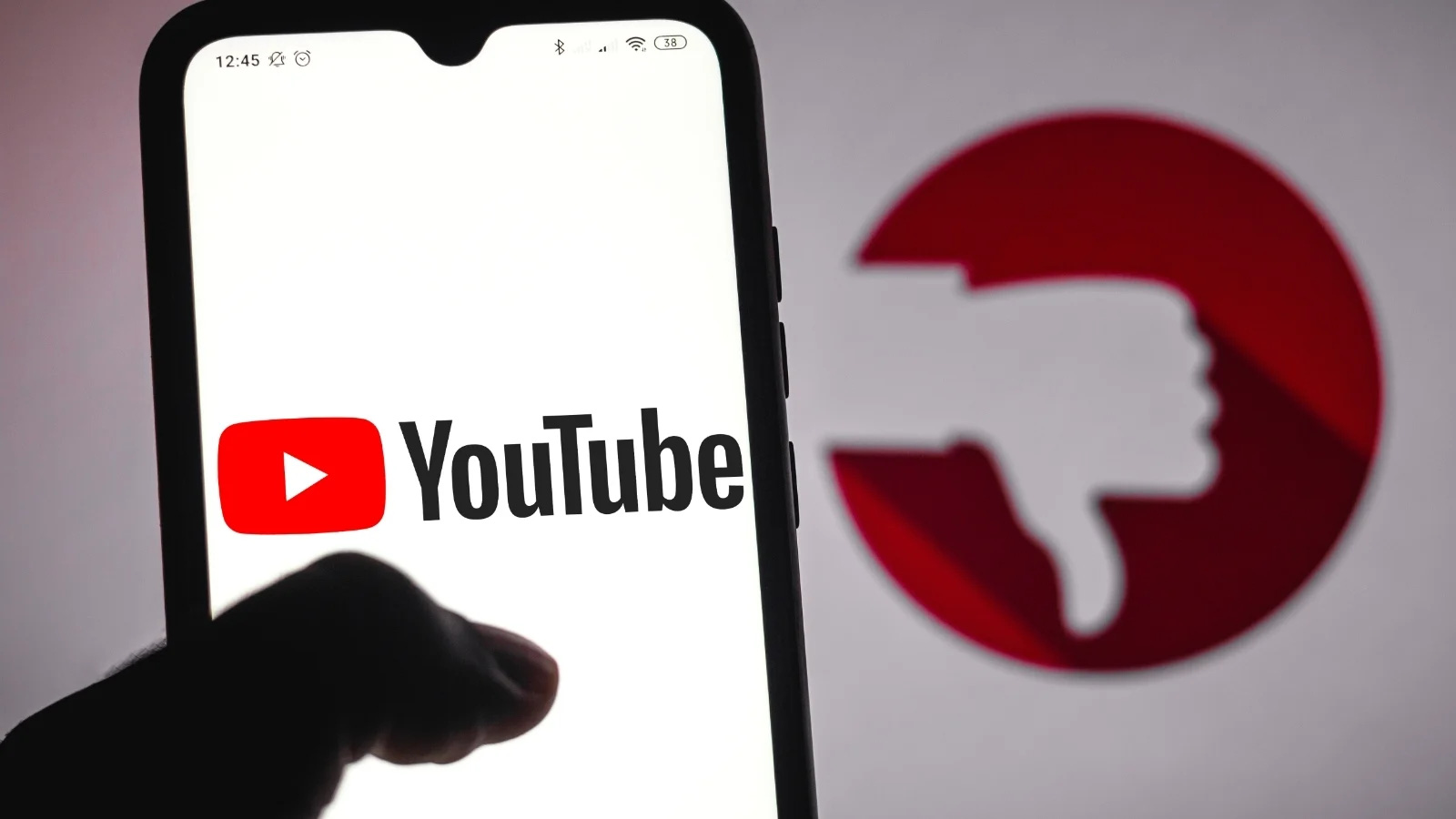 YouTube's ban on Duma TV comes after Roskomnadzor's April 7 announcement regarding "multiple economic and informational coercive actions" for "multiple violations of Russian law" against Google. According to the site Sputnik, Google's data resources were stolen by the search engines "Yandex" and "Mail.ru." flagged as a page that violates Russian law. Furthermore, Russian authorities have banned Google and its resources from being advertised.
After Google's video hosting platform YouTube blocked the parliamentary channel Duma TV, Russian Foreign Ministry spokeswoman Maria Zakharova in a telegram message warned Russian YouTube users to transfer their video content to other platforms. platform of Russia, which suggests that YouTube may soon disappear from Russia. She claims that YouTube signed a judgment for themselves.
"Duma TV" is said to have 1,45,000 subscribers on its YouTube channel with over 100 million video views. It establishes itself as a parliamentary television station, where comments by deputies, broadcasts of meetings of the Duma Congress and programs by several authors are published.
"Obviously, YouTube signed its own judgment. Save the content, transfer it to Russian platforms quickly," Russian Foreign Ministry spokeswoman Maria Zakharova said in a telegraph message. from the news agency Sputnik.
Actions against Google
The media watchdog said it had asked Google to restore access to the YouTube channel Duma TV immediately. Roskomnadzor stated: "The American information technology company adheres to a staunch anti-Russian stance in the information war waged by the West against our country."
In response, Google told Reuters news agency in an emailed comment that it is committed to complying with all applicable sanctions and international trade compliance laws.
"If we find that an account is in violation of our Terms of Service, we will take appropriate action. Our team is closely monitoring the situation for any updates and changes. any".
Vyacheslav Volodin, a spokesman for the Duma, said YouTube's move was further evidence of Washington's violations of rights and freedoms. Volodin also said on Telegram: "The US wants to monopolize the promotion of information. We can't let that happen."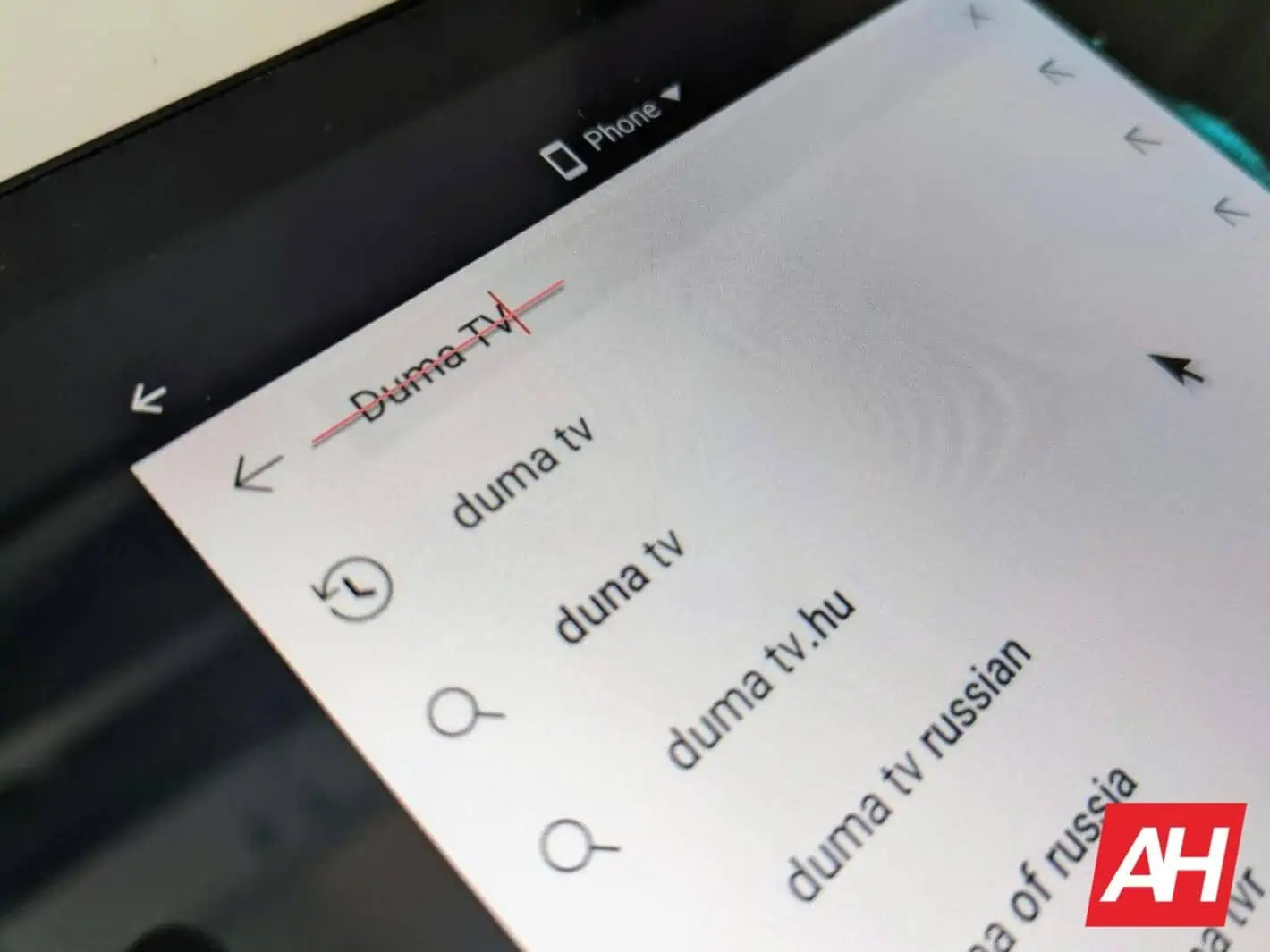 In fact, Russia and major tech companies have been at war with each other since Russia invaded Ukraine in February, and as Russia cracked down on dissent and sought to limit the information Russians have access to. . Russia restricted access to Twitter, Facebook and Instagram in March, and companies have also taken action, such as limiting the reach of posts linking to news sources linked to the Russian state. .
Last month, Roskomnadzor accused YouTube of "spreading threats against citizens of the Russian Federation. Russian regulators stated that YouTube is "one of the important platforms" for spreading fake news and images. As a result, Russia has tried to ban the messaging app Telegram, which is used by Russian officials, Reuters reported, and said that it has therefore introduced restrictions on advertising on Google about the invasion of Ukraine, Reuters reported. widely, but lifted the ban in mid-2020.
Some Russian media considered the move to be Russia's surrender, but the Roskomnadzor agency said it did so because the Russian app's founder, Pavel Durov, was ready to cooperate against communism. terrorism and extremism on this platform.
On February 27, European Commission President Ursula von der Leyen said that RT and Sputnik are part of the "Kremlin's communication machine" and that the EU will "ban their malicious and harmful information in Europe." Europe". Then, on March 1, Google Europe announced it had blocked YouTube channels affiliated with pro-Kremlin Russian media outlets RT and Sputnik across Europe amid Moscow's invasion of Ukraine. At the same time, Google has suspended monetization features for YouTube users in Russia.
Notably, there are many other social networks and online music platforms that were banned in Russia after the invasion of Ukraine. In addition, with the aim of stopping the Russian military in Ukraine, most companies such as Apple, Samsung, Google and Meta have stopped selling their products or providing their services in Russia.
You are reading the article
Russian officials declare "retaliation"

at
Blogtuan.info
– Source:
danviet.vn
– Read the original article
here