Described as having the strength of one hundred ordinary soldiers, Mikasa ranks first among all the cadets in the 104th Training Corps. She is a relative, friend and male protagonist Eren Yeager love most. Of course, my sister is also the number 1 strong woman in the hearts of fans.
2. Kagura (Gintama)
As the daughter of a famous alien hunter, her natural talent for fighting is not surprising. And when she's in Yato mode? She's super scary, doing everything from killing enemies in one move to catching bullets with her mouth!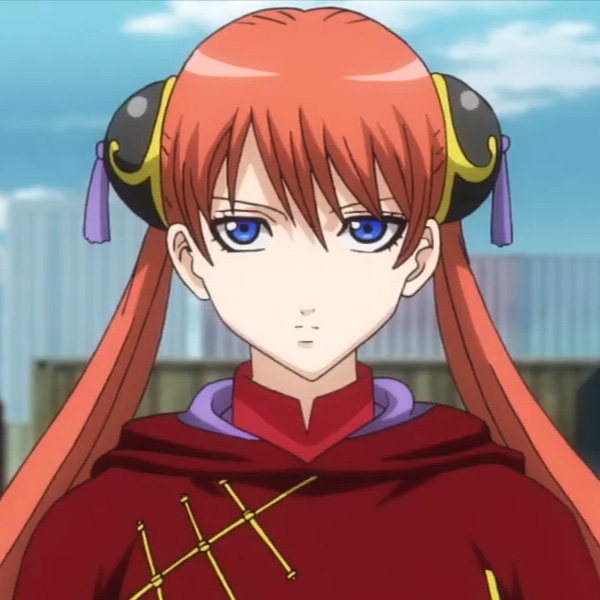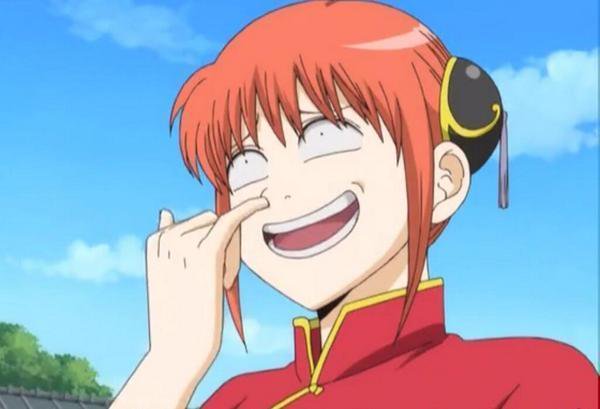 3. Android 18 (Dragon Ball)
Android 18 of Dragon Ball has proven time and time again that she can stand against the power of a Saiyan on her own. From throwing a car to breaking Vegeta's arm, Android 18 definitely knows how to use its limitless power.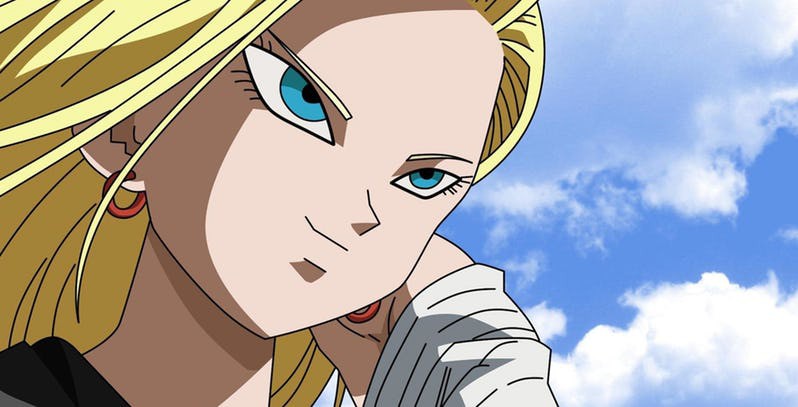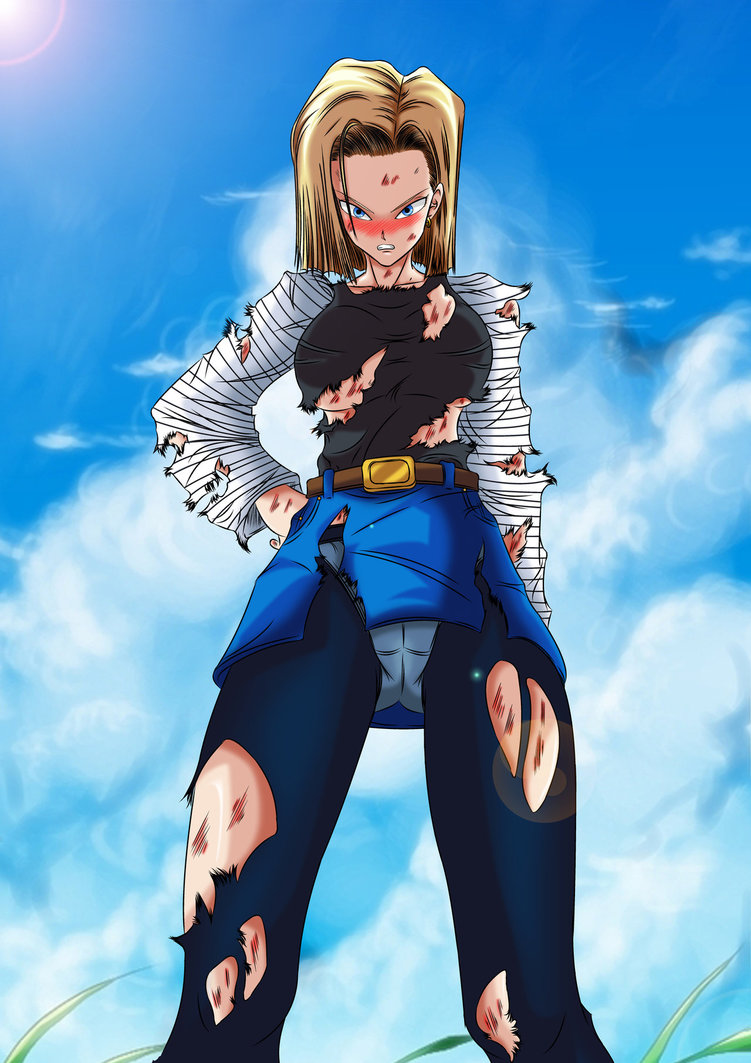 4. Ochako Uraraka (My Hero Academia)
Her Quirk allows her to control things back to zero gravity, allowing her to float them to the touch. Mastering the martial art of Gunhead, she knocks, falls, and throws opponents with ease.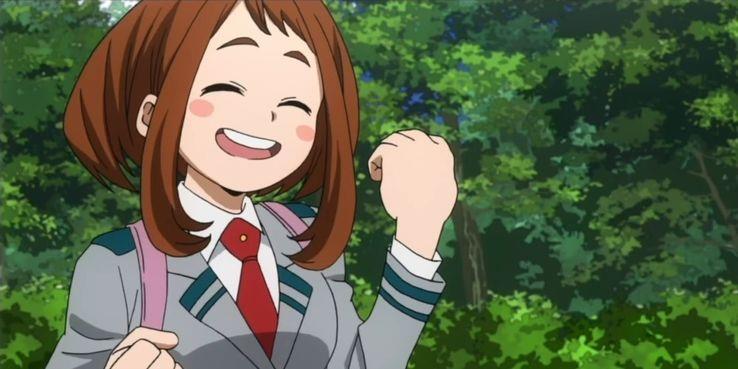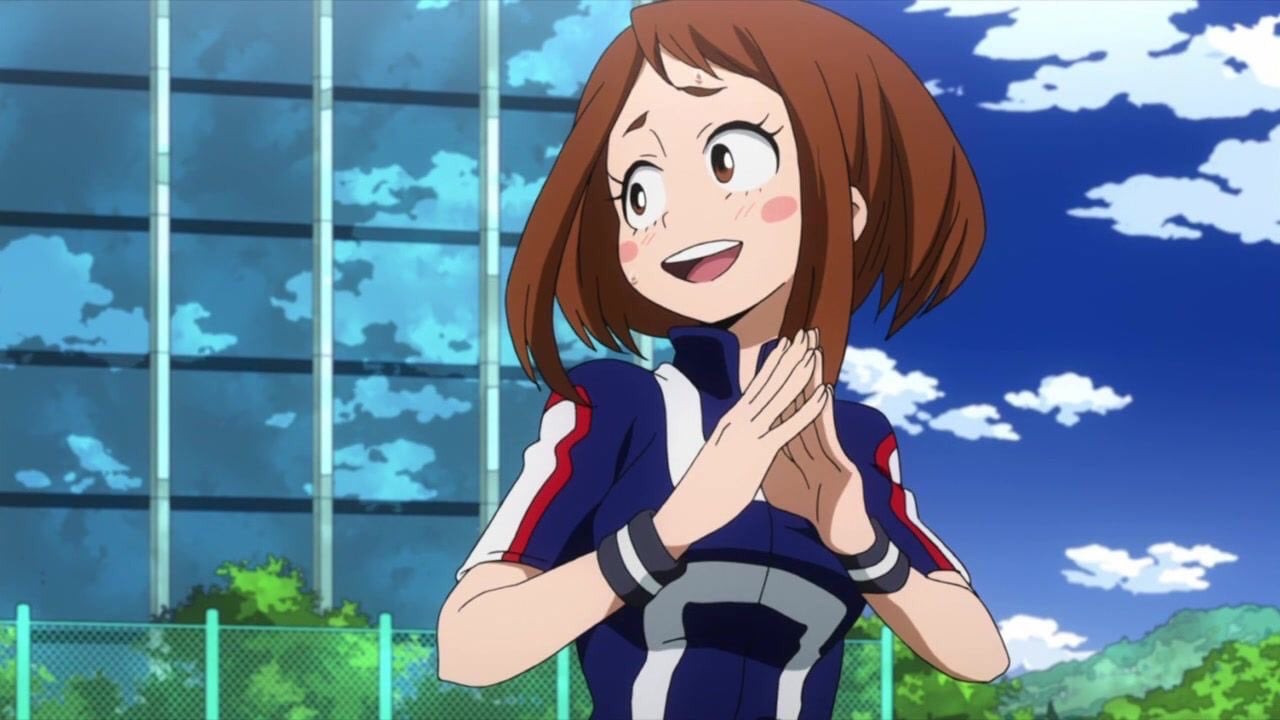 5. Erza Scarlet (Fairy Tail)
As an S-Class Mage of Fairy Tail, Erza is extremely talented in Swordsmanship. She is known for her ability to load equipment extremely quickly, she is known to have more than 100 types of armor and 200 different types of weapons.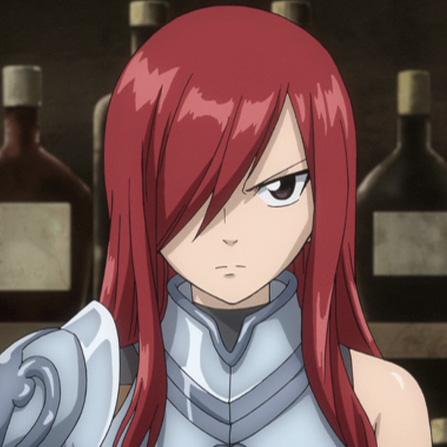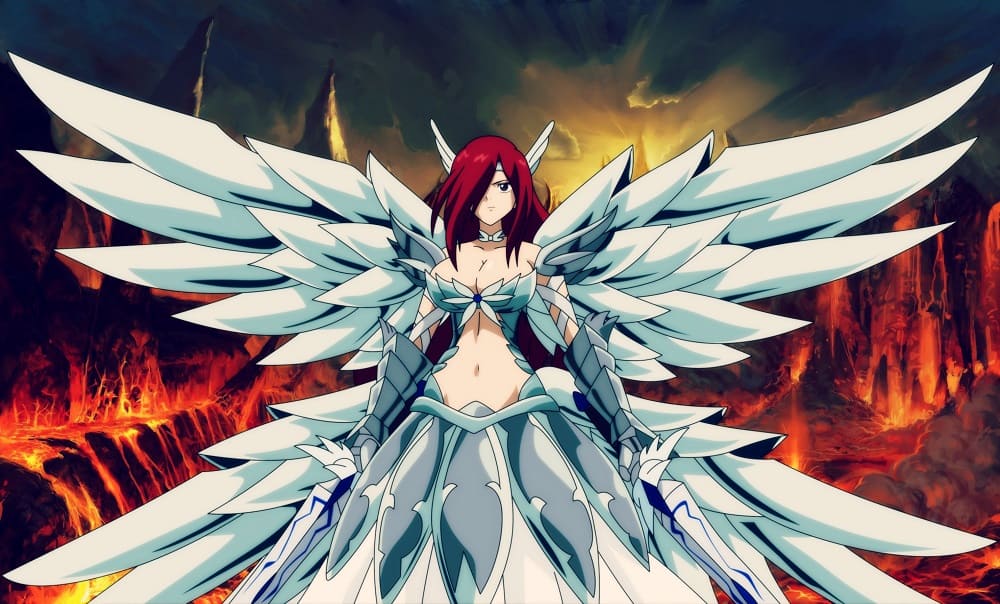 6. Sakura Kinomoto (Card Leader Sakura)
Sakura may appear to be an innocent schoolgirl, but she is a Card Master, taking responsibility for finding, sealing, and using the elemental powers of 52 cards created by the magician Clow Reed. Being the greatest magician in the world while balancing life's ups and downs sounds like a lot, but Sakura did it all with a bright smile.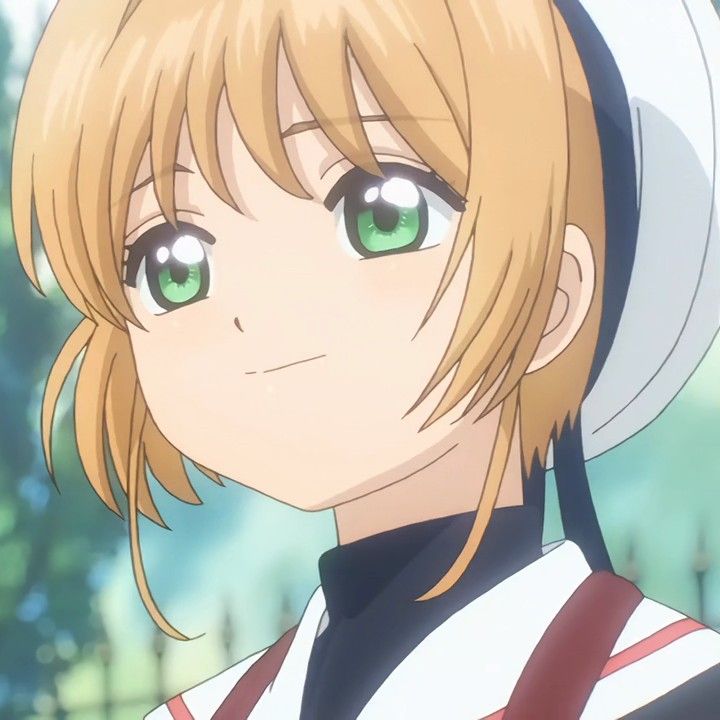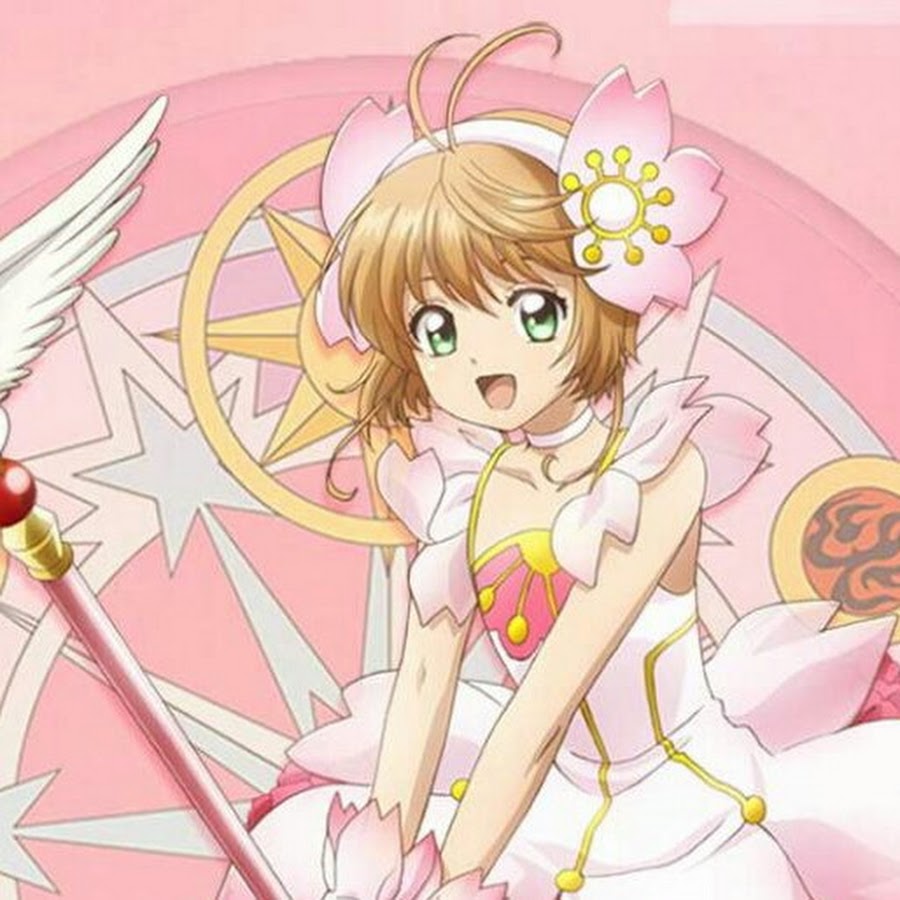 7. Usagi Tsukino (Sailor Moon)
Usagi Tsukino as Sailor Moon is the leader of Sailor Moon, a group of cosmic superheroes that protect the Earth. With boundless, destructive power based on Ultrasonics, healing and love, Sailor Moon is also the only Sailor Solar System immune to evil.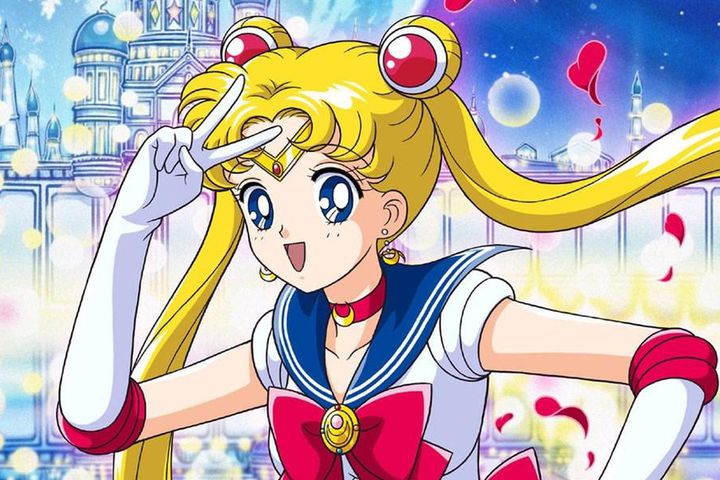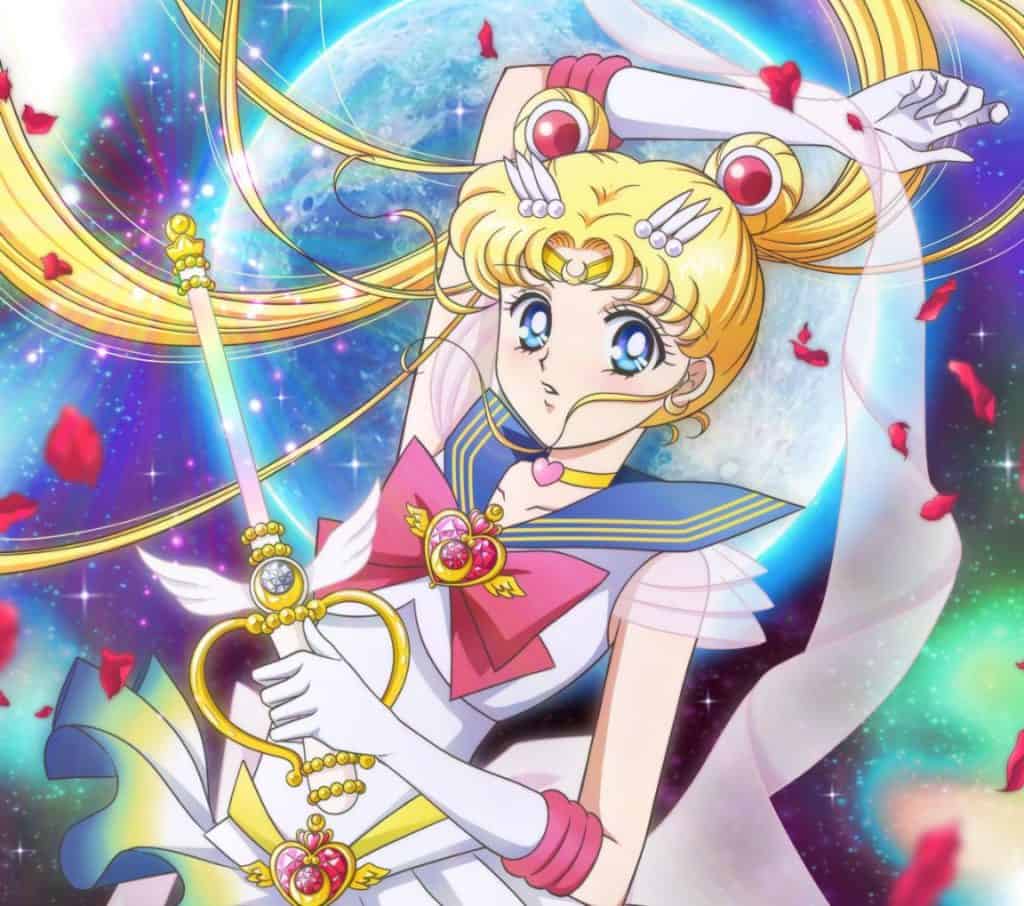 8. Izumi Curtis (Alchemist)
Izumi was known not only as an outstanding alchemist but also as a strong and fierce woman. She had undergone a harsh survival training in the Briggs, after which Olivier's army was still talking about a demonic woman in a blizzard.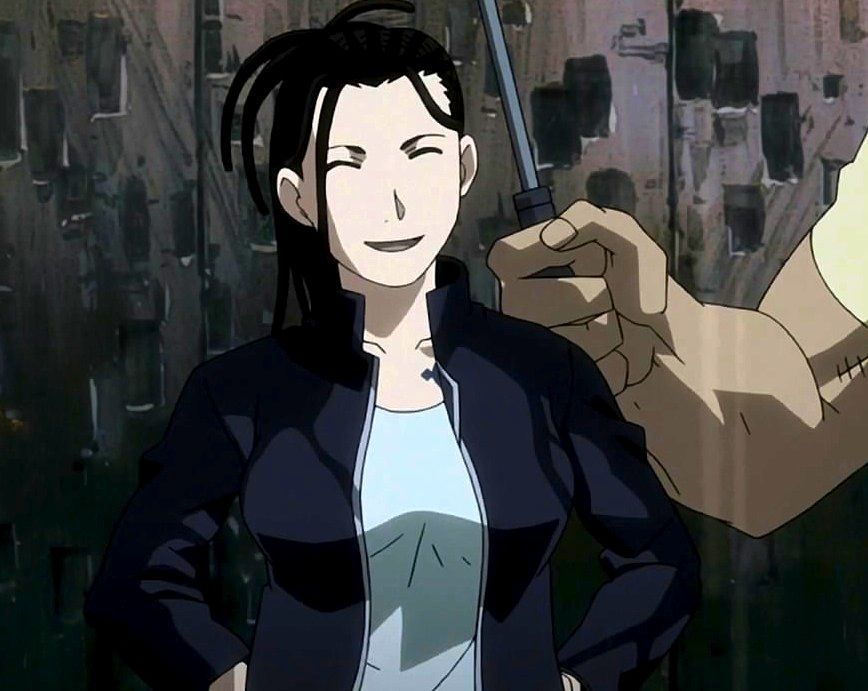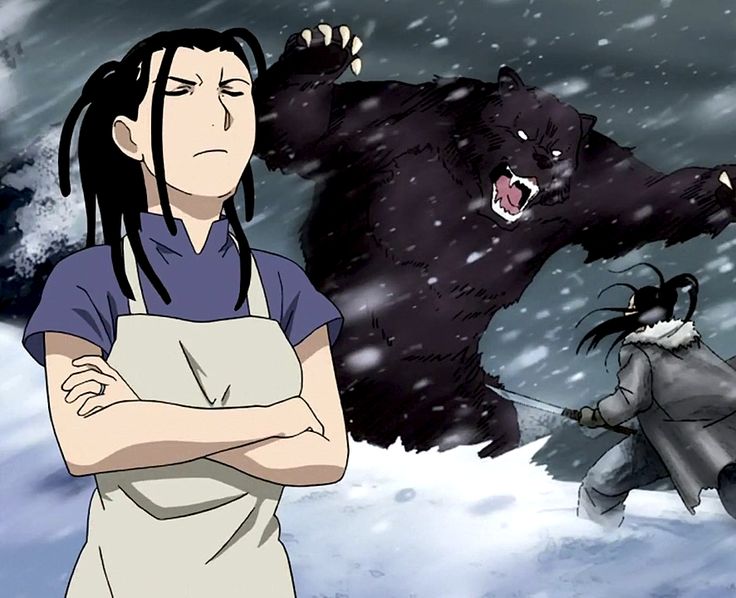 9. Misa Amane (Death Note)
Death Note's Misa Amane may not possess any magical skills, but she's definitely the most dangerous, next to Light. After making a deal to obtain the Eye of Death, Misa, who can see names and longevity, thereby kills anyone she sees.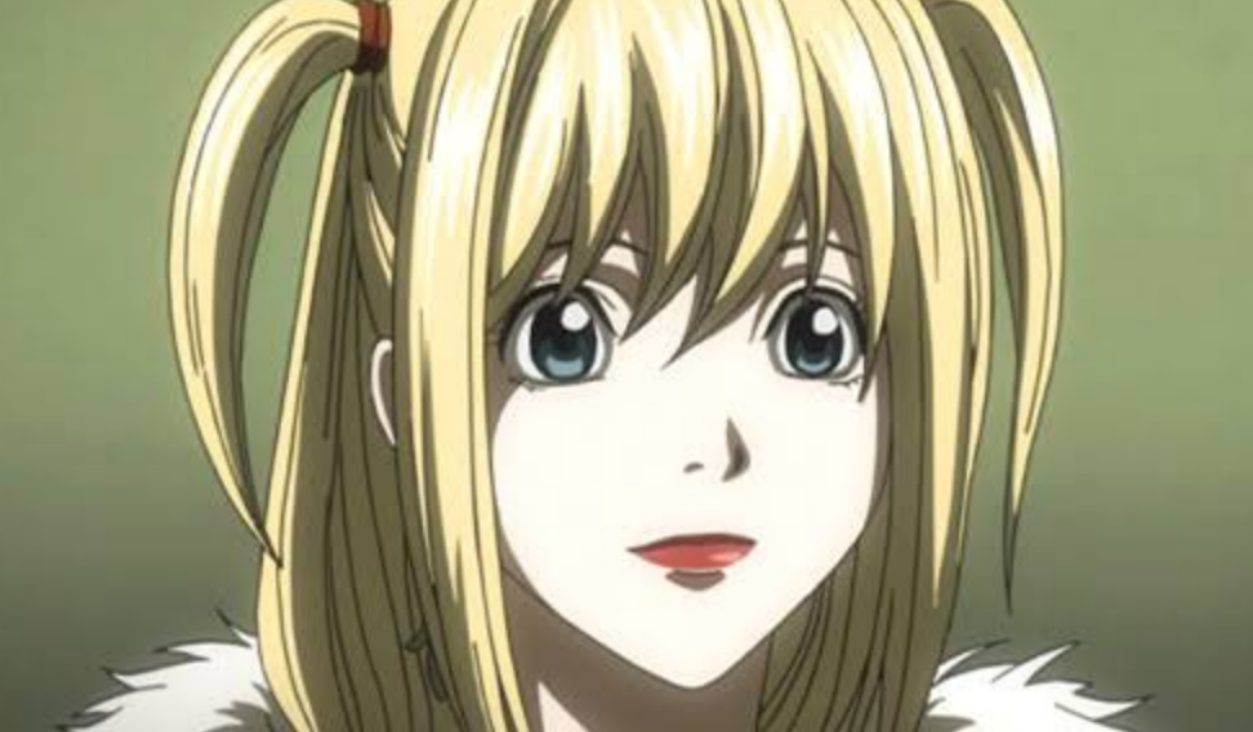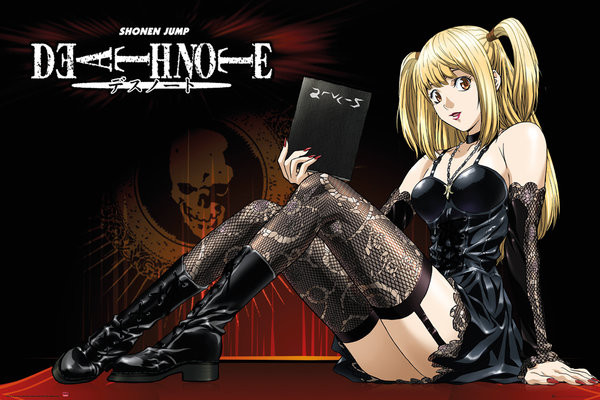 10. Akame (Akame Assassin)
Undeniably the heroine of Akame ga Kill is the toughest member of the Night Raid group. With lightning-fast movement and superhuman strength, Akame wields two swords for maximum lethality.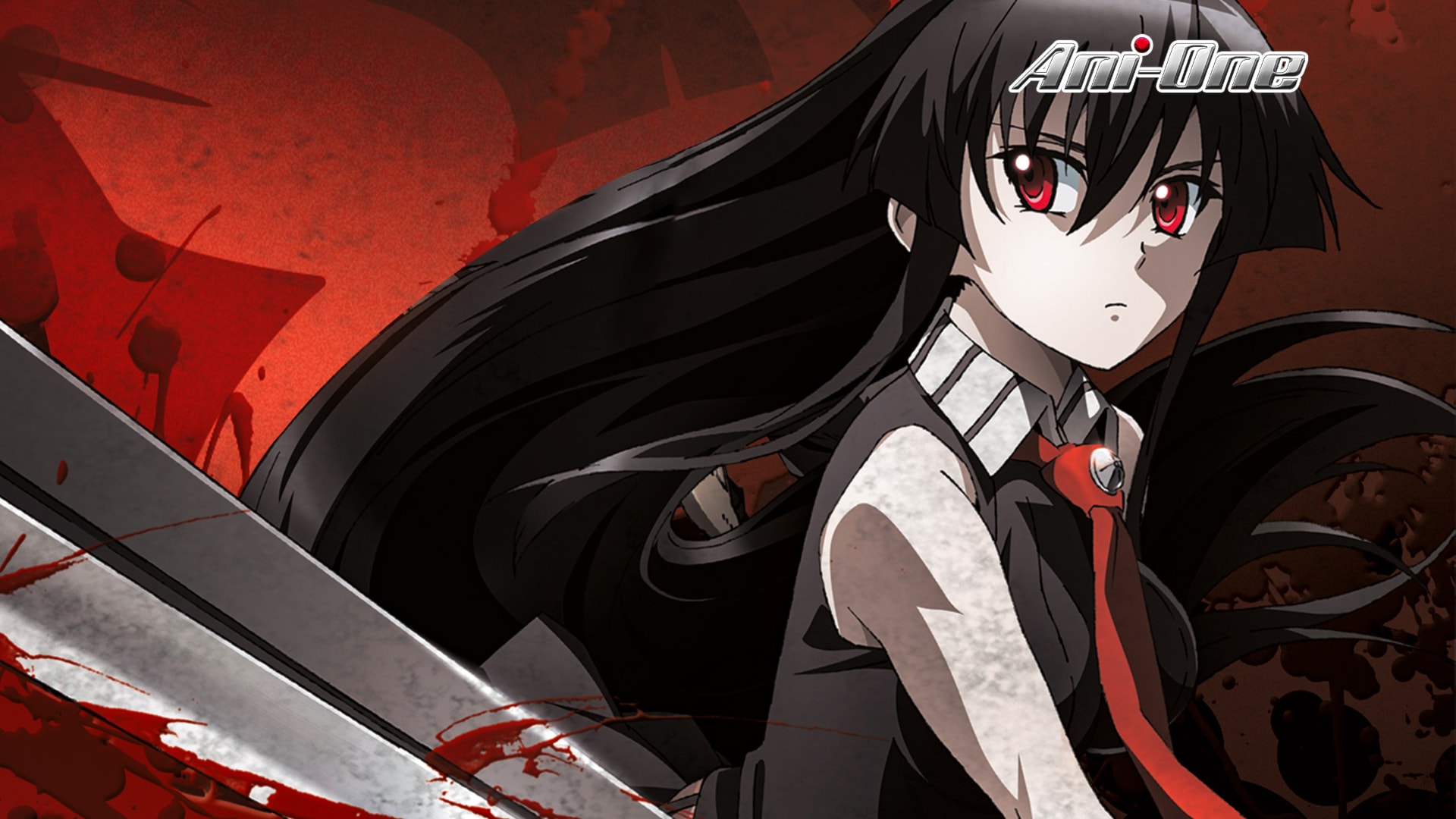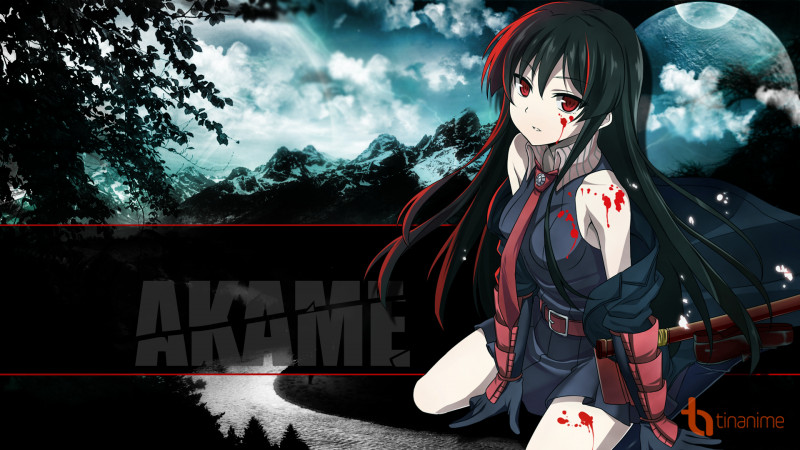 Source: buzzfeed
https://kenh14.vn/10-nu-nhan-ngau-ba-chay-trong-the-gioi-anime-thuy-thu-mat-trang-van-chua-la-nu-anh-hung-hoan- Hao-nhat-20220415162614537.chn
You are reading the article
Sailor Moon is not the most perfect heroine yet

at
Blogtuan.info
– Source:
Kenh14.Vn
– Read the original article
here