Giải trí
Unexpected habits cause dementia, stop immediately if you still do them-Life Health
If you don't want to get Alzheimer's, you need to stay away from these two eating habits.
1. Eating too salty
A study published in the journal Nature found that eating too much salt can impair cognitive function in the brain. In animal experiments, researchers found that consuming too much salt may be linked to dementias like Alzheimer's disease.
When hyperphosphorylated, protein plexuses form, leading to neuronal cell death, brain shrinkage, and dementia. In addition, a diet high in salt increases the risk of high blood pressure, osteoporosis, and kidney disease.
2. Eat processed meat
People who like to eat processed meat are more likely to have "targeted" Alzheimer's disease. A study from the University of Leeds (UK) found that consuming 25g of processed meat per day was associated with a 44% increased risk of dementia.
After analysis, the researchers found that most of the people who liked to eat processed meat were male and had characteristics such as smoking, obesity, low education, and not eating enough fruits and vegetables. fruit, absorbing too many calories, protein and fat. The risk of developing dementia is greatly increased under the influence of poor diet and lifestyle.
Currently, processed meat has been included in the WHO list of 2A carcinogens, specifically meat that has been processed by treatment, smoking, fermentation and other methods, such as ham, bacon smoke, sausage, bacon…
Foods that are good for the brain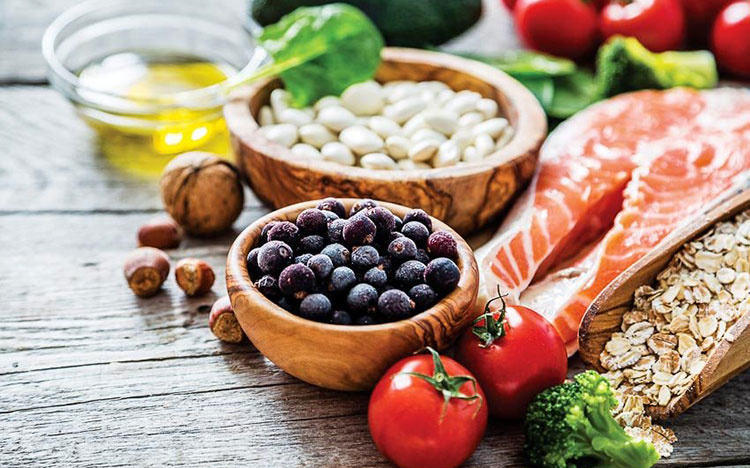 Beans: eat at least 4 times a week.
Fish: Eat fish at least once a week, preferably salmon, tuna and other fish rich in fatty acids.
– Nuts: 10g per day (weight after shelling).
– Replace peanut oil and lard with olive or nut oil.
– Whole grains
Poultry: at least 2 times a week, but avoid frying.
– Green leafy vegetables: eat green leafy vegetables and increase your intake of non-green leafy vegetables such as tomatoes and eggplant every day.
Fruits, preferably strawberries, blueberries and other berries, eaten at least 2 times a week.
Foods to avoid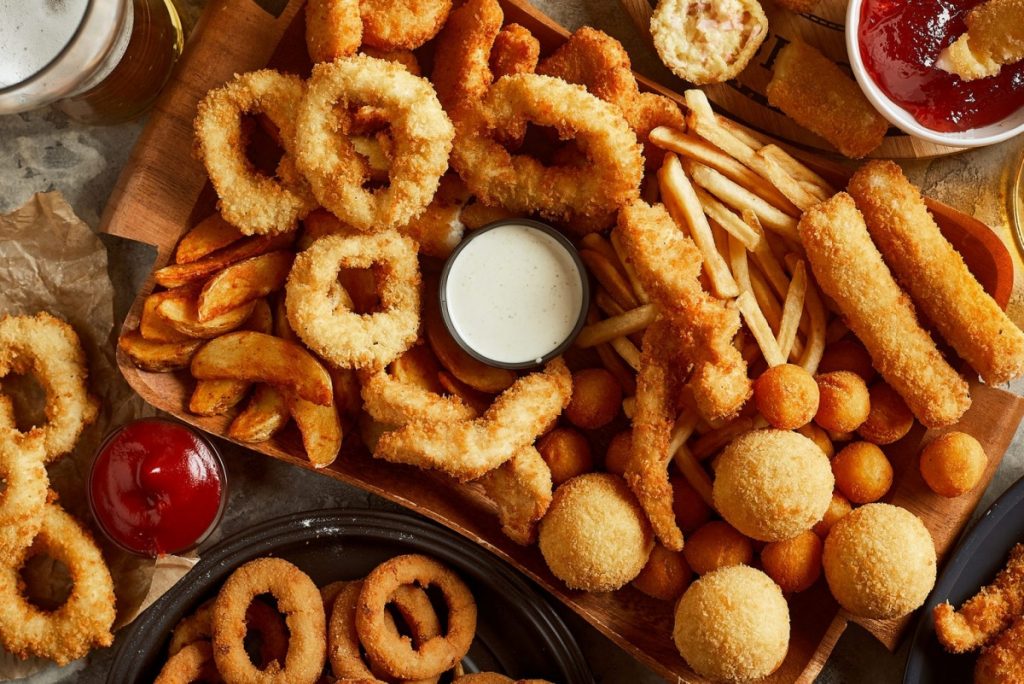 – Chips, fried chicken and other fried foods, no more than once a week or not at all.
– Pork, lamb, beef and other red meat, weekly intake should not exceed 4 palm sizes.
– Processed desserts, butters and snacks.
– Cheese: no more than 1 time a week.
Today, dementia has become a worldwide health burden. When a family member has Alzheimer's disease, relatives have to spend a lot of time and energy to take care, the family is exhausted both physically and mentally.
You are reading the article
Unexpected habits cause dementia, stop immediately if you still do them-Life Health

at
Blogtuan.info
– Source:
24h.com.vn
– Read the original article
here