Giải trí
Vuong Tu Kien – Shocked showbiz the male star abuse case was slapped 500 times by his wife, he knelt down and asked not to hit his face
Showbiz entertainment used to be noisy with domestic violence "spots", including names like Tuong Kinh Phu, Hoang Canh Du, Khuat So Tieu, Hua Khai… However, all of them are "tracing" stories. male" with women. Recently, Cbiz has just announced an MC famous accused his wife of beating him to the point of being hospitalized 8 times in a row and unable to work.
Vuong Tu Kien used to be a name that caused a fever because his wife beat him.
Accordingly, Vuong Tu Kien is the one who accuses his wife Hoang Nha Tinh of domestic violence. He got married in 2010. Vuong Tu Kien and Hoang Nga Tinh lived for 6 years, then divorced. It is known that Nha Tinh is a taekwondo champion.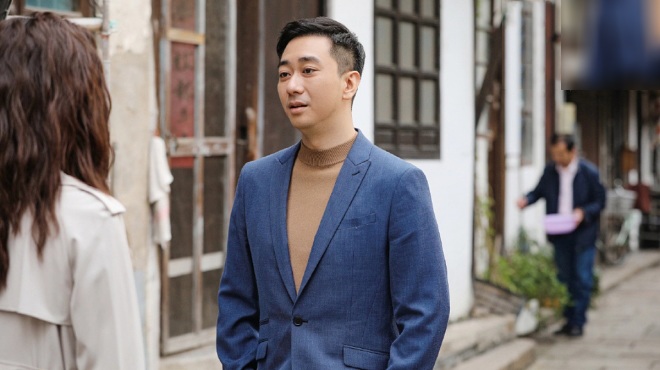 Vuong Tu Kien announced his divorce in 2017.
In 2017, Vuong Tu Kien announced his divorce on his personal page. The original reason why he decided to end this relationship was because he "did not share the same opinion on marriage". But then the male MC shared: "It's been a year and a half, I've been very devoted to you, I hope you respect yourself, don't harm me any more."
At this time, the audience discovered the real reason why Vuong Tu Kien decided to leave his wife. Specifically, Hoang Nha Tinh secretly changed the name of his company to her own in order to appropriate the male MC's property. In addition, in 2019, the audience was startled when Vuong Tu Kien revealed his life as hell before.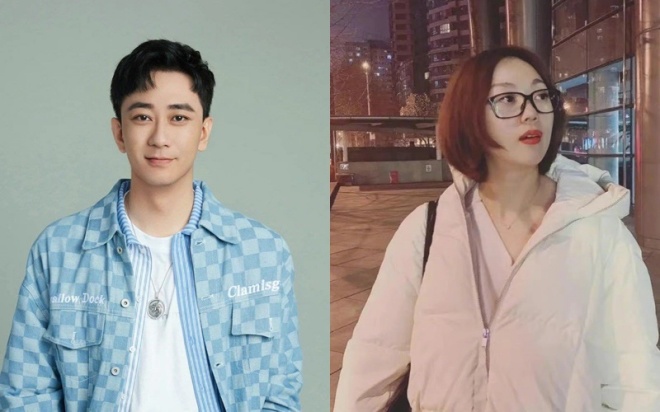 Vuong Tu Kien's wife is quite good at martial arts, so the male MC can only give up.
"My wife beat me once, didn't expect it to become a habit later, I could only cry and run away" male MC shared. On his personal page, Vuong Tu Kien also expressed: "Domestic violence, it's not about other people's families, it's about the whole society."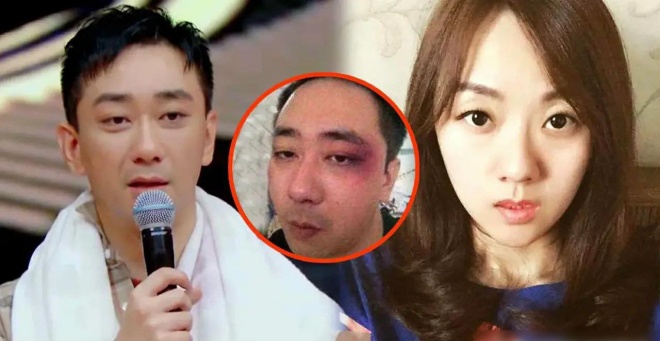 Vuong Tu Kien repeatedly begged his wife not to hit his face because he had to run the show.
Later, the Chinese media published the news that Vuong Tu Kien had been slapped more than 500 times by Hoang Nha Tinh, 6 times by his wife directly shoving cigarette butts at him. Even male MC was beaten to the point of being hospitalized 8 times. It is this hellish married life that causes male MC to suffer from depression, picky eating, lose nearly 18kg and have to take sleeping pills to treat.
The story of Vuong Tu Kien being abused is still hot online. Sina once revealed that the male MC begged his wife not to hit him in the face because he had to go to the show. At that time, Hoang Nha Tinh frankly told him: "Let me continue to kneel, dare to stand up and try".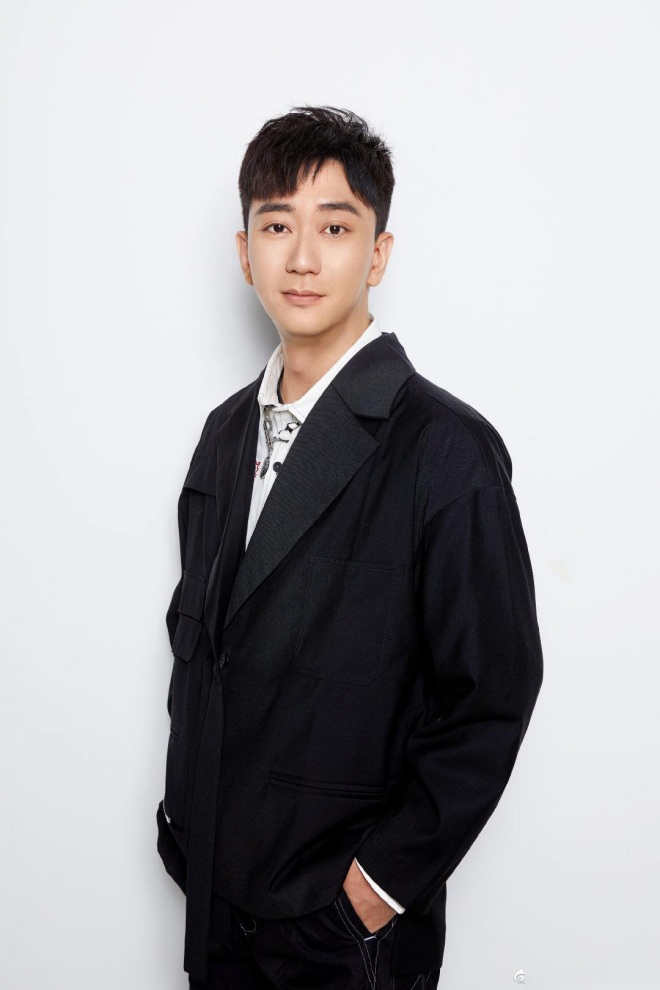 Vuong Tu Kien has now left his wife and has a different life.
Many people expressed their displeasure on behalf of Vuong Tu Kien because he did not speak up after so many years of suffering. But some people think that the biggest reason why the male MC does this is because of his honor and love for Hoang Nha Tinh. When he was newly married, Vuong Tu Kien once proudly praised his wife for being good at martial arts because he said: "She will protect me later."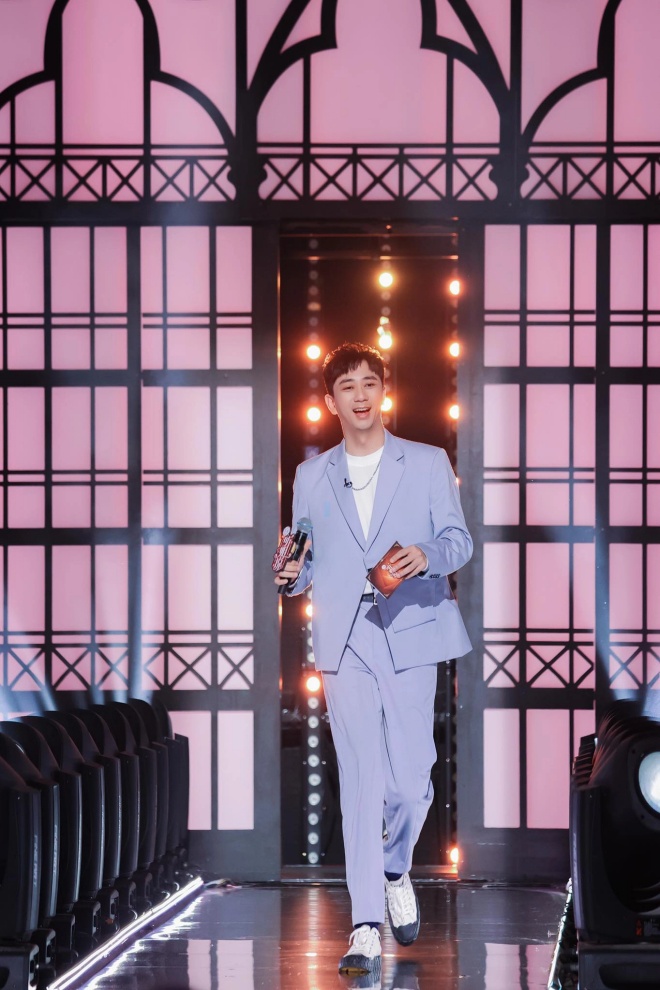 Back, Vuong Tu Kien is still well received by the public.
Now, after 5 years of divorce, Vuong Tu Kien has returned to Cbiz and become the MC of the show Xuan Van on CCTV. He also participated in a number of television productions and was well received by the audience. The male MC lives alone and has not publicly announced his love for anyone.
You are reading the article
Vuong Tu Kien – Shocked showbiz the male star abuse case was slapped 500 times by his wife, he knelt down and asked not to hit his face

at
Blogtuan.info
– Source:
Eva.vn
– Read the original article
here