Life Style
Musik
Fierce battle for the representative of the female rookie group 2022
Although 2022 has just passed the first half of the year, the rookie girl group award at the year-end awards ceremony has been discussed more actively than ever. Newly debuted girl groups currently gaining both popularity and media attention can be mentioned as IVE, Kep1er, NMIXX and LE SSERAFIM.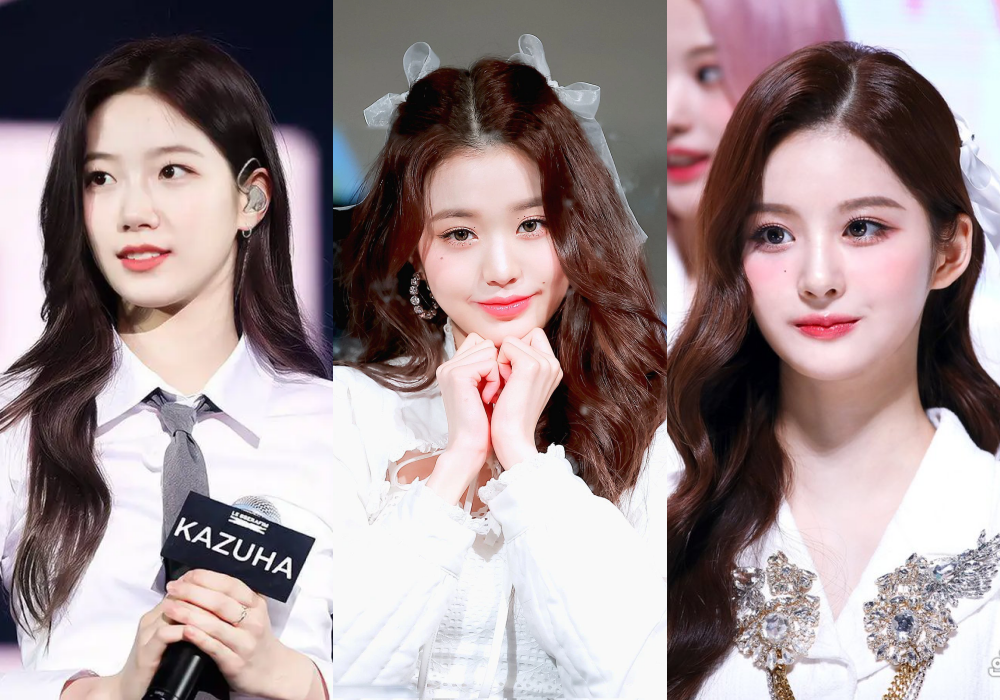 The rookies with a strong fan base right now are from IVE, NMIXX, Kep1er or LE SSERAFIM
They are all groups with many outstanding faces, highly appreciated visuals and soon have a strong fan base, so the competition for the rookie of the year award will be even more competitive. Topics discussing this issue are currently attracting a lot of attention from Korean netizens.
IVE was a huge success from ELEVEN arrive Love Dive
IVE was released by Starship Entertainment in December 2021 with 6 members Ahn Yujin, Gaeul, Rei, Jang Wonyoung, Liz, Leeseo and achieved continuous success with the debut song. ELEVEN. A few months after the debut song, IVE came out Love Dive also successful sweeping multiple wins on weekly music shows.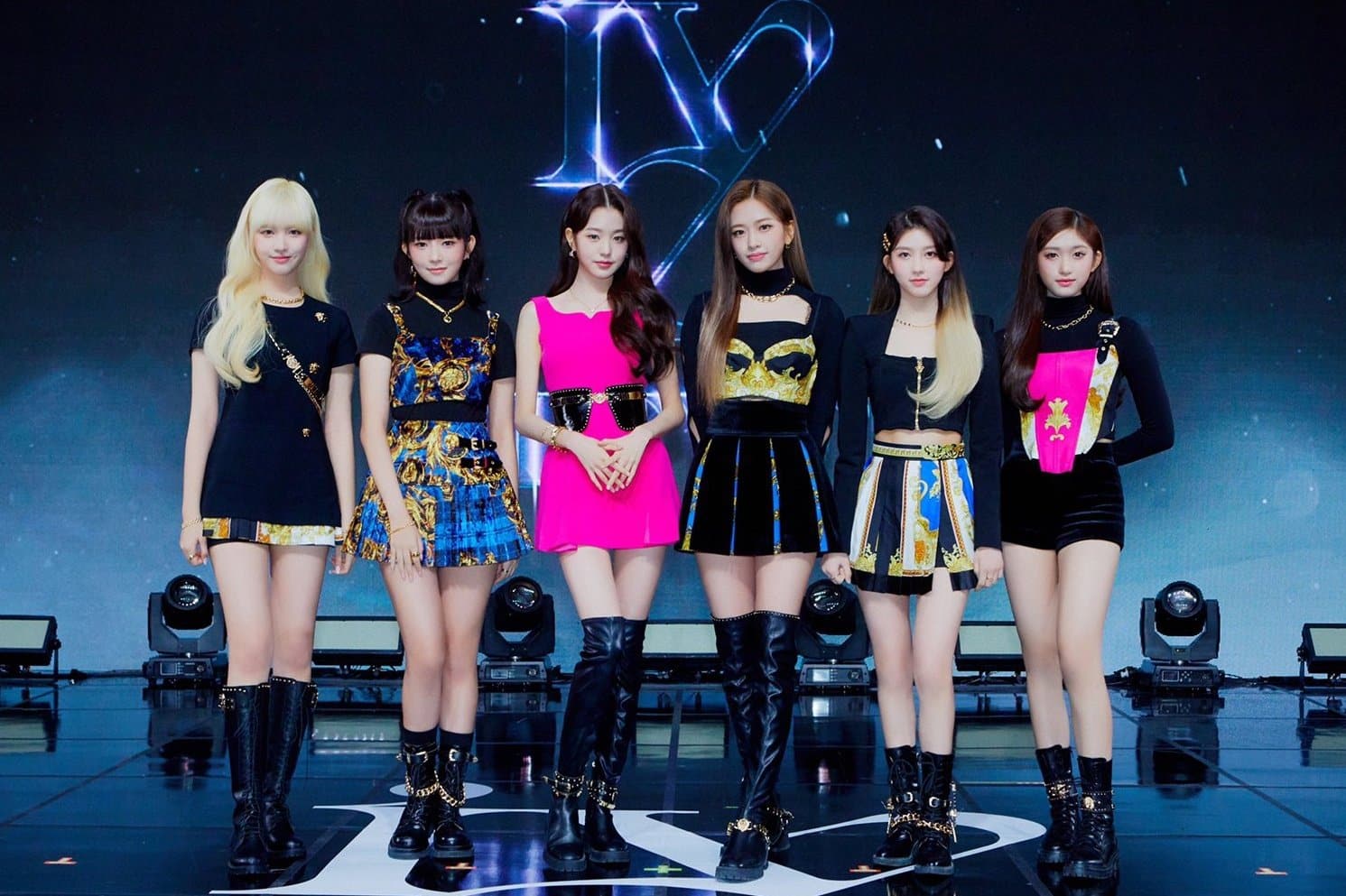 IVE makes an impressive debut with ELEVEN
Besides, Love Dive sold over 330,000 copies in the first week, more than double the debut single ELEVEN. The song also entered the charts like Melon, Bugs, Genie,… at the highest rank. MV Love Dive also achieved 50 million views on YouTube within a week of its release, setting the record for the fastest views of IVE.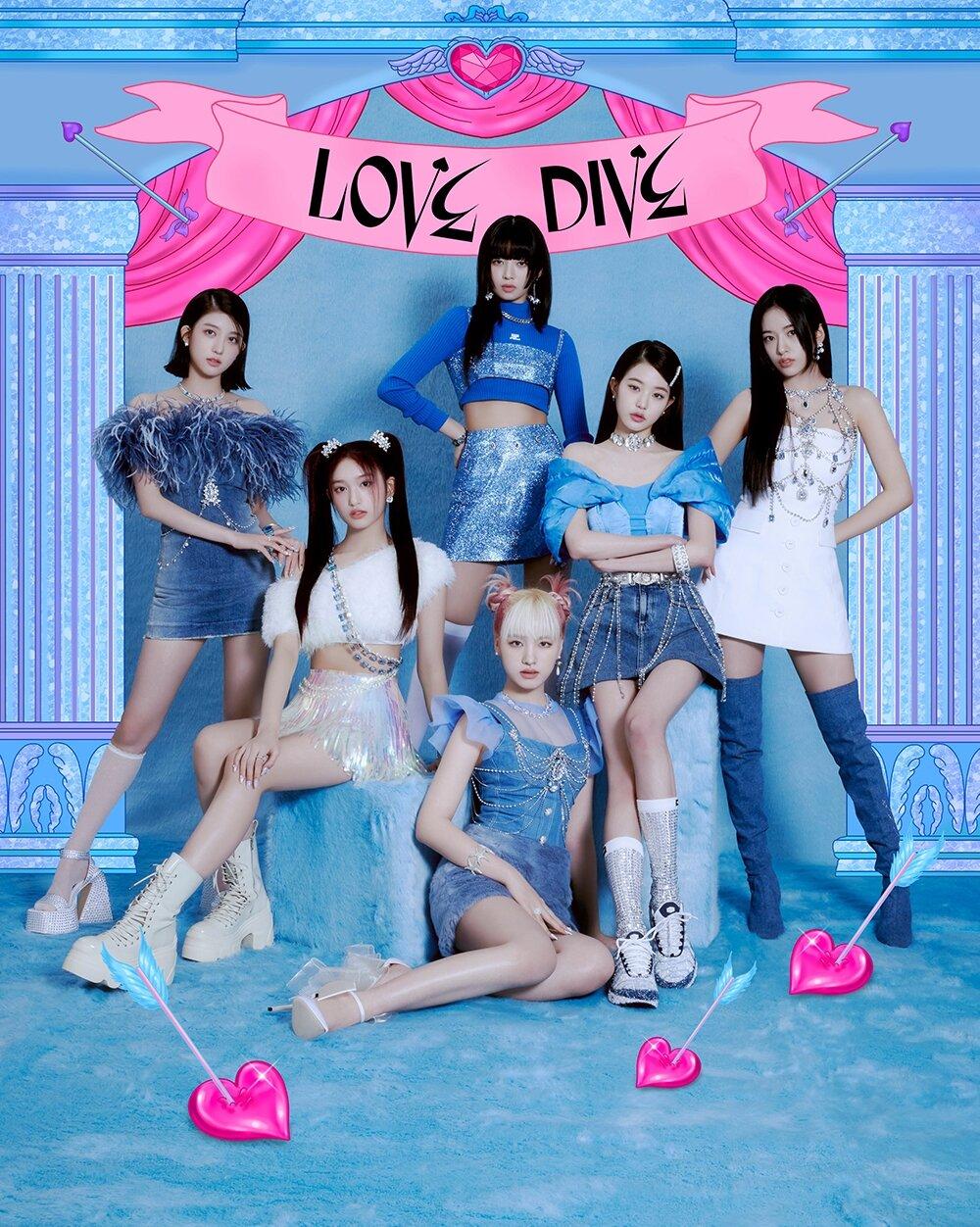 Continue to extend the achievement with Love Dive
With these two outstanding products, IVE becomes the strongest candidate for the title of Rookie of the Year.
Kep1er won 1st place only 12 days after debut
Kep1er consists of the top 9 members selected through the show Girls Planet 999 of Mnet also had a debut that cannot be underestimated. Kep1er's debut album First Impactreleased on January 3, sold 200,000 copies in the first week and topped all iTunes charts in 11 countries globally.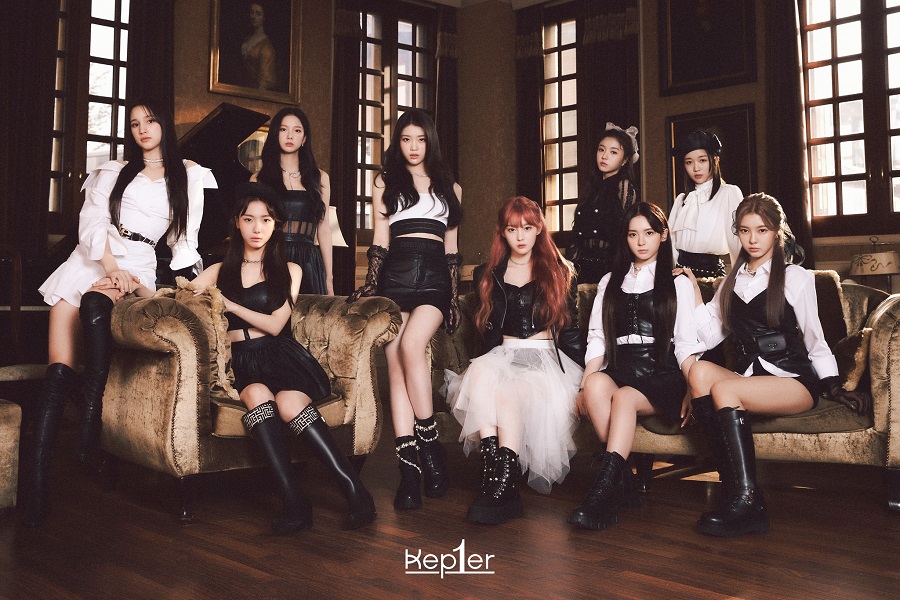 Rookie coming out of Mnet's survival show
With the title track WATER SKINthe group took first place on Music Bank within 12 days of launch. Show your potential by setting a record for a girl group taking first place on a music show in the shortest amount of time.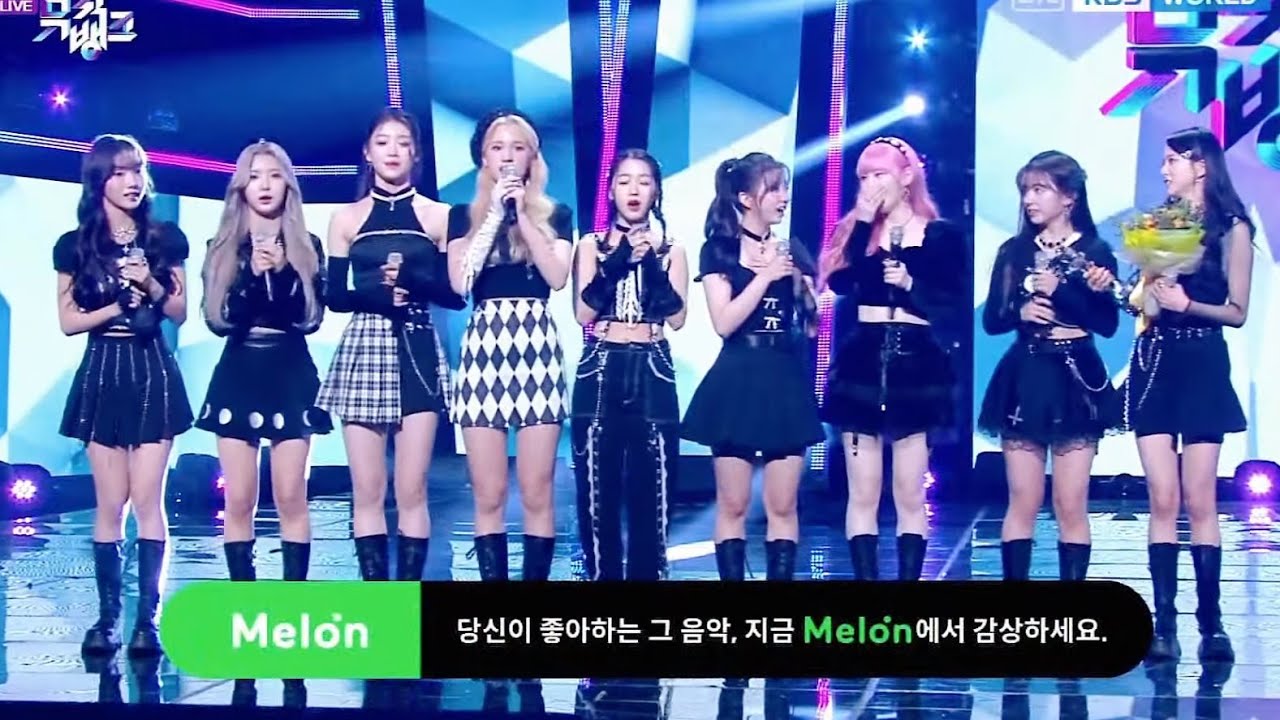 Kep1er became the girl group with the fastest time to win a music show
NMIXX – JYP's "Girl Group Prodigy"
NMIXX was launched by the top girl group JYP in February 2022 with 7 members: Jinni, Jiwoo, Kyujin, Sullyoon, Bae, Haewon and Lily. NMIXX is noticed by many Kpop fans because it is the next generation of Wonder Girls, Miss A, TWICE and ITZY.
Debut single AD MARE by the group achieved first-week sales of 227,399 copies on Hanteo. MV for the debut song OO surpassed 20 million YouTube views just one day after its release.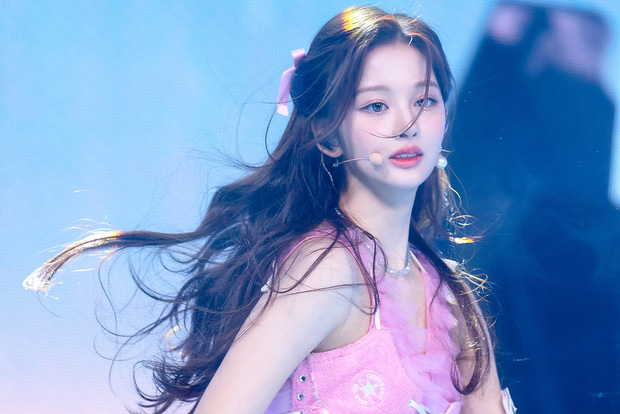 Sullyoon's feverish beauty (NMIXX)
She is called by Knet as "the ending fairy of the new generation"
In addition, NMIXX's member Sullyoon often causes a fever on social media with her surreal visual, looking like her fairy. Sullyoon is even called "the first visual gen 4".
LE SSERAFIM with the ability to "disperse" a melancholy album
LE SSERAFIM became a hot topic when it was the first girl group HYBE (BTS's management company) to debut. Just officially debuted on May 2nd with the first EP FearlessLE SSERAFIM quickly dominated the charts.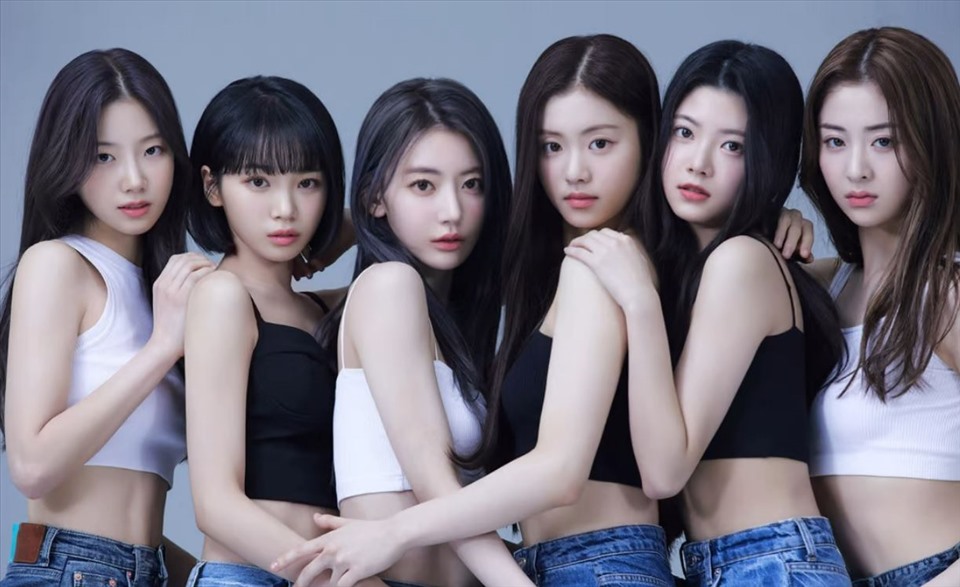 LE SSERAFIM gets noticed for being the first girl group HYBE to debut
In just two days after release, Fearless recorded sales of 242,270 copies, surpassing the record for first-week sales for a girl group's debut album on Hanteo. In addition, the group also passed Global Top 200 by Spotify at #171 on May 3, setting a record as the debut song of a girl group to enter the chart Global Top 200 the fastest.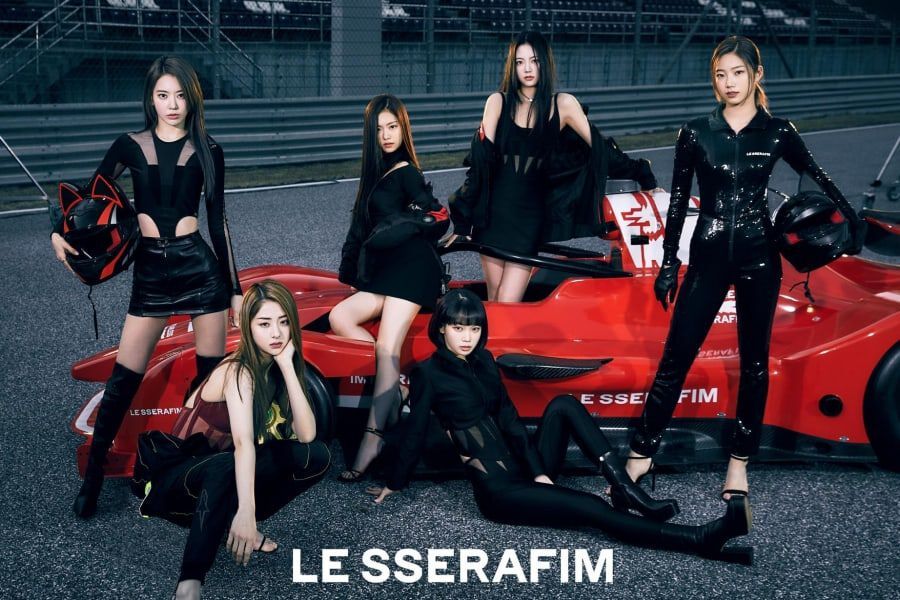 Some comments of Knet:
– Should be IVE.
– IVE what else? It's still half a year away and no one knows what will happen, but if it's media play, at least one hit song, right?
– Who doesn't know will belong to IVE.
– IVE is the wall.
– IVE beats them all, then maybe Kep1er.
– This award should only belong to IVE, what has LE SSERAFIM achieved? Debut is less than a week, don't drag another group in for media play.
– IVE is a wall, but Hybe media play is so obvious.
– Hope NMIXX can have a rookie award.
– IVE is already at the level where all rookie awards have the group's name engraved on it. Are the other groups comparable?
– LE SSERAFIM should not be here, starting with the group seal. How dare you compare with IVE? First of all, right from the song it was impossible to win. Public recognition is also not equal. Now IVE is the most popular group among elementary school students.
Source: Pann
https://kenh14.vn/ive-kep1er-nmixx-le-sserafim-nhom-nu-nao-se-gianh-giai-tan-binh-cua-nam-2022-20220508215808717.chn
You are reading the article
Fierce battle for the representative of the female rookie group 2022

at
Blogtuan.info
– Source:
Kenh14.Vn
– Read the original article
here