Noisy divorce and lawsuits for trillions between Johnny Depp and Amber Heard Complicated developments over the past 1 month with what must be called "earthquake" in Hollywood. Both sides are world famous stars, powerful and rich, their position in showbiz is not small. However, they had to step on the podium to testify in court to clarify only one issue, which is: Who is right and who is wrong?
Exactly what is wrong is still unclear, because the trial is still in the interrogation and verification stage. But experts say, no one is right or wrong, there will be no winner or loser in this story.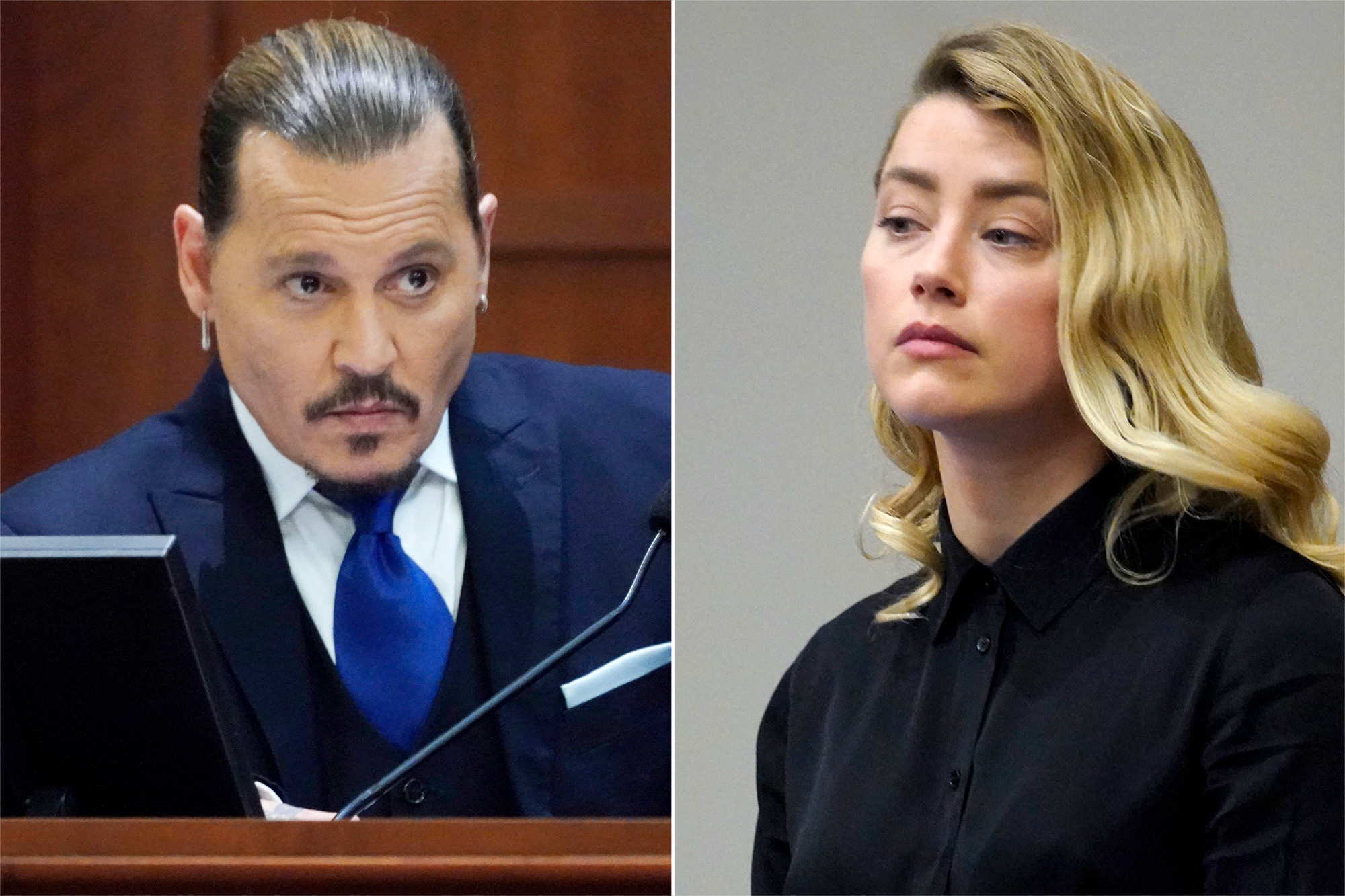 Verdict against both main characters
Recently Variety put up an article just to talk about the opinion of famous lawyer and journalist Jon Katz about the actor's lawsuit Pirates of the Caribbean. Review each development in Depp and Heard's testimony and testimony sessions from Fairfax County Court in Virginia. During 20 years of researching and personally investigating in the area of ​​​​crime prevention, Jon Katz affirmed that the more than 2000 billion lawsuit drama between Depp and Heard is the biggest case in his career. He watched fans gather outside the courthouse to support Johnny Depp and came to a conclusion.
"I have a verdict against the two of them"
Jon Katz shocking statement
In 2019, Johnny Depp sued Amber Heard for defamation. Up to now, after 2 years of epidemic break, the new trial officially took place with the anticipation of millions of fans. Depp accused Heard of ruining his epic career, while the actress sued her husband for domestic violence. In court, female stars Aquaman decided to protest after being Her ex-husband accused all of the testimony and evidence she gave her as a "scam".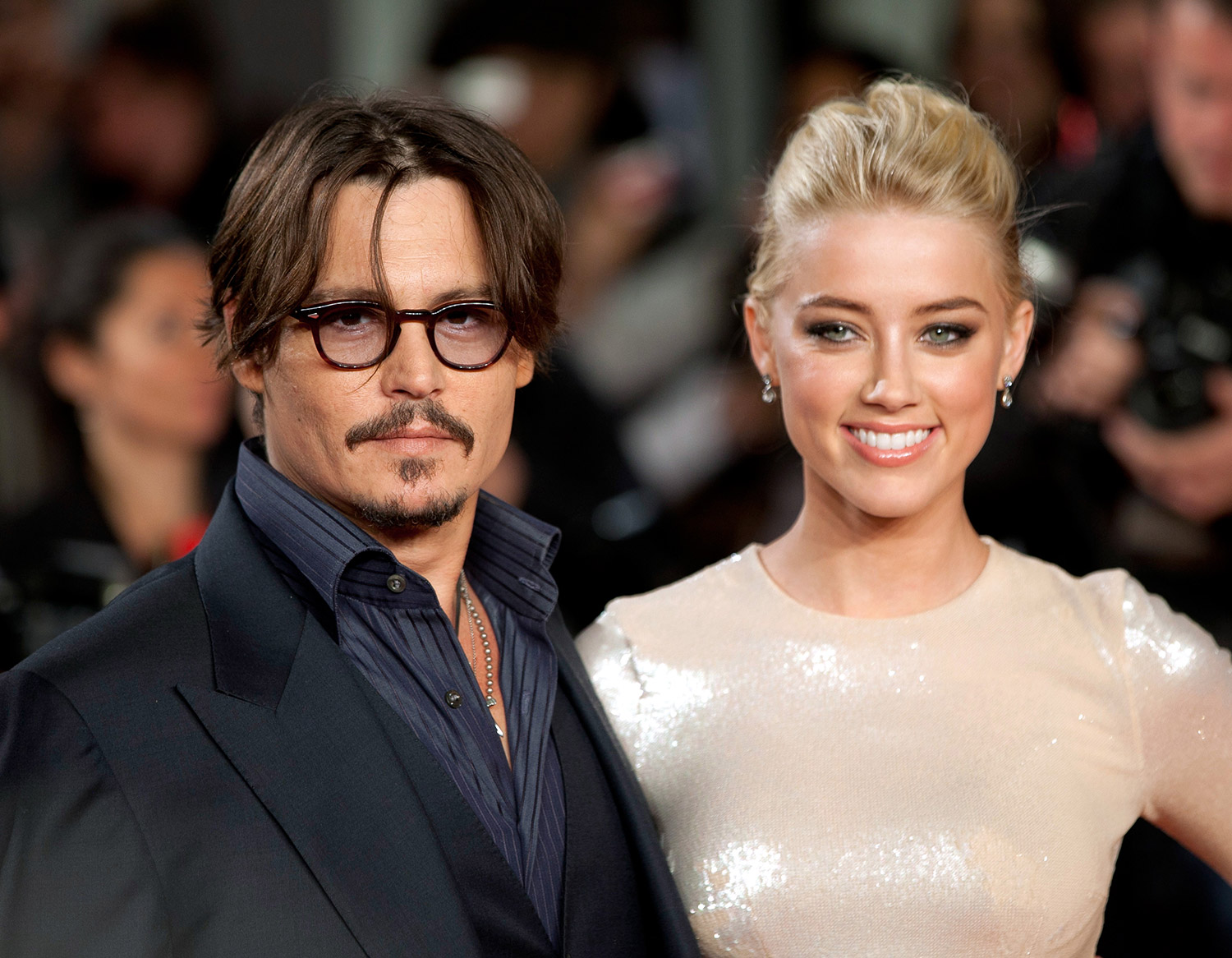 This case also became a media explosion when a series of livestream clips for each trial reached the million-view milestone, and each gesture and reaction of the two main characters were posted online by the public with tens of thousands of interactions.
Remember while Heard testified on May 4, there were 587,285 people who together created a record for watching the livestream clip of the trial. A series of "expensive" moments were also re-shared by netizens and became viral throughout TikTok and Instagram Reel videos. However, according to many experts, this case is unlikely to set a new precedent or become a historic landmark of the court in defamation proceedings.
Eugene Volokh, a UCLA professor of law, said: "This seems like a pretty basic libel lawsuit. Most importantly, how true it is. I've never seen any case with enough weight. to influence the law".
Set a dangerous precedent for celebrities?
In 2018, Amber Heard caused a marriage storm after claiming to be a victim of domestic violence in the newspaper The Washington Post follow the movement #MeToo. Although Johnny Depp's name is not mentioned, the public's attention is focused on this actor. The couple dated quickly and divorced after only 1 year of marriage. The quick marriage is the reason for the audience to easily guess who the identity of the character Amber Heard is referring to.
Depp's lawsuit was allowed to proceed based on the implied libel doctrine. Accordingly, statements that seem neutral but can still create insinuations and defamation of a character are included in this case. In the 2000 billion lawsuit of the scandalous couple, Amber Heard made a statement intended to imply abuse by Depp even though he did not directly address the issue.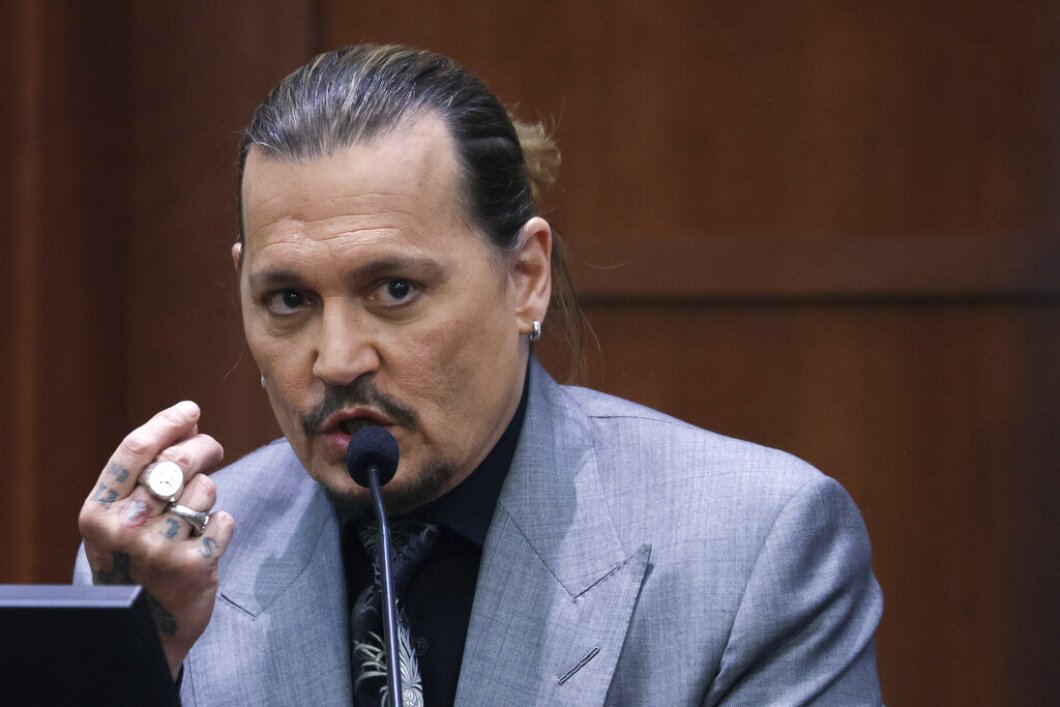 In 2019, the Virginia Press Association asked for permission to file a summary of the Depp-Heard couple's case, warning the court not to expand on this libel doctrine.
Share with sheet VarietyVPA's senior lawyer – Mr. Jennifer Nelson affirmed: "Bringing details of defamation to court and dealing with implied libel doctrine can affect the free press. This It is easy to see that publishers will henceforth always have to consider the potential defamatory implications of every character's statement, which can lead to potential risks and is especially dangerous to where the plaintiff is a celebrity.
On the side of Judge Bruce White, he denied the VPA's request and allowed Johnny Depp to continue the case on the grounds that it was Virginia's case law.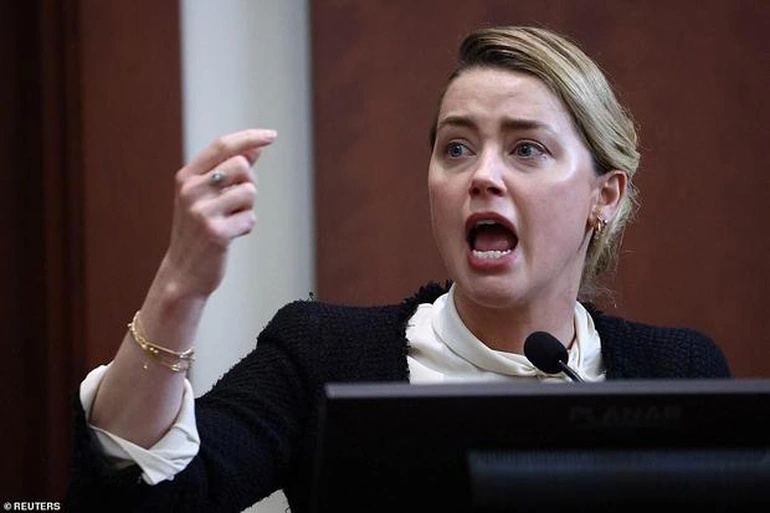 No side will win
Regardless of the court's decision, attorney Jack Browning does not feel worried about the outcome. He considers Depp-Heard's lawsuit as a case of "General Sui" (meaning the private nature of insiders), but does not draw many great lessons for the public.
Entertainment lawyer Mitra Ahuraian made the following comments: "This lawsuit only helps Johnny Depp win the court of public opinion. He uses the court as a voice transmission platform, helping to bring the voice of Johnny Depp to the court of public opinion. himself in public". But will either side win this war?
"Neither side wins"
Mitra Ahuraian closed with a statement that stirred up public opinion.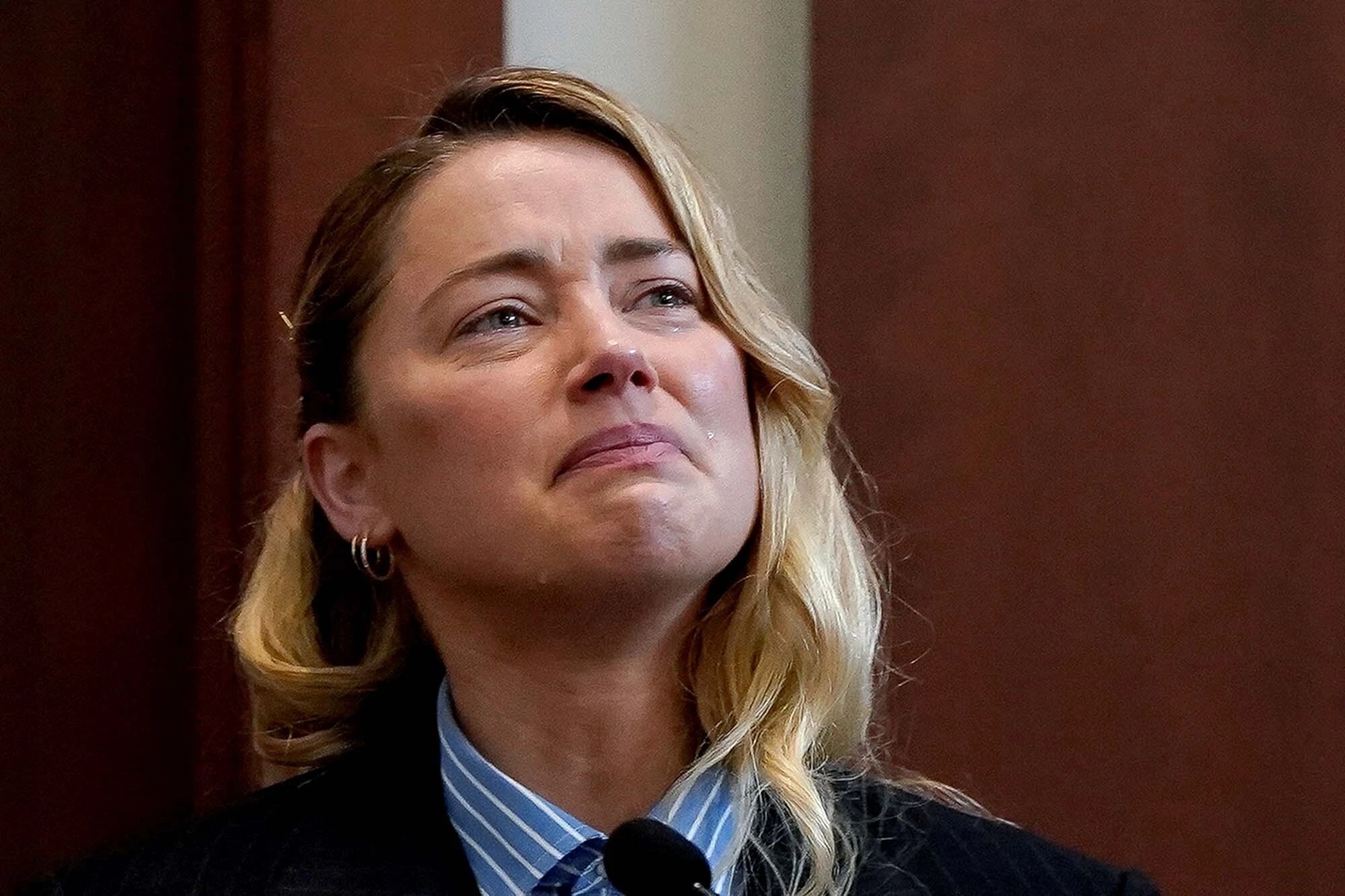 Source: Variety
https://kenh14.vn/phan-tich-day-song-du-luan-cua-chuyen-gia-ve-vu-viec-johnny-depp-va-amber-heard-se-khong-co-ben- how-to-hang-2022051220330414.chn
You are reading the article
"No one will win"

at
Blogtuan.info
– Source:
Kenh14.Vn
– Read the original article
here