Giáo dục
Life Style
Children are always confronted by parents accidentally making 4 MISTAKES
Being a parent is probably the hardest job in the world. It's the first time that everyone is a parent, so they are surprised when facing difficulties. It's like having to cross a great river, groping for unknown stones without clear criteria or boundaries.
Therefore, in the process of raising children, many parents inadvertently make mistakes. Those are just petty mistakes of daily life, but if not corrected in time, the relationship between parents and children will be broken.
Here are the mistakes that cause children to become distant from their parents:
1. No patience with children
In the process of growing up, children will have to go through many thorns and challenges. Those are the first stumbles on the road of life such as: Poor grades, being reprimanded by teachers, low exam results, etc. Faced with challenges, children need to practice gradually and draw useful lessons. .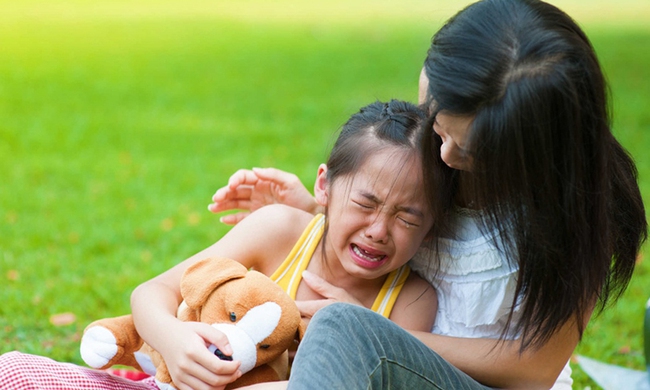 However, many parents do not want that. They require their children to develop comprehensively, study well, obediently and obediently. When they see their children make mistakes, they apply extreme ways to vent their emotions such as: Beating, scolding, blaming children.
This is harmful to children. They will become afraid, bewildered, feel inadequate. When they grow up, they will always have low self-esteem, guilt and, of course, never want to be close and close to their parents.
2. Leave a shadow for your child's childhood
Many parents apply a strict education perspective with the hope that their children will develop well and perfect their personality. They give steel discipline, do not let children make mistakes and must follow the principles they set out.
At first, children will be very obedient, obedient. But the older they are, the more they disobey discipline and act against them. At this point, the application of the rule makes almost no sense and inadvertently creates a dark shadow that haunts the child. This is a wound in the heart that is hard to erase, it takes a lifetime to heal.
3. Selfish parents
The love of parents for their children is immense and does not need to be reciprocated. Parents wholeheartedly sacrifice everything, ready to invest money and effort so that their children can get a good education and become good people in society. Therefore, there are times when children meet failures and stumbles on the road of life, many parents rebuke them harshly: "Parents have sacrificed so much, why don't you try?", "Mom worked hard to have money for me to go to school, why did I get bad grades?", etc.
That is the selfishness of parents. Please do not have children as a tool to strengthen the relationship between husband and wife. Do not consider your child as a possession so that you have the right to scream and yell at your child. Do not consider your child as a copy of yourself, set too high expectations compared to the child's ability. Don't expect too much of your child's care when you're old and weak.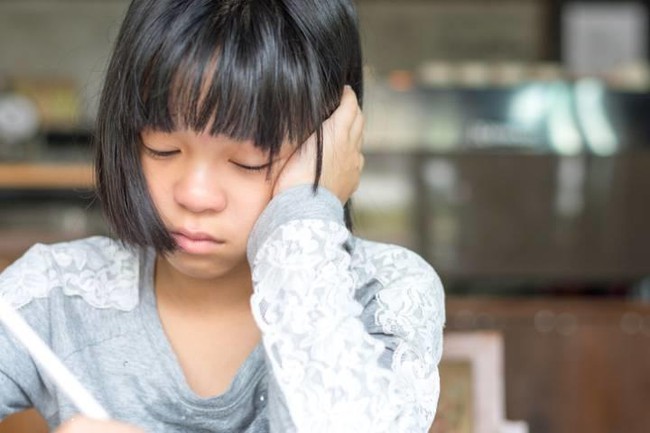 Many people make their children their future. They spend a lot of money and effort to invest, not just for their children but to get a safe ticket for their future. Parents, learn to grow up in the journey with your child to grow up.
Every parent expects a lot from their children, but please don't force them to do too much, make them fulfill their dreams. Don't put too much weight on your shoulders in the name of love. Parents, let's learn how to experience true passion with their children, help them develop to bring many benefits in life. If parents have such understanding and empathy, children will automatically be filial, genuinely loving.
4. Pessimistic parents destroy children's confidence
In the process of educating their children, parents always expect their children to become excellent and elite. But too much expectation sometimes makes parents not calm before their children's mistakes and failures. They are even ready to scold their children in crowded places.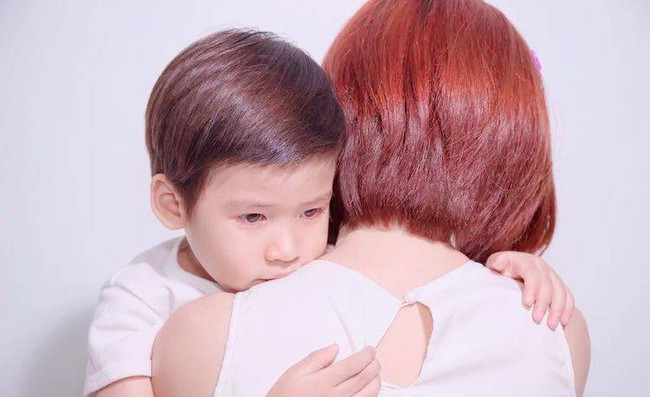 When faced with a bad problem of the child, what will parents do? How can I help my child get up after falling? What will you learn from failure? Parents should calmly think and guide their children to find a solution rather than being critical.
When children make mistakes and get yelled at, it will make them feel that their parents are scary, ready to splash cold water on them, refusing to help. Or the child may feel inferiority, inferiority complex when compared with "other people's children". It is this that makes children become pessimistic and gradually distant, not wanting to share everything with their parents.
https://afamily.vn/con-cai-luon-doi-dau-boi-cha-me-vo-tinh-mac-4-sai-lam-sua-ngay-neu-khong-hoi-han-ca- daily
You are reading the article
Children are always confronted by parents accidentally making 4 MISTAKES

at
Blogtuan.info
– Source:
Afamily.vn
– Read the original article
here