There is a story as follows: The child was lounging around playing alone in the corner of the yard when a friend came to meet him and asked to play with him. That friend said: "Can you be friends with me? Let's play this game!". But the child quickly frowned and shyly replied: "I don't know, let me go and ask my mother."
It is natural for children to meet and make friends. However, many children are less confident, afraid to communicate, want to have friends, but have to ask for help from their mothers. Their world revolves around their loved ones. They are not ready for new relationships in real life.
For such children lacking confidence, parents must be a little worried and bewildered. Because when children go out in society, it will be difficult to withstand pressure, narrow all relationships, even being turned away by others. When your child shows signs of lack of confidence, do not panic, immediately apply the following methods.
1. Stop comparing your child to others
Kids don't like being compared to their friends, but they have a hard time saying it or don't know how to refute it. When parents often compare, children will feel sad and empty inside. This is one of the reasons why children feel guilty and self-deprecating.
Parents who often do this need to correct the mistake in time. Cultivate your child's confidence, strength, and do not lash out at him. Each child has their own bright spots. What parents need to do is find their child's bright spots and help them develop.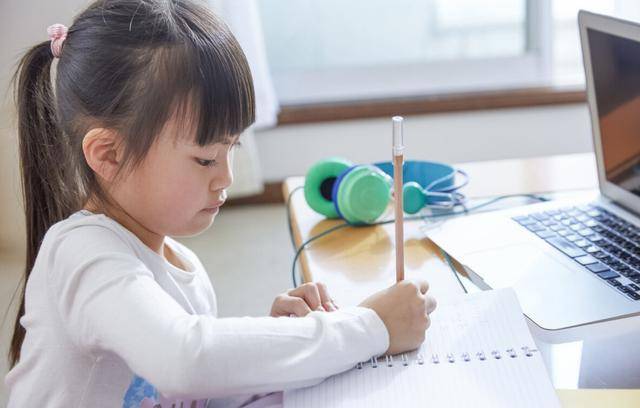 2. Encourage children's spirit of discovery
Many parents do not want to let their children explore, limit their children's movement for fear of getting their clothes dirty and at risk of injury. They often unconsciously say: "Don't touch", "Don't move it", "Don't do that again",… In fact, parents don't know that their children will thrive when they are discovered.
If they receive encouragement, children will confidently explore everything around. This way helps children develop in all aspects both physically and intellectually. Moreover, exploring helps children become more active, energetic and confident than sitting still all day.
3. Don't laugh at your child
Sometimes when parents see their children do funny things, they will laugh and even tease them. But the kids couldn't tell the difference between funny and sarcastic laughter. When parents laugh, the child may feel very embarrassed, not daring to do it anymore. Since then, children will always feel self-deprecating, shy, and think too carefully before everything.
Therefore, when seeing their children do something that seems funny, parents should also control their emotions, do not laugh in front of their children. Parents can wait until the child understands the situation before making jokes.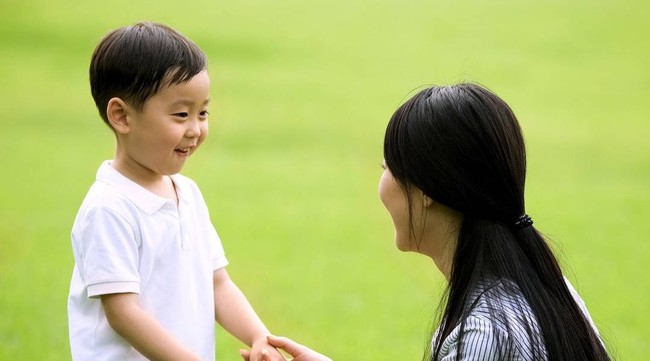 4. Take your child's requests seriously
There are many parents who do not take their children's requests seriously. When children need help, parents often do it in a perfunctory way, getting it done without doing it properly. This makes children feel frustrated and depressed because they are not valued by adults.
Therefore, before the requests of their children, parents need to do it seriously and carefully. If it is an unreasonable request, the parent must discuss it again with the child so that the child understands the reason for not complying.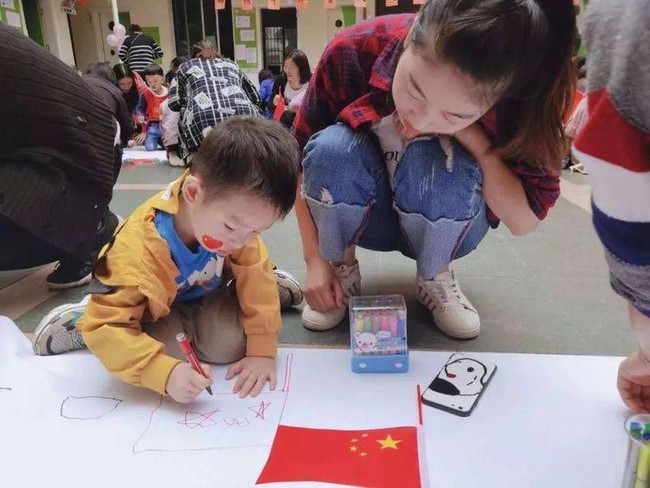 5. Always respect your child
The way to make your children confident is to treat them like adults and respect them. If we do not respect our children, how can we expect others to respect them? Parents need to seriously consider this issue, show respect for their children through words and actions.
Parents should sometimes appear weak in front of their children, let them know that they can't do this and need help. Such as: "I'm so tired today, please help me take care of you!", "I'm not knowledgeable about fish, please help me feed them and clean the tank!",… Hearing such words, children will feel excited, want to express themselves to help others. From there, confidence in children will increase many times.
https://afamily.vn/dung-lo-lang-khi-con-nhut-nhat-qua-muc-hay-ap-dung-4-cach-nay-con-thay-doi-ngoan-muc-cha- me-no-may-no-mat-20220515170503168.chn
You are reading the article
Don't worry when your child is shy, apply 4 WAYS to build confidence

at
Blogtuan.info
– Source:
Afamily.vn
– Read the original article
here