Giải trí
Giving up the position of director, the man went abroad to work as an electrician with unexpected income-Young man
Unable to bear the pressure, this man left to live abroad and do a job completely unrelated to before.
Recently, a 50-year-old man named Lu Baolu, who graduated with a master's degree from Tsinghua University, China became the subject of discussion on social media. People often think that those who graduate from this prestigious school are more or less in the elite class of society.
After graduating, he joined a large company and soon became an executive director. After more than 10 years of working, his monthly after-tax income is about 25,000 yuan (86 million dong). He himself opened 3 more education and training institutions in China, the business was very prosperous.
However, the market was fiercely competitive, and soon, many people imitated his school business model. The business is increasingly difficult, the pressure is piling up, the family is in danger of breaking up, he decides to quit.
Lu Baolu gave up his dream job to go abroad.
At the age of 40, finding a suitable job in China is very difficult. Seeing a good social security system, free health care and education, he decided to go to Germany to look for opportunities.
Abroad, he encountered many professional problems and difficulties at work. At this time, he noticed that many people choose to be masons, electricians, plumbers… and most of them are in the middle class.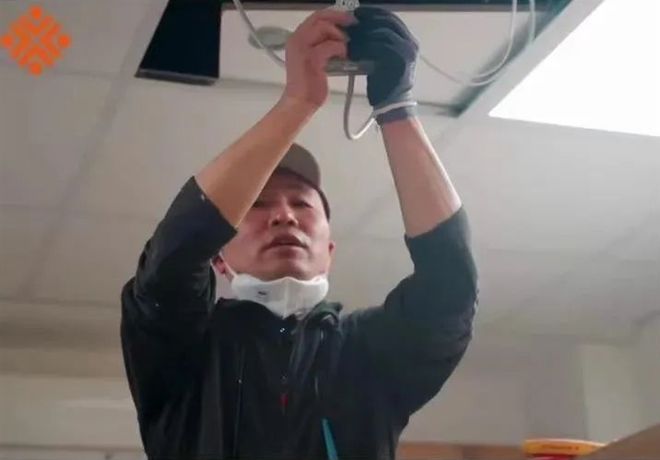 He quickly overcame the language barrier, learned an electrical trade, and after getting a certificate of competence, he started his own business. After a few months of persistence, he adjusted to his new life. Currently, he is undertaking four projects, each costing several thousand euros and taking about 2 weeks to complete. In this way, his income level belongs to the upper middle class in Germany.
Once a successful man in China, owning a house and driving a Mercedes Benz, now in Germany he rides his bike to work every day. He wants to spend more time with his family.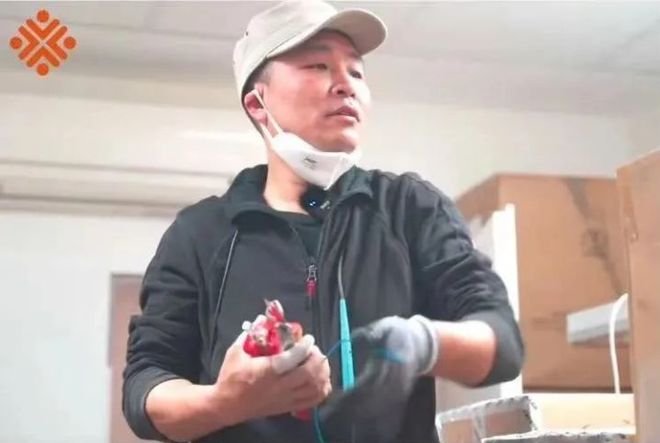 He said that now he lives very comfortably and doesn't have much pressure. "When you leave work in Germany, you will have your own life, enjoy drinking at home and gather with your family. Of course, if you want to work overtime, your income will be higher depending on the intensity. do your work", he shared.
Now, his family of 4 lives in a 200m2 villa, the garden alone is 500m2.
He shared that he used to work very hard to study in China, especially in Tsinghua School. Previously, he lived and followed the needs of society, but now abroad, skilled workers are more popular. He said there are many majors in the university that are not practical in real life.
Based on his life experience, he found that management positions are less and less needed by companies, while skilled workers will be more and more popular in society. In coastal cities, skilled workers sometimes earn more than management positions.
You are reading the article
Giving up the position of director, the man went abroad to work as an electrician with unexpected income-Young man

at
Blogtuan.info
– Source:
24h.com.vn
– Read the original article
here