Life Style
Yêu
6 things couples should never be afraid to ask before marriage for a happy marriage
Choice is more important than anything. Only by making good choices can we be happy. Many couples hesitate between choosing A or B, choosing one option or another. Because of that shyness, not being clear, after returning to the same house, all of their conflicts arose.
There should be agreements between husband and wife that need to be approved before entering marriage. Only then will the necessary clarity be obtained. Here are the issues that couples should ask each other and get specific answers before getting married to avoid conflicting family life.
1. How should the family's economy be used?
Many couples can't decide who will handle the economy and spending in the house. Therefore, after getting married, they argued non-stop, even having incorrect misunderstandings about each other.
Money and economics are very sensitive issues and need to be clearly discussed. Therefore, before getting married, the couple must discuss it, whether the money is kept by the wife or by the husband to spend. Or let's say what people spend every month or how to deal with living expenses. It all needs to be made clear because money is also an extremely important part of married life.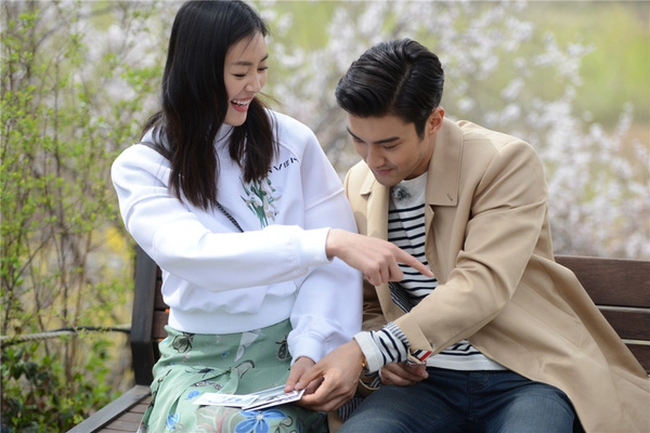 2. Do we live with the husband's house?
Many marriages broke down due to the intervention of the mother-in-law. Living in the same house with parents also brings some friction in the marriage. Therefore, the bride needs to know well that after marriage you have to live like. If living together, the bride also talks to the groom about possible problems and how to behave. If you live separately, your conversation will be different. Therefore, the matter of living with your father mother-in-law or not is also a big issue that we have to discuss before getting married.
3. How to pay filial piety to parents on both sides?
Filial piety to parents is natural, children need to do. It is a responsibility that grown-up children need to fulfill. Small filial piety stories are like giving gifts, giving money, bigger ones, going on trips with parents, going home to celebrate Tet or welcoming the new year with their family. The couple should also talk to each other in advance so that after the marriage, just behave according to what has been discussed, it is difficult to have conflicts or conflicts.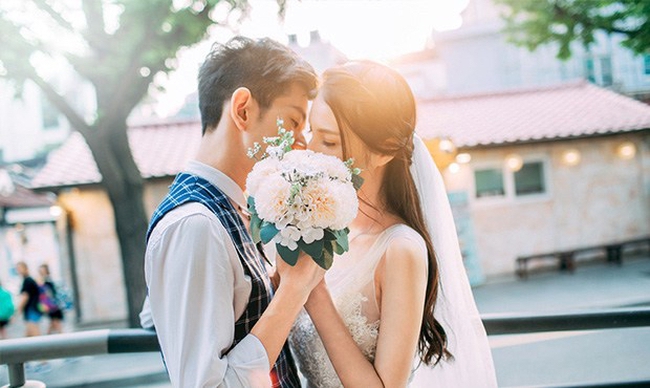 4. Money "black ceremony" and wedding expenses like?
In many regions, when getting married, it is necessary to have a black money gift from the groom's family to the bride's house. The two sides also need to talk to each other first so that there are no incidents that make the atmosphere unhappy. In addition, other costs for marriage are also clearly stated. Don't be embarrassed because if you don't know, you will be in trouble later on.
5. When did you decide to have a baby?
Many couples, after getting married, discuss every matter when to give birth, but it is enough to shake the marriage relationship. The root cause of this situation is that young couples do not explain and discuss clearly before marriage. So then the two sides clashed with calculations or ideas, creating unnecessary dramas.
6. What is your attitude when it comes to old loves?
Don't think of this as a minor issue not worth mentioning. On the contrary, it greatly affects the happiness of the couple that not everyone can anticipate. Stories about ex-lovers always cause different controversies.
Therefore, before getting married, the couple should be frank about this issue. If both of them agree never to mention their old love again, then just do it. On the contrary, if the two sides think that this is a normal topic but with certain limits, the husband and wife are free to do it. But the most important thing is to dare to speak first, discuss first. There are many stories of jealous husband and wife, arguing loudly because of their ex-lover. Don't let it affect your own marriage.
https://afamily.vn/6-dieu-cac-cap-doi-dung-bao-gio-ngai-hoi-truoc-khi-cuoi-de-hon-nhan-hanh-phuc-so-2-neu- no
You are reading the article
6 things couples should never be afraid to ask before marriage for a happy marriage

at
Blogtuan.info
– Source:
Afamily.vn
– Read the original article
here