Business
It is true that those with high EQ have a smooth life most of the time, but if you forget THIS, everything will be in vain.
One night, around 1 a.m., a friend texted me saying: "Do you think two people have the same EQ and IQ, is it good or bad to be in love?"
I was a bit surprised and asked again more clearly: "Is it high or low?". She said EQ and IQ are both high.
Thinking for a long time, I did not directly answer her good or bad, but only said: "Need to see dignity!".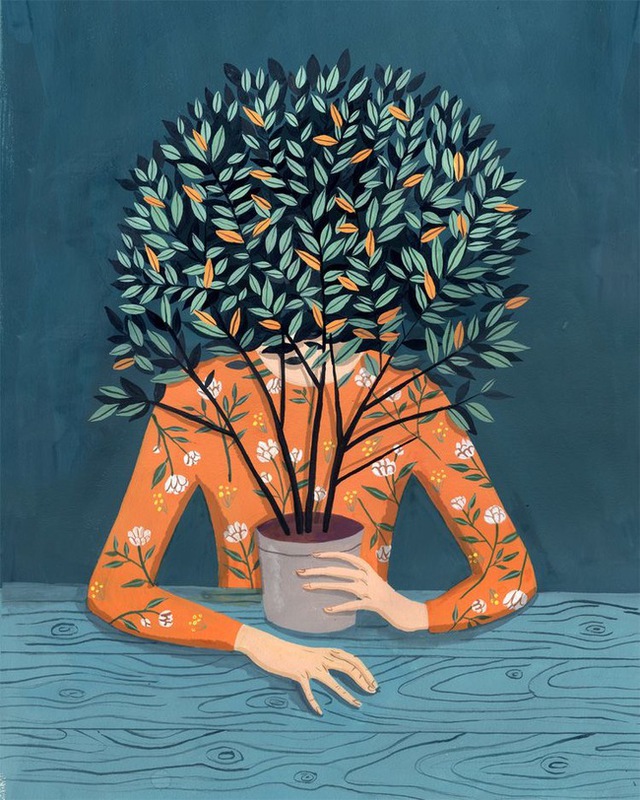 The misunderstanding of EQ
As you probably know, nowadays there are many criminals with extremely high intelligence. High IQ is of course not a bad thing, but it is like a double-edged sword, depending on how and where you use it. At this point, dignity comes into play to decide whether the person who is said to have a high IQ is good or bad.
The rest is EQ! This term is no longer too strange in modern times. The proof is that it has become one of the requirements for the selection of human resources in some large companies. However, many people have misunderstood an issue. It's routine to capture high EQ and emotional value together.
One person can create stable emotional value, and make others feel good. But it is also not possible to confirm whether this person's EQ level is high or low, only can be sure that their IQ is not low. To be able to capture the happy emotional trigger point of the other person, this person must possess a flexible reaction and the ability to grasp the issue with great sensitivity. And EQ only plays an important role in regulating the state when emotions appear.
In today's information age, there are many articles on the internet about how to "heal" the soul, using words such as confidence, self-love, self-belief… These are of course not there's nothing wrong, it's just that someone will get it wrong. I group all of these self-motivating words into the same category of independent self-consciousness.
What is the sense of independent self?
It is knowing what you have and what you want, knowing what you can bring to others. At the same time, be confident, change what you can change, accept what you cannot change.
So why trust yourself?
Because only when we believe in ourselves can we bring into play our greatest potential without being under pressure in many different environments, thereby demonstrating and perfecting our advantages.
And high EQ can solve the problem: High EQ turns the uncontrollable emotions into controllable, thereby improving the ability to understand others and treat others.
The above problem is easy to understand but is ignored by many people. Since we are so used to being swayed by the results of our thoughts and emotions, we assume that a high EQ simply makes it easier for us to understand others.
It's not like that! The first thing that high EQ can deal with is controlling the out-of-control emotions. When this stage is completed, the next step is to deal with human-to-human relationships.
We can say that people who are good at improvising in communication often have high EQ, but we cannot say that people with high EQ are good at communicating and dealing with people.
The premise of high EQ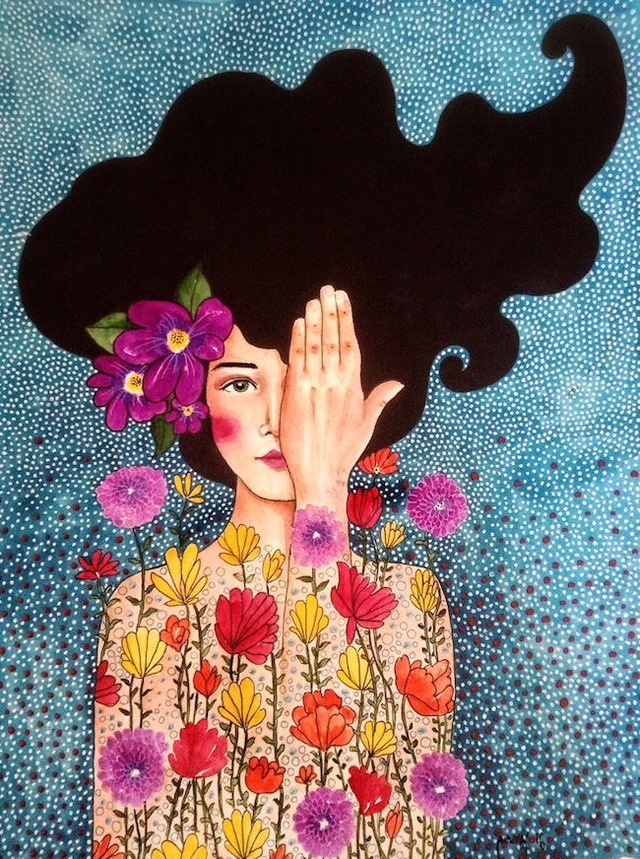 In the process of communication, we both want to be honest with each other. But I am sincere, it does not mean that other people also sincerely treat me. So learning how to protect yourself is never superfluous. They even put on a few masks to adapt to many different situations and people.
However, many people avoid and do not dare to face this truth. People who possess high EQ can do, regulate emotions, face overlapping difficulties.
Besides, we only see the strengths of people with high EQ, because they process a lot of negative emotions so that you only feel the good side of them. Therefore, everyone wants to become a person with high EQ.
Back to your question, a person with high EQ, if his dignity is not good, what results should he receive? The road can't be that good!
Later, I replied to her that: In fact, the elite people that we recognize around us may not be because they are really talented, but because we are too weak ourselves to see others as outstanding.
What's wrong with two people with high EQ and high IQ falling in love with each other?
The answer is yes and no. Yes, if you both disagree. Not if both are extremely compatible. After all, they are all normal people, of course there will be inevitable conflicts. EQ and IQ here is not the problem, but the key is how to be human and inner.
If you ask me, what is really high EQ? It's not about how superior your skills are, nor how clever you are with people. It is the good nature within each person that is the premise of high EQ.
(Source: Zhihu)
https://afamily.vn/dung-la-ai-so-huu-eq-cao-da-phan-co-cuoc-doi-suon-se-nhung-neu-quen-dieu-nay-thi-moi- thu-se-tro-bar-cong-coc-20220524232220581.chn
You are reading the article
It is true that those with high EQ have a smooth life most of the time, but if you forget THIS, everything will be in vain.

at
Blogtuan.info
– Source:
cafebiz.vn
– Read the original article
here