Giới trẻ
Great ways to improve teamwork in the workplace
1. Encourage participation in social events
There are some great ways to overcome team building challenges. But forcing everyone to participate in mandatory team building activities can be detrimental to good teamwork.
So instead of imposing top-down team building, it is more effective to allow teams to build in an organized manner.
Managers can organize party events or teambuilding programs to help employees bond more together.
2. Clarifying the role
If there is any ambiguity about roles and responsibilities, people will not be able to work together effectively. Even worse, you may run into situations where your manager will unfairly delegate work to someone else – which creates resentment.
Therefore, it is important that roles and responsibilities are clearly documented to help employees understand their responsibilities and duties.
3. Specify the target
All employees must be clear about the long-term goals of the organization. This should be covered during the onboarding of new employees and should be updated regularly through company meetings.
If the organization does not have clearly defined and measurable goals, it will be difficult to keep employees with the company for the long term.
If everyone knows that the organization's specific goal, then departments and individual personnel will have to set their own goals to improve and increase work performance to achieve that goal.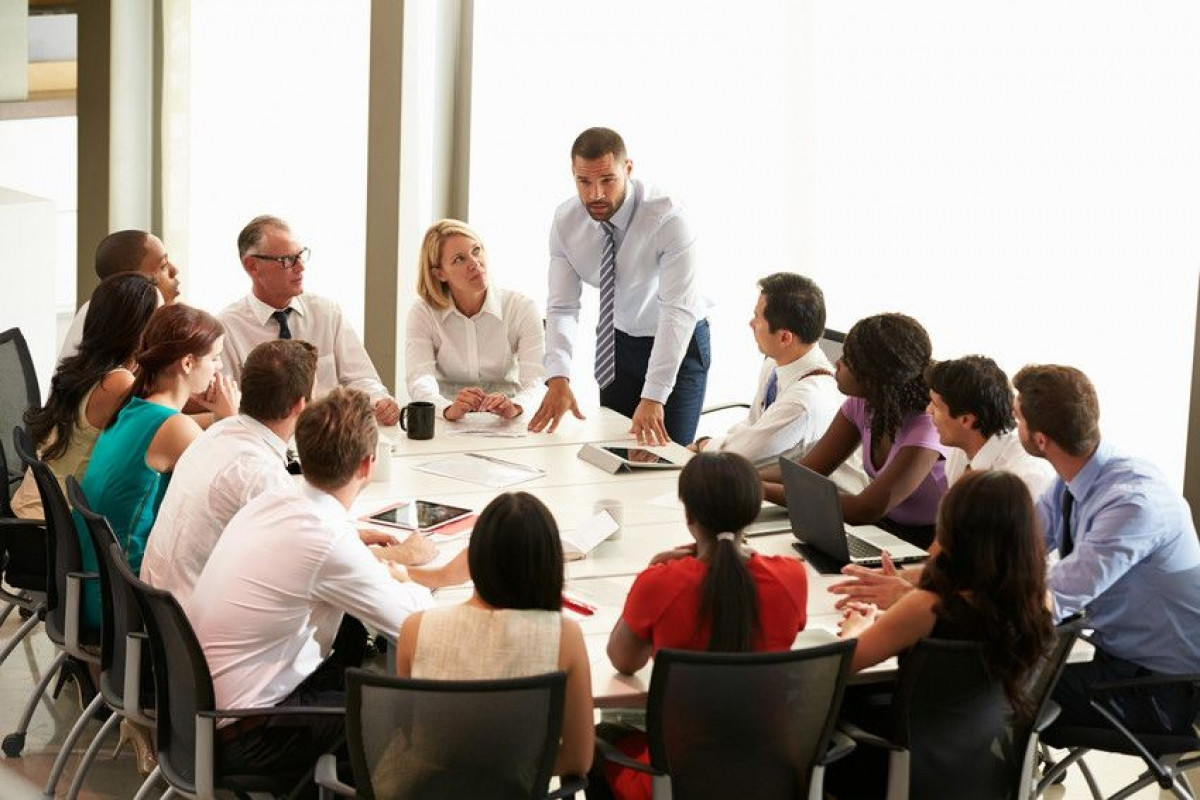 4. Reward excellent teamwork
One of the best ways to build teamwork in the workplace is to recognize employee achievements. One of the best things to praise your employees for is excellent teamwork and celebrating their accomplishments.
In addition, showing gratitude to employees is also a way to create a great, friendly culture. When you have a workplace where everyone is rewarded for helping each other, teamwork will naturally improve.
6. Interaction and communication
Your employees don't have to be best friends in order to work effectively together, but communication and interaction among employees is extremely important. From a cultural perspective, the management team should lead by example and demonstrate good communication skills.
A great way to do this is to encourage managers to listen attentively to their subordinates and solicit honest feedback. For a team to work together, team members need to be open and honest.
7. Honoring individuality
Denying an employee's personality is a bad idea if you want to maintain their engagement. Everyone has different personalities, skills, and ways of doing things.
So forcing everyone to work in the same open-plan office environment with a consistent culture won't improve teamwork.
When you allow employees to work in creative ways while ensuring the schedule and quality of work that makes them most productive, teamwork will naturally improve.
8. Get feedback from everyone
Often, great ideas can come from unexpected places. To achieve the long-term goals of the business, a manager should solicit input and feedback from all departments in the organization – from the front desk to the CEO.
If everyone in the organization can provide feedback using their judgment of the problem the company is facing and management will consider this feedback and make appropriate changes – This creates a great work culture where everyone feels valued.
When people feel valued, they work together more effectively.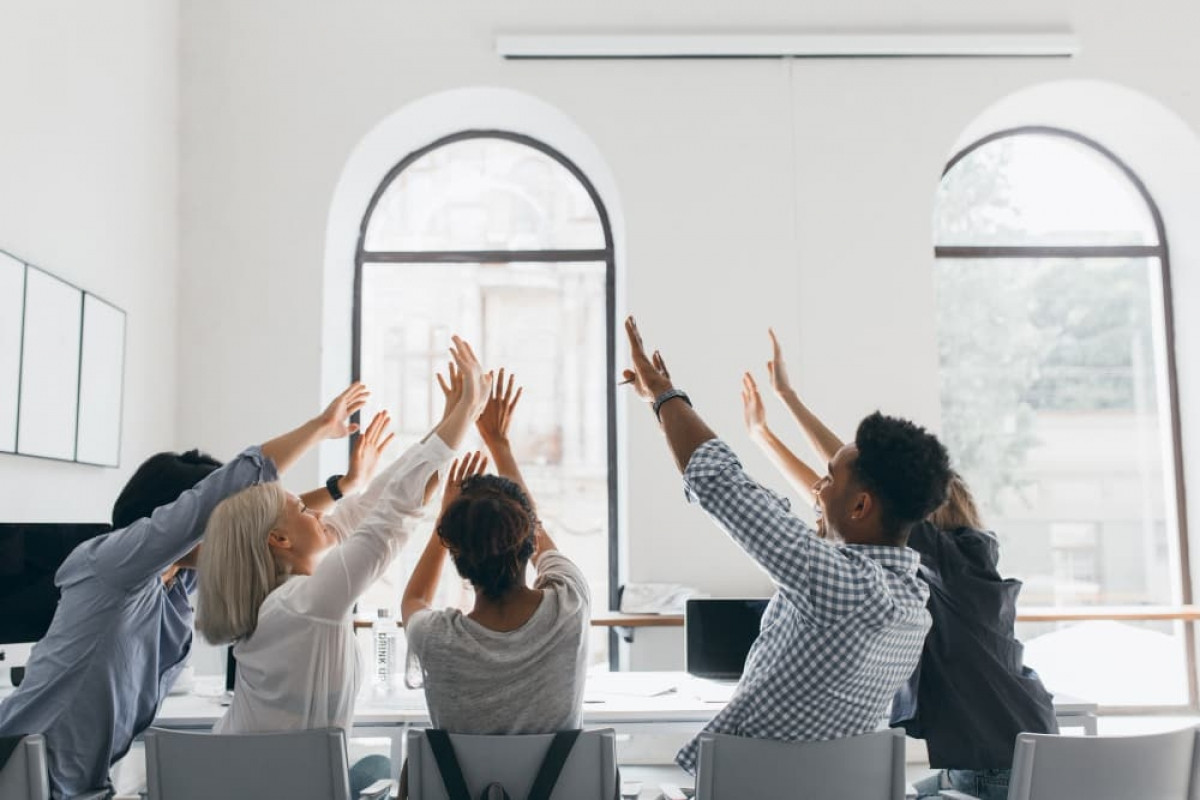 9. Recruit wisely
Most organizations suffer from bad, inefficient recruitment processes. Therefore, the recruitment process in an organization should be thoroughly prepared and considered in order to create efficiency for the business in the long term.
According to VOV
You are reading the article
Great ways to improve teamwork in the workplace

at
Blogtuan.info
– Source:
vietnamnet.vn
– Read the original article
here