You need more than just doing your job well to get promoted. To climb the next ladder in your career, you must demonstrate to decision makers and leaders that you are ready and worthy to take on more responsibility. This requires you to always give your best, be dedicated to your work and more.
Making small changes to your daily routine will get you one step closer to the next step in your career. Here are eight habits of highly motivated employees:
1. Have a career goal – Goal-oriented
Before starting a new year, sit down with your boss to come up with and discuss your professional career goals. Instead of being shy, be open about where you want to be 6 months or a year from now. A good boss will help you achieve these goals by giving you growth opportunities and supporting you to stay on track. It could be useful advice, an opportunity to take on an important project or a referral or connection to another department. The thing to remember is that you shouldn't talk about planning to "jump" or want to take over from your boss. Think broader and more inclusive; Be ready to discuss what you think your boss can help you with.
2. Know group activities – Work together
Employers don't like employees who focus on "me" rather than "we". They want their team members to commit to building things for the better, taking the company even further. Volunteers who take on more tasks and responsibilities instead of just doing it when there's an immediate reward will come to mind first when they're promoted.
3. Make yourself an indispensable factor – Become irreplaceable
How can you make yourself an indispensable member of the team? Be someone who is always prepared for anything. Such people are not only sought after by their colleagues, but also noticed by their superiors, the type of person they look for.
4. Never stop learning – Be proactive
Show your superiors that you are committed to continuously improving and developing your skills by seeking out learning opportunities both at work and outside. It can be online or face-to-face courses to improve your professional skills or add a foreign language to your ambitions to expand your market. This shows that you are serious about your career and don't passively wait for others to take you where you want to be.
5. Record the process – Support your own success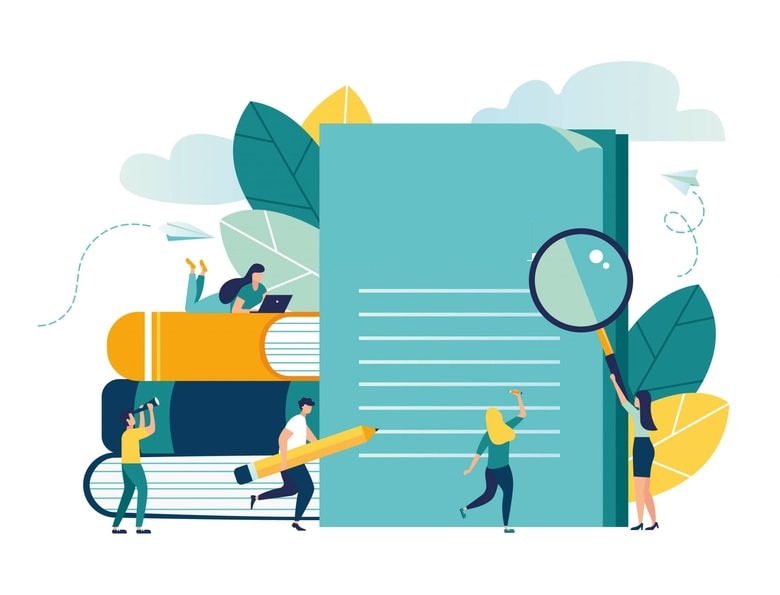 When you offer a promotion, your boss will want to know more about the value you bring to the business. Instead of trying to recall everything you've accomplished at the moment, prepare ahead and write down the things you've done throughout the year. Every time you complete an important project or hit a sales record… take notes and focus on the most important details. This represents the improvement steps you have taken, the success you have achieved and your commitment to the organization.
6. Be Responsible – Show Leadership Potential
Can you demonstrate passion, dependability, assertiveness, and confidence? These leadership skills are essential for one to get a promotion. The first step to becoming a leader is to act like one.
Don't get involved in office schisms or develop bad habits like being late or late for deadlines. Every leader needs to be an example for the people they manage and work with. Without these skills, it will be difficult for you to get promoted to a manager.
7. Connect with the right people – Stay connected
Take advantage of every networking opportunity you have, even if it's an afternoon meeting with colleagues. Connect with others in your organization and you may meet someone who will support you in the near future. This is also an opportunity to promote yourself and hone your skills through participation in agency groups.
8. Become a committed employee – Respond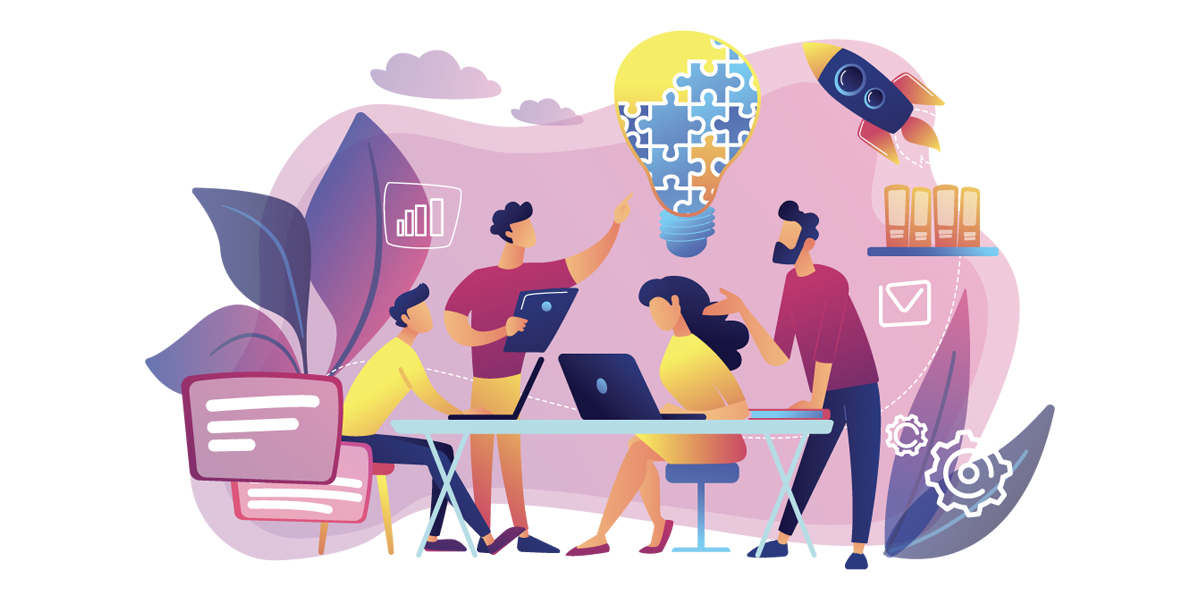 It's not just about focusing your attention in meetings, it's about being an active member of your organization. Do not miss lunches with colleagues, where you can share and exchange valuable experiences.
You are reading the article
8 habits of people who easily get promoted at work

at
Blogtuan.info
– Source:
Eva.vn
– Read the original article
here