Giáo dục
2k3 female student won 100% scholarship of Yonsei University Korea
Yonsei University has an admission rate of only about 5% of the applicants. This is one of the oldest private schools in Korea. The school is located in SKY – 3 leading universities in Korea, training majors that tend to develop the most today such as Economics, Communication, Medicine and Law. In 2020, Yonsei University was identified as the most influential university in Korea according to The Times Higher Education.
Before winning the scholarship, Minh Chau was a student at the Diplomatic Academy. When applying to Yonsei University, Minh Chau knew that he would have to compete with many excellent students from Korea and other countries. Therefore, at first, Chau only dared to set a goal of winning a 50% scholarship to convince her mother to let her study abroad.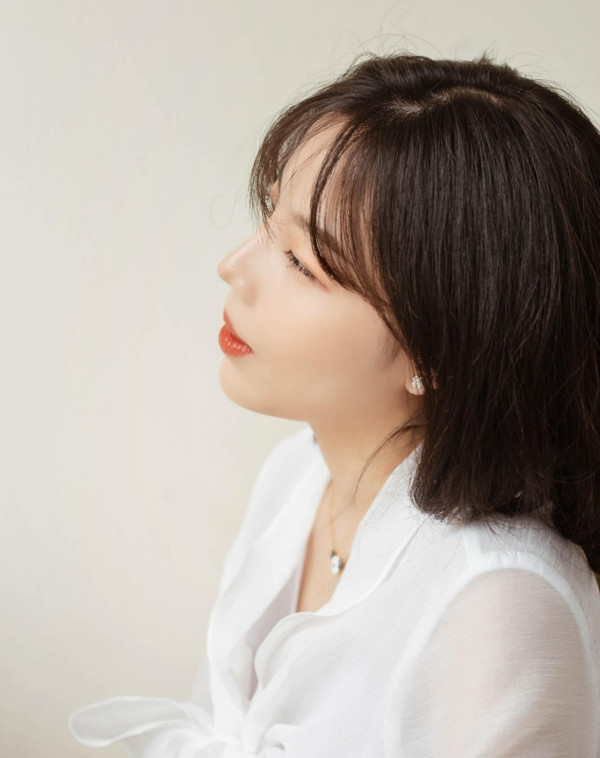 Chau has been preparing for this goal for 2 years, with language learning and essay writing.
In the essay, Chau wrote that like many people, she used to feel self-conscious about her appearance. But instead of faltering, she gradually regained her confidence by participating in many meaningful activities such as studying debate, taking a design course…
In an interview with the admissions committee, this 2003-born female student expressed her desire to work at Vogue magazine to make a difference from the very place that set harsh standards for beauty.
Originally did not intend to send her son to study abroad, but before his determination and winning a full scholarship at his prestigious university, Chau's mother finally supported.
In March of this year, Minh Chau officially set foot in his dream school and had the opportunity to experience studying and living in Korea.
'Accept that you're having a hard time' and 'don't compete'
Despite preparing mentally in advance, Minh Chau also encountered many difficulties when coming to a new environment.
"In the first month or so, I struggled to get used to the subjects at school because most of them were very new.
Fortunately, I have met many kind friends who have helped me find more effective ways to study. Thanks to that, I can not only absorb quickly, but also do not have to spend too much time to achieve the expected results."
Minh Chau said that at Yonsei University, she felt that the teachers at the school were very interested in students' psychological problems.
Scores of each student will be sent individually to each individual on the system. Students in the same class cannot know each other's grades, so each individual's privacy is protected.
What is more special is that outside of class time, each week, teachers will spend about 3-5 free periods so that students can schedule and consult on issues related to study or life. The school even has teachers specializing in psychological care for students.
However, the female student also realizes that there are many international students facing the same obstacles as herself, but she does not admit it.
"They keep trying to live and struggle with that difficulty alone, so they can't get help from others. One of the most important things in life is to rise together. We can't handle all the problems in life by ourselves, and by sharing, thanks to the help of people around us will be one of the best ways for us to find out. Find the right solution.
For me, the best way to face difficulties is for the person to accept that they are having difficulty "- Minh Chau expressed.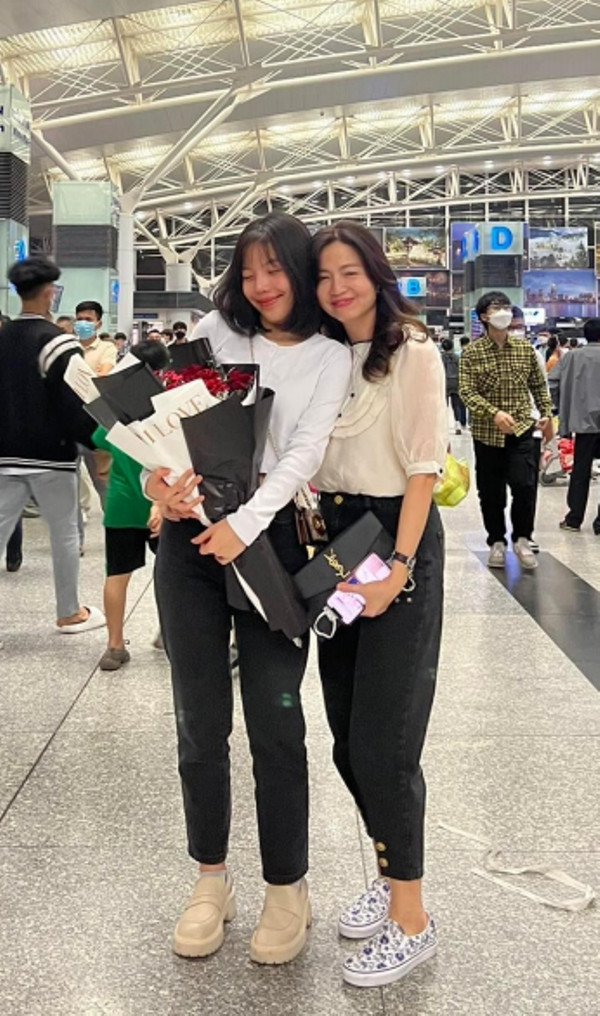 Minh Chau shared her favorite subject Creative Thinking & Visualization.
"In this subject, teachers will teach students how to see life. Although it may sound vague, every assignment we are assigned is directed towards one biggest goal, which is how to perform. a new way of looking at life, showing multiple perspectives.Most of the exercises are drawing or collage art.
Besides, students have access to new art schools. For example, the final assignment is to make a collage of art, then create a manuscript and present it to the whole class, although it is a difficult exercise, it is also a lot of fun.
Minh Chau said that if you plan to study abroad, don't be afraid of difficulties because when you first get used to a new environment, especially at a good school, there will definitely be a lot of burden. .
"One thing I learned in college is don't try to compete with the people around you, because everyone here is the most outstanding person from many different places. And because who is it? They're also outstanding, so when they step foot in here, they all become the same as usual.
So, instead of trying to compete, what you need to do is focus on yourself, try to figure out what you need to improve and develop."
Kim Ngoc
You are reading the article
2k3 female student won 100% scholarship of Yonsei University Korea

at
Blogtuan.info
– Source:
vietnamnet.vn
– Read the original article
here