Thế Giới
What future for regions of Ukraine currently controlled by Russia?
Restoring peacetime life to territories Ukraine under Russian control is an important target in the special military operation.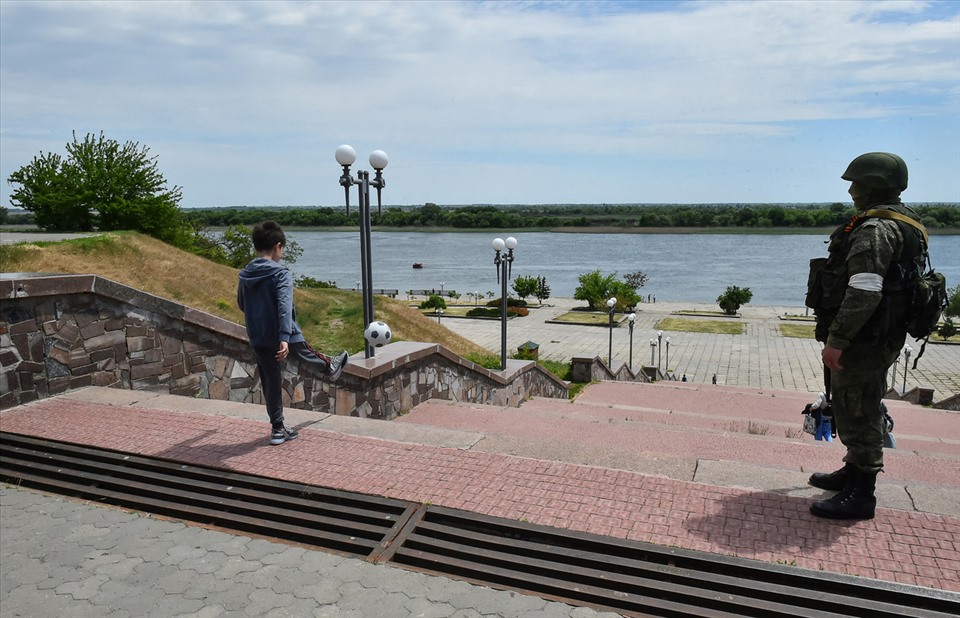 Restoration of infrastructure
Regions of Ukraine are currently Russia control includes Kherson, most of Zaporozhye province and a large part of the area around Kharkov, according to RT.
Russia has begun to restore economic and social infrastructure, as well as improve living conditions in the aforementioned regions. Military-civilian administrative bodies have been established, and major cities often receive visits from high-ranking Russian officials.
The new authorities are prioritizing the restoration of normal life, the formation of governance structures, the construction of aspects of the economic and social sphere, and the creation of jobs. A two-currency zone (rouble and hryvna) was officially established there on May 23. The plan is to switch to ruble as a single currency in the near future.
Residents of Kherson received salaries, pensions and other payments in rubles, while Russian Internet providers, TV channels and radio stations were also active. Zaporozhye and Kherson started using Russian phone codes (+7).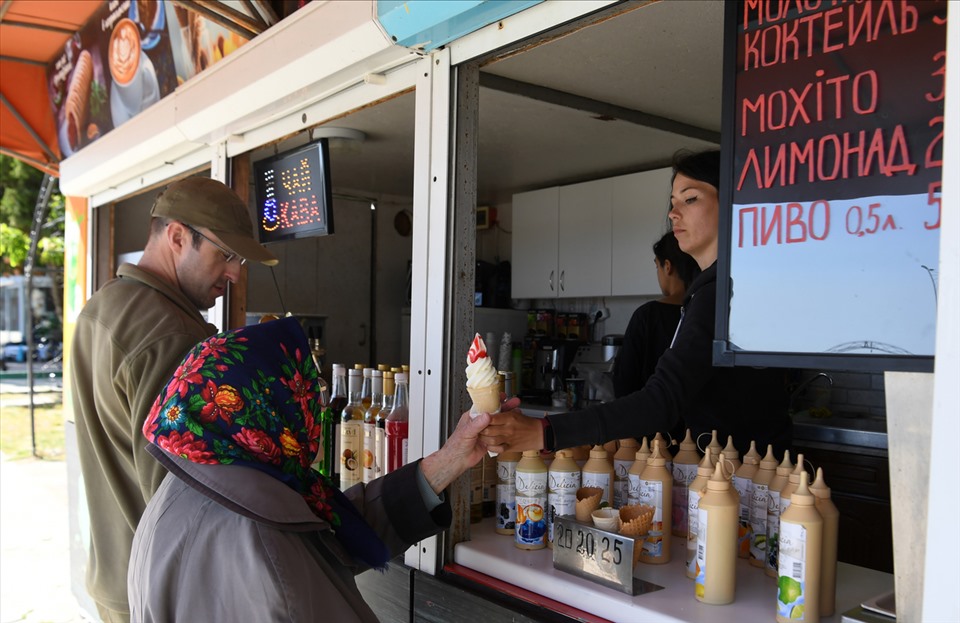 Strategic importance
Areas Kherson and Zaporozhye are of strategic importance to Russia for several reasons. First, they are part of the land corridor between Crimea and Rostov. Second, the region includes the Donbass and southern Ukraine, historically known as Novorossiya. Unlike Crimea, it is the center of industry and agriculture. In other words, these territories will not be a burden to Russia.
Russian Deputy Prime Minister Marat Khusnullin said that Russian authorities are planning to restart factories and restore roads as quickly as possible, as well as develop agricultural production in Kherson and Zaporozhye.
In fact, the regions Russia controls once produced a third of the wheat for Ukraine. In addition to the domestic supply, Ukraine accounts for 10% of the world's wheat exports. Ukraine, along with Russia and Kazakhstan, accounts for a third of total global wheat exports.
However, cereal not the most important agricultural output of southeastern Ukraine. The Kherson region grows most of Ukraine's vegetables and melons, while Zaporozhye is the land of cherry blossoms.
In terms of volume, Kherson produces more vegetables than any other region of the country – 14% of the total harvest in Ukraine. According to the Kherson military-civilian government official, 95% of the arable land in the region has been cultivated and seeded, and next season promises to be very productive.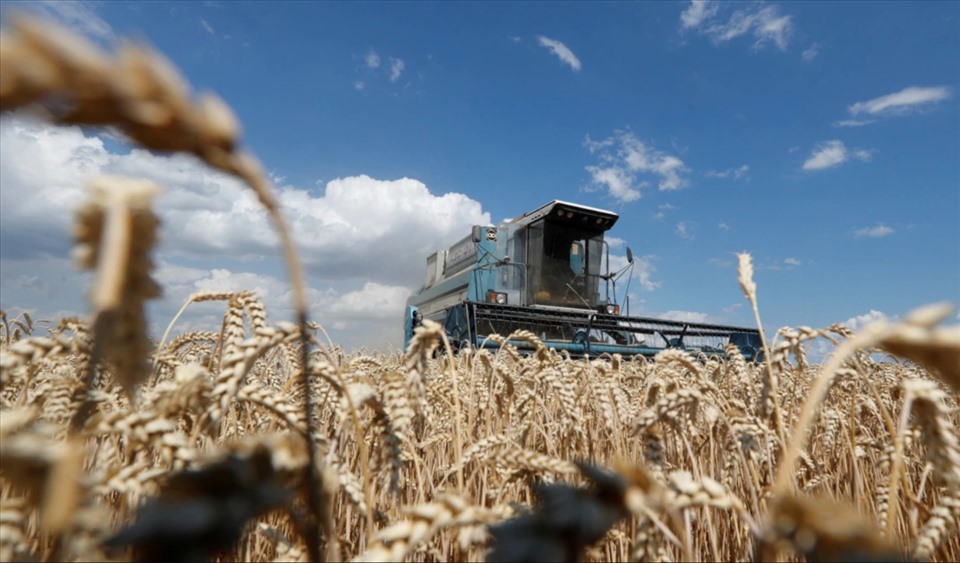 Losing Kherson and Zaporozhye would deal a major blow to the background Ukraine's economy. Many analysts predict a severe economic downturn for Kiev that no financial aid can offset.
Morgan Stanley Bank forecasts that Ukraine's GDP will shrink by at least 39% by 2022. If Ukraine loses access to the Black Sea, GDP is predicted to fall by as much as 60%. If the country lost only Donetsk, Lugansk, Kherson and Zaporozhye, GDP would still fall by 22%.
It seems likely that Ukraine will lose not only arable land and industrial assets, but also some critical infrastructure, such as Europe's largest nuclear power plant in Zaporozhye.
The nuclear power plant in Zaporozhye generates about 40 GWh annually, which is half of the total energy produced by Ukraine's entire nuclear power plant network and 20% of the country's total annual energy output.
That's why nuclear power plant in Zaporozhye could be seen by Russia as key to recovery in areas of access to the Sea of ​​Azov, especially since the port city of Mariupol has come under full Russian control.
Port restoration project is fully underway. Mariupol has received its first ship, while the port in Skadovsk is being rebuilt and is expected to start shipping grain in just a few months.
Kherson's strategic importance is also reflected in the fact that it is the main supplier of fresh water to the North Crimean Canal. Although the peninsula has been able to improve its own water supply in recent years, access to the canal has been a major factor in the development of the region. Leader CrimeaSergey Aksyonov, reported recently that the water supply through the North Crimean Canal has been restored and he sees this as a permanent solution.
You are reading the article
What future for regions of Ukraine currently controlled by Russia?
at Blogtuan.info – Source: laodong.vn – Read the original article here