Back to Dream of Luc, Liu Yifei made many viewers "shiver" by a series of facts surrounding the magical number 16. Even she herself has many times met and fell in love with the number 16 throughout her career.
16 years old entered the profession
Liu Yifei was a student at the Beijing Film Academy (Beijing) when she was only 15 years old, but with a more beautiful beauty, she has become a sought-after star since then. In 2003, Liu Yifei appeared in the first drama project Kim Phan The World. In the movie, Liu Yifei's role is Bach Tu Chau, the importance is only behind the main pair Tran Khon – Dong Khiet. Especially then, the actress was only 16 years old.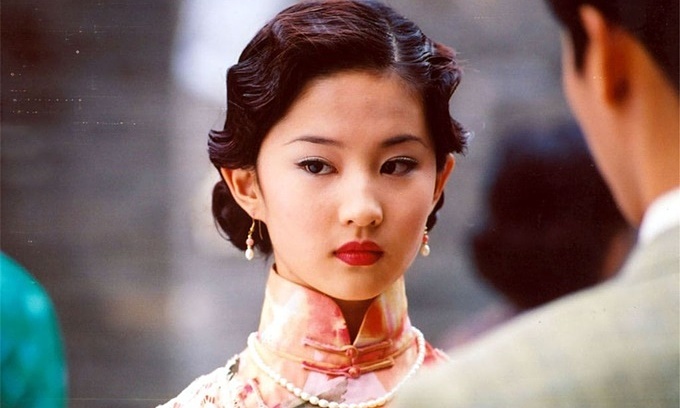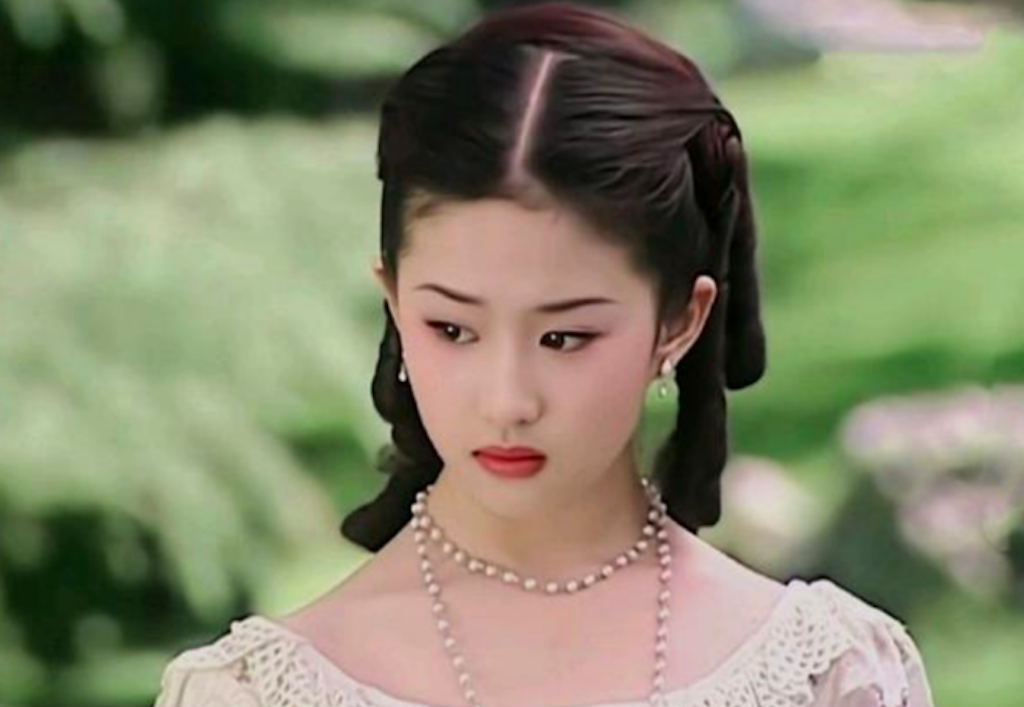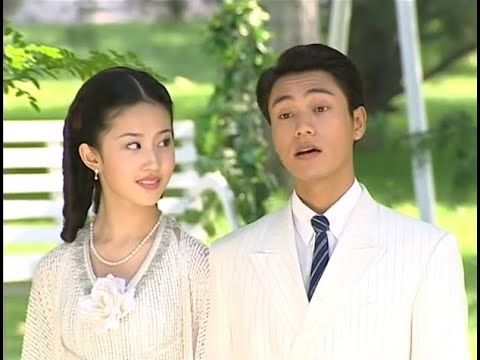 Liu Yifei had her first acting role at the age of 16
16 years of fighting in cinema
The success of Kim Phan The World opened up many other opportunities for Liu Yifei, including her first movie project Love of the Five Moons in 2004. Since then, Liu Yifei has spent more time on the big screen, most recently with Mulan by Disney. This is also Liu Yifei's last movie to date, released in 2020. It also marks her 16th big screen journey.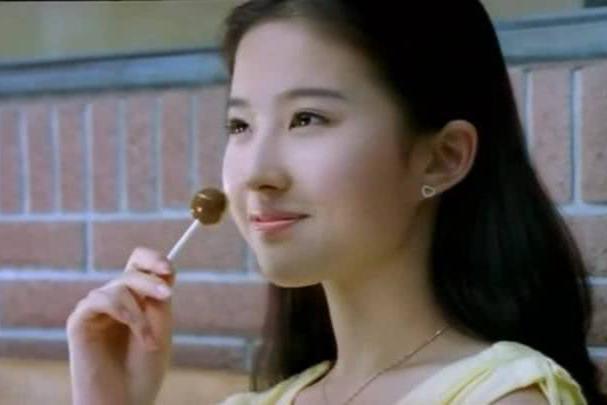 Since Liu Yifei played Ngu Nguyet Chi Luyen…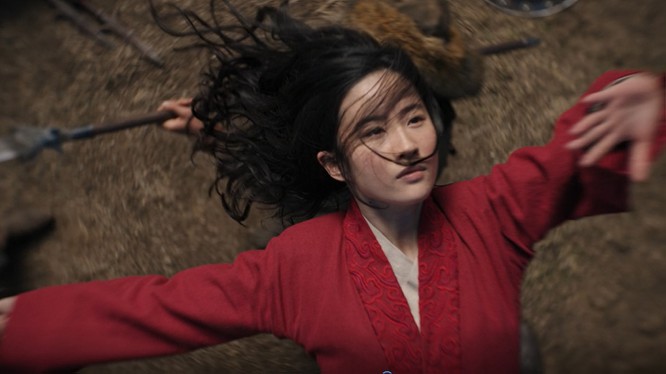 … it's been 16 years since Mulan
16 years of absence from television
Spending too much time on cinema forced Liu Yifei to leave the small screen for quite a long time, specifically 16 years. From God Condorshe didn't have any more drama projects to air, until Dream of Luc Unexpectedly released at the beginning of June this past. 16 years of "disappearance" from television in exchange for 16 years of ups and downs on the big screen, not everyone can do it like Phi.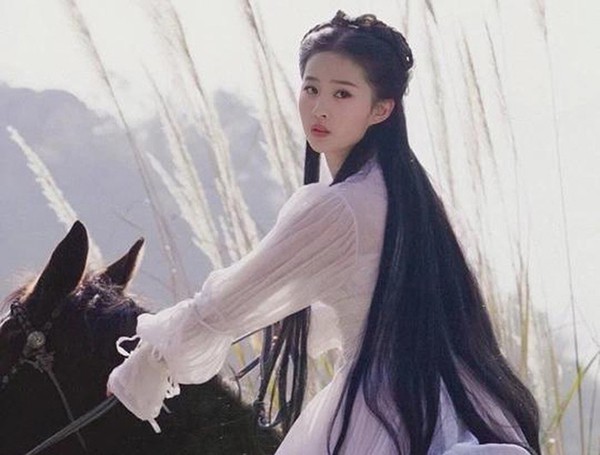 After the role of Tieu Long Nu, Liu Yifei left the small screen for 16 years…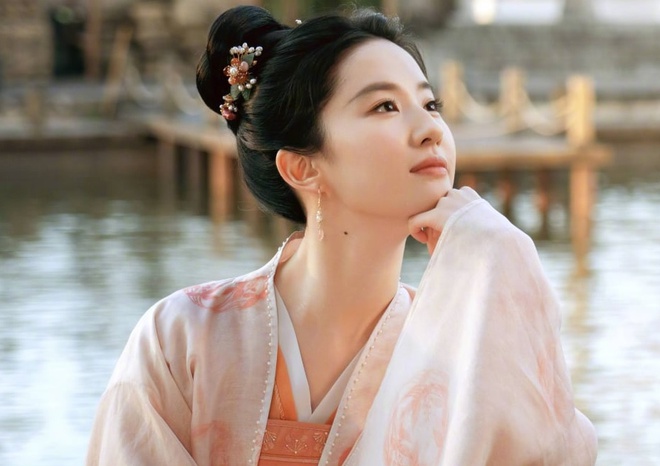 …until we return to the Dream of the Continent
Duong Qua's vow to reunite after 16 years – Tieu Long Nu
Dream of Luc Not only marked the return of Liu Yifei after 16 years of absence from television, but also the reunion of Tieu Long Nu and Duong Qua in an unexpected way. Remember in God CondorBefore throwing herself into Duan Truong Nhai, Tieu Long Nu left a suicide note for Qua Nhi saying:16 years later reunited here, dear wife, please don't miss the appointment…".
And now after exactly 16 years, "Little Dragon Girl" Liu Yifei seems to have traveled around the multiverse, finally meeting "Yang Guo" Tran Hieu live Dream of Luc.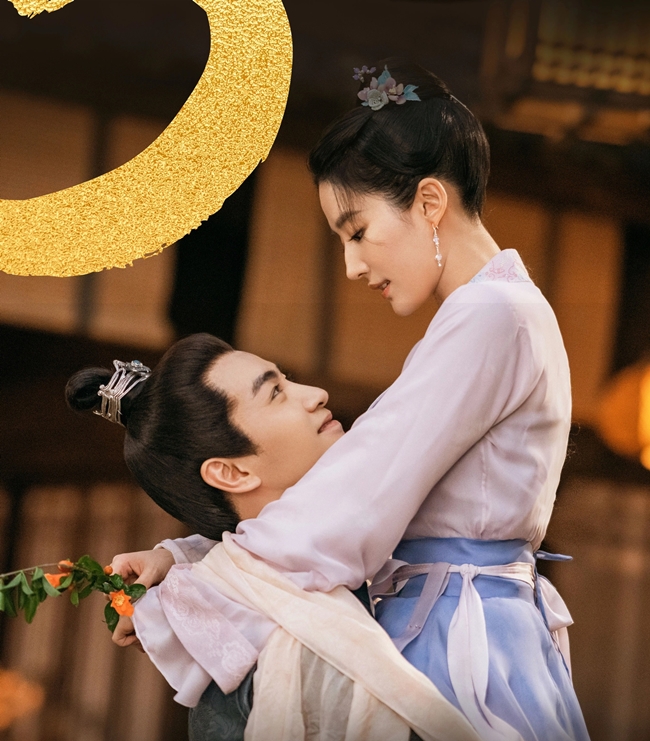 But in fact, this reunion took place more than 10 years ago. In 2011, "Miss Co" Liu Yifei had the opportunity to collaborate with another Duong Qua, also the most classic Duong Qua on the screen – Louis Vu. Both of them acted together in a movie U female friendly soulofficially confirmed the promise has come true (played by Co Thien Lac God Condor 1995 version). Co Thien Lac also joked that he had been waiting for Tieu Long Nu for 16 years, finally waiting for her.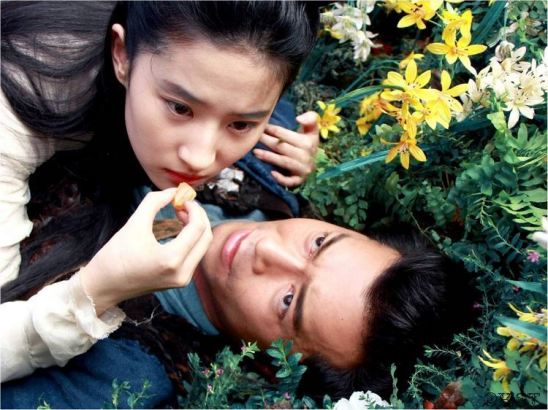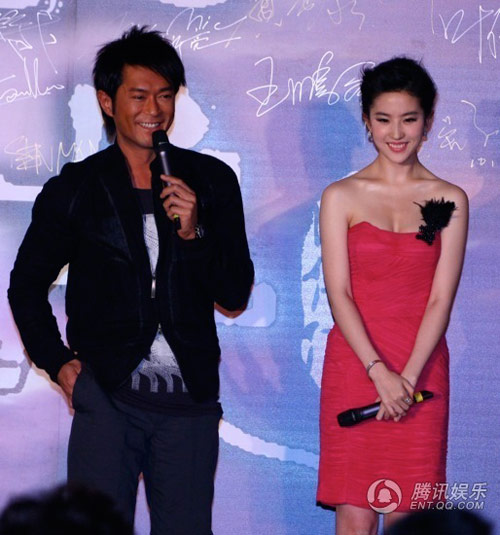 Ancient Thien Lac – Liu Yifei
There are also some other interesting coincidences about Dream of Luc. The film officially opened at Hengdian on February 16, 2021, taking 5 months to complete. In the first week of airing, the drama has gone 1/3 of the way, currently stopping at episode 16. In addition, actress Lam Duan previously transformed into Tieu Long Nu in the show. Crime Detective. Lam Duan also started acting in 2016 in Mermaid by Chow Tinh Tri.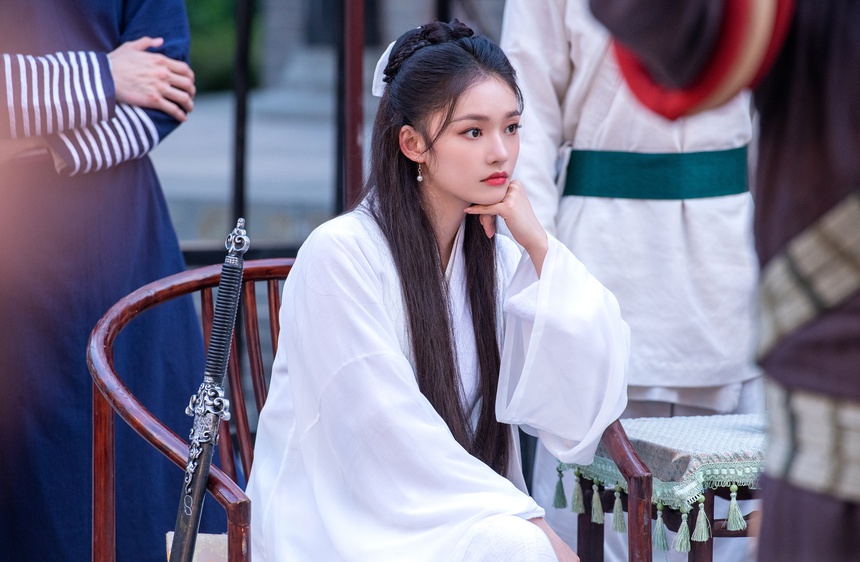 Lam Duan in the image of Miss Long in 2021
Dream of Luc aired from Thursday to Sunday every week.
Image source: Synthesis
https://kenh14.vn/duyen-tien-dinh-kho-tin-ve-luu-diec-phi-va-mong-hoa-luc-con-so-16-nhu-mot-tin-hieu-vu- tru-day-phi-thuong-20220607095303523.chn
You are reading the article
The number 16 is like an extraordinary cosmic signal

at
Blogtuan.info
– Source:
Kenh14.Vn
– Read the original article
here