Business
Chinese village buys 40 Tesla cars to go to street vendors
The speed of development of electric cars on a global scale is recognized as very fast, but along with that, many people are skeptical about this type of vehicle when it comes to infrastructure compatibility and after-sales service requirements. complex. In cities, it is much easier to build fast charging stations along busy roads, while this strategy in remote areas is both costly and ineffective.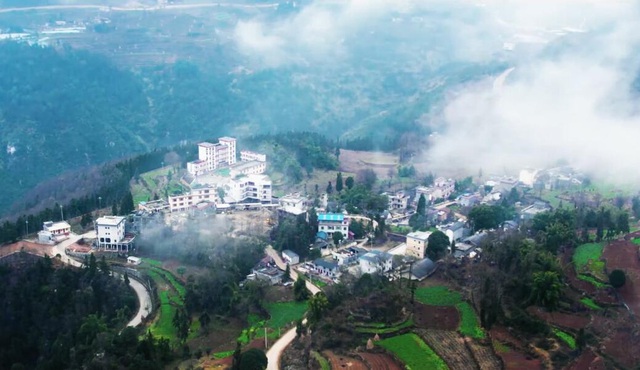 Panzhiga village is located in the mountains, in Yunnan province – China.
That's just a theory, though, and it's clearly not exactly what's going on in Panzhiga, a small mountain village in Yunnan, China.
The video of Panzhiga village, known as China's "Tesla village", has just been shared on Weibo by Tesla's account in China, which has been widely circulated recently, surprising many people. Although this video is very similar to TVC advertising, but according to OddityCentral, there is a lot of truth going on in the village of Panzhiga when the number of cars with this American brand is up to 40 units.
Cai Run, a Panzhiga resident who left the village to go to school at the age of 12, has experience working in many different cities in China, who introduced the Tesla brand to the villagers. Although he works far away, he is always interested in the development of his homeland and when the highway was completed in 2016, he realized this was an opportunity for this land to change skin.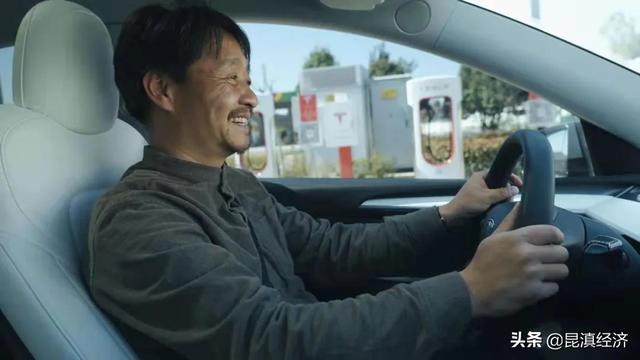 People in Tesla village use electric cars in daily life and business.
Last May, Cai Run bought his first Tesla, then made an effort to share with the villagers about the benefits of electric cars. The process is not easy, because many people do not know about electric vehicles, nor believe that it can replace gasoline or diesel cars, especially in places where the roads are not very convenient like Panzhiga.
Until this man decided to take the villagers on a tour of his hometown in a Tesla, circling the steep roads, demonstrating the functions of parking, the powertrain and how to store the car's battery. recuperate. Confidence gradually prevailed, Cai Run's neighbors began to buy cars of this brand.
When the number of Tesla cars in the village increased, the company began to be impressed with Panzhiga village and Elon Musk approved the decision to build a supercharger point here.
Utilize in both life and business
Not only using cars for commuting, the villagers of Panzhiga also make money on the car, in order to improve their lives. The name of the village is better known, tourists flock here and people decide to turn the car into a camping equipment, build stargazing stations on the top of the mountain.
They also used vehicles to transport agricultural goods after discovering that the cost was much cheaper than using conventional cars. Many people take advantage of the Tesla's sound feature to attract customers when peddling.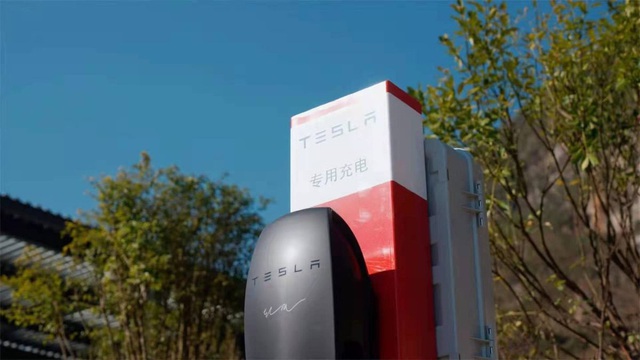 An electrical infrastructure device has been provided exclusively for the village by Tesla.
"In the past, I used a traditional petrol car, more than 160 km round-trip. The fuel cost is more than 100 yuan. Now it costs just over 30 yuan for a Tesla," said one resident. in the village said. "Given the fuel savings, I expect to recover the cost of the car itself in about three years."
Currently, Cai Run owns no less than six different Teslas. And Panzhiga has a total of 40 cars, 5 Tesla Model Y is expected to be delivered to the village in the coming weeks. Now, with the news of China's "Tesla Village" getting more attention, Panzhiga is expected to start welcoming even more tourists.
"The current Panzhiga village is just the beginning," Cai Run said. "Choosing Tesla is choosing sustainable development".
https://soha.vn/ngoi-lang-trung-quoc-mua-40-chiec-xe-tesla-de-di-ban-hang-rong-20220316154838271.htm
You are reading the article
Chinese village buys 40 Tesla cars to go to street vendors

at
Blogtuan.info
– Source:
cafebiz.vn
– Read the original article
here