Minimalism is a life where people get rid of unnecessary things to find themselves and fully enjoy every moment in this world.
Minimalist living must be done on two aspects, material and spiritual, eliminating the complexities and desires both inside and out to simplify things as much as possible. At that time, not only saving money, but also the spiritual world is cleansed to easily get happiness.
So how to have a minimalist lifestyle?
1. Daily consumption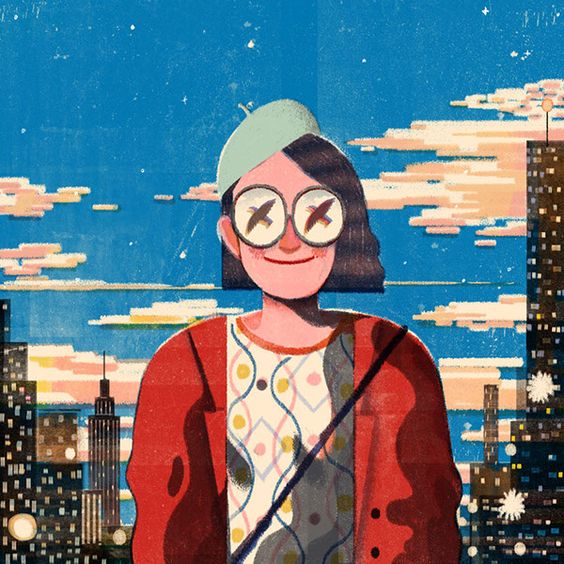 Minimalist people often have three principles when buying clothes that are simple, comfortable and high quality.
They often choose clothes with a certain color tone such as: Buy black for work, buy gray at home, buy white underwear, etc. Only buy enough clothes to wear and change them in one day. week. In addition, limit buying expensive branded clothes and do not buy things at street stalls or roadside.
For long-term use, we should buy the best quality. An expensive rice cooker that can be used for many years is better than a cheap one that breaks constantly. Moreover, using high-quality items brings a much more enjoyable feeling, thereby making it easier for us to feel many good things in life.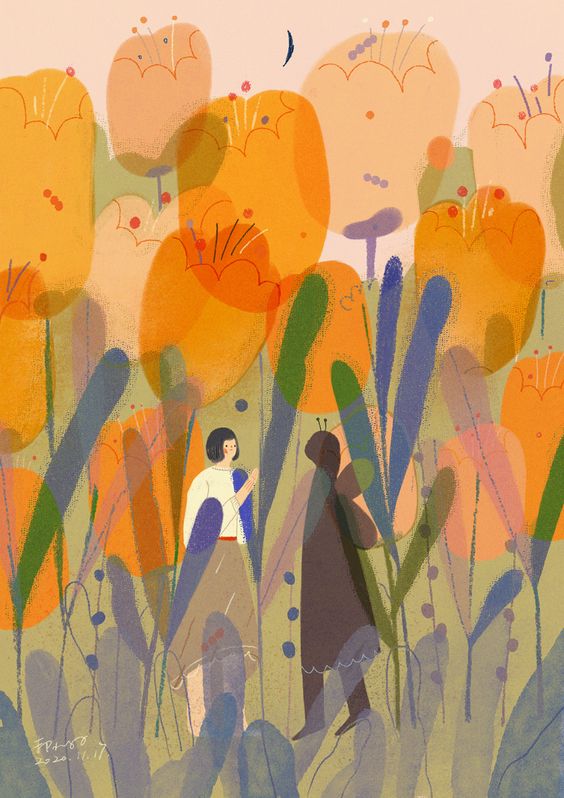 Resolutely do not buy jewelry, souvenirs and objects that have no function for daily living. Limit surfing online sales sites, you can delete shopping apps if your house is near supermarkets and convenience stores. In particular, do not let yourself be swayed by promotional items. You must determine what you need to buy and how much is enough, to avoid the situation that you have bought it but have not used it before it has expired.
With items that you are hesitant to buy or not, it is best not to buy. Because when you hesitate, the item is not really needed. But when they are not too expensive and you have wondered many times, just buy them, avoid wasting too much time thinking whether to buy or not.
Sell ​​or give away things that are no longer valuable to you, especially those that cause negative emotions. Throw away damaged items that can't be used, avoid regret and store them in heaps.
2. Social communication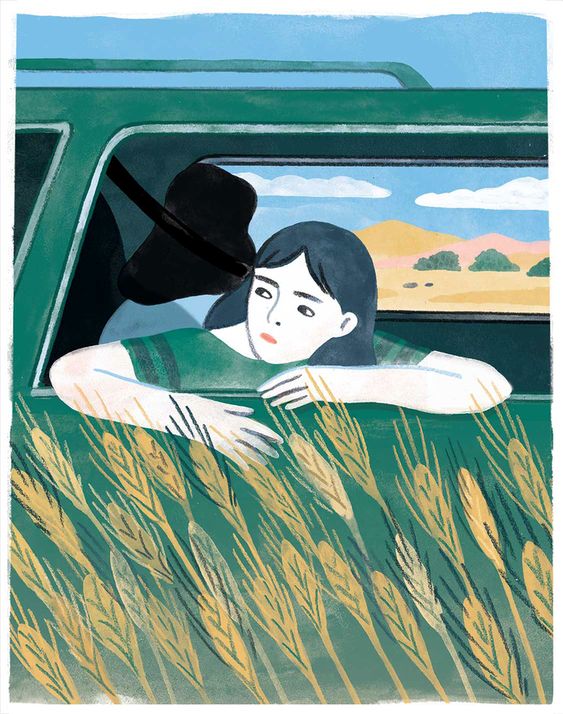 The most important thing when you are young and direct yourself to a minimalist lifestyle is to build a solid foundation for yourself, constantly improve knowledge and accumulate experience.
When you become useful to others, it becomes easier to maintain friendships without too much contact. In addition, we must clearly and rationally distinguish friendship relationships, not refuse links with an exchange of interests.
When in a relationship there is no impact by benefits, be yourself, avoid pretending to understand while you do not fully understand the problem, because this only makes us waste time and energy.
Minimalist people are not in a hurry to make friends with someone. People need time to see the other person and see if they are suitable for us or not.
In particular, do not be afraid to offend others and do not put pressure on yourself in maintaining relationships. Try not to accept gifts or favors from others without knowing the other person well.
People with negative energy and people with no morals should be avoided. Taking the time to build relationships with them only makes us vulnerable to bad influences and wastes our precious time.
Simplify your own life, delete friends on social networks and limit the use of mobile devices outside of work hours to spend time contemplating the inner world.
3. Behavior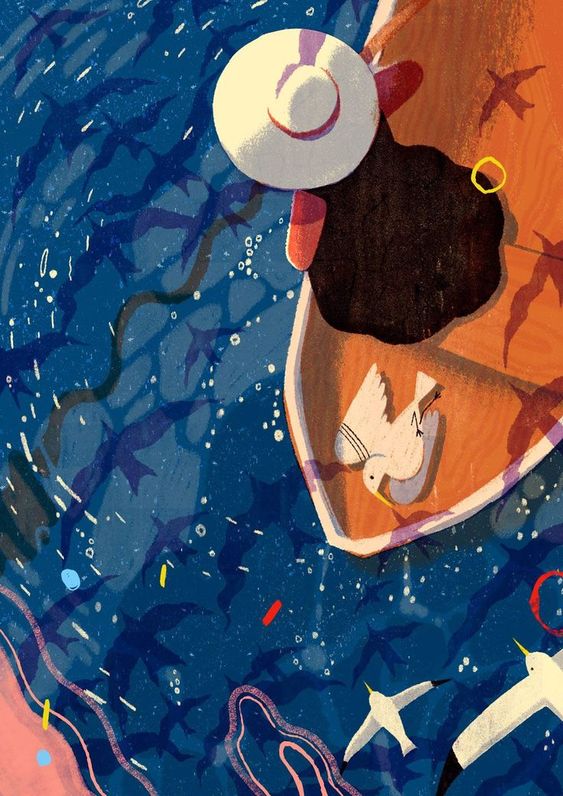 Minimalism is not a thrifty or self-contained lifestyle, but living to help yourself be comfortable and not bound too much by material things.
It can be understood that a minimalist is someone who is not caught up in the chaos of life and knows how to avoid the impact of complex society. They are sober people and never blindly trust, cautious about every suggestion of others.
People who know how to live a minimalist life really enjoy the present moment, not fear the future or regret the past.
(Source: Zhihu)
https://afamily.vn/song-cho-hien-tai-de-hanh-phuc-hoc-cach-toi-gian-3-dieu-nay-de-sang-loc-quan-he-khong-giau- com
You are reading the article
Learn to Simplify these 3 things to filter relationships

at
Blogtuan.info
– Source:
Afamily.vn
– Read the original article
here