Thế Giới
Putin blamed Kiev, Ukraine announced the start of counterattack against Russia
Russian President Vladimir Putin claimed that Moscow had offered a solution to avoid bloodshed when starting a "special military operation" in Ukraine, but the Kiev side refused.
During an online meeting with Russian regional governors on March 16, Mr. Putin At the beginning of the operation, through various channels, Moscow asked Kiev to withdraw its troops from the separatist regions in Donbass, eastern Ukraine, but this was not accepted by the neighboring country's government.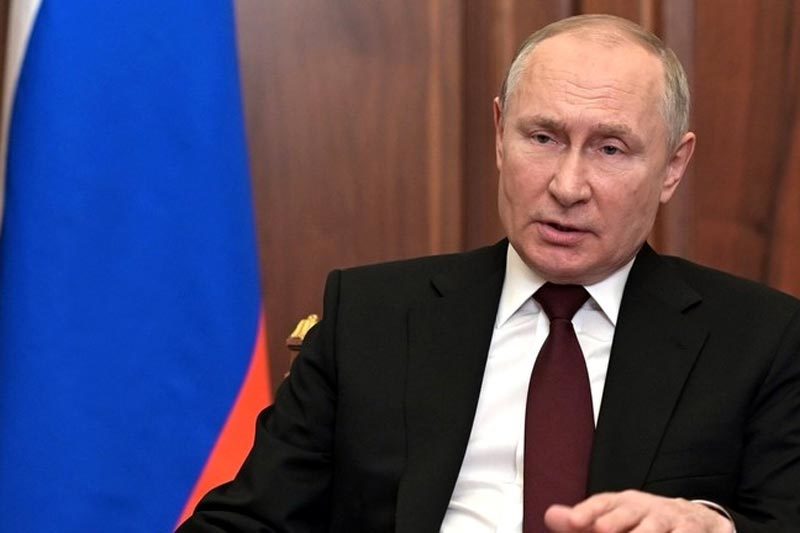 Russian President Vladimir Putin. Photo: Anadolu
"Oh, that's their decision. They will certainly realize what is happening in reality, on the ground," the Kremlin leader said.
RT quoted Putin as accusing Kiev of not only refusing to negotiate with separatist forces in the Donbass, but also preparing "an open war" against them and Moscow, and sending "saboteurs" to Crimea. , the peninsula was annexed to Russia in 2014.
The Russian leader asserted that the country had no other choice to defend itself and ensure national security except to proceed "special military campaign" on February 24 to "demilitarize and de-fascist" Kiev.
Putin added that Russia has no intention of occupying Ukraine and that its troops are "doing everything possible to avoid harming civilians in Ukrainian cities".
In contrast, Ukrainian President Volodymyr Zelensky accused Putin's government of illegally attacking the country. In online televised speech Before the US Congress on March 16, Zelensky asked Washington and its allies to donate more planes, missiles and other weapons to Kiev and establish a "no-fly zone" established by the Northern Treaty Organization. The Atlantic Ocean (NATO) controls over Ukraine to protect it from Russia.
The United States and other Western countries openly support Ukraine and impose a series of sweeping economic sanctions on Russia. However, so far, Washington and NATO have both refused to establish a no-fly zone for fear of the risk of a direct military confrontation with Moscow.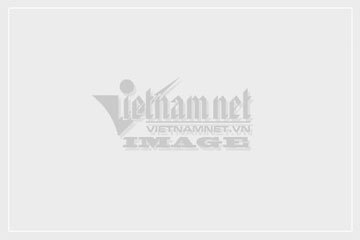 A school is destroyed after a shelling by Russian forces in the town of Merefa in Kharkiv region, Ukraine March 17. Photo: Reuters
Despite efforts to negotiate, the Ukraine crisis shows no sign of abating. Russian forces continue to bombard areas throughout the neighboring country.
Speaking on national television late on March 16, Mr. Zelensky harshly condemned Russia, and compared the country's besieged city of Mariupol to the state of Leningrad in World War II. Mr. Zelensky called international sanctions imposed on Moscow to "stop the war machine". The head of Kiev also re Calling on Russian soldiers to lay down their weapons for a chance to survive.
Earlier on the same day, Mykhailo Podolyak, an adviser to President Zelensky, said that the Ukrainian army is starting to counter Russian forces in many directions. Writing on the Telegram channel, Mr. Podolyak noted, "this fact is drastically changing the way the troops are deployed, the battle layout of the parties".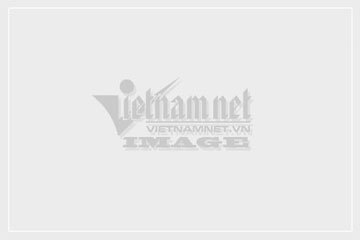 Soldiers of the Ukrainian Territorial Guard on duty near Lviv. Photo: Reuters
Updating intelligence on the war on March 17, the British Ministry of Defense said that the Russian army was stalling its advance on all fronts in Vietnam. Ukraine. British authorities estimate that Russian forces are suffering heavy losses and have made only minimal progress on land, sea and air in recent days.
"Ukrainian resistance remains strong and well-coordinated. Much of Ukraine's territory, including all major cities, remains in Ukrainian hands," a British Defense Department report said. .
Tuan Anh
You are reading the article
Putin blamed Kiev, Ukraine announced the start of counterattack against Russia

at
Blogtuan.info
– Source:
vietnamnet.vn
– Read the original article
here