Making money online (Make money online), also known in English as MMO (Making Money Online) is a form of making money on the internet. In short, you can make money anywhere, at home or outside, awake or asleep. Online money making tools only need to have a mobile phone to access the Internet to make money.
There are many people who often think that making money online is just a job to earn a little money later. leisure time. These people often earn a small dime each day to increase their income. But maybe you don't know, in the world or in Vietnam this is the main job of many people. People who do MMO often have very high incomes, it can reach several thousand USD/month, even tens of thousands of USD.
After only a few years or if you are lucky just a few months, you can earn enough money to spend every day, save and invest, create passive income even while you sleep if you are passionate, passionate about making money online, hard working and methodical.
1. Rent a signature
In most forums today, members are allowed to register a personal signature line. Thus, this signature will appear under all their posts. In some places, members are allowed to bring this signature for rent, i.e. they can let someone else's name and product appear on their signature.
For example, on a popular forum for parents, signature rental prices currently range from 50,000 to 150,000 VND per month. On foreign forums, the rent can be from 10 to 15 USD.
In addition to the criteria for being a member in good standing, signature tenants must also write a certain number of articles per day, every month so that their signature appears as much as possible.
2. Make money online from Affiliate Marketing
One very familiar form of making money online that has become popular and popular in recent years is Affiliate. According to statistics from surveys and research, this trend of making money online will continue to spread widely in 2022 and will bring more profits to participants.
To be able to find the right product to sell, be sure to check out and join top affiliate sites like Amazon, CJ Affiliate, Tinohost, and many more.
3. Blogging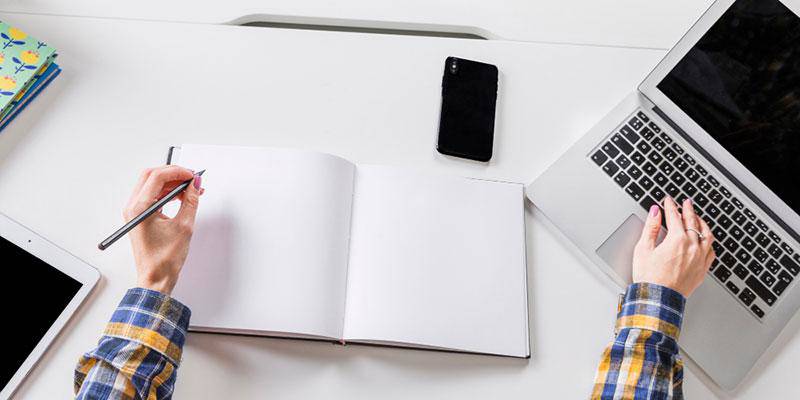 I earned $80 after 2 months of blogging and now it's sometimes up to $2,500 per month." This is the part of young people who choose blogs to make money online. in Vietnam and there are a lot of people who make money blogging.
If you need more passive income, blogging is one effective way. According to the sharing of successful people from blogging, for beginners, you should start by choosing your favorite topic first. Because that's my strength and you will surely have more ideas and emotions while writing.
You have to choose a niche first, rather than writing too wide, cause it is not deep and will not have readers of its own. In addition, writing style is also important. The more empathy you create with your readers, the better your chances of success.
Once you build a sizable volume of content, you can incorporate more SEO techniques to increase your reach to potential readers.
4. Liquidation of old clothes and clothes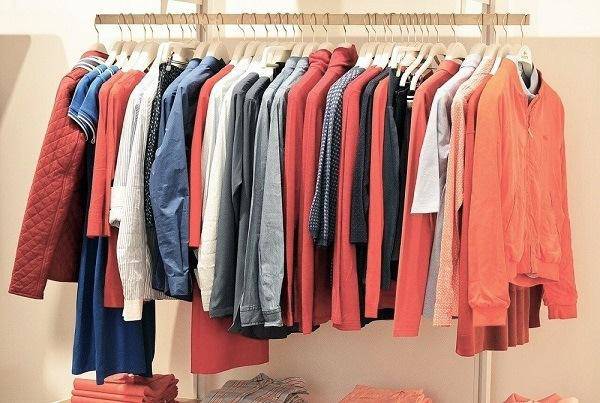 No need for capital and no need to go anywhere to buy goods, old furniture at home is something that can make money. Especially in difficult economic times, the trend of liquidation of goods is popular in online forums, with a series of pages such as Liquidation of goods, Choi Market… Sellers are eager to liquidate to earn more income. Buyers also work hard to scour liquidation sites to save money compared to buying new items.
The disbursement of furniture and clothing online must go through the steps of taking pictures, posting them online with descriptions and selling prices for each product. After that, the seller just needs to sit at home, waiting for the customer to come and see the goods.
The most sought after items are clothing, baby gear, toys, and electronic devices. Even old beds, tables and chairs, when met with the right customers, can still be sold.
5. Kindle Book Publishing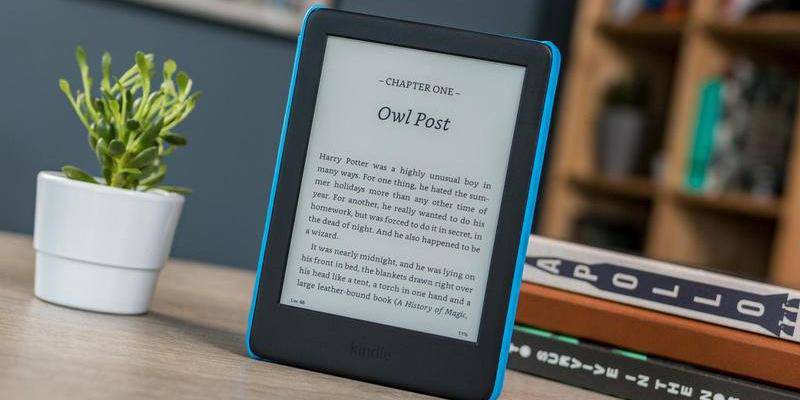 Kindle is also known as "reader". This is one of the most popular ways to read books online today. So if you publish a book on the Kindle, there's a pretty cool passive income opportunity.
The advantage of making money online on the Kindle is that it doesn't take much time to learn and implement. It is important that you know how to outsource, both at low cost and fast online income. If you have the book available, that's great, just create an account and post your book and wait… the money comes back.
Kindle's level of earning money online also depends on the quality of the books and the level of competition with books of the same genre, in the same market as you. However, what is most important and most likely to succeed is your attention to the work you are doing. Choose the right book, according to your taste, making money online from Kindle is as easy as turning a hand; But if you don't have integrity in your product, it's very likely that no one will care about your book.
In general, making money online from Kindle is a fairly new form in Vietnam, if you can understand it, the source of income will surely satisfy you.
6. Accept assignments, surveys, click advertising letters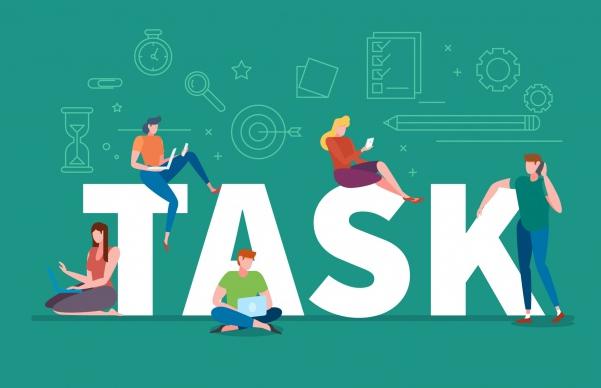 With a little English, you can participate in many types of online change work. Today, in the online world, there are a series of websites that offer to perform tasks like registering as a member on other sites, writing comments on certain designated websites, reading advertising letters, etc. This job is usually simple, can be completed in a short time. a few minutes. In return, participants are paid a few US cents for each success. One blogger calculated that if he worked hard for an hour a day to do the above work, he could earn 150 USD at the end of the month.
Most of these sites are usually located overseas. In addition, now in Vietnam, there are also several places that offer to take surveys and answer questions to receive money. However, nowadays there are many scam sites, "rubbing" users' money after they complete a task. Therefore, it is important to look for reputable websites that are recommended by many.
7. Sell Stock Photos and Videos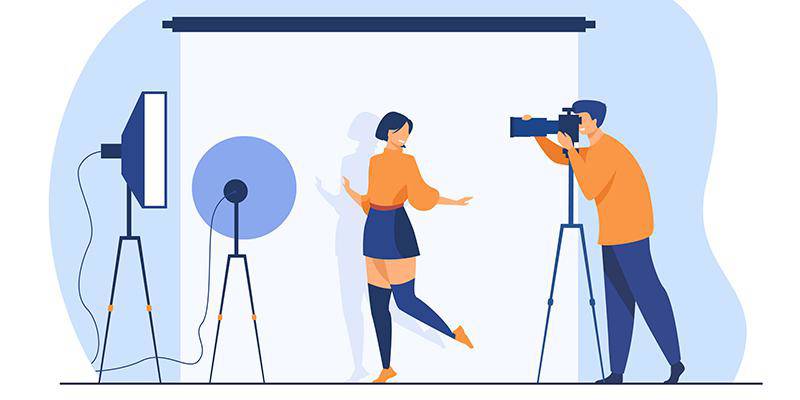 If you love photography and want to make money online from your passion, don't ignore this way to make money. To start making money selling photos and videos online with stock, you choose a few major stock sites and sign up for an account. For each stock site, there will be different censorship methods and processes, so you should find out first.
The important point is that you make sure the image quality is as clear as possible. Also depending on the stock page, the image layout requirements will also be different because it depends on the needs of the buyer. If you get a clear subject, grain-free, well-composed photo, then your photo will definitely be reviewed.
The type of photo or video is up to you to choose. However, it is important to get the message across through your work. You have to have an idea and show it in every photo or video, then you will definitely make a lot of money from your work. Let's explore your ability to make money online with stocks.
8. Document translation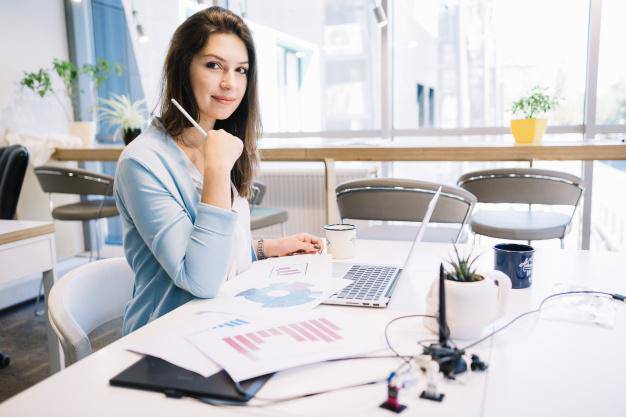 Online document translation services are harder than ever due to limited translation resources, while translators face stiff competition from translation companies. However, if you work hard to promote a lot of things online, you can also get some minor "matches". Then, thanks to prestige and relationships, slowly customers can increase.
Currently, translation companies collect from 50,000 to 100,000 VND per A4 page for popular languages ​​like English and French. To compete, students and individual translators often charge less than this. Even on one forum, someone only bids 15,000 to 20,000 VND per page.
There is no denying the great income of making money online. The reality in Vietnam has proven this. Sitting at home making money, making money online with no capital is real if you are really passionate and dedicated to your work. Start realizing your dream of becoming rich right now.
You are reading the article
8 ways to make money online bring high income without capital
at Blogtuan.info – Source: Eva.vn – Read the original article here