Phim
The best male lead cast in a Korean movie
The personalities as well as the image of the male characters played by Song Kang, Ahn Hyo Seop … make female audiences crazy.
1. Kang Tae Moo "Dating in the Office" – "Rich Boy" is perfect
Every girl definitely wants a boyfriend like Kang Tae Moo in Dating in the Office.
The character Kang Tae Moo (Ahn Hyo Seop) is the son of a tycoon who owns a huge fortune. He is handsome, romantic, young, but has become CEO and makes everyone in the company respect.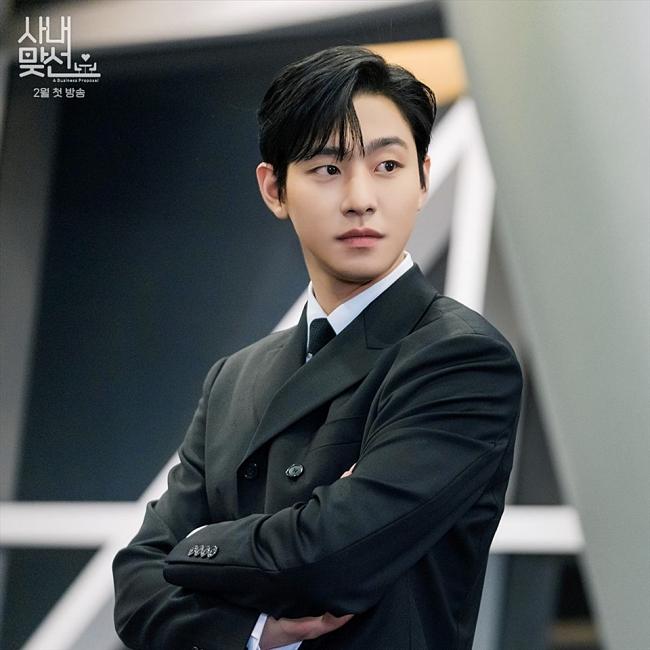 Despite being extremely cold at times, Kang CEO is actually quite cute and funny. His "narcissistic" scenes make him more attractive.
In particular, this character also has many very gallant and delicate actions with women that make every girl who follows her have to "go crazy".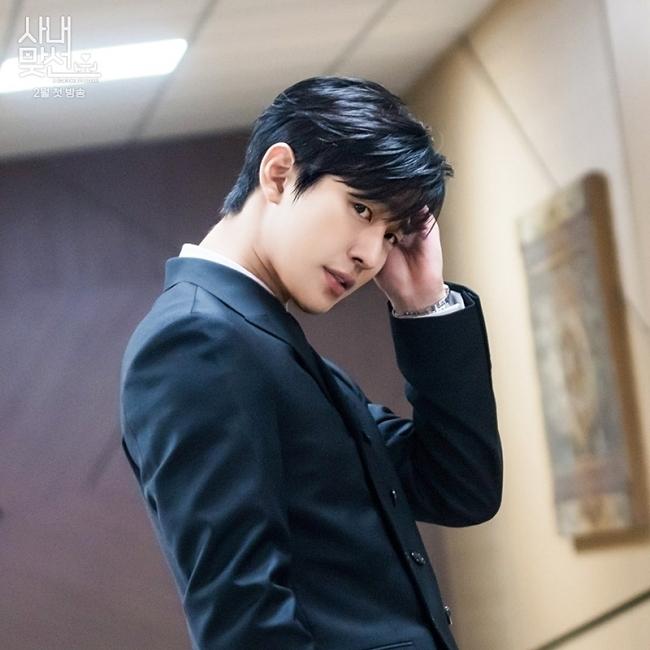 The "ancestor bird" CEO also does many things for the people he likes, but is always quiet and doesn't like to brag. This is a huge plus of this character.
2. Baek Yi Jin "Twenty Five, Twenty One" – Gentle and warm men
A guy like Baek Yi Jin in Twenty Five, Twenty One It is very easy to make girls fall in love. His youthful appearance, tall figure will surely instantly make the other person fall in love.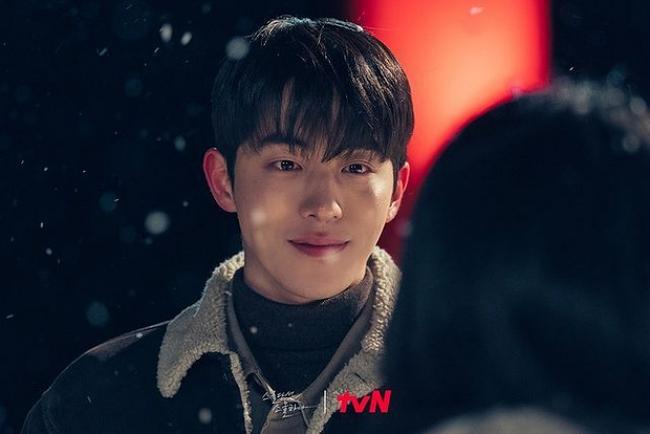 Besides, this character always brings a feeling of comfort, comfort and warmth to the people next to him. He is an understanding, gentle person who always tries to strive to rise up no matter what difficult circumstances he encounters.
He used to be a warm boy, but after his family went bankrupt, this character always worked hard, even though he didn't mind hard manual work.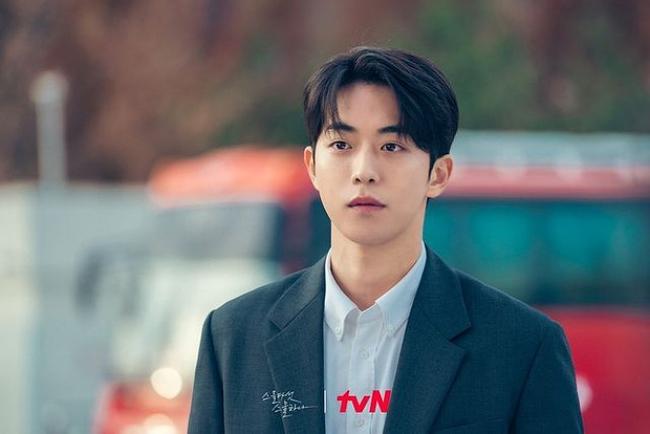 Baek Yi Jin (Nam Joo Hyuk) is a guy who will be willing to listen to all your stories and find ways to comfort and encourage you to feel happier and love life more.
3. Lee Shi Woo "Love & Weather Forecast" – Smart and kind guy
Unfortunate to have a rich family, the father is addicted to gambling, but Lee Shi Woo (Song Kang) still trying to live well and be optimistic.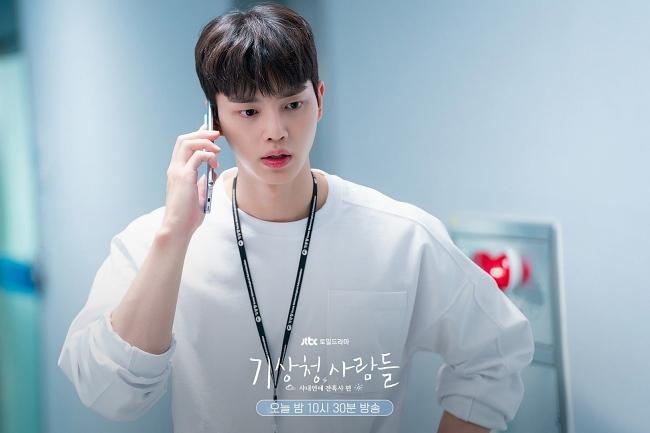 This character is most attractive when working. He has extremely high IQ, always judges and handles all situations at work very accurately and quickly.
In love, he is also very sincere and straightforward. Lee Shi Woo is also always caring and considerate to his girlfriend. Although he can be a bit childish at times, he is very kind and warm.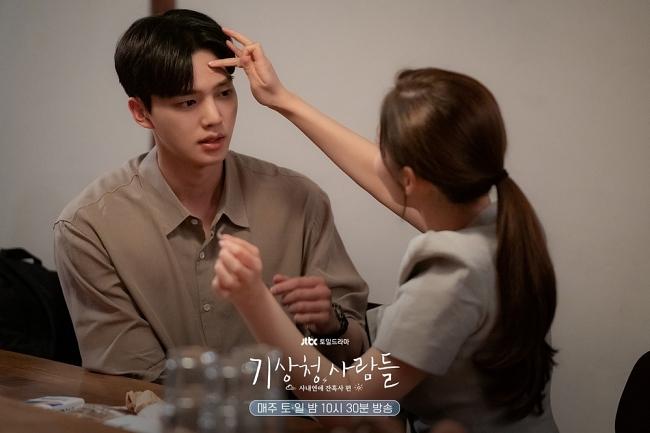 4. Do Bae Man "Military Prosecutor Do Bae Man" – An extremely charming half-righteous guy
Do Bae Man (Ahn Bo Hyun) is also one of the male leads who have made a strong impression recently. As an extremely talented military prosecutor, he has many "tricks" of his own to achieve his goals.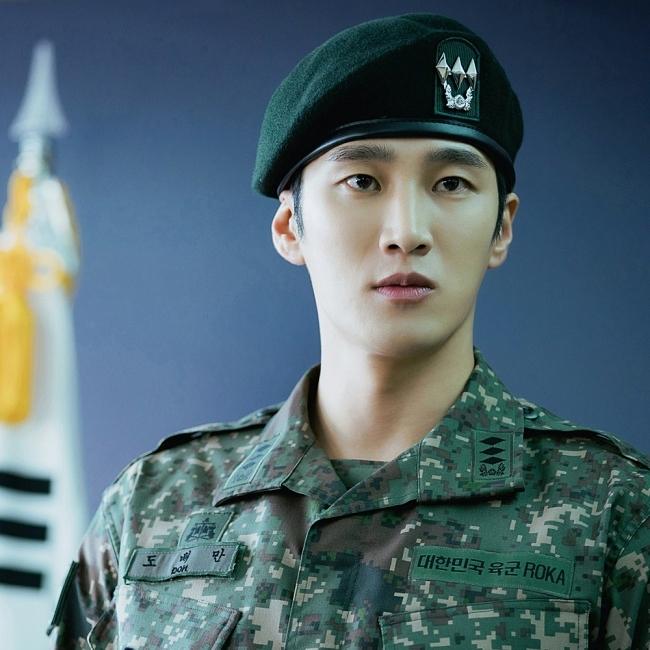 Do Bae Man's "tricks" to fight the powerful and send them to prison make him more attractive and attractive.
Do Bae Man also has an extremely attractive appearance and physique. While in the Court, he showed intelligence, filtering core. When he has to fight and face bad guys, he is extremely strong.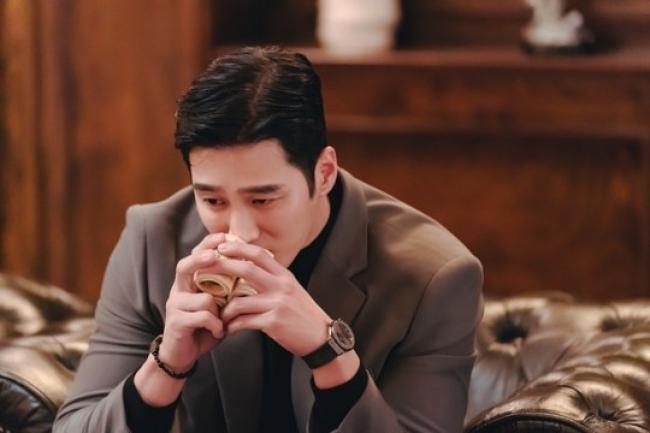 This character has a two-faced charm, exuding a "half-righteous half-evil" attitude and that is also an attractive point for many girls.
Thuy Tien
According to VietNamNet
You are reading the article
The best male lead cast in a Korean movie

at
Blogtuan.info
– Source:
2sao.vn
– Read the original article
here