eSport
Life Style
These are the strongest generals in history, causing Timi to have to nerf right away because of the "error"!
Giving power (buff) or reducing power (nerf) is too familiar to gamers Arena of valor every time there is a new update or new version. However, throughout the history beginning up to now, the Coalition has also had terrible, unbelievably strong generals. Of course sAfter that, these generals have been nerfed, removing the mechanism to balance, but the time to roam the battlefield has also been shortened. leaves a deep impression on gamers until now.
Yorn
Currently, Hayate is the only gunner champion capable of critizing true damage, but Yorn also used to own this special mechanism with an passive attack in a single edit. However, this makes Yorn too strong, so strong that with only about 2 attack items, Yorn can "dry" the miserable enemy squad.
But an even more terrifying story lies behind, When Yorn is fully equipped, this general only needs 1 full passive shot to finish off the opponent's gunner or assassin. This seems to be going too far, so Timi removed Yorn's true critical damage and nerfed the champion. Since then, Yorn has been rarely banned or picked by "auto" gamers, but this is still a true carry gunner at the end of the match.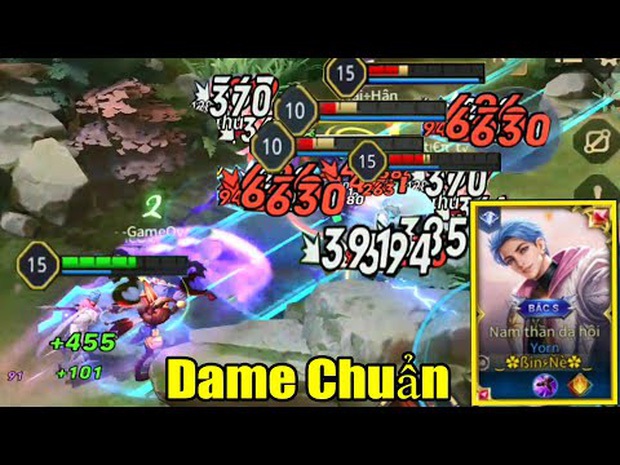 Florentino
After the launch, Florentino immediately asserted himself as the most "faulty" general that Lien Quan had ever produced. This champion's passive grants immunity to control during the dash, recovering if he deals damage. And yet, Florentino also gains physical ATK when defeating enemy champions with up to 10 stacks and Florentino can throw up to 6 flowers on the ground instead of just 3 like now.

At that time, Florentino was an unstoppable monster and the squad with 1 "best Flo" was almost auto-win because of the absolute power of this champion. However, after that, there were countless power reductions that until now, Lien Quan gamers can't remember. However, Florentino is still an extremely scary champion if he falls in place of a skilled gamer.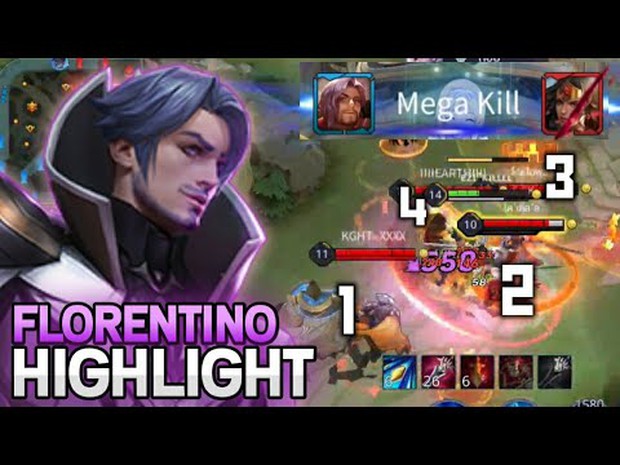 Arum
Before, when he was just released, Arum was introduced as a Mage, not a Tank as it is now. At that time, Arum dealt damage from his very strong souls and healed much more terrible than now. As a result, Arum has no rival in Caesar's lane and shines by dashing, healing, and slowing opponents with his Ice Staff.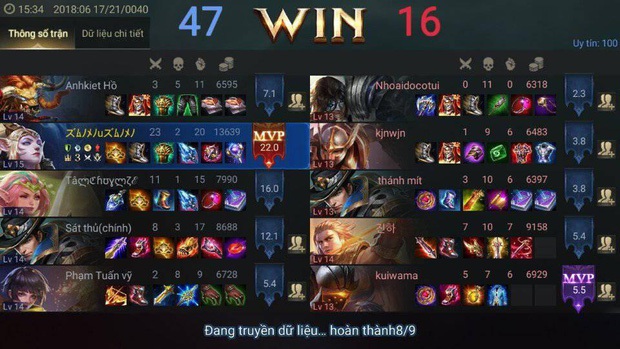 Aya
This can be seen as the most banned general in the Union Army today, Aya, after being brought to the competition by professional gamers, has shown unbelievable power. Reaching an almost 100% pick and ban rate in tournaments, Aya has been confirmed as a card with superior power to all or also known as a "game bug" by the community.
The original Aya when combined with gladiator generals like Arthur, Taara… is almost immortal, but the amount of damage and control is very terrible. As a result, Aya has been continuously nerfed in recent updates.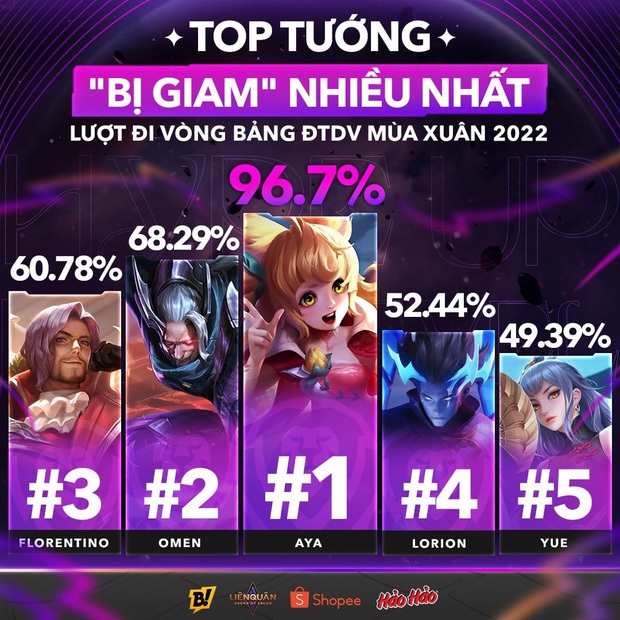 Zuka
When Zuka was first released, it was indeed the number one force of the Evil God Road of the Union Army. This is a general who can then knock on the head of any gladiator champion that goes with him. That's not to mention Zuka is extremely powerful if he possesses attack items: Piercing Spear, Sword Complex… then Zuka can kill the opponent's main gunner/general and then escape very easily.
But also because of her strength, Zuka was later nerfed and lost in professional tournaments. In recent seasons, Zuka has also started to return and is more popular than before, but will never regain the strength of its golden age.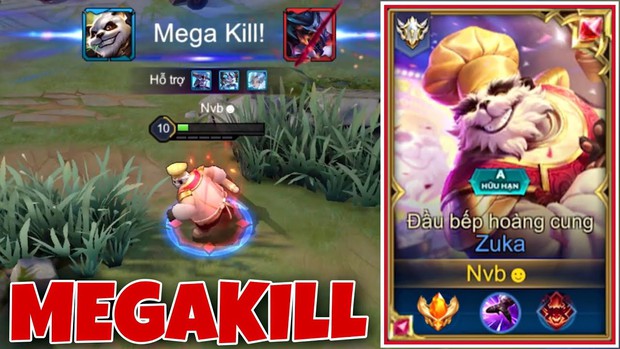 Photo: Internet
https://kenh14.vn/lien-quan-mobile-day-la-nhung-vi-tuong-manh-nhat-lich-su-khien-timi-phai-giam-suc-manh-ngay-vi-qua- loi-20220321002500429.chn
You are reading the article
These are the strongest generals in history, causing Timi to have to nerf right away because of the "error"!

at
Blogtuan.info
– Source:
Kenh14.Vn
– Read the original article
here