The fact that graduates go to work as factory workers has become common in recent times. With 3 meals supported, accommodation and rewards, many people can save more than 1 billion after 4 years.
In China, many bachelors accept to work 12 hours a day continuously in a manufacturing plant.
This happens because many graduates find it difficult to find a job and the starting salary is low, while the factory pays quite well, saving on average 125,000 yuan/year (about 450 million VND). .
After graduating from university, many students clearly define a job only to transfer in a short time, or want to save money quickly for later purposes.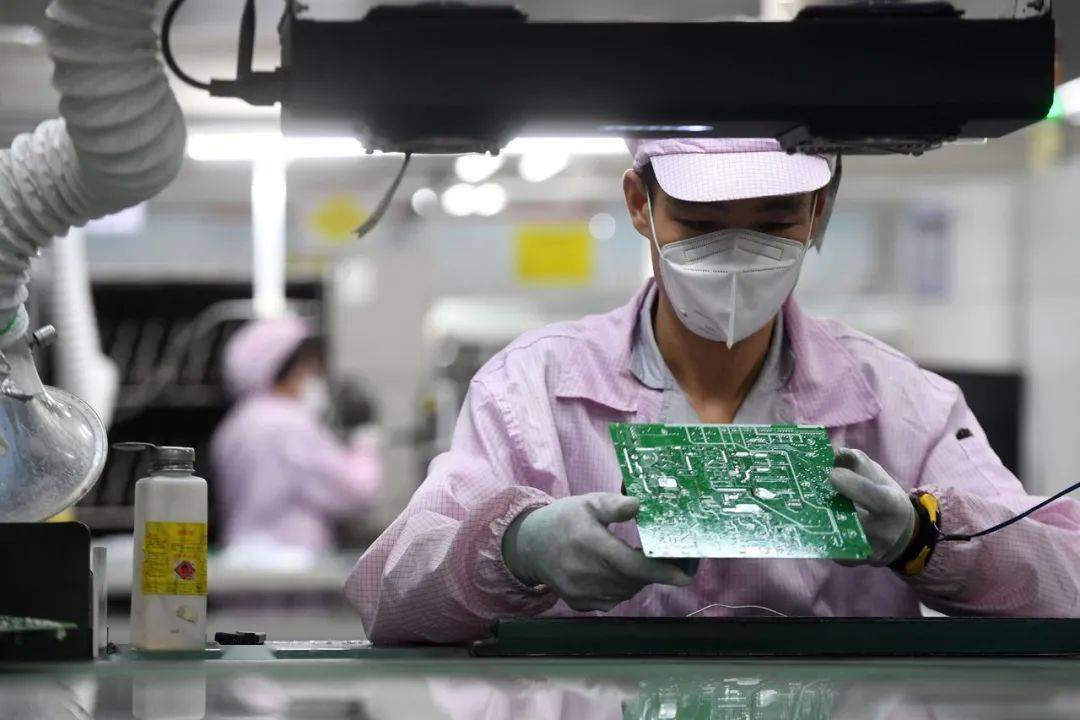 Graduates go to work as workers (Photo: Sohu)
This is said to be because the salary working in the factory is not too low, even some people are paid up to tens of thousands of yuan. Plus, not all of them start at the bottom of the assembly line, if they have a bachelor's degree, they can also work in administrative, financial, technician, and engineer positions. and other locations. In addition, some factories support 3 meals, arrange accommodation and reward excellent individuals.
Normally, the wages of seasonal workers will be charged 25 yuan/hour. However, during the time of the Covid 19 epidemic, it was difficult for employers to find human resources, so it could increase to 34 yuan/hour. Some students have worked at the factory many times and earn up to 100,000 yuan/year (about 360 million dong), three times higher than the salary of an ordinary teacher.
With an advantage like Korean, students can work for about 4 years and still have an account balance of up to 500,000 yuan (about 1.8 billion VND). A recent graduate student named Bai Jing (Henan, China) said that she plans to work for 3 months, earning 20,000 yuan (about 72 million VND) to prepare for her future plan.
However, repeating the same tedious action every day leaves many students exhausted and uncertain about the future. Fatigue is the deepest feeling of each interviewee when they first arrive at the factory. Cui Ye, a fresh graduate in Suzhou, has to stand for 12 hours a day on an assembly line.
"My weight has dropped from more than 58 pounds to over 40 pounds." In addition, wages in factories are basically determined by working hours, wanting a high salary is mainly based on time. overtime.
In addition, they have to endure the scornful or mocking glances of the outside world. Some students actively conceal their education, while others are more pragmatic, actively taking the opportunity to seek promotion and salary increase opportunities.
Doan Hung (According to Sohu)
You are reading the article
Graduates go to work as workers

at
Blogtuan.info
– Source:
vietnamnet.vn
– Read the original article
here