For the most accurate forecast for your life this April, do a few basic calculations to find out. personal month number yours.
To get your personal month number, you need to take your birth date and month plus 6 (corresponding to 2022 as 2 + 0 + 2 + 2 = 6) and 4 (corresponding to April). Then, reduce the sum to only 1 digit from 1-9.
For example, if you were born on July 16. We will have the calculation: 1 + 6 + 7 + 6 + 4 = 24. Next we have 2 + 4 = 6.
So the personal month number of the person born on July 16 is 6.
Now, discover the month of April according to your personal month number!
Personal month 1
This April is an exciting month for you. It's time for you to start new things, however, you should not rush into plans without preparation in advance. During this month, try not to be too influenced by others, listen to your inner voice and follow your heart.
Personal month 2
This is the month you will look towards partnerships and collaborations. If you're feeling like you have to go it alone, it's time to find yourself a companion in this moment. Besides, your intuition this month will also become strong, it is your intuition that will take you to the right place.
Personal month 3
This is the month when you will feel the most creative and excited of the year. The number 3 represents art, free thinking and experimentation. So it's time for you to do things differently. In this April, you are advised to get out of your cocoon and socialize with more people, share what you know, make new connections. This month there will be a lot of people who want to listen to what you have to say.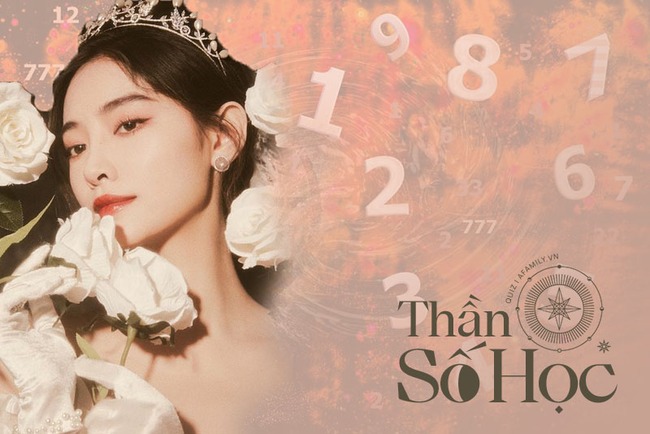 Personal month 4
For you, April opens up for you a period of productive, quality work. This is the month you can reach your full potential. At the same time, you will also have the opportunity to hone new skills and expertise because the energy of this month greatly supports your studies.
Personal month 5
This is going to be a month full of exciting experiences for you. You will have a month full of freedom and adventure. A lot of opportunities can appear this April and if you know how to seize them, you will change your life in a more positive, richer direction. The message for you this month is to embrace change.
Personal month 6
This will be a month for you to focus and spend more time with your family and loved ones. You may want to be closer to the people you love, or you may want to repair, decorate, or rearrange your home. This month, some people will also turn to you for advice or for someone to listen to. In addition, this will also be a month for you to be immersed in romantic love.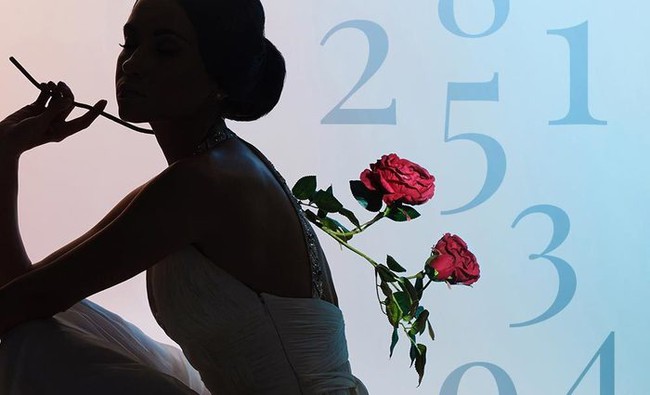 Personal month 7
Live a little slower, that's the message for you this month. This is your time to go inside, take some quiet time to listen to your inner self, think more deeply, meditate or read inspirational books. This period of time will help you get rid of the previous negativity in your life and help you come back to a new person.
Personal month 8
Are you ready for an exciting month? Because the number 8 represents money, power and influence. This is the number of success, but not luck, it comes from your efforts and efforts during the past time. In general, this will be a month where you will receive many opportunities to increase your fortune and develop your career. Don't forget to share what you have with others!
Personal month 9
This April is an important month for you. It's time for you to finish what you started because you are reaching the end of the journey. In addition, this number 9 represents sacrifice, altruism. Put aside your ego and put other good things first. In this month, you also need to make room for the new things that are about to come next month, get rid of the relationships that are no longer suitable, the jobs that make you negative or the things that make you worry. .
(*This information is only for illustration purpose)
https://afamily.vn/than-so-hoc-du-bao-nhung-thay-doi-trong-cuoc-song-cua-ban-vao-thang-4-qua-ngay-thang-sinh-20220329165244554. chn
You are reading the article
April life forecast

at
Blogtuan.info
– Source:
Afamily.vn
– Read the original article
here