Giải trí
Manh Quan 'The way to the flower land': 'My wife is a civilized and understanding person'
Actor Manh Quan shared that his wife is never jealous when her husband plays a hot scene or a kiss scene in the movie.
Trong Lan is passionate and very hardworking
– Set of 3 Loi – Storm – Spirit in "The way to the flower domain" created funny, honest, natural situations on the film and were loved by the audience. What do you think about this?
It is a happy thing when the efforts of the brothers and the crew are reciprocated by the audience. When I finish a product, I want to get feedback from the audience. Those are the most honest people. Having come to the end of the way and still being supported, I am very happy and all comments are recorded to accumulate more experience, so that the following products are better.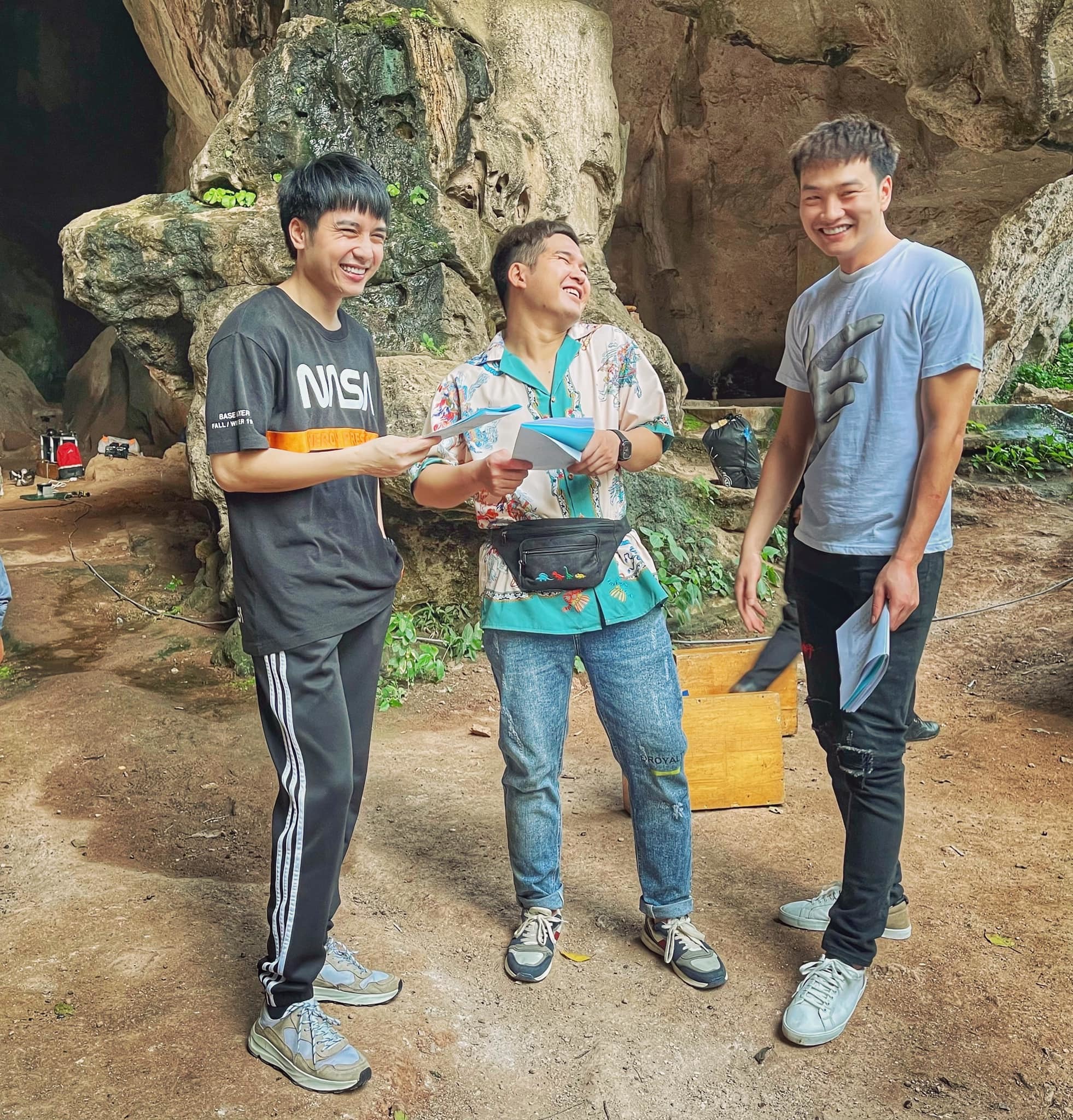 – Trong Lan once shared, he and Duc Anh are two very smart co-stars, the trio acts honestly, without tension, is that true for you?
Yes, for me, two smart, hard-working co-stars. I have the opportunity to work with Trong Lan from the movie "Quynh doll" but no common footage. When I came to this movie, when I worked together, I saw that Lan was very diligent in finding out. At first, Lan was taciturn because he received the main role for the first time, so he was under pressure. After each scene was filmed, Lan sat in a corner to think about the scene that had just been filmed. Duc Anh and I shared a lot with Lan so that he would be less stressed.
In the group of '3 small flowers', I assess that both of you are passionate about your job, passionate and creative. Every day we filmed together, we all had a lot of fun. When we don't have to shoot, we take pictures, make jokes.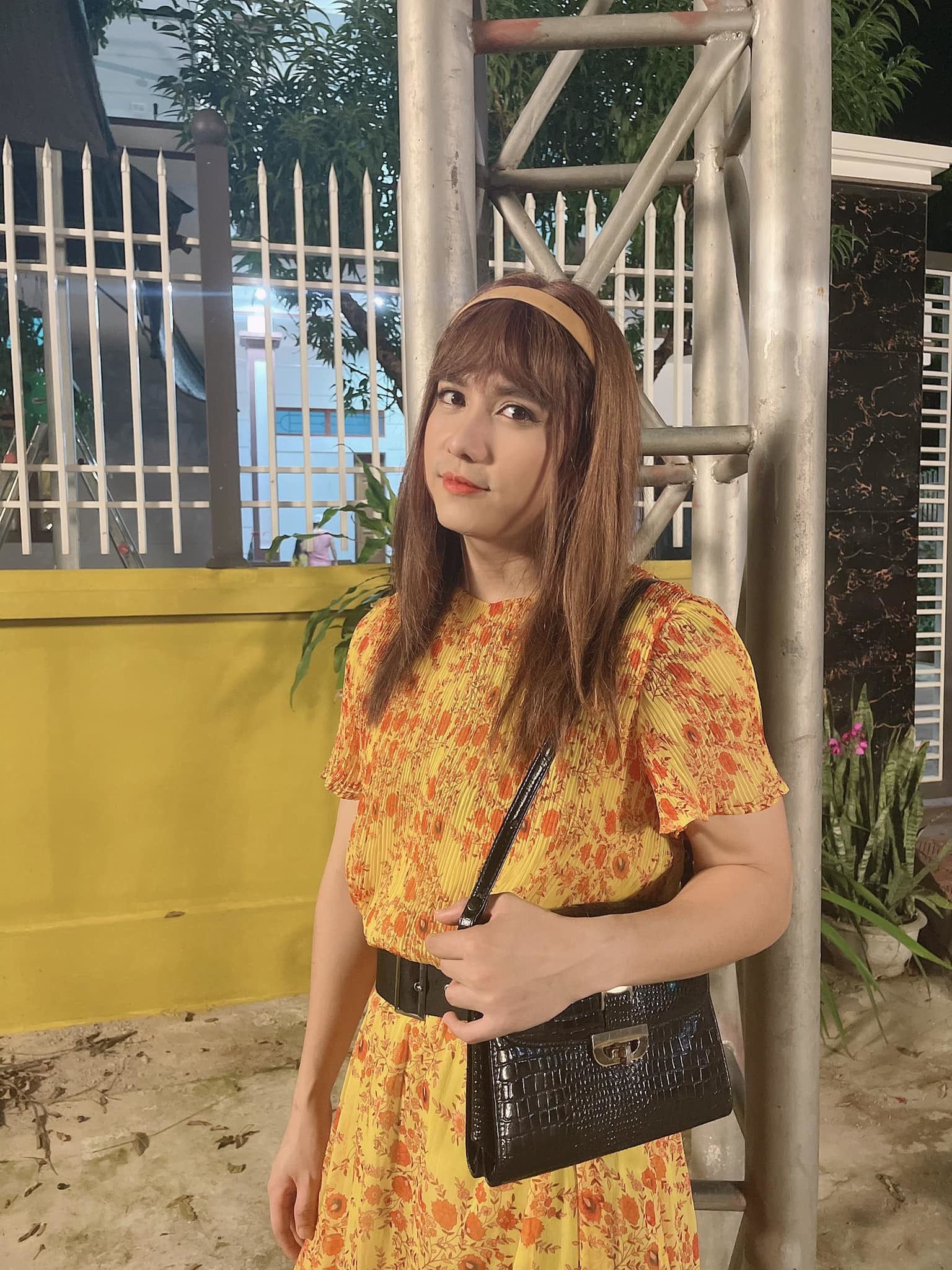 – The most impressive scene since the show aired is probably the scene where Manh Quan pretends to be a jealous girl. Did you have a hard time filming?
Actually, I pretend to be a girl a lot, but this is the movie where I pretend to be the best girl. The director wanted to make it look like it, to make his new girlfriend Thang (Huy Bach) believe it, then the audience would believe it. Therefore, I prepared carefully from clothes, makeup took 1 hour. We rehearsed the dialogue, creating more to make the segment more interesting.
Filming this scene, Huy Bach and I had to practice over and over again. The slap in the movie is not a voiceover, but a real slap. When the director called to start, I waved my hand a little too quickly, causing Huy Bach to not be able to dodge, the sound of the "dump" startled me, but I had to hold back to continue. Only then did I dare to ask him if he was okay? Huy Bach joked that the slap made him forget all the lines.
Don't be afraid to be called a color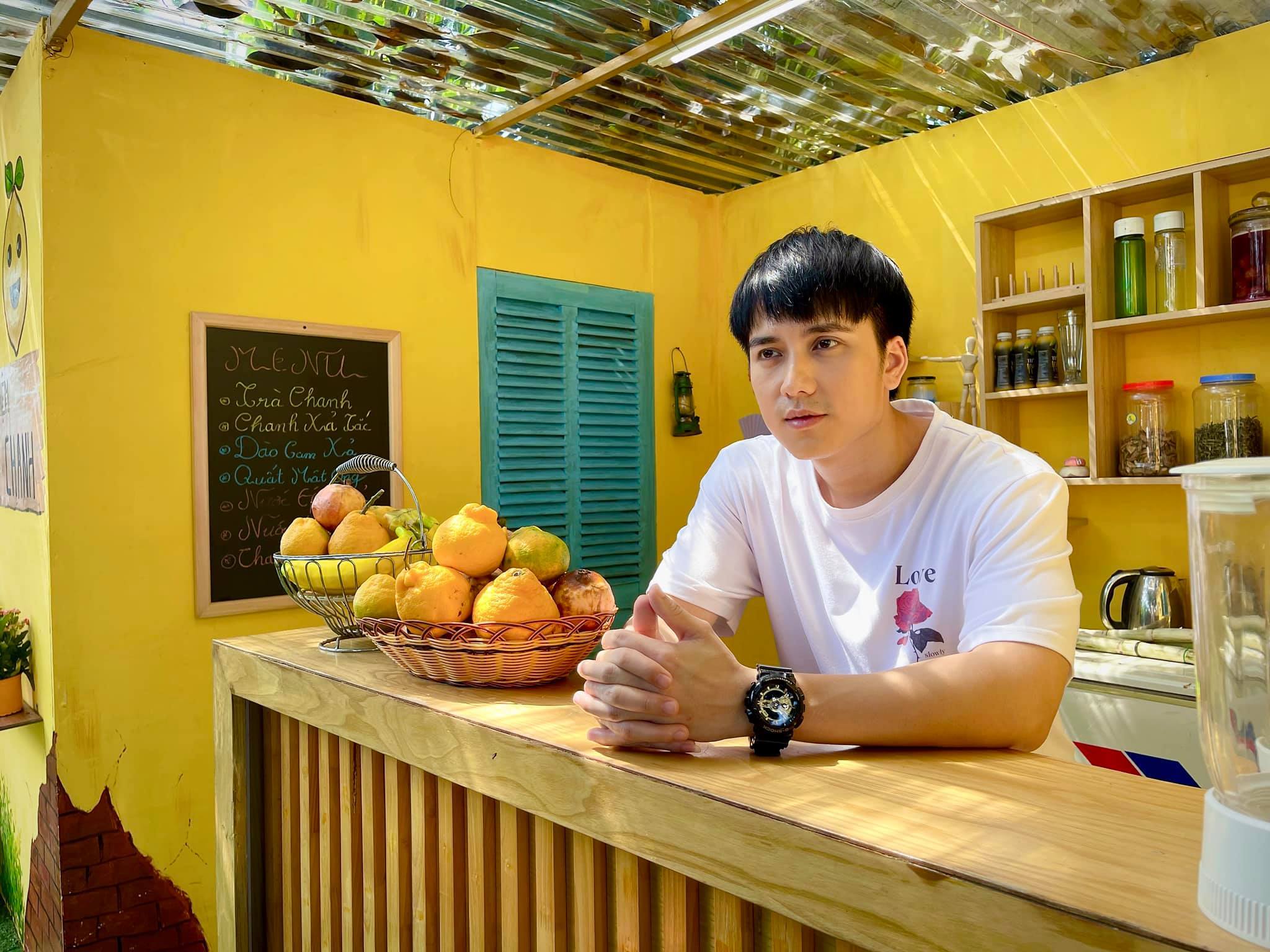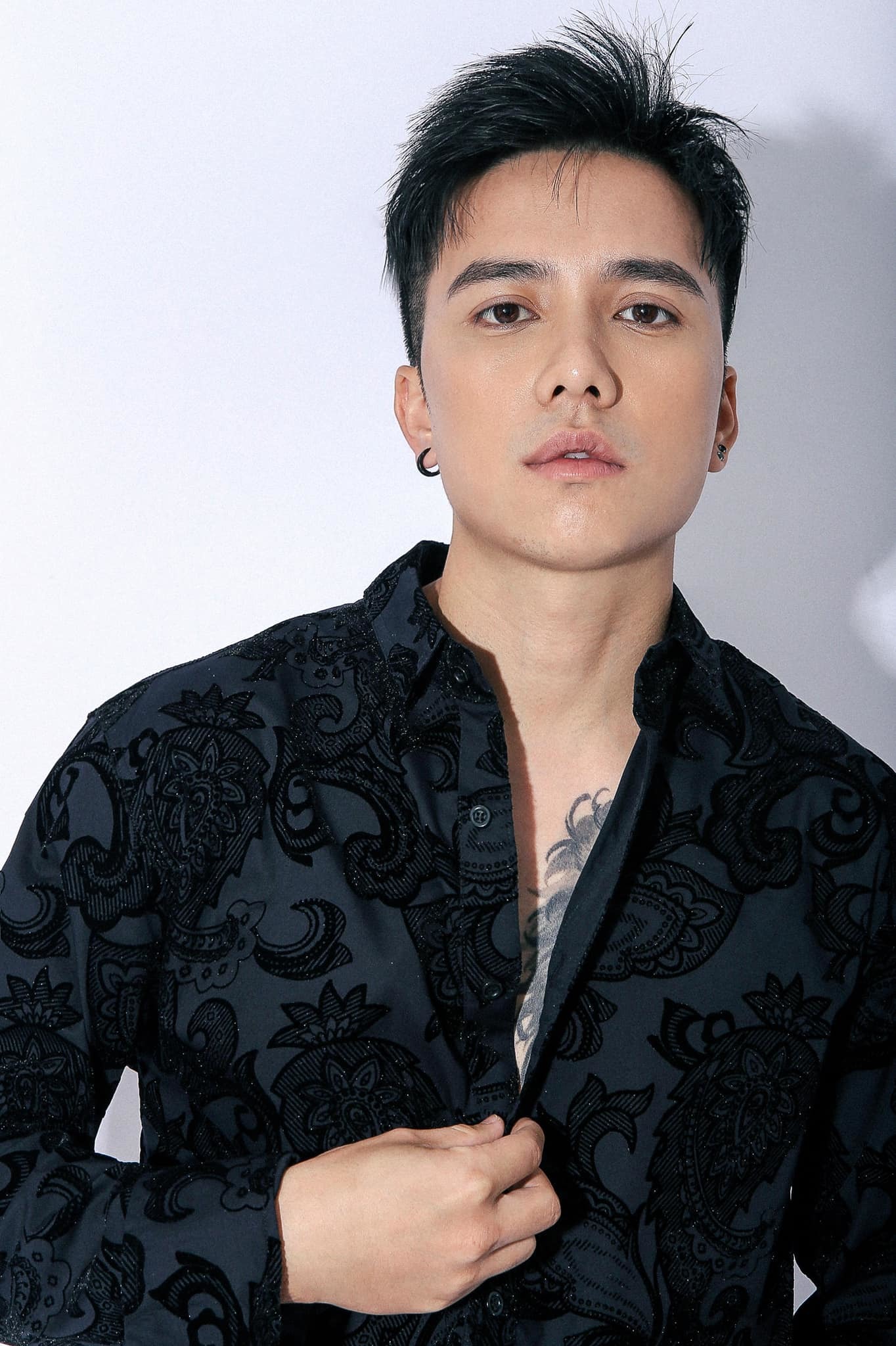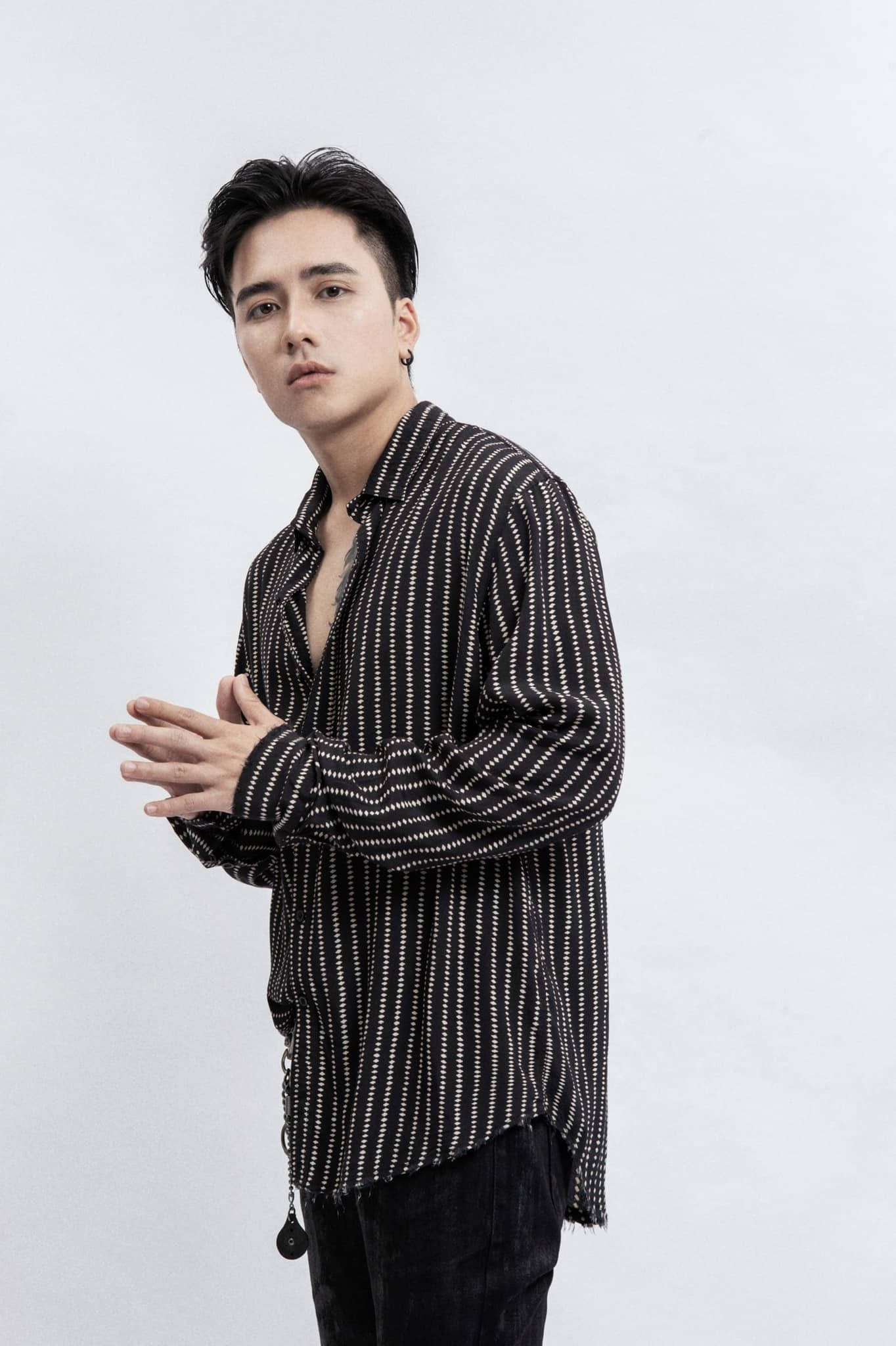 – How is Manh Quan's return to TV different from his previous roles?
The character's personality is still cheerful and vivacious. People often think I'm one color but I don't mind. In fact, the actor is remembered for his distinctive performance. The value I offer is joy and comfort after a long hard day, so it's not so important to me to be judged for a color or not. The important thing is that when I receive the script, I find it suitable and can do well.
– Menh Quan will immediately think of impressive supporting roles, are you sad because you have not received the main role?
I'm not upset or sad because acting is my passion. I'm addicted to the feeling of being in front of the camera so I don't distinguish between the main role or the supporting role. It is important that the audience see and empathize with the characters on the film.
Accepting the main role or not depends on many factors, especially whether you are suitable for the main character or not. Maybe, at the moment I don't have the opportunity, but in the future there will be a suitable character? I think, if you are passionate, then just dedicate and do it. Directors have their reasons at all.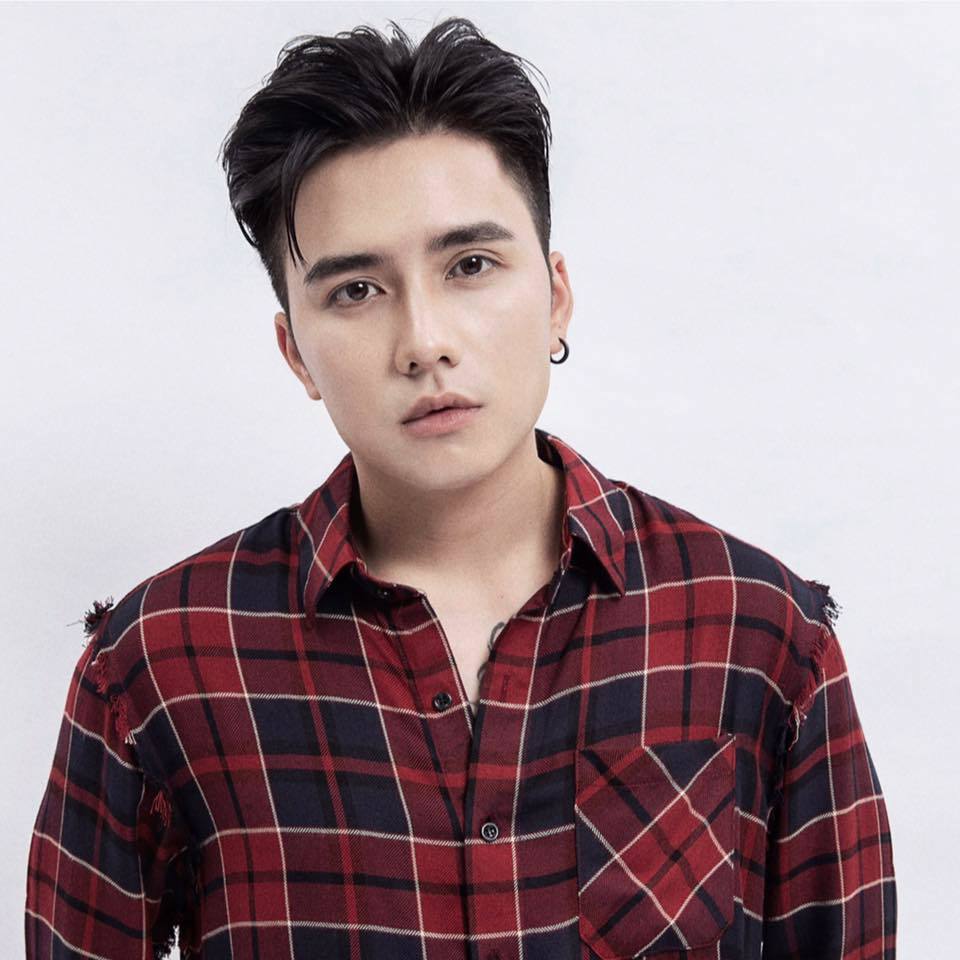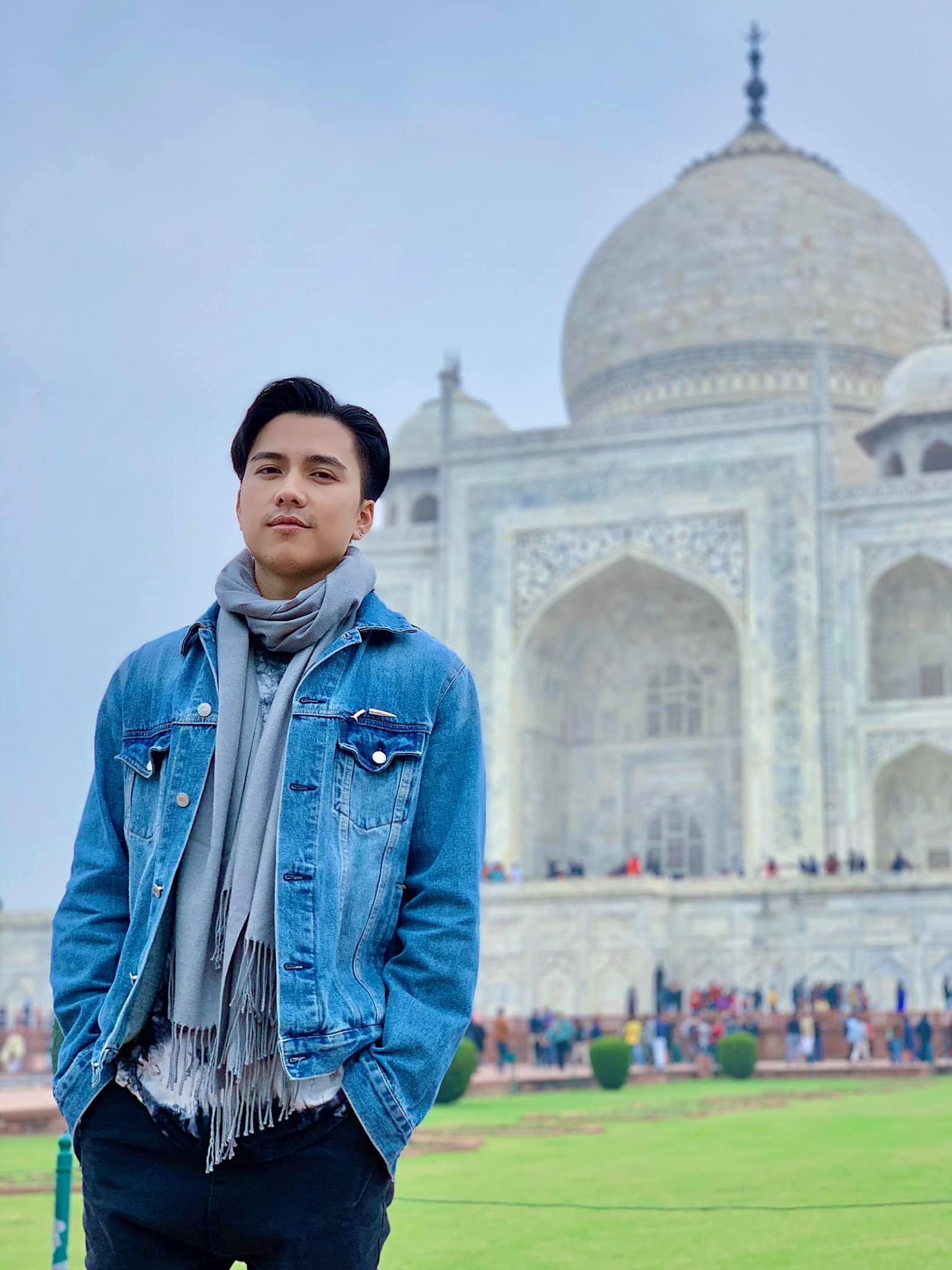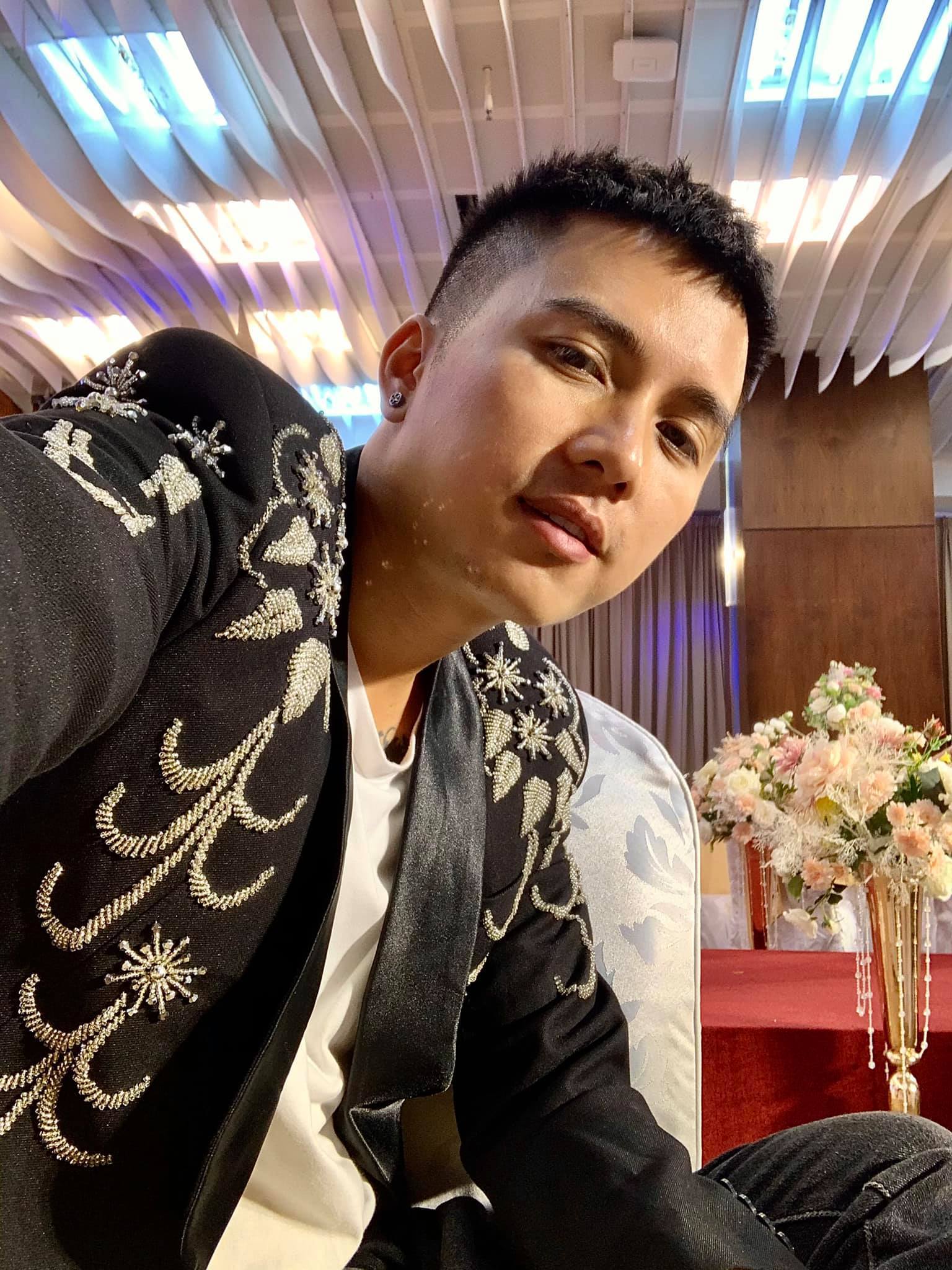 – If it's an excuse because you haven't done it yet?
I can't just listen to unsatisfactory words and be sad. People think it's a fallacy, I can't ban it. I just share my thoughts and can't explain everything to everyone.
This year, I'll probably rebuild the image. The upcoming image may be that of Manh Quan more mature, less frivolous. I want to change my appearance. In general, I try to surprise the audience when I come back. That's the intention, I don't want to say too much in advance.
– What are the advantages and disadvantages of being young forever when you go to film?
Personally, I see it as an advantage because I like being young and beautiful. The disadvantage is that the director will think less of me with mature, in-depth characters. Because I'm too young, my face doesn't show maturity, so it's hard to play experienced roles. I will try to make up for it with other things, showing many sides of myself.
My wife is civilized, understanding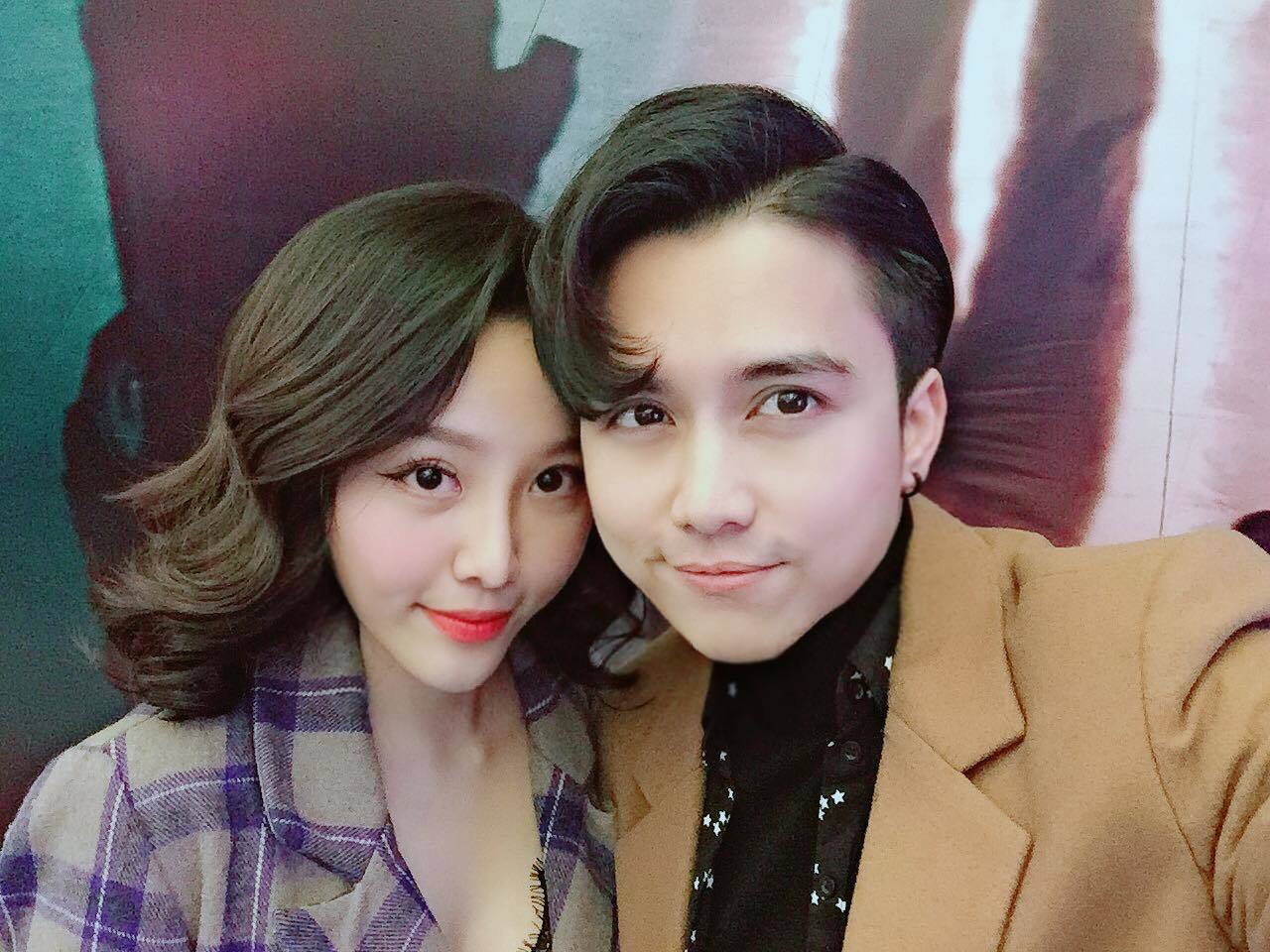 – Playing the role of a girl and going to fight jealousy, but in real life, Manh Quan is famous for loving his wife?
Every man wants to pamper a woman. It's my wife, the one who confided, resting her head on her knees, taking care of her children and family, so there's no reason for me not to love and pamper her.
My wife is very psychological, knows when to speak and not to. She is sophisticated, cooks well and suits my taste. She regularly takes care of my facial skin. I don't see any reason not to love my wife. My thoughts are always comfortable, I laugh a lot, so maybe that's why I'm young for so long.
– 10 years together, the two often share sweet moments, what is your secret to preserving your marriage?
We are still the same today. From the time of love to the wedding and now, the husband and wife have never been loud and harsh. We understand that when the other person is hot-tempered, we should keep quiet so that we both can calm down, then talk to share and analyze everything together. Sometimes when we cannot distinguish who is right and who is wrong, we learn from experience to avoid raising our voices because of things that are not worth it.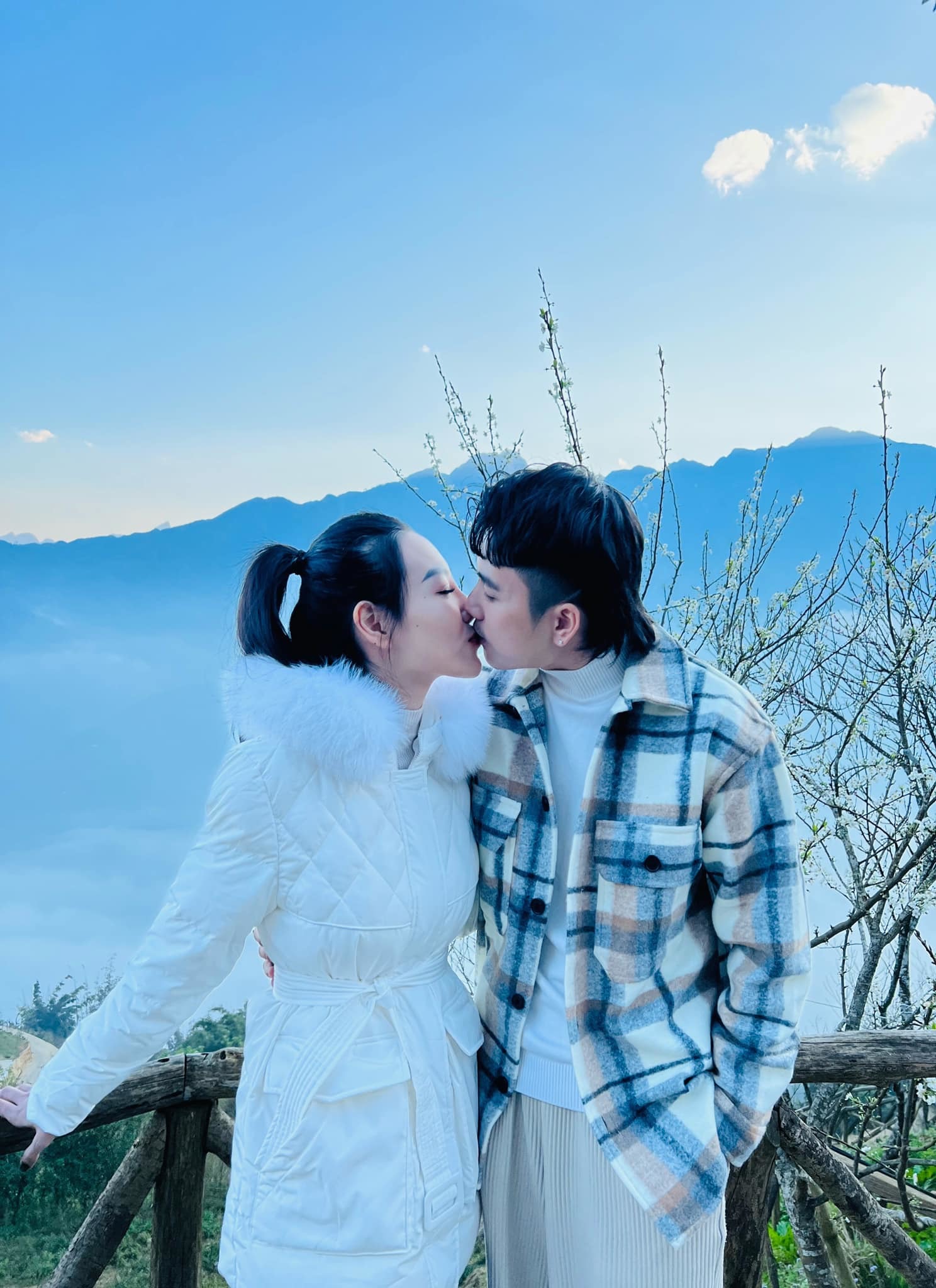 – Was his wife jealous when he acted in an emotional scene with his co-star?
My wife doesn't work but loves art. She likes to watch not only Vietnamese dramas. Every time I receive a script, I give it to my wife to read it for feedback. I played hot scenes, my wife even laughed because "do not come". She clearly distinguishes between work and personal life, so she never gets jealous or frets over her husband's movie scenes.
– Does your wife complain because her husband is away from home for a long time to film or act?
Every time I go on a business trip, my wife will nag but just for fun. I work far away, but my wife puts pressure on me, it will be difficult to work. My wife doesn't call and text a lot when I'm away from work, but I usually do it proactively. My wife is understanding and civilized, so she doesn't let her emotions affect her husband's work.
Clip scene of pretending to be jealous of Manh Quan:
Netherlands
You are reading the article
Manh Quan 'The way to the flower land': 'My wife is a civilized and understanding person'

at
Blogtuan.info
– Source:
vietnamnet.vn
– Read the original article
here