Tin
Feel sorry for the male student at the school specializing in suicide, leaving a suicide note
Before jumping from the 28th floor of the apartment building, the male student left a letter on the desk, saying goodbye to his parents, shocking the reader.
On the afternoon of April 1, a leader of the People's Committee of Phu La ward, Ha Dong district, Hanoi confirmed to Dan Tri, In the area, there has been an incident where a male high school student jumped from the 28th floor of V1 building – Van Phu Victoria apartment building to the ground leading to dead.
According to initial information, a male student named LNNM (SN 2006) jumped to his death on the morning of April 1, leaving the public in shock. It is known that this male student is a Biology major at Hanoi – Amsterdam High School for the Gifted.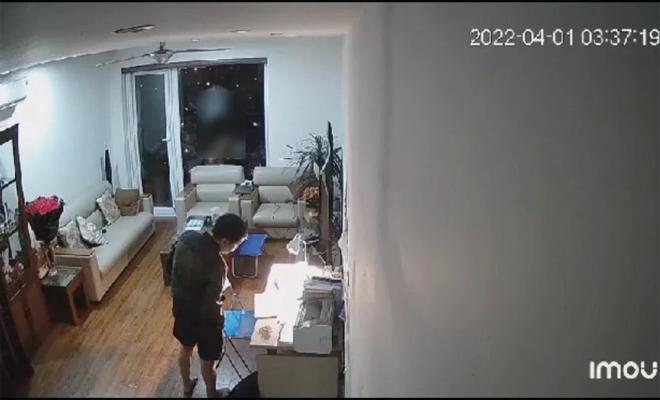 According to the apartment's security camera, the incident happened at 3:37 a.m. on April 1, before committing suicide, the male student and his father talked back and forth. After a while, this young man opened the door and went out to the balcony, telling his father to read the letter left on the table.
While the father was reading, suddenly the son stood up and rushed outside. Witnessing that moment, the father panicked and ran out, helplessly shouting his son's name.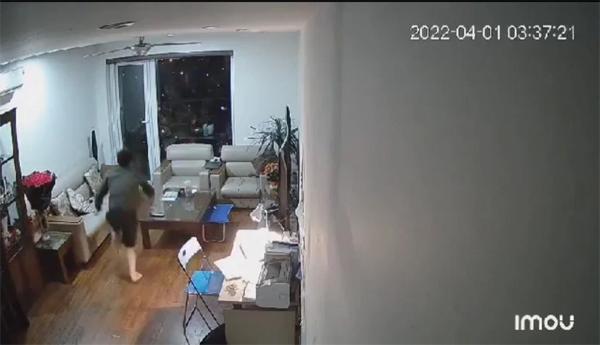 While his father was reading the letter, the boy jumped from the balcony of the 28th floor
Tonight, a letter believed to be from male student NM spread on social media. In the letter, the male student apologized to his parents for his impulsive action.
"Really, life is too tiring. It's not a thought out of anger, but I've been thinking about this for a long time…
Mom is very caring but always doing the wrong thing, always overdoing it, and gradually doesn't see the benefit of sharing when my opinion doesn't really matter.
Hello, a person who is hot-tempered, less interested, less involved but always wants to have an understanding view when entering work. That's it, no layout, nothing fancy but these must be the last lines. Goodbye 1/4 forever, life is like a joke"extracting part of the letter.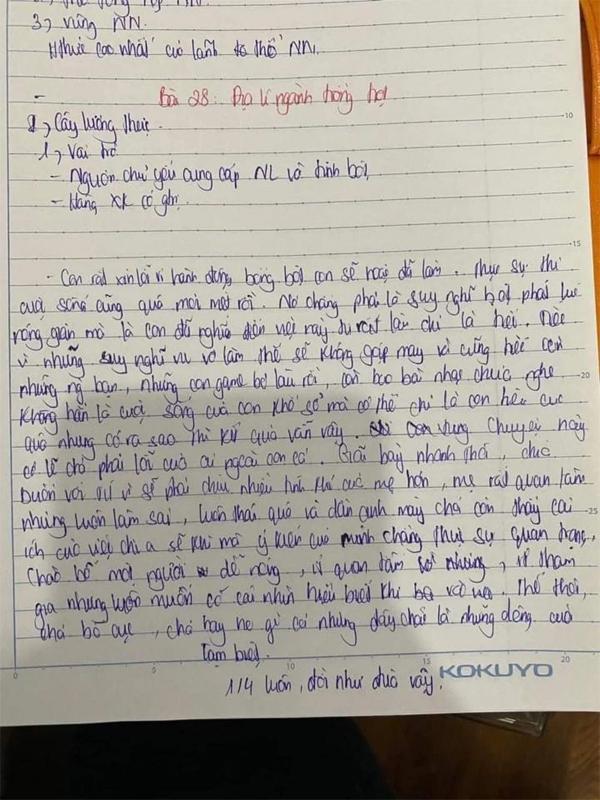 The content of the suicide letter
The letter and the clip recorded at the scene, after spreading online, immediately caused a stir in public opinion. Most people were shocked and saddened by the boy's foolish actions. Even if life is difficult or stuck, you should find a way to solve it, don't leave the whistle of life in such a painful way.
Ms. NTH, a Geography teacher wrote: "This is the first time I have to share this negative news… Haunting videos, haunting letters and lessons on notebooks are the subjects I teach.
On the 1st day of illness, I don't know how to describe something like this…. I hope the young people love their skin more, if it's difficult, try, if you can't try, find another way, don't do it yourself. leaving the world in such a painful way!"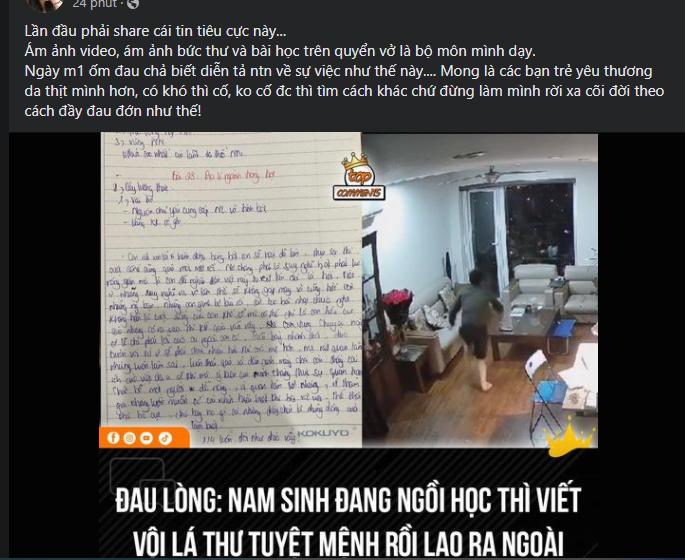 "At 3:30 a.m., still watching my child to study, it's a real pressure for him, parents want their child to be good but in the wrong way, I hope you rest in peace. Hopefully through this incident many parents will change their minds. think about forcing their children to study too much and will listen to their hearts more so that things like this will never happen again."a facebooker named SXNN wrote.
"There's nothing more pitiful than a white-headed person seeing off a green-headed person, seeing their children like that will surely haunt them for the rest of their lives. Life now has many things that make people easy to pressure and become needy. I just hope we can try our best while we can."you TH wrote.
"Partly studying pressure, partly family pressure plus many cynical eyes from family and society, so he acted so foolishly. Anyway, condolences to his family. he!
And through this is also a lesson for families who always want their children to become doctorates, masters, … Let today's young people have a more authentic look and feel the love of the family." you Q wrote
MT (t/h)
According to Vietnamnet
You are reading the article
Feel sorry for the male student at the school specializing in suicide, leaving a suicide note

at
Blogtuan.info
– Source:
2sao.vn
– Read the original article
here