Học Đường
Life Style
Stress to the point of dropping out of the exam, the reaction of the foreign professor made the Vietnamese female student cry
Female student dropped out of exam because of anxiety disorder, the way the professor reacted made her cry
For anyone, regardless of age, gender, or social position, life can be stressful. Because the path of life is not always smooth, life is not always filled with roses.
When we are tired, depressed and feel lost in the middle of life, sometimes what we need is just someone by our side to listen, share, or simply a word of concern and encouragement.
For NX, a 20-year-old Vietnamese girl, who is currently living and studying in Europe, the way the Spanish class professor reacted when she shared her psychological problems made the female student extremely impressed.
It is known that since childhood, NX was sent to study away from home by her parents, so she soon got used to an independent and active life. At the age of 16, a Vietnamese female student went abroad to live and study abroad.
However, recently, NX began to feel his mental health showing signs of deterioration. Going to a psychologist, she discovered that she had an anxiety disorder.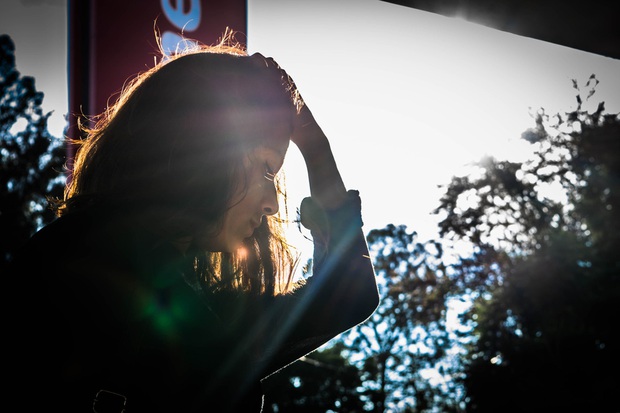 Recently, Vietnamese female students suffer from anxiety disorders (Artwork)
"From childhood to adulthood, for 20 years, my parents sent me to study away from home, I went to school alone, so I became independent early. My studies are not inferior to anyone else, when I go to university, I'm 72% male and 18% female. (statistics in 2019).
I think I belong to the type of strong girls, but lately I often panic, especially before exams because of the pressure.
Yesterday there was a rather important test for the Spanish class at 9:30 am. I don't know why, even though I've been up since 7 o'clock and this is my favorite class, but because of my bad Physics exam last week, I was in a panic and cried a lot. And so I quit the exam." – NX confided.
Unable to take the test due to health reasons, the Vietnamese female student did not forget to write an email explaining the reason to her professor and asking for permission to retake the exam.
Receiving the professor's reply, the young girl was extremely touched and appreciated by the way the teacher listened attentively and worriedly when she learned that her student had psychological problems.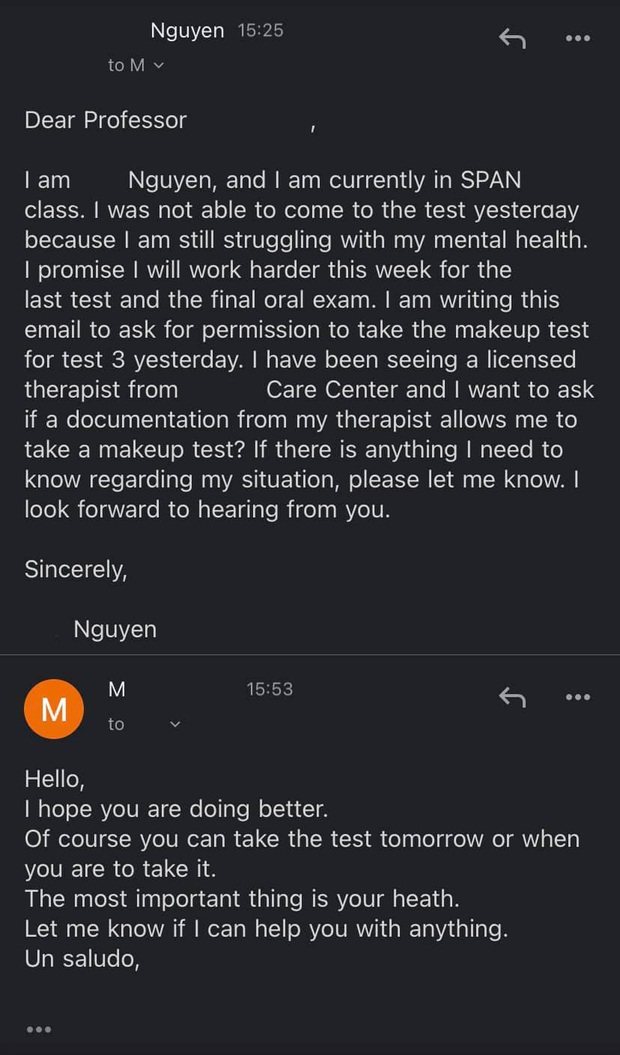 NX sheds tears of happiness when receiving attention from the teacher
According to her, there is nothing more fun in going to school than meeting professors and lecturers who understand and listen to students:
"I wrote an email to the teacher with the content: "Dear Professor, I am Nguyen, currently taking a Spanish class.
I failed the test yesterday because I struggled with my mental health. I will study harder for the final exam and the oral exam.
I wrote an email to ask my professor's permission to let me retake the exam I missed. I am in psychotherapy at the Center of the school and I would like to ask if the note from the psychologist can allow me to retake the exam?
If there's anything I need to know about this case, let me know. I'm waiting for the professor's answer."
The professor replied: "Hello, I hope you are feeling better. Of course you can take the test again tomorrow or whenever you feel fine. Health is the most important thing here. Let me know if I can help you. Hello".
Because I'm mentally unstable and haven't opened up to my family about this, when I get the attention of the professor, I can only cry tears of happiness."
Everyone needs to be heard…
Below the story that the Vietnamese female student shared, many people shared and sympathized with the owner of the post. Netizens also highly appreciated and praised the professor's psychology and tolerance towards students.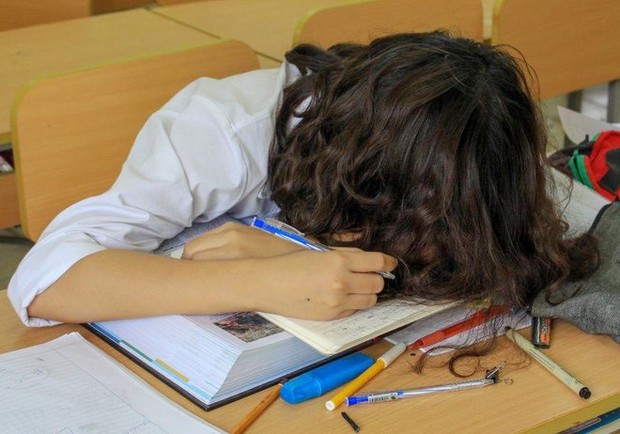 Life is not always rosy, the important thing is to find solutions or life secrets when we suddenly find ourselves in a tired, depressed mood. (Illustration)
Indeed, besides basic needs, everyone has a fragile soul with thoughts that need to be questioned and listened to, especially young people.
What they need to share, with parents, teachers or friends may be small, but for young people growing up, it is an "ideal" to aim for, so as not to feel lost and lost every day. when facing difficulties, challenges, or simply helping to soothe the soul.
At the same time, the fact that parents and teachers patiently listen with all their hearts, be friends with their children and students to understand, tolerate, respect children's interests and thoughts… is not It's easy, but not impossible.
https://soha.vn/stress-den-muc-bo-thi-phan-ung-cua-Giao-su-ngoi-quoc-khien-nu-sinh-viet-oa-khoc-20220402174251041.htm
You are reading the article
Stress to the point of dropping out of the exam, the reaction of the foreign professor made the Vietnamese female student cry

at
Blogtuan.info
– Source:
Kenh14.Vn
– Read the original article
here